Albert + Arthur
Point Cook (Melbourne) Newborn Twins Photographer
Twins - double the trouble? Just double the love!
I adore photographing twins, and being able to photograph double the adorableness (the baby toes, the eyelashes, the lips, the nose) aahhhh I'm in photographer heaven, especially as these two little dudes are identical!
My favourite though is capturing them together, snuggling and curled up next to each other just like they were in the womb.
These little lads were born premature, the teeny one (Albert) weighed only 2.2kg at the time of our session - he was SO SMOL!! He could fit into the palm of my hands and it was just adorable ♥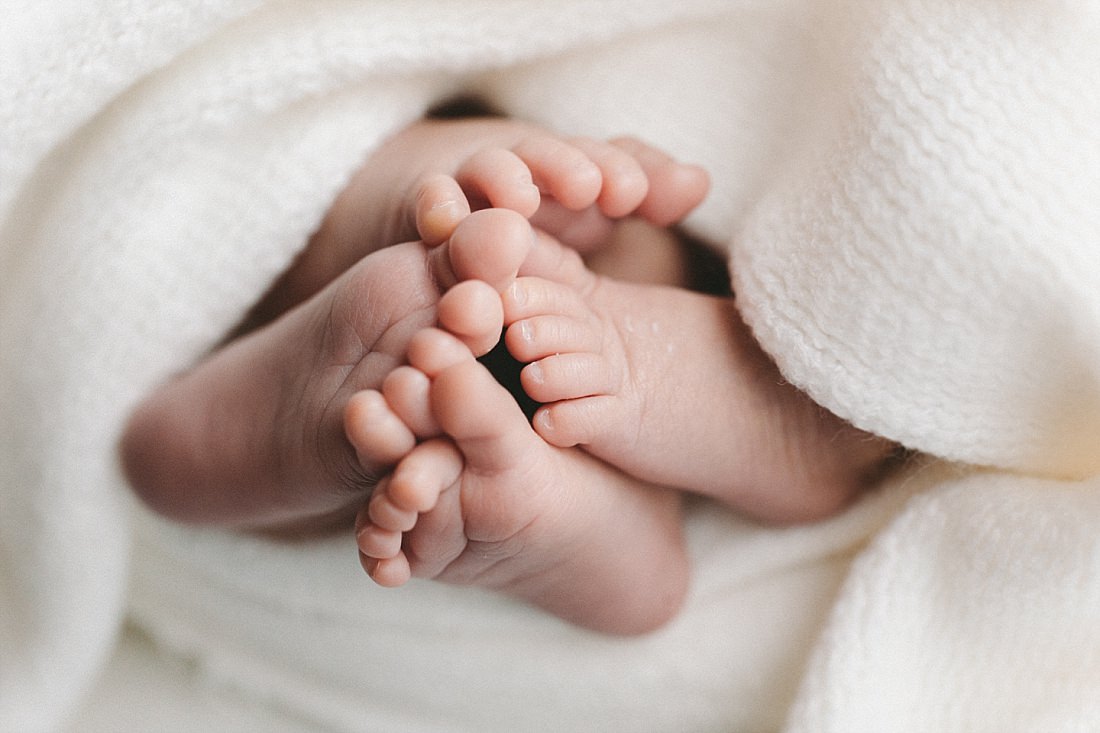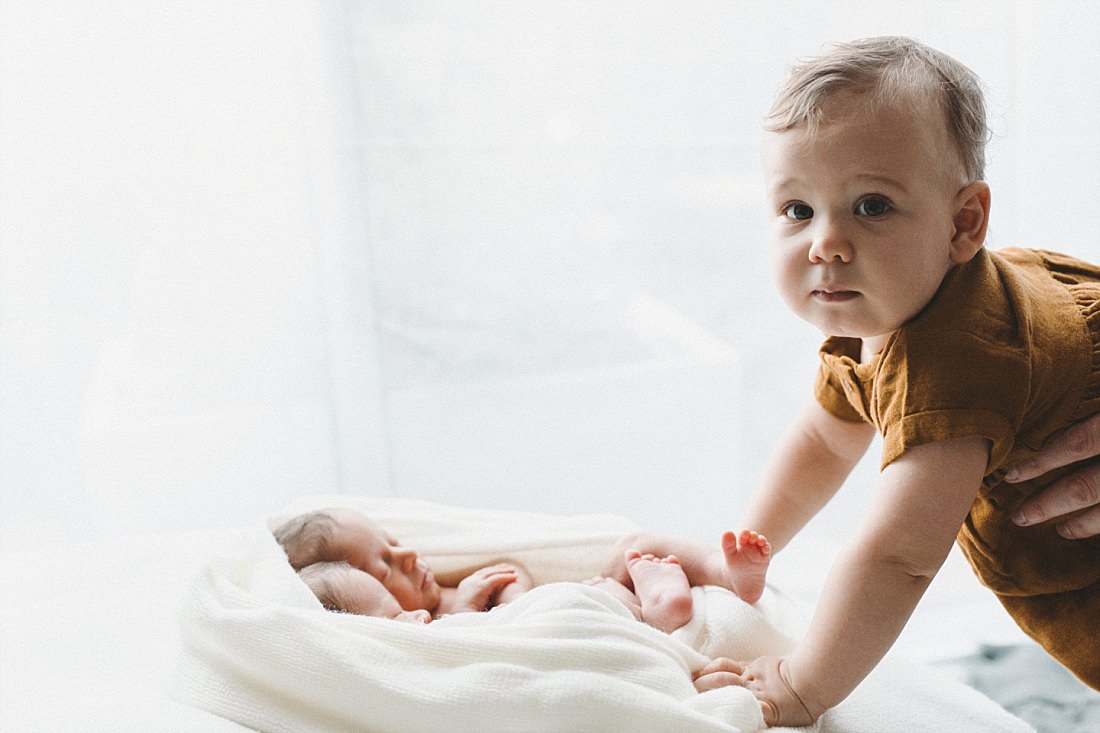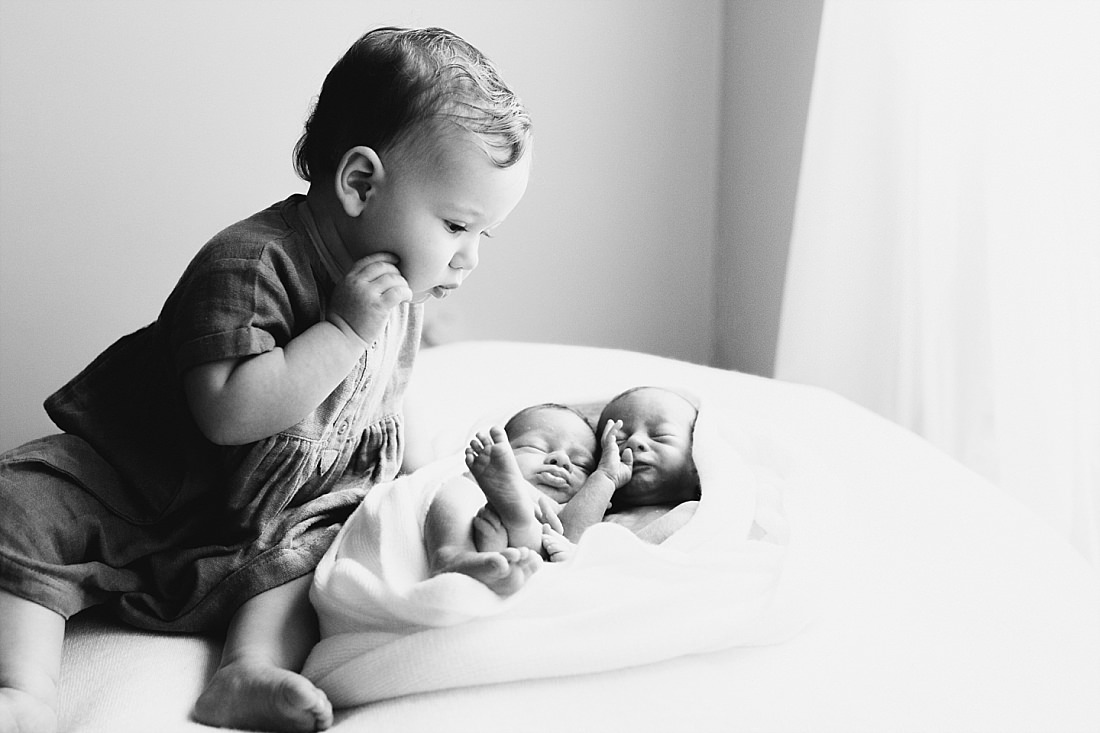 Babies
Lecinda Ward
melbourne maternity photographer, melbourne maternity photos, west melbourne maternity photograhper, natural maternity photos melbourne, beach maternity session melbourne, best maternity photographer melbourne, simple maternity photographer melbourne, relaxed maternity photographer melbourne, melbourne newborn photos, Melbourne newborn photography, melbourne newborn photographer, melbourne newborn photographer natural, melbourne newborn studio photographer, melbourne newborn studio natural light, newborn photography natural light, baby photography Melbourne natural light, melbourne modern newborn photographer, melbourne minimal newborn photography, minimal newborn photographer, simple newborn photography melbourne, modern newborn photographer melbourne, minimal newborn photography melbourne, modern newborns, natural light newborn photography melbourne, natural light newborn photographer, natural light newborn, best newborn photos melbourne, best newborn photographer melbourne, natural portraits of newborns, natural newborn photographer melbourne, candid newborn photos melbourne, newborn photography, Lecinda ward newborns, natural light newborn photographer Melbourne, point cook newborn photographer, point cook maternity photographer, west Melbourne maternity photographer, point cook twin newborn photographer, melbourne twin newborn photographer
Comment