Lach + Larney · Colac Wedding
COLAC WEDDING PHOTOGRAPHER
One of my favourite weddings from 2018 so far!
These two beautiful lovebirds are highschool sweethearts (and you know how much I love high school sweethearts ♥) who finally tied the knot in March 2018, surrounded by all their friends and family. It was really a family affair - one of the bridesmaids did the hair, an aunty did their makeup, a family and friends put all the florals together, the bride's brother is the owner of Aegir (the super cool bar you'll see at the reception), the celebrant was a family friend AND it was her last wedding ever before retirement, the groom is a chef who made the cake using his nana's family recipe - !
Also, it was ridiculously HOT. It topped out at 38 degrees and I've never been so hot before in my life. It seems like such a little thing, but I think it's something you need to plan and prepare for as much as you would for rainy weather - are there enough drinks? Enough shade for people to hide from the sun? Because it was SO hot, and because the guys were in suits and the bridesmaids were wearing pure silk dresses (and were dying of heat) we decided to do all the bridal party shots in one spot, in the shade. But Lach and Larney decided to brave the heat with me, so we went for a quick drive up the road for their just married photos, and I think it was super worth it.
I also need to mention the food, THE FOOD WAS AMAZING! A huge buffet, but the tastiest and best buffet I've ever had in my life (worth every single one of their 5 star reviews on Facebook).
This was my last wedding of the 17-18 wedding season, and what a way to finish it off!!!
Thanks for having me you two ♥
Lexi x
PS: All your honeymoon photos are making me ache with longing to be honeymooning again with Dan; please cherish every moment you have together ♥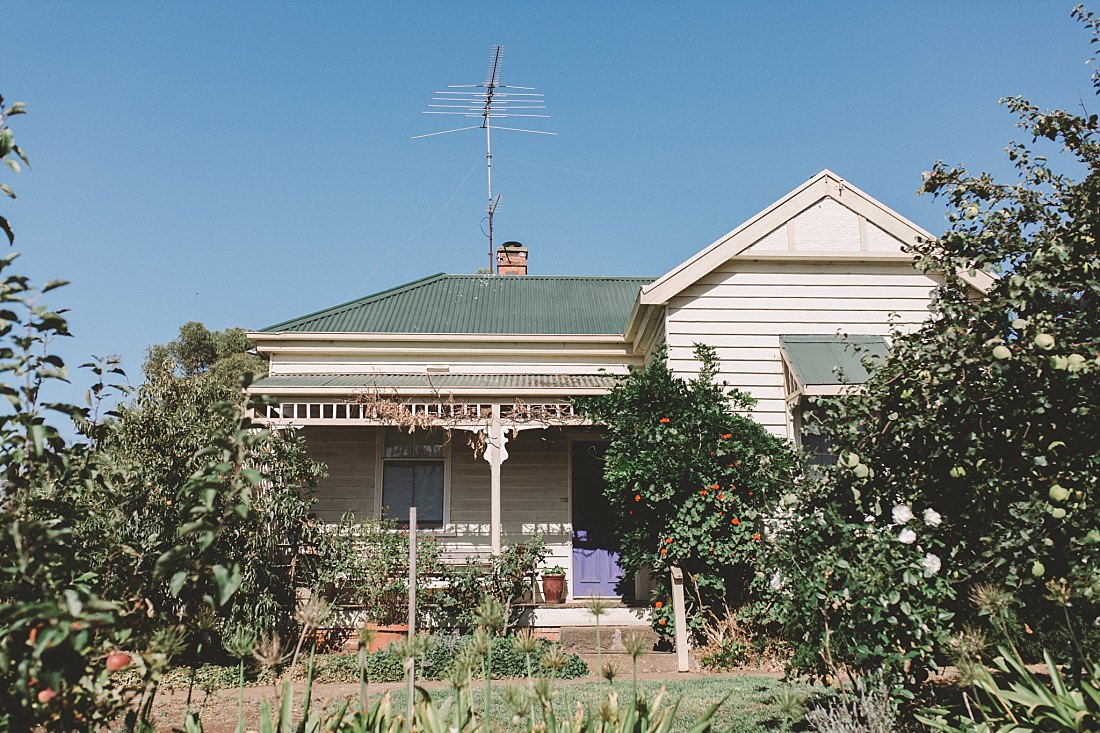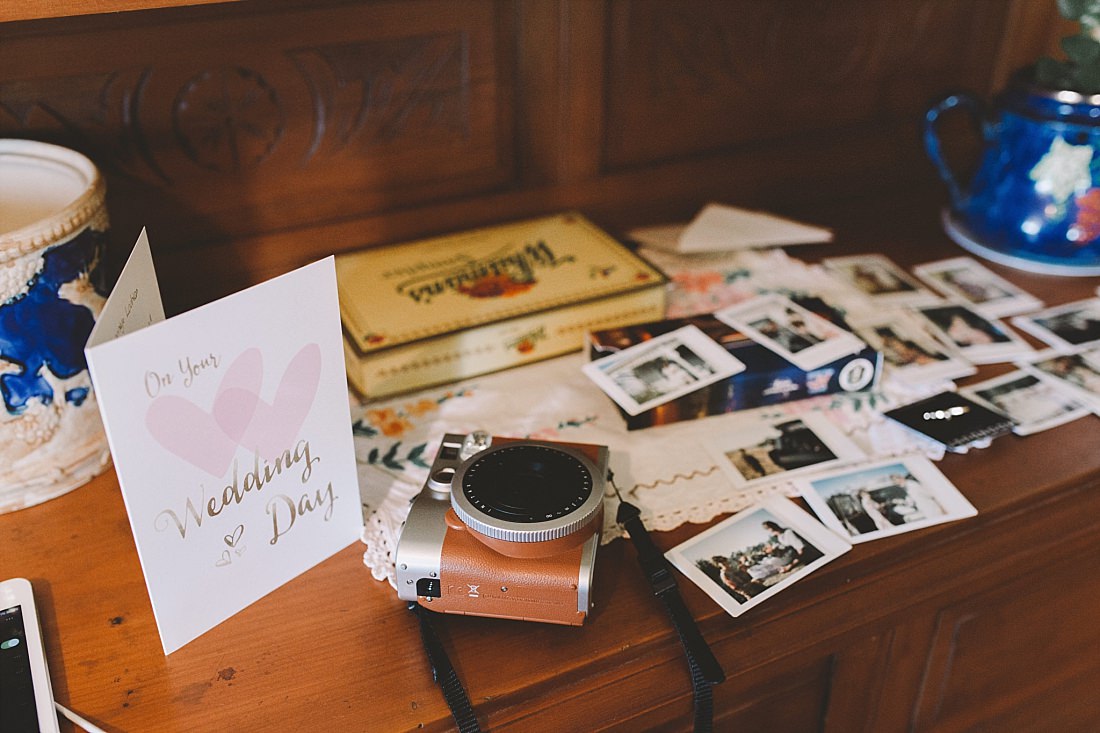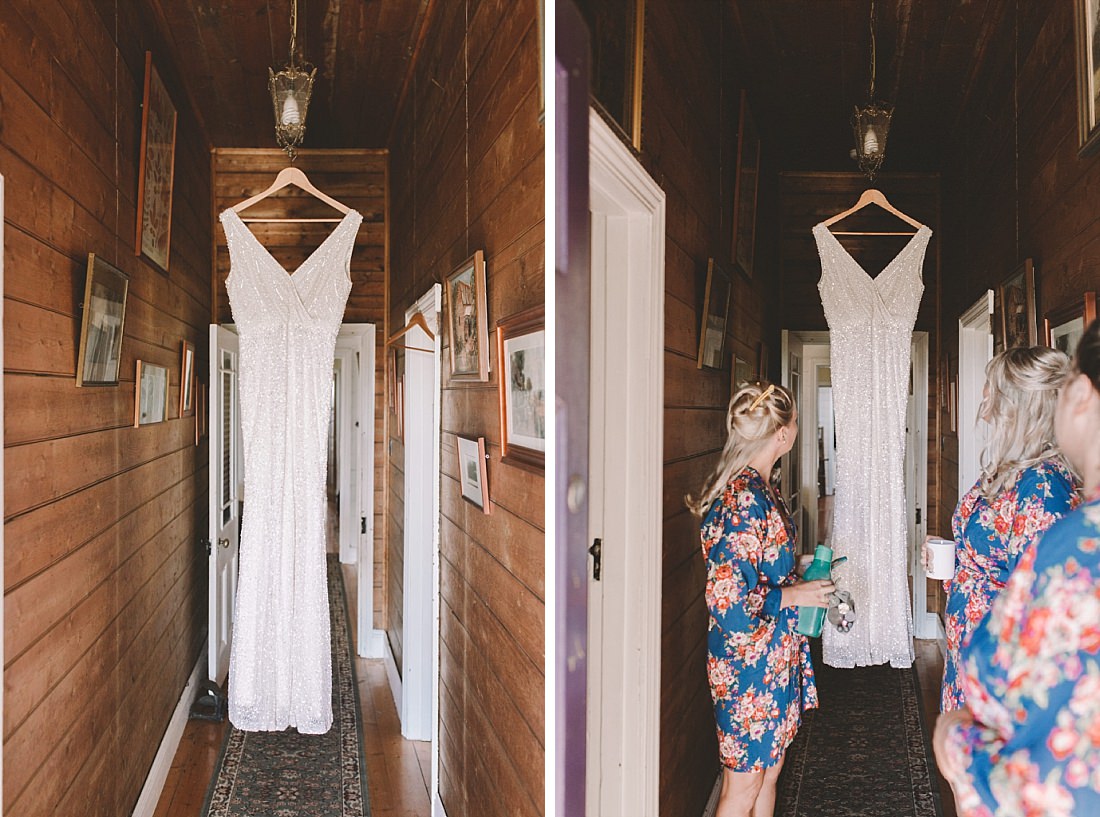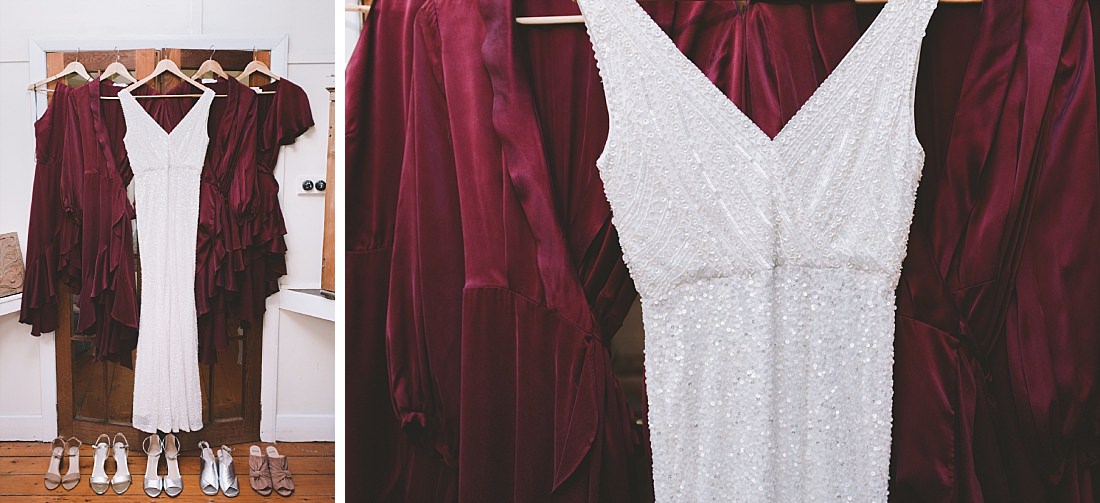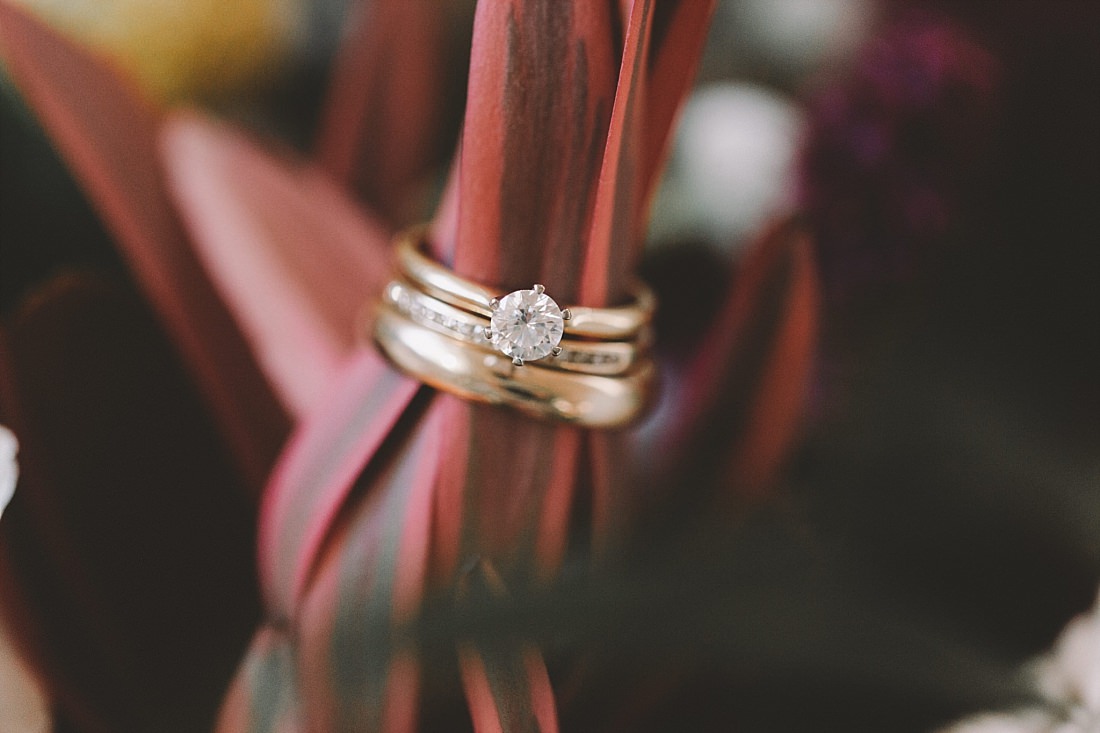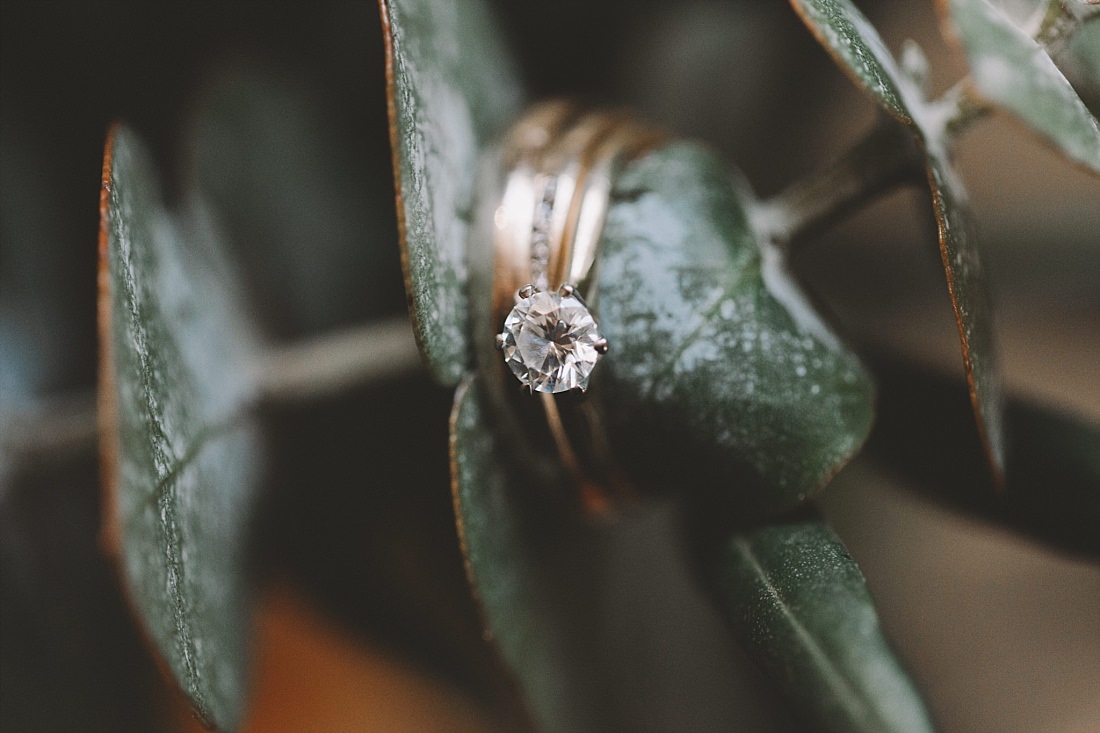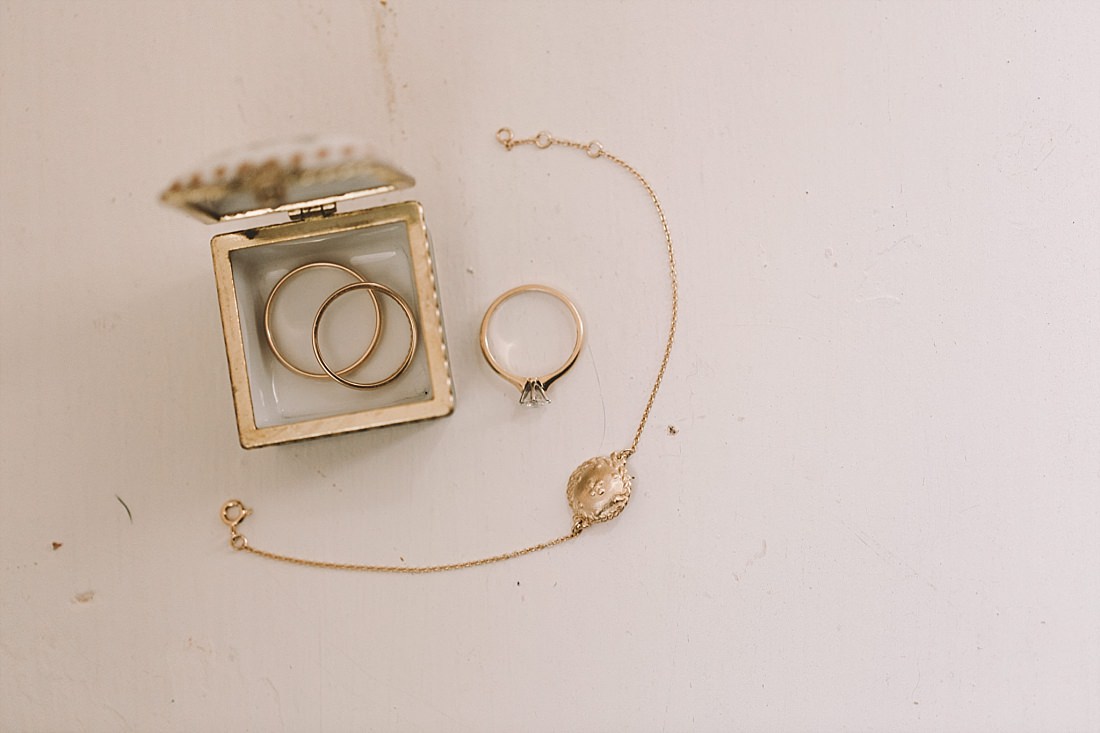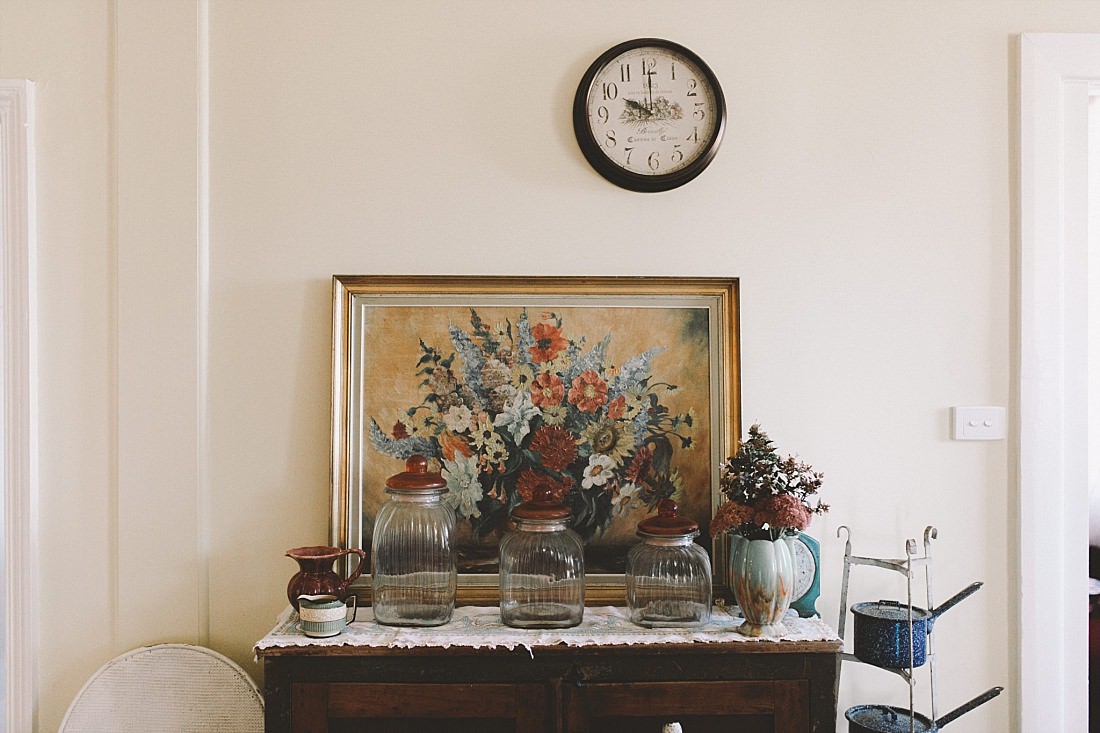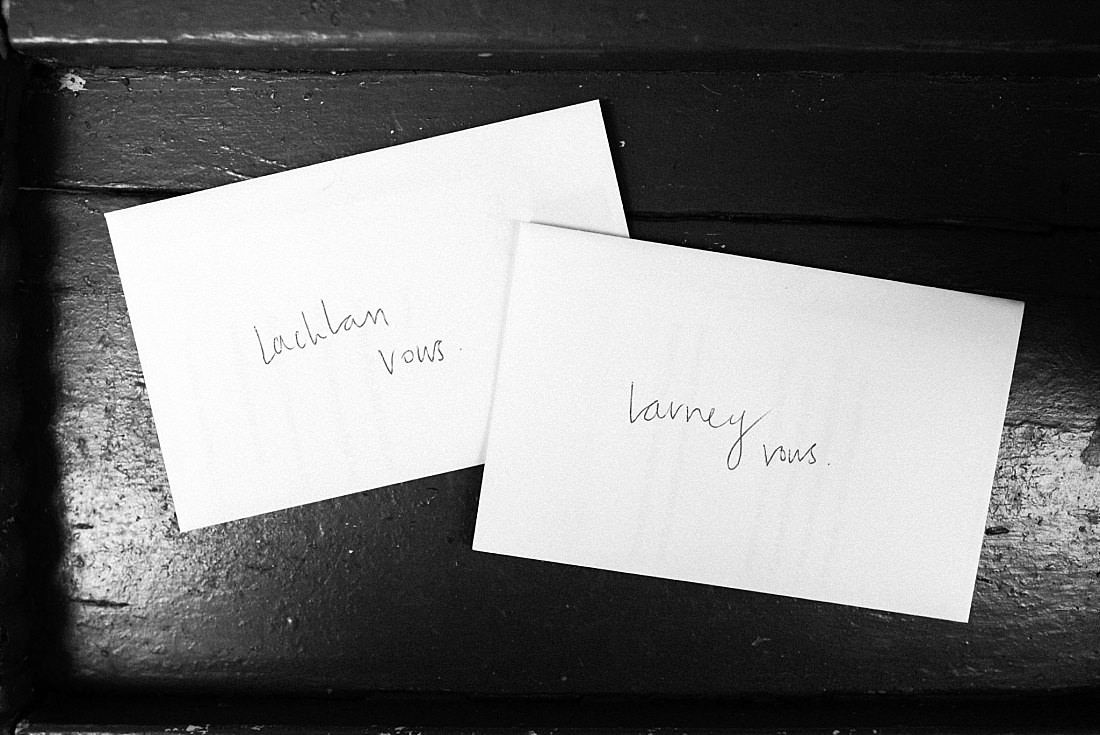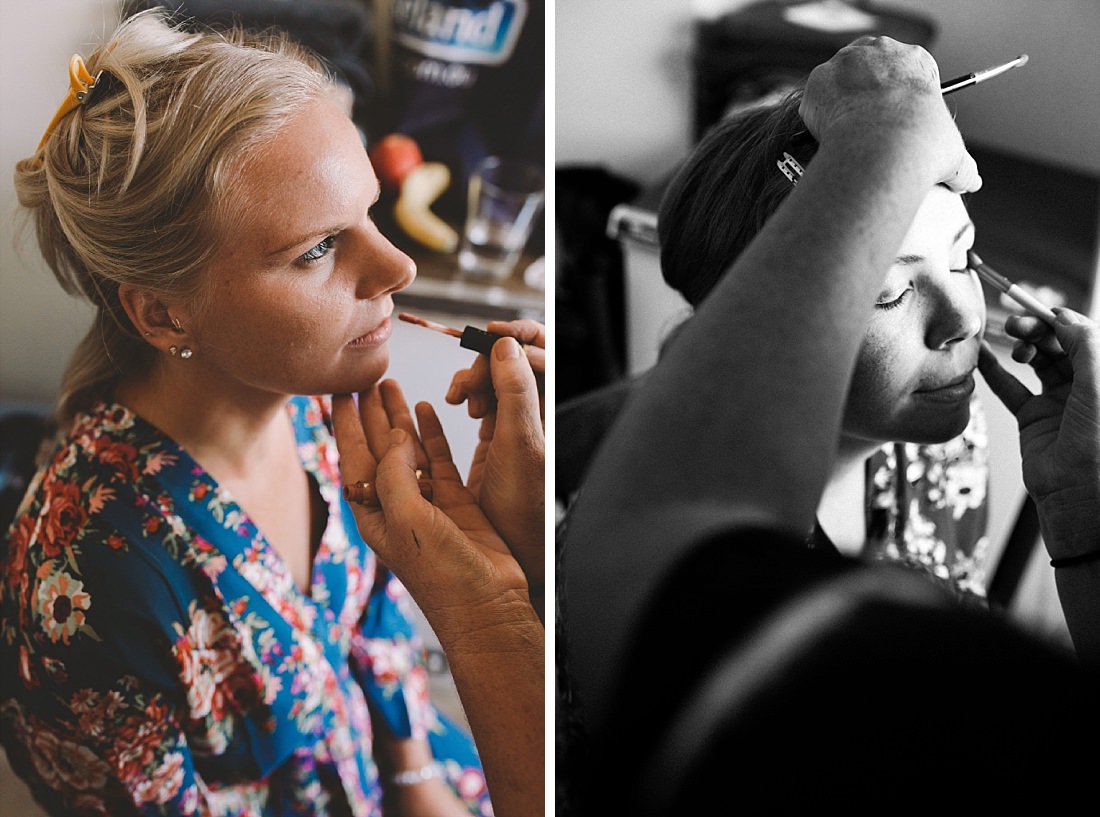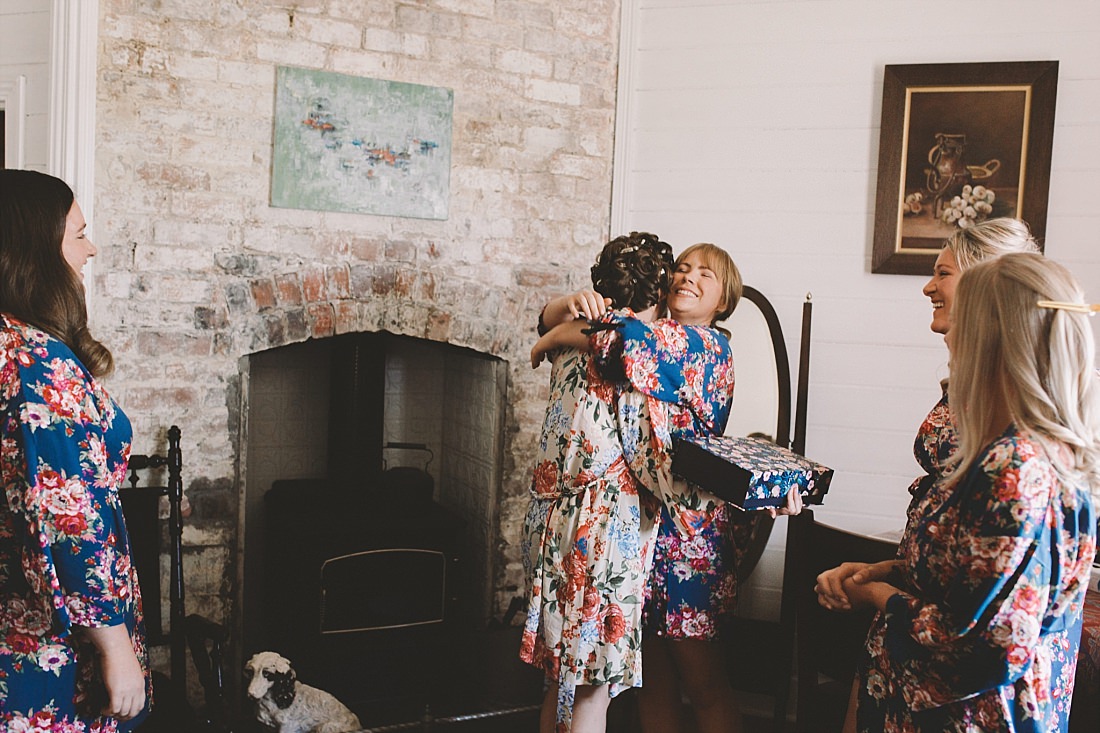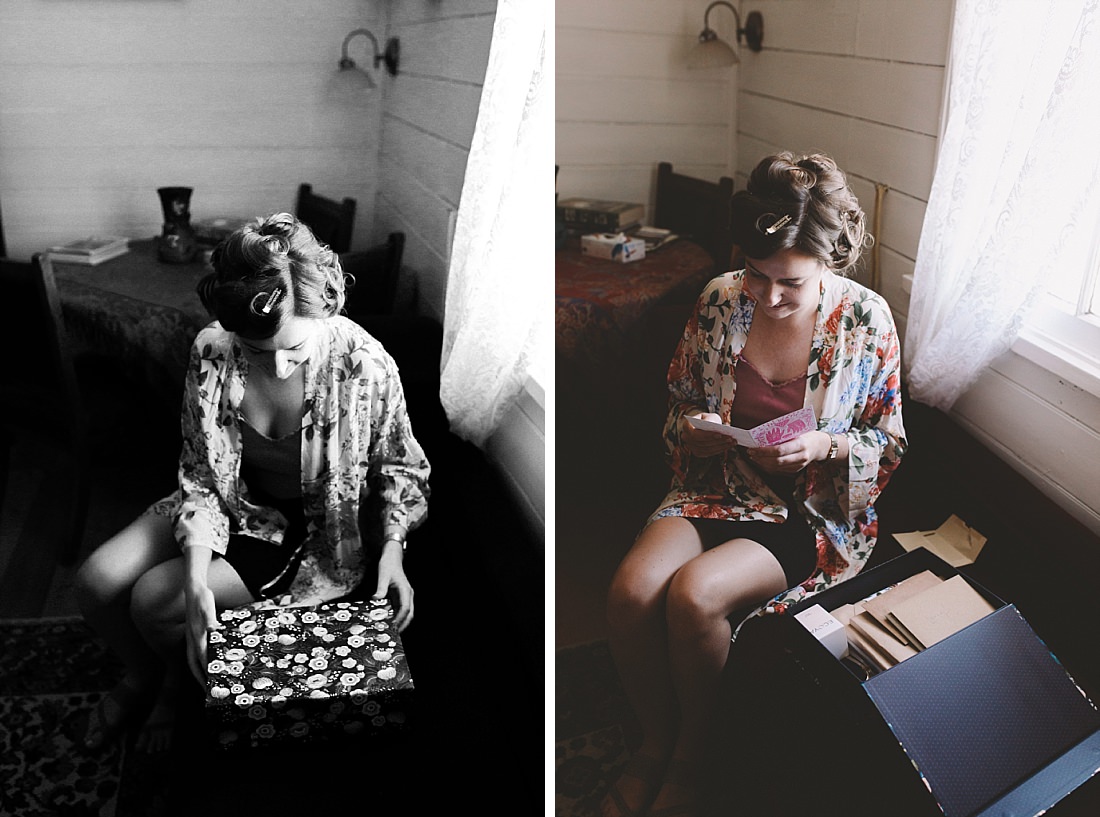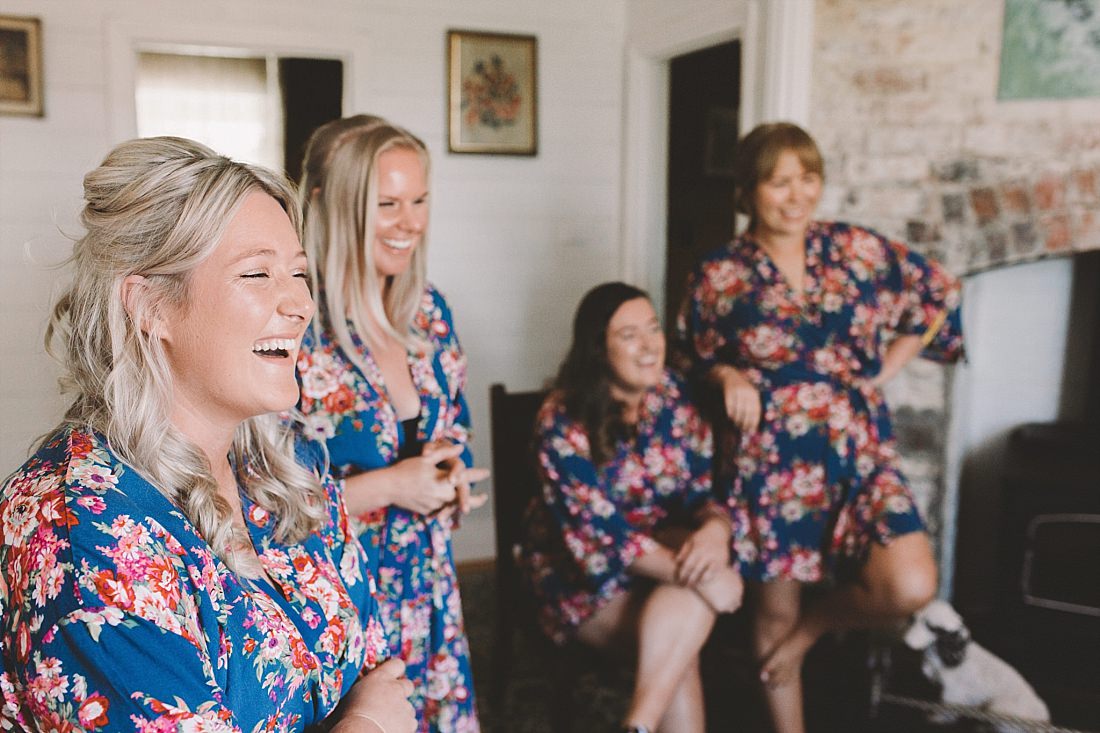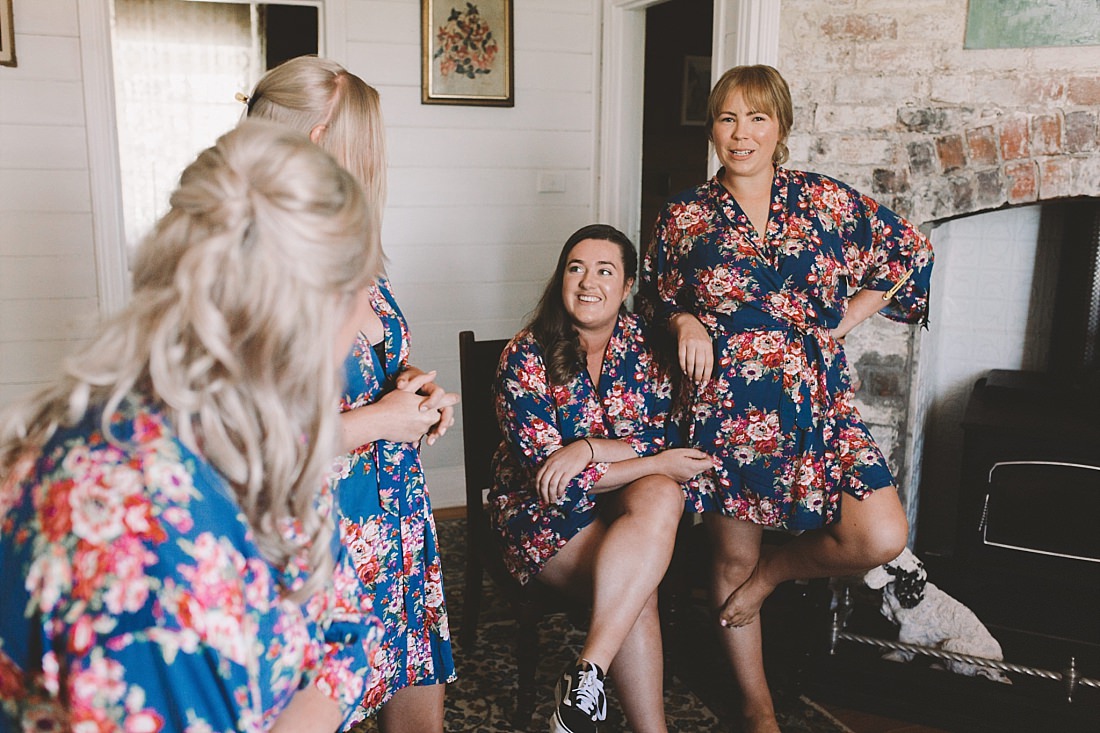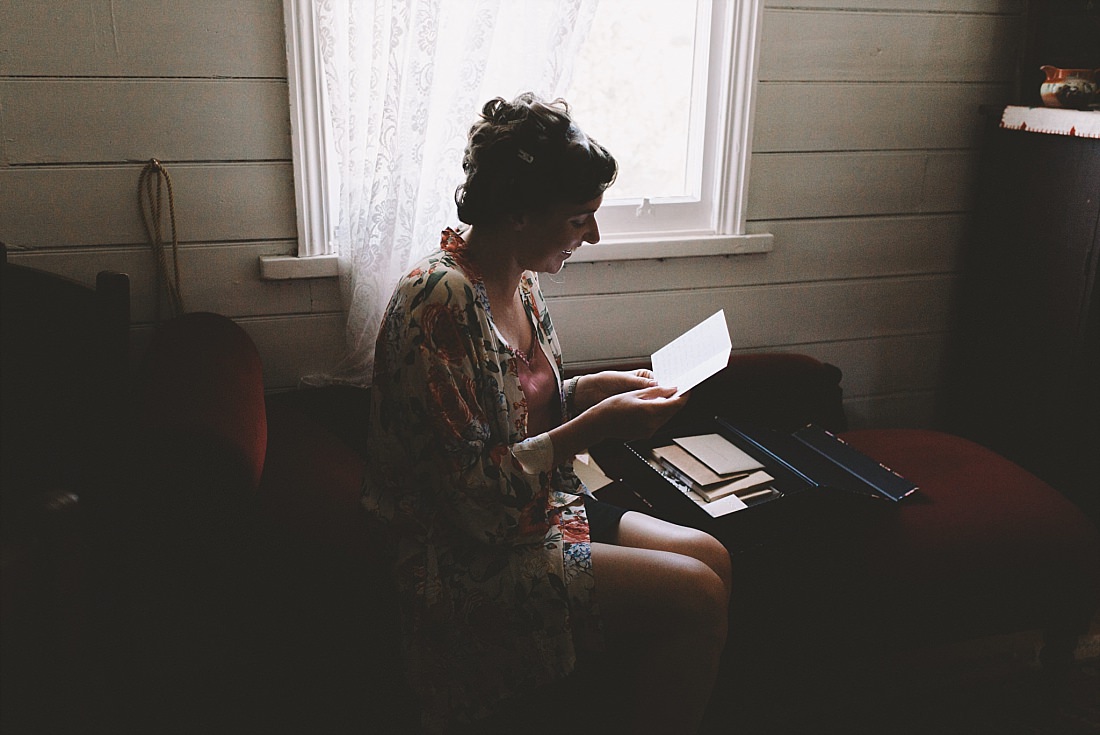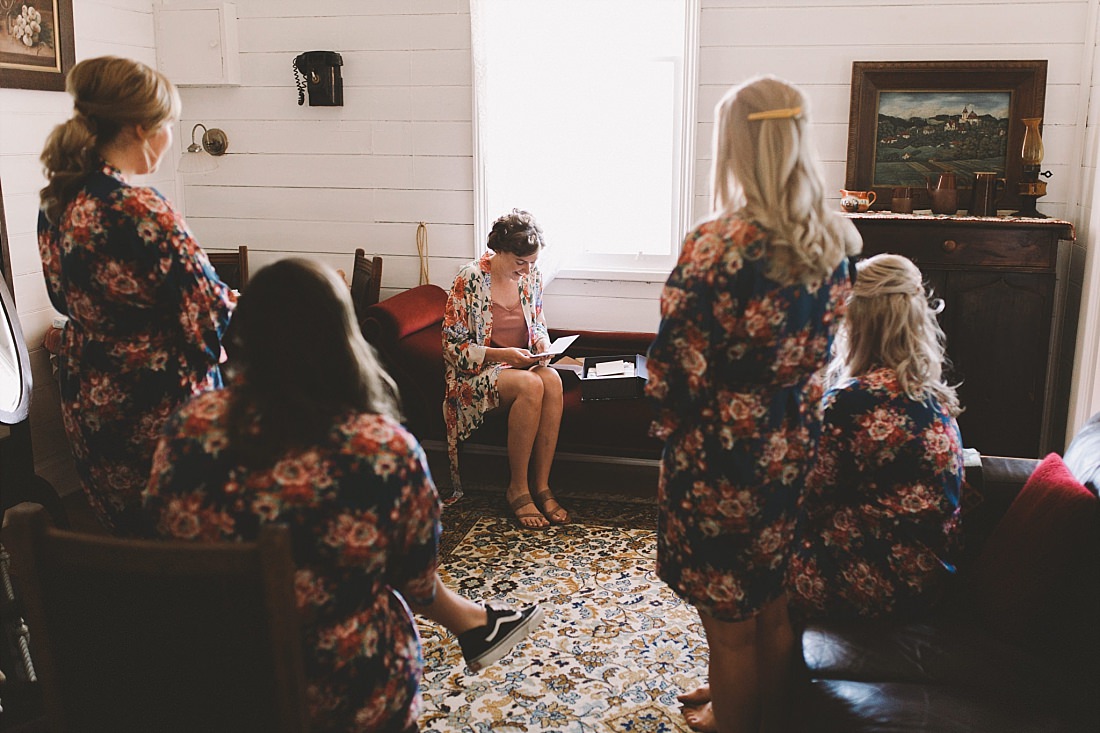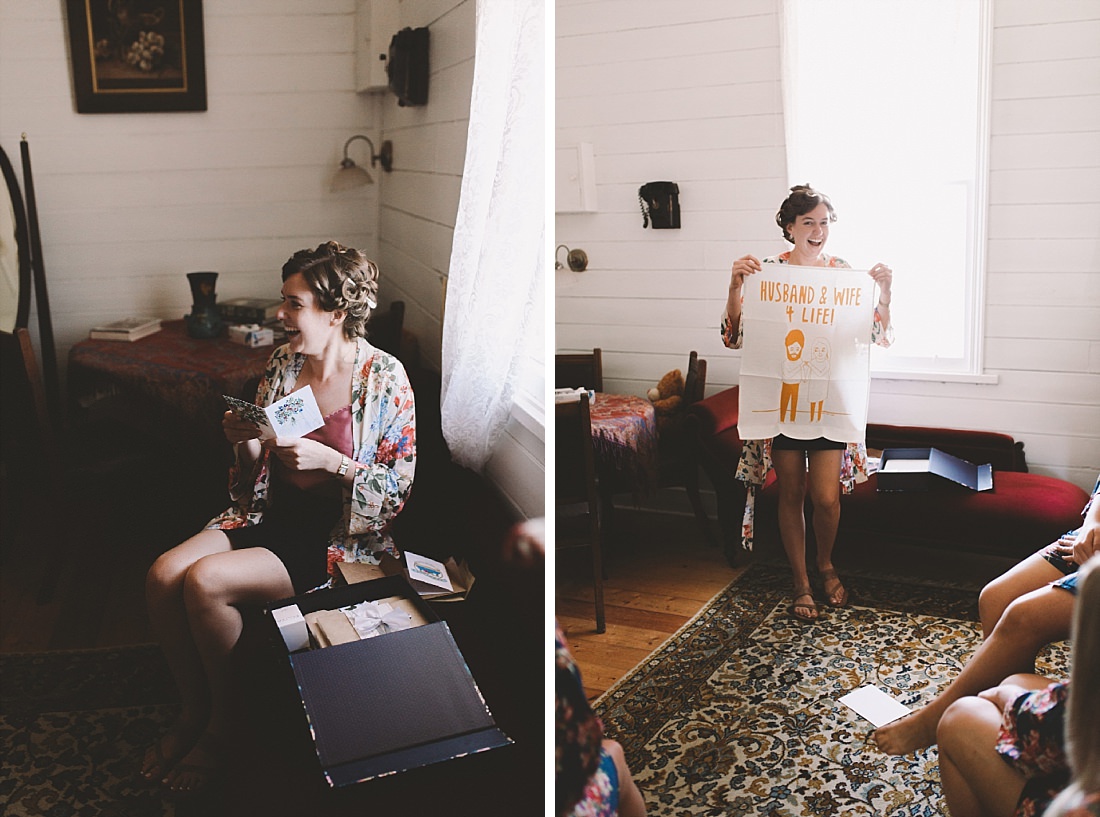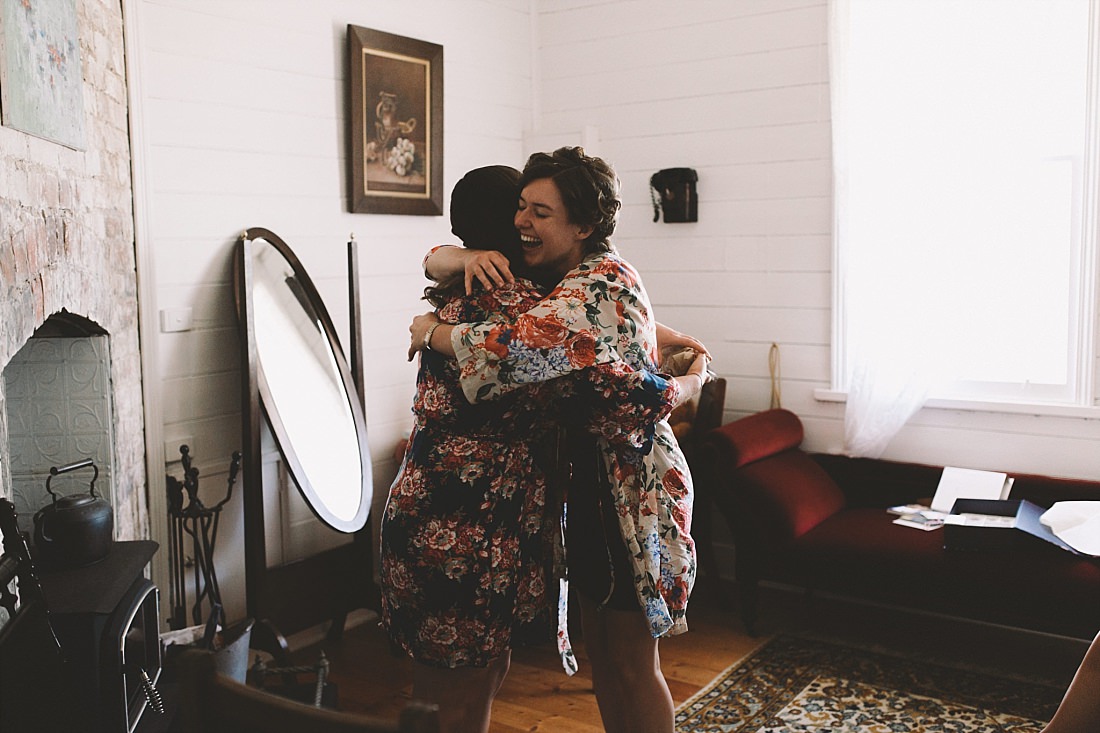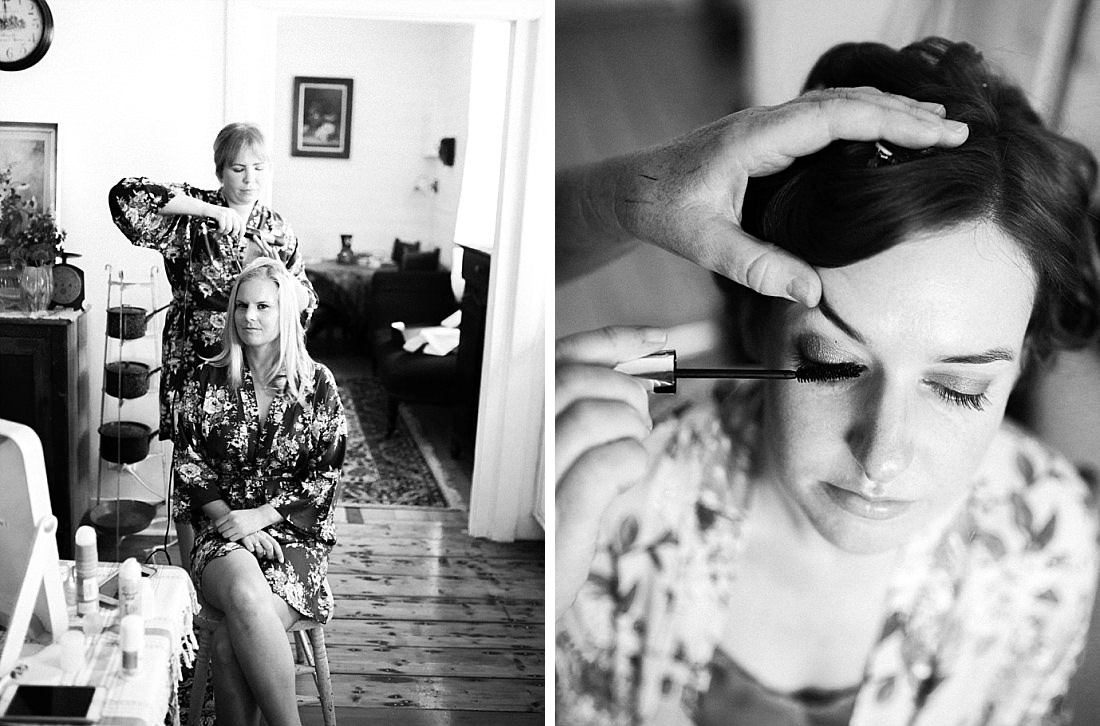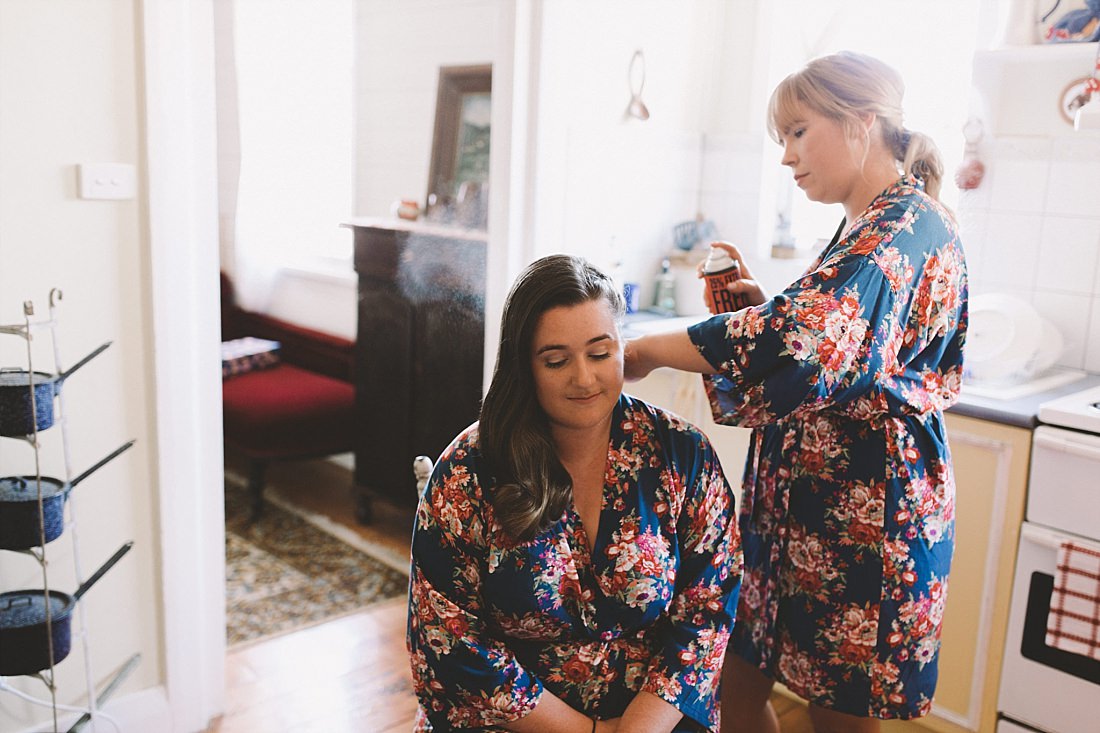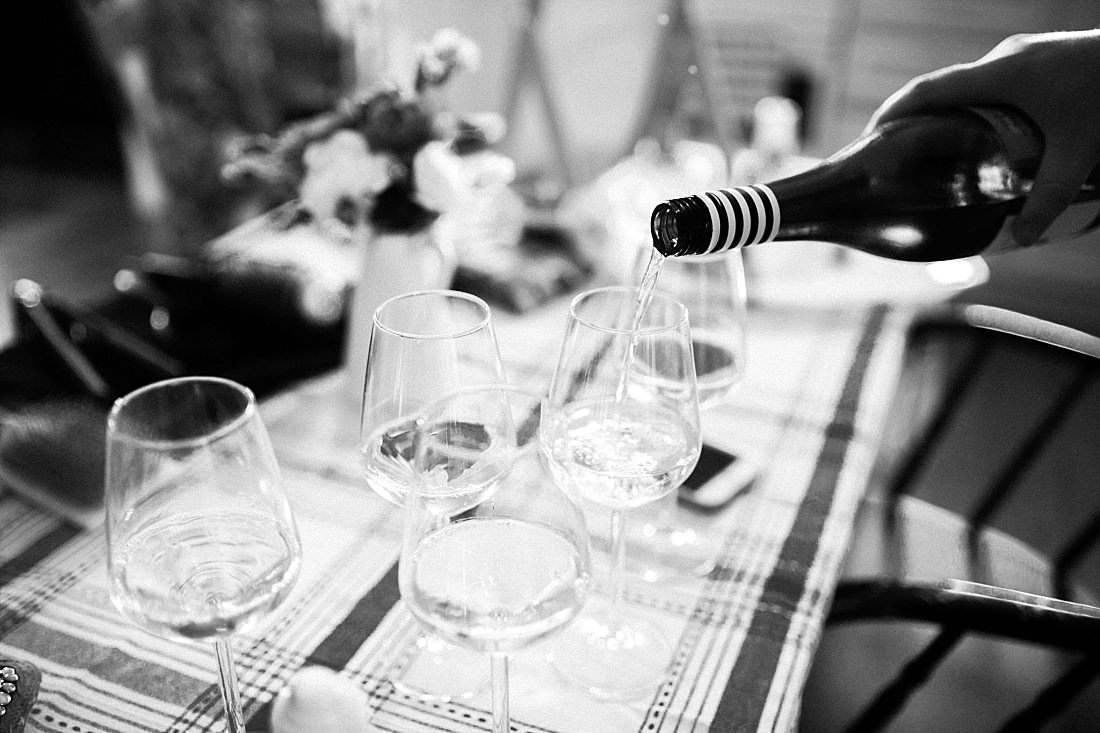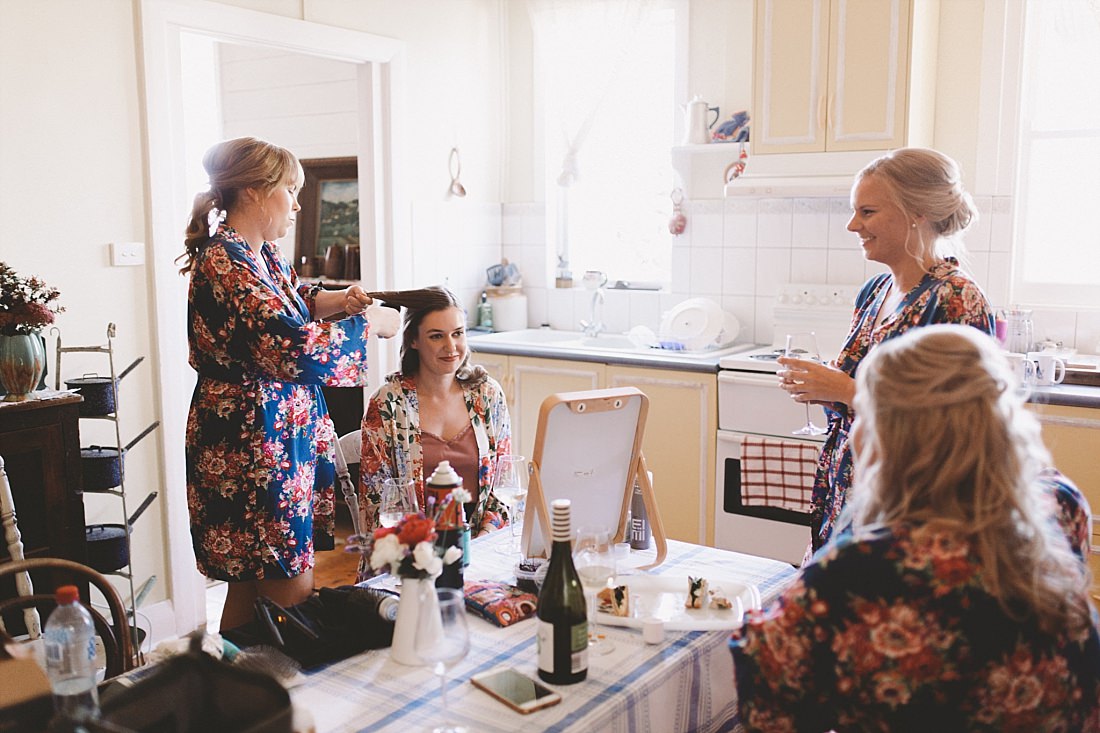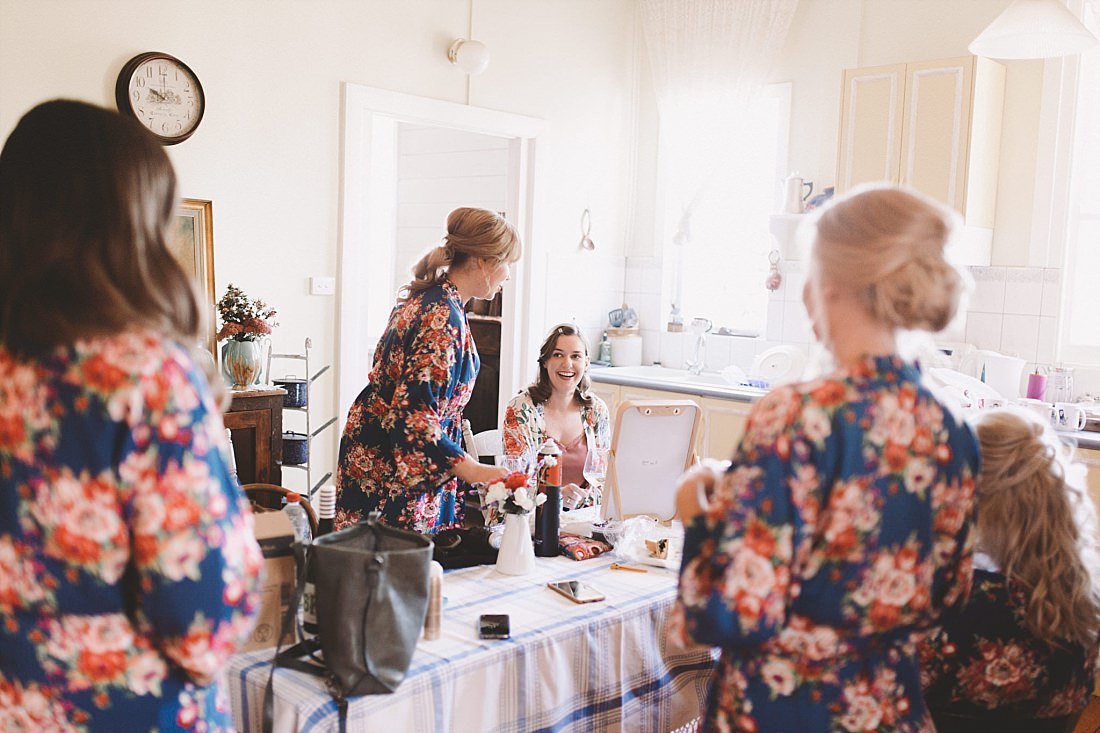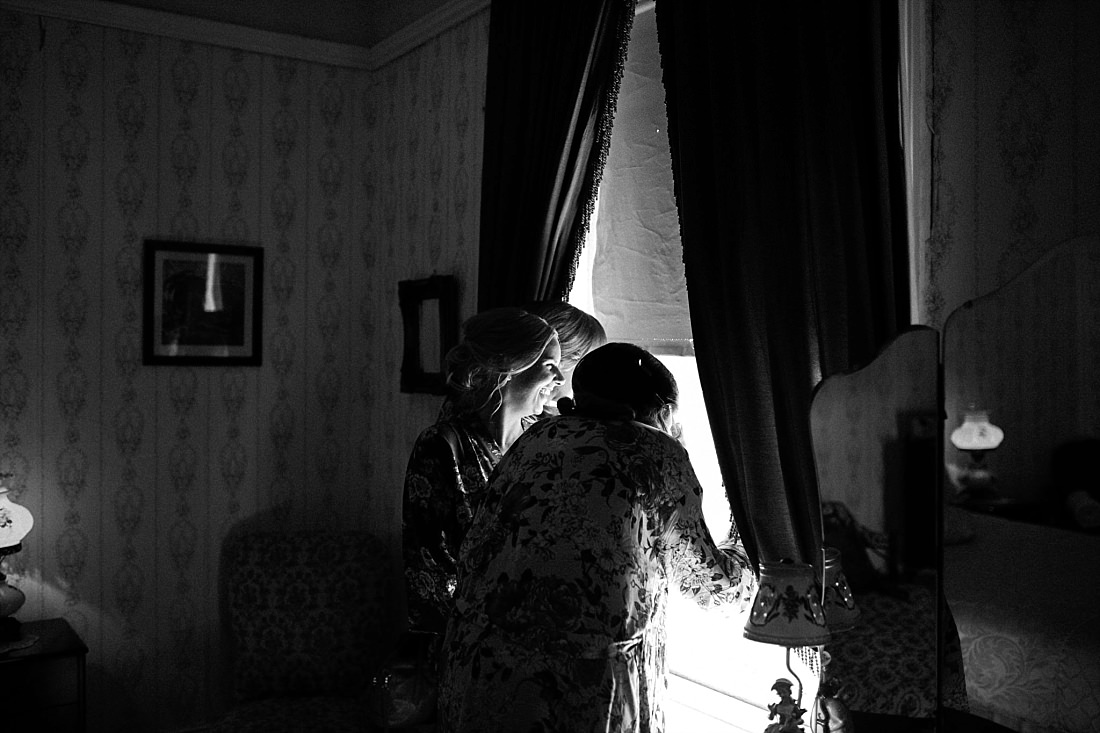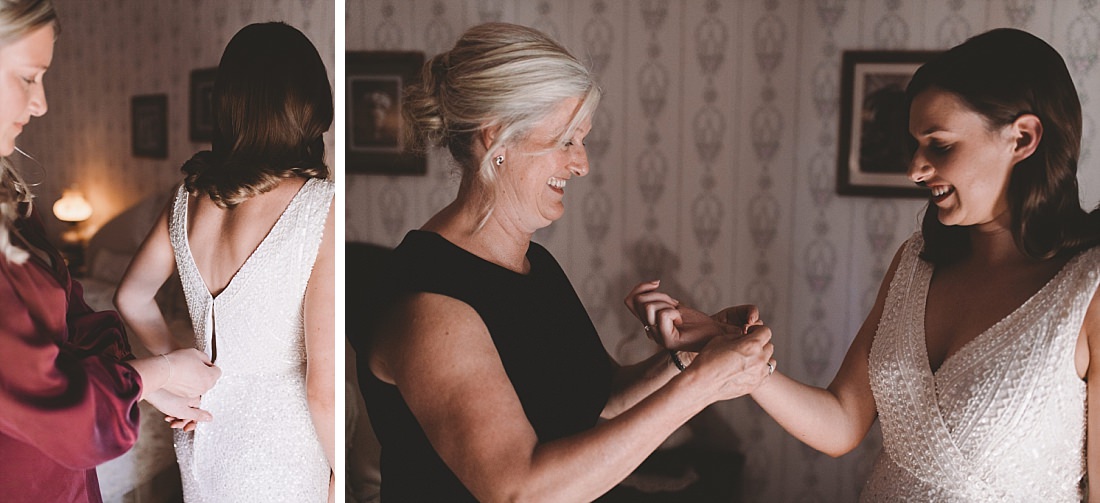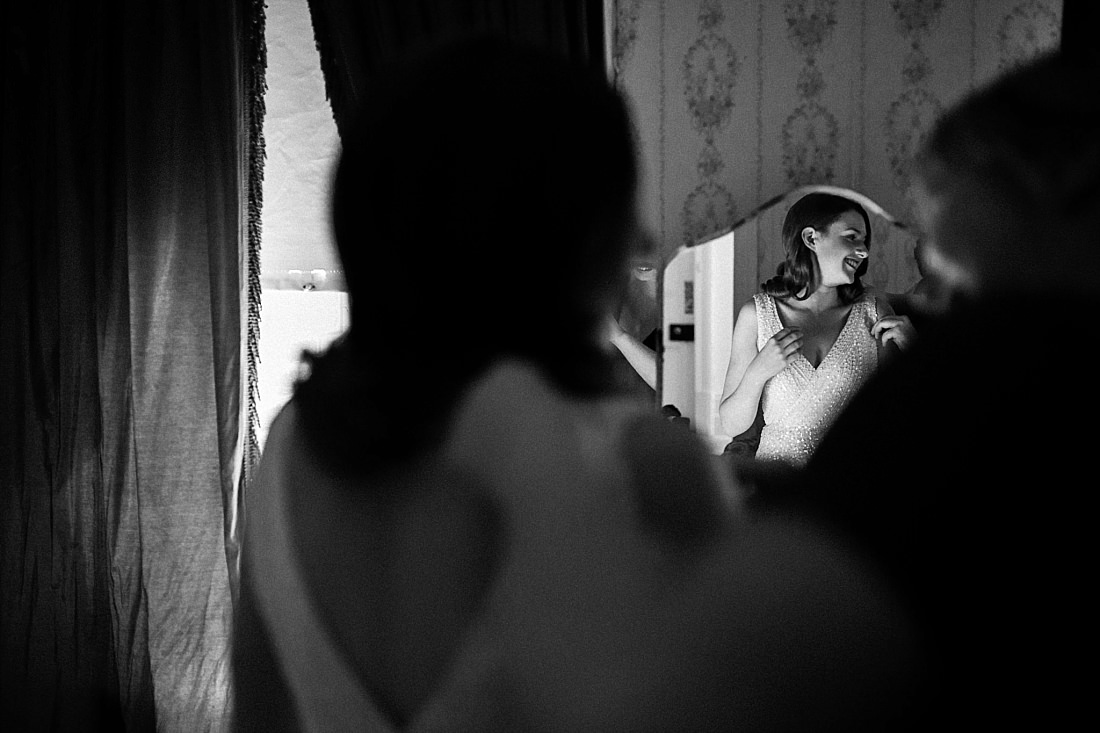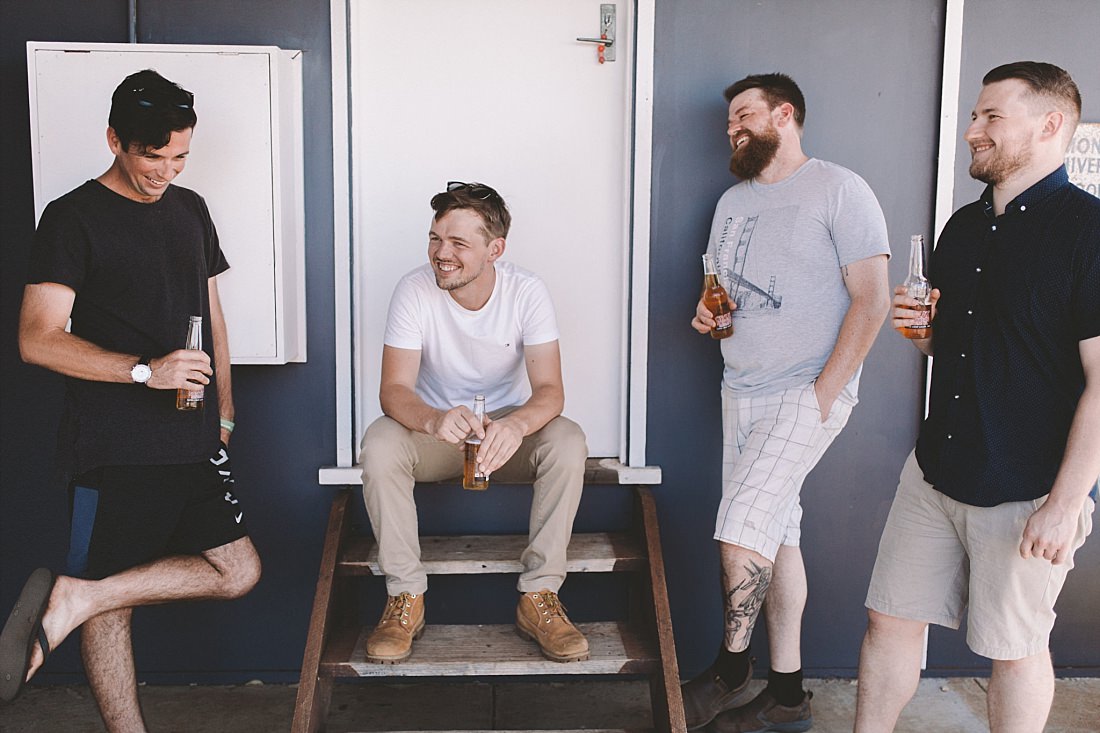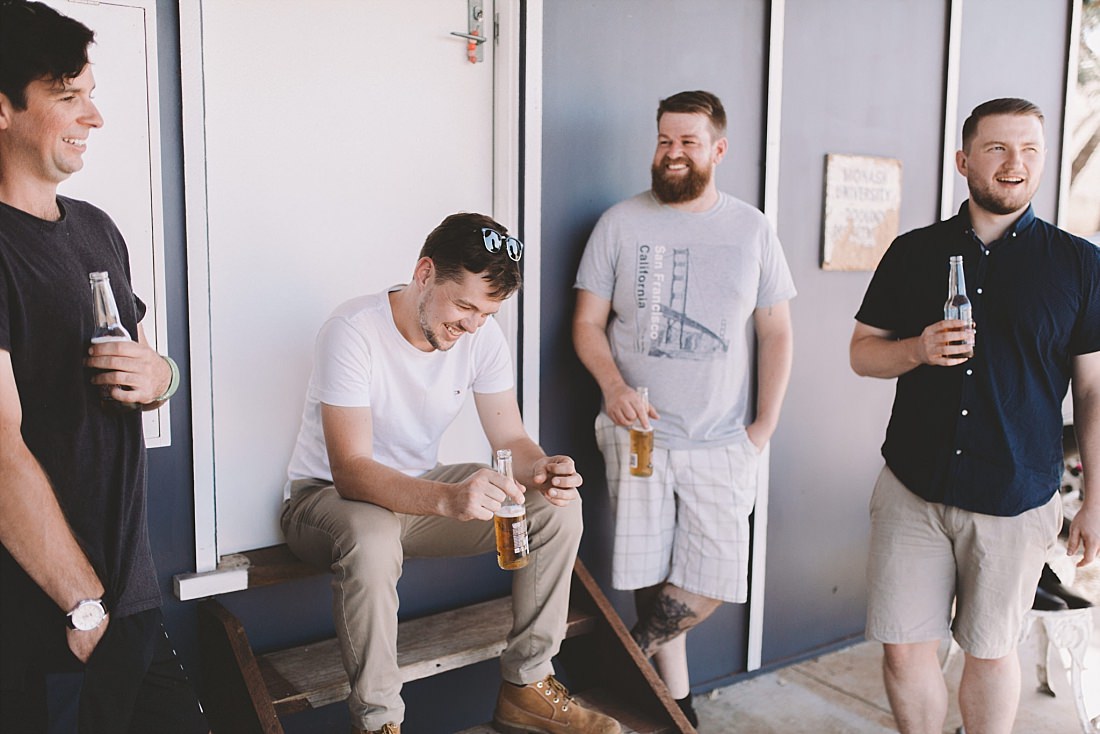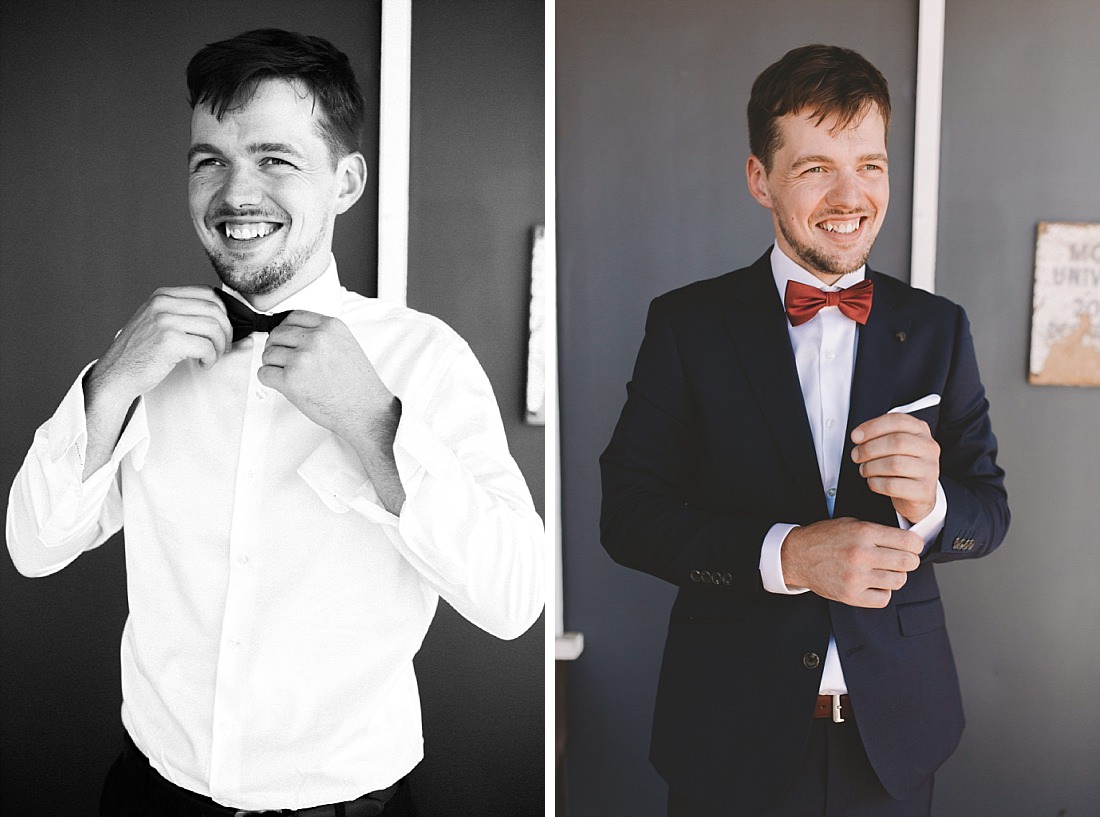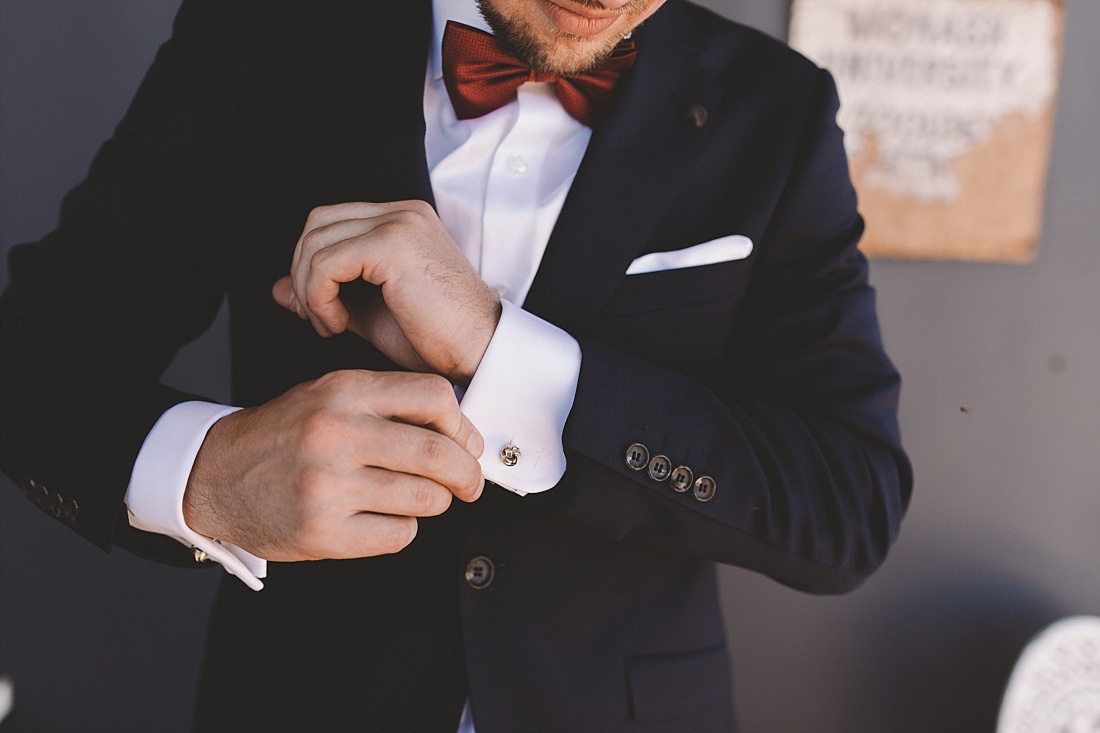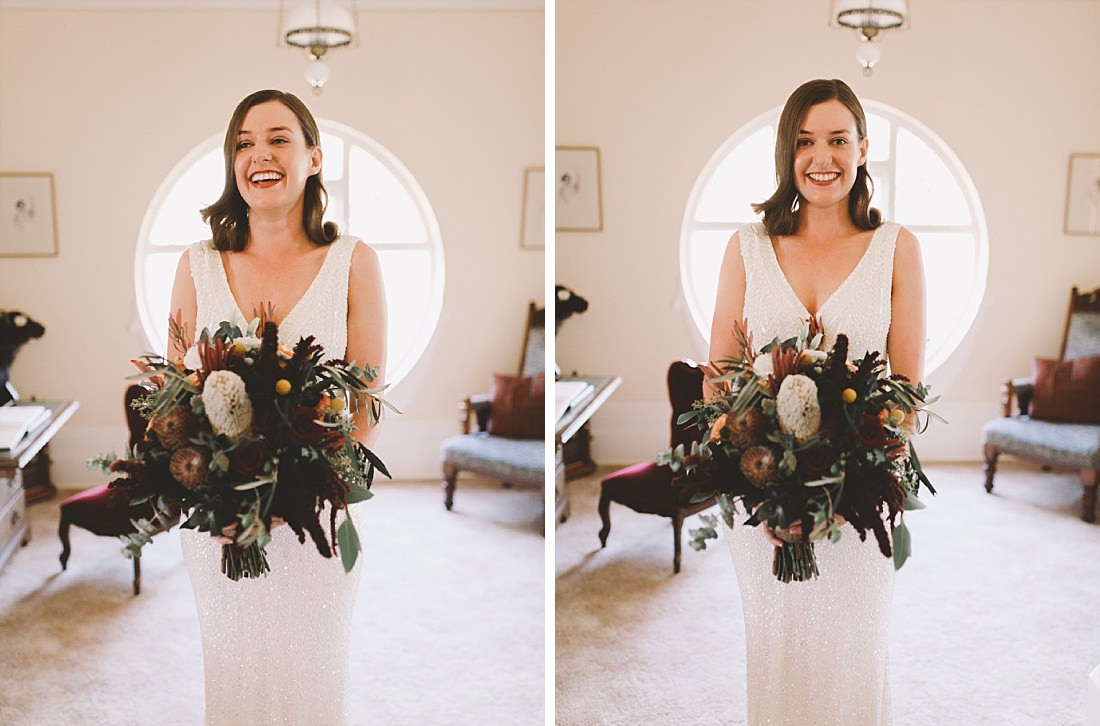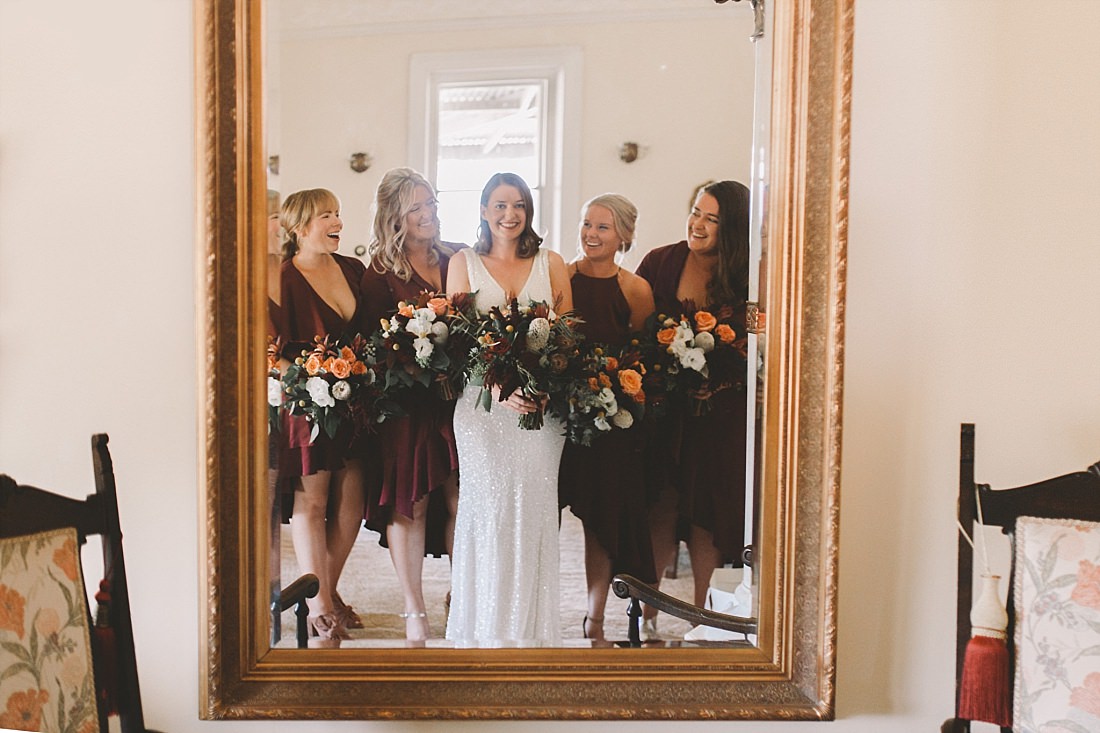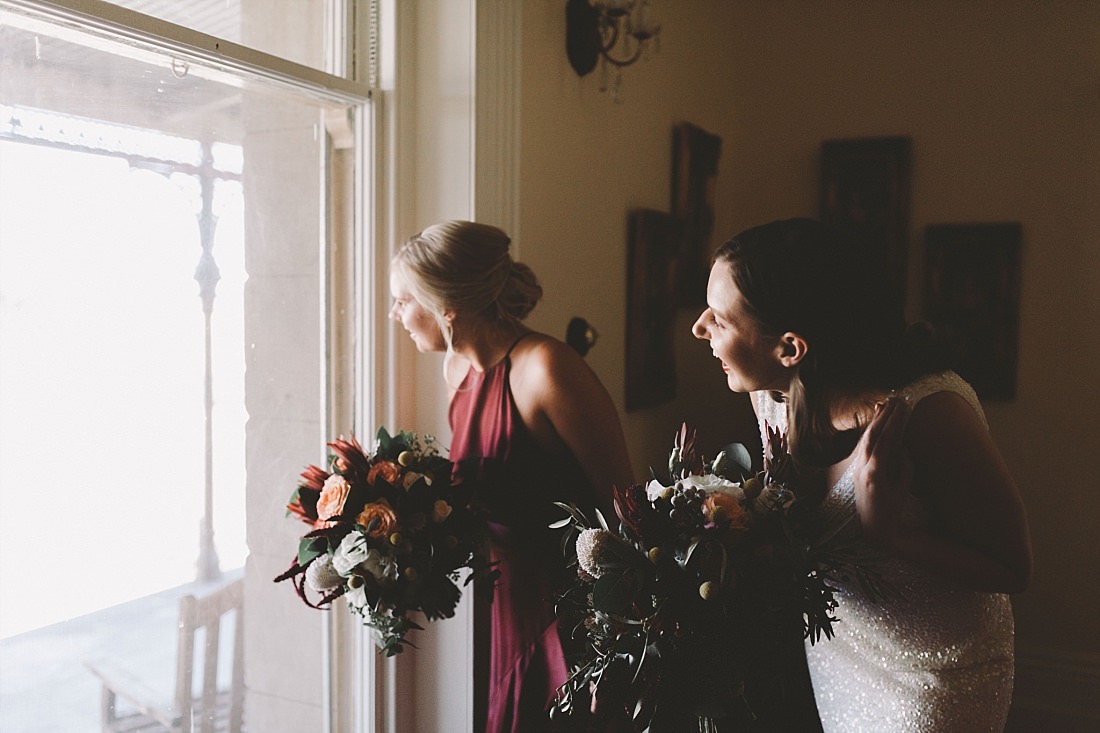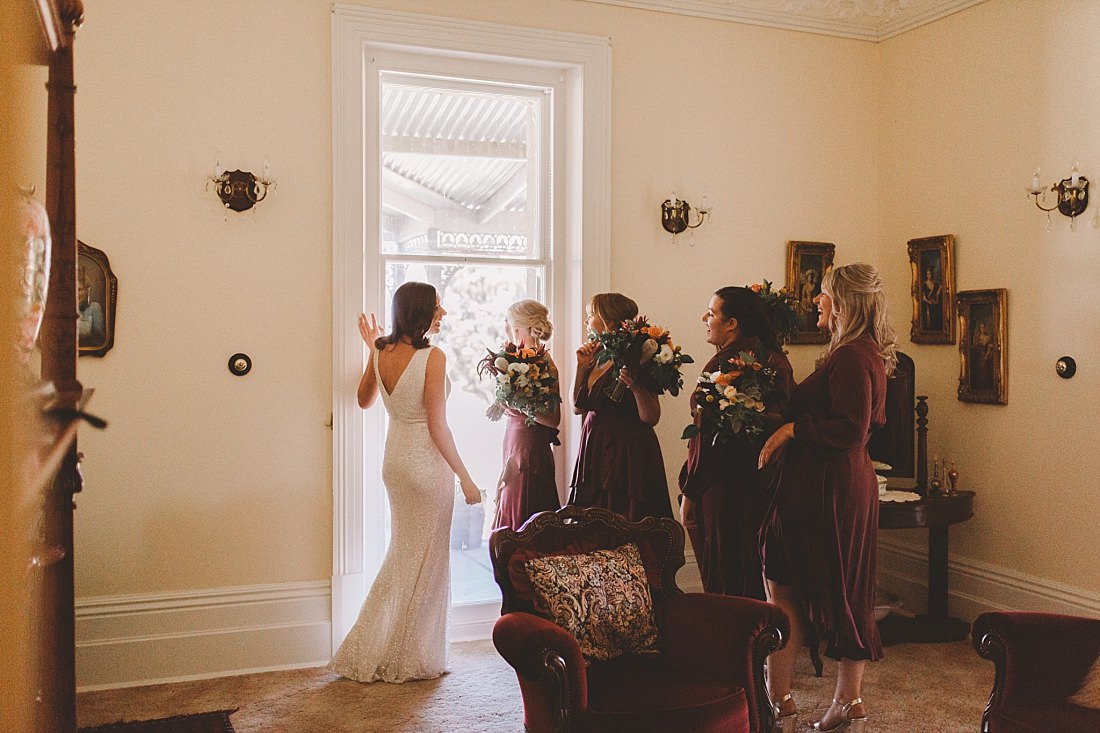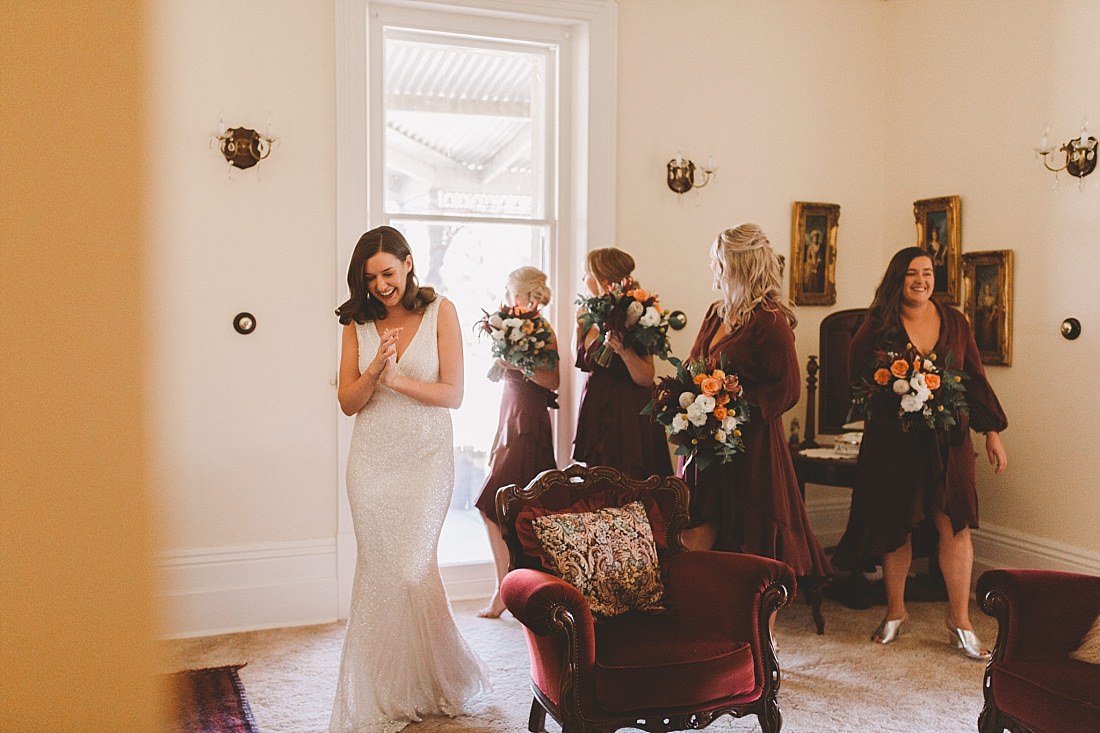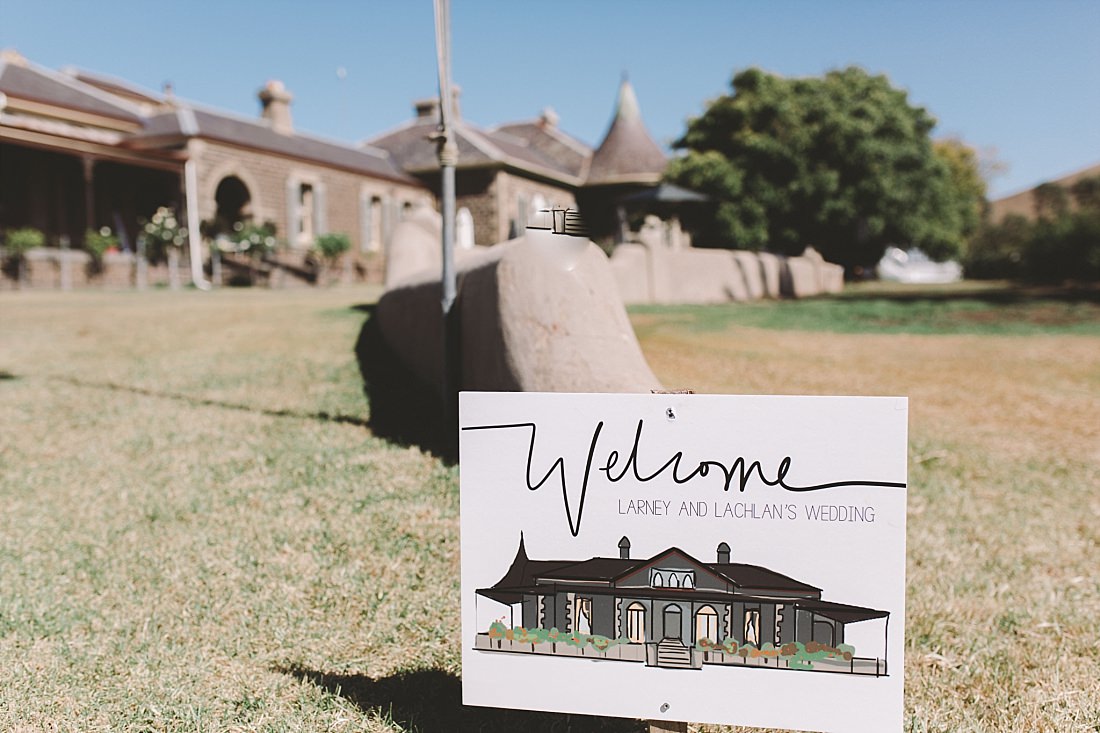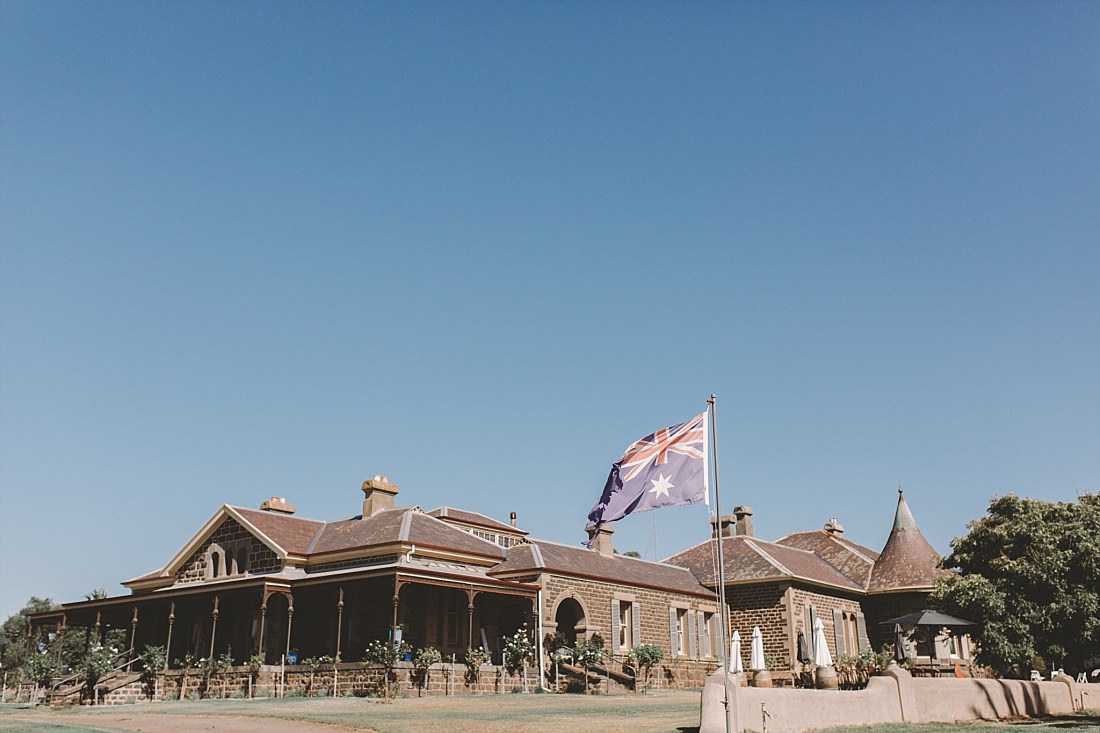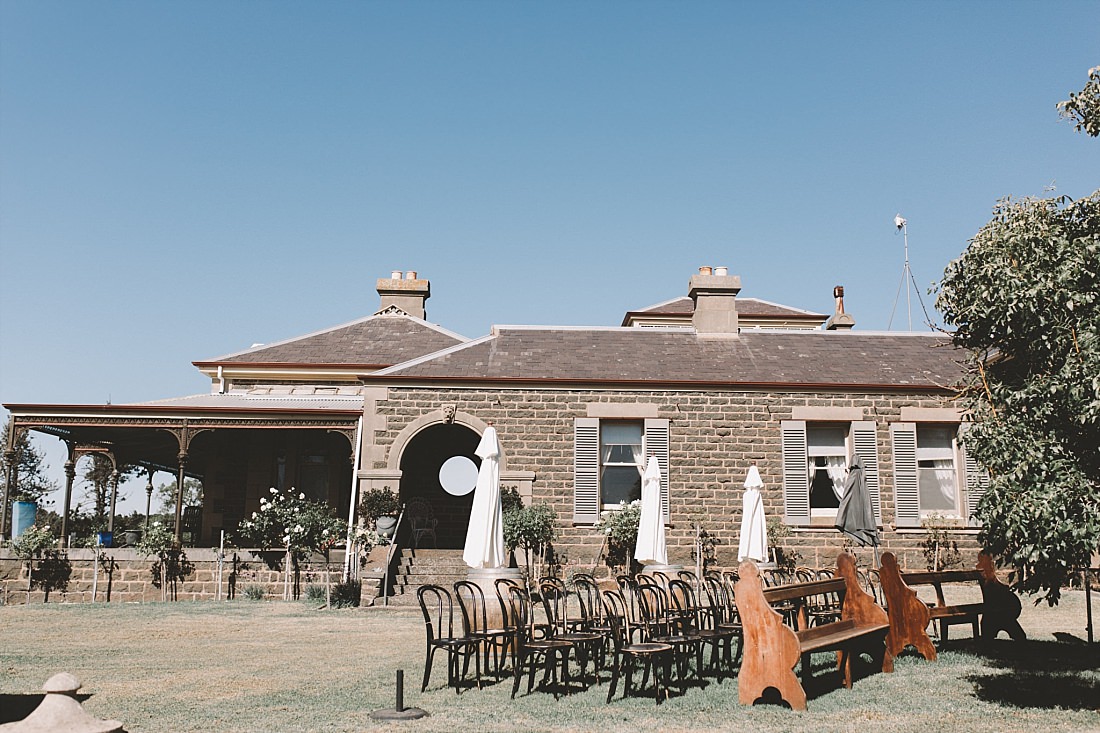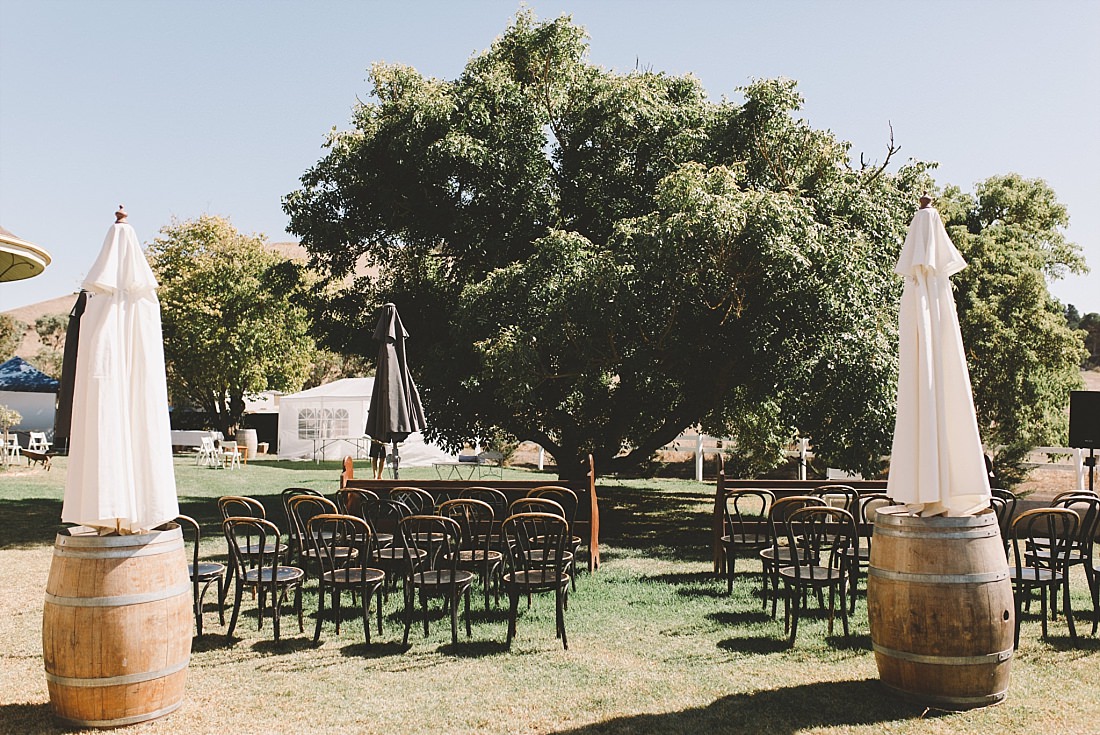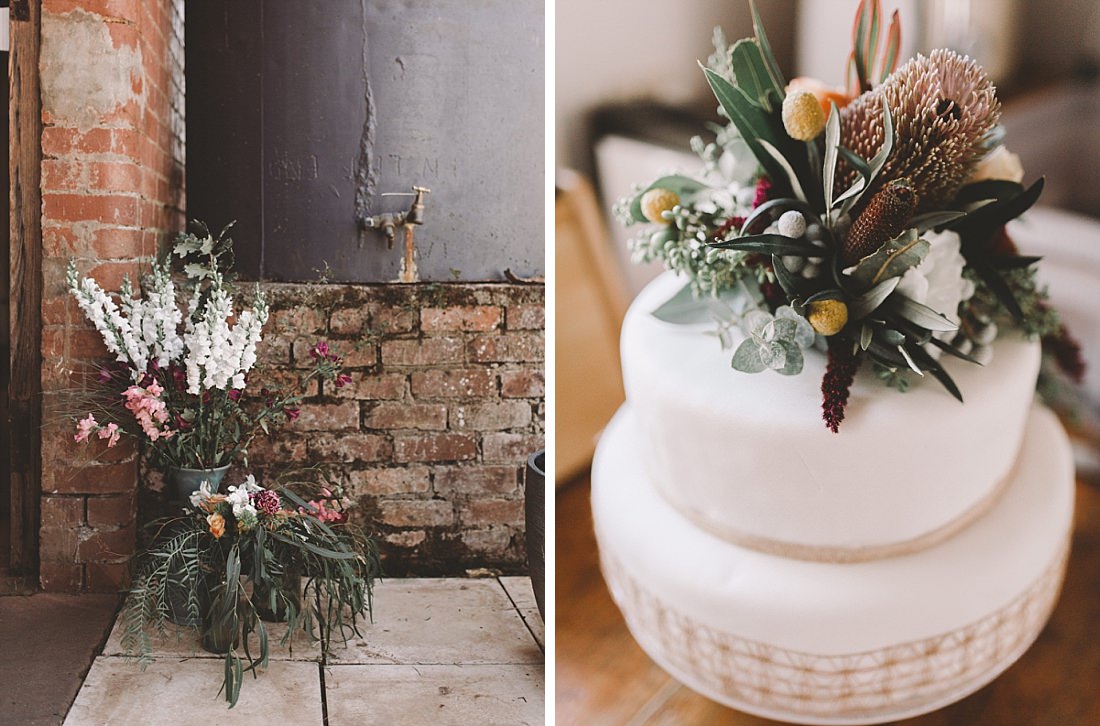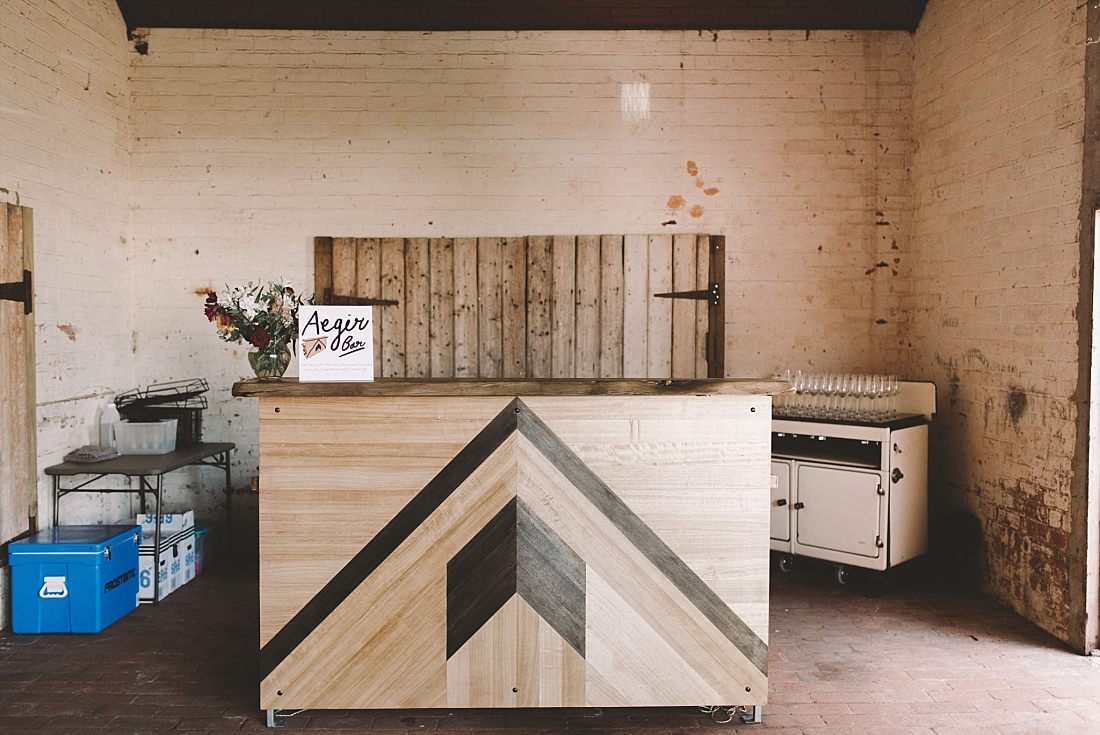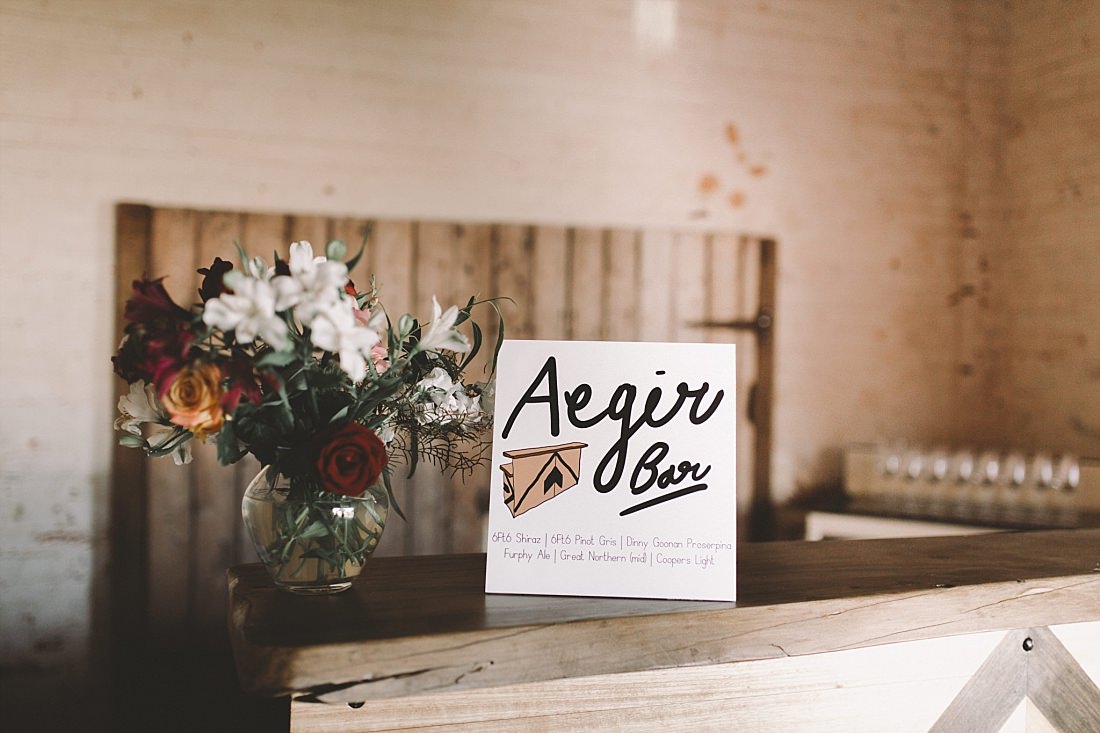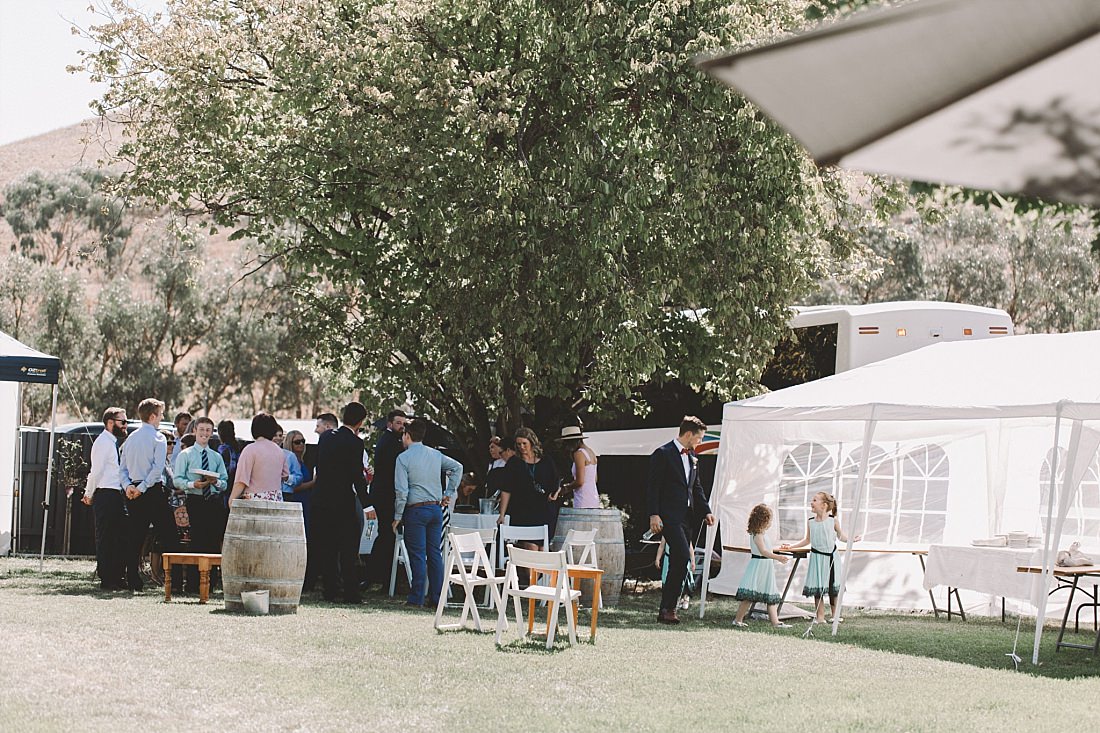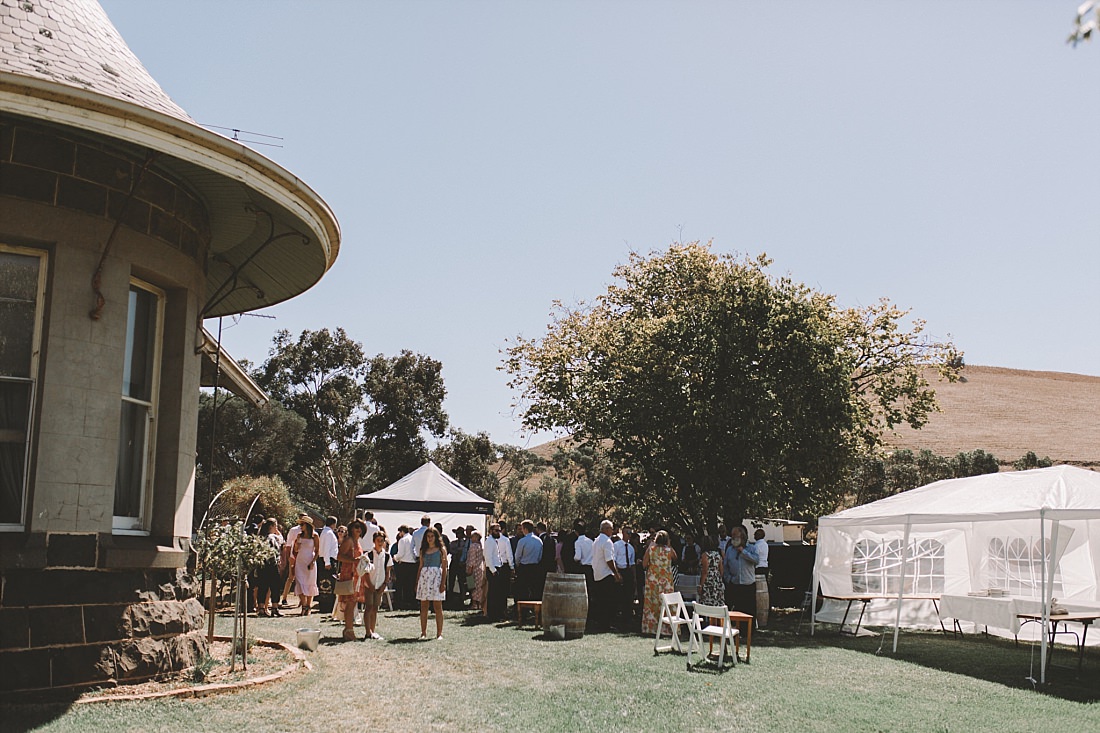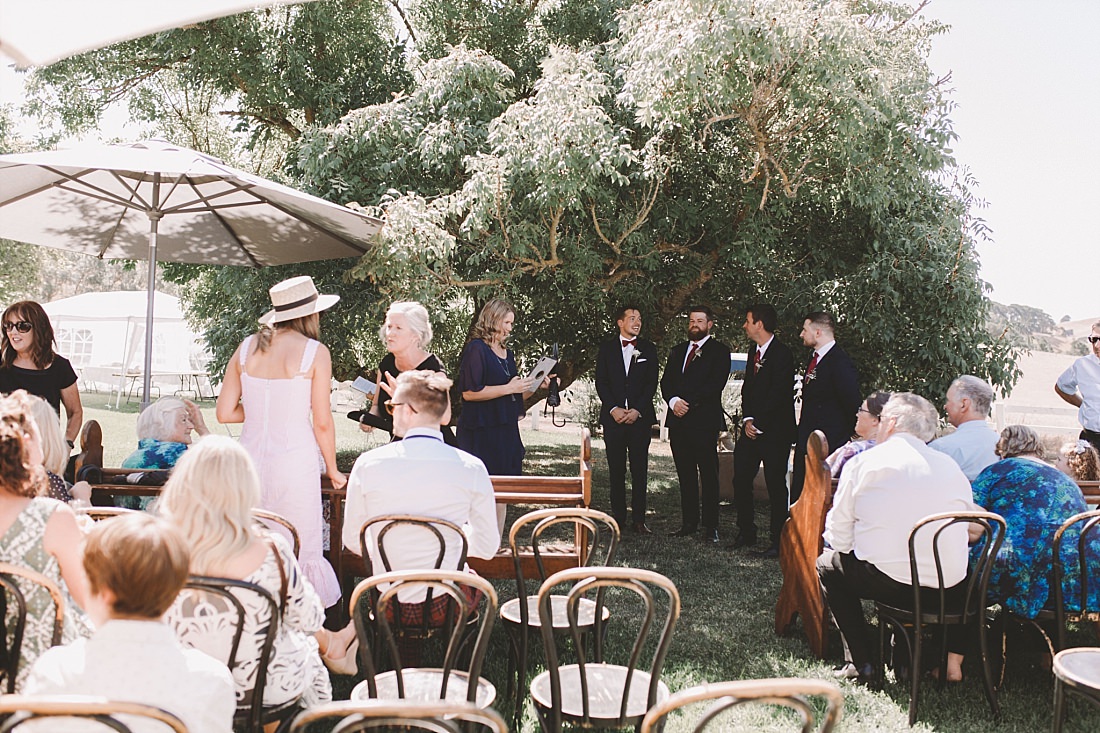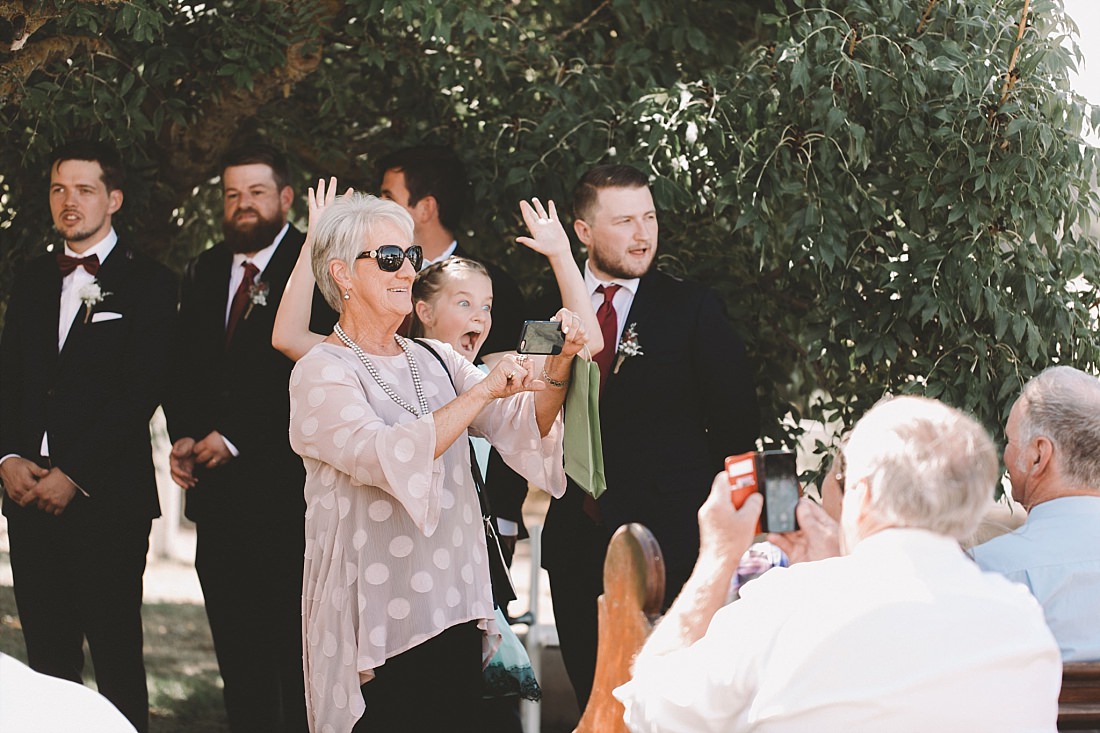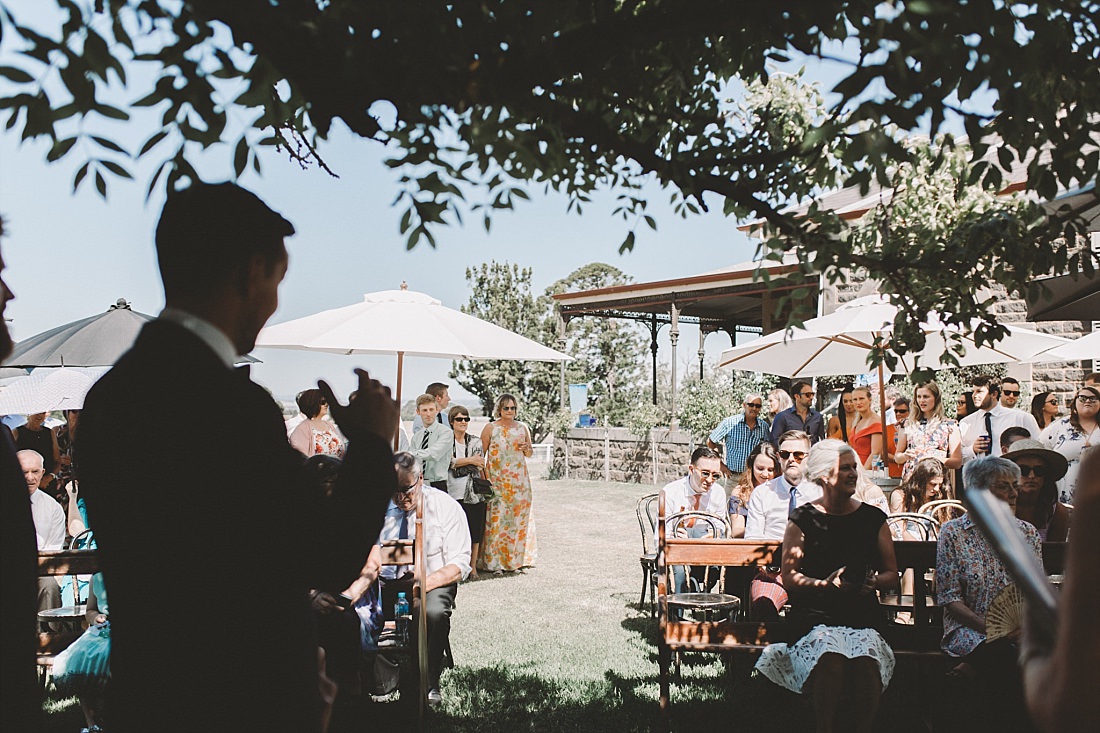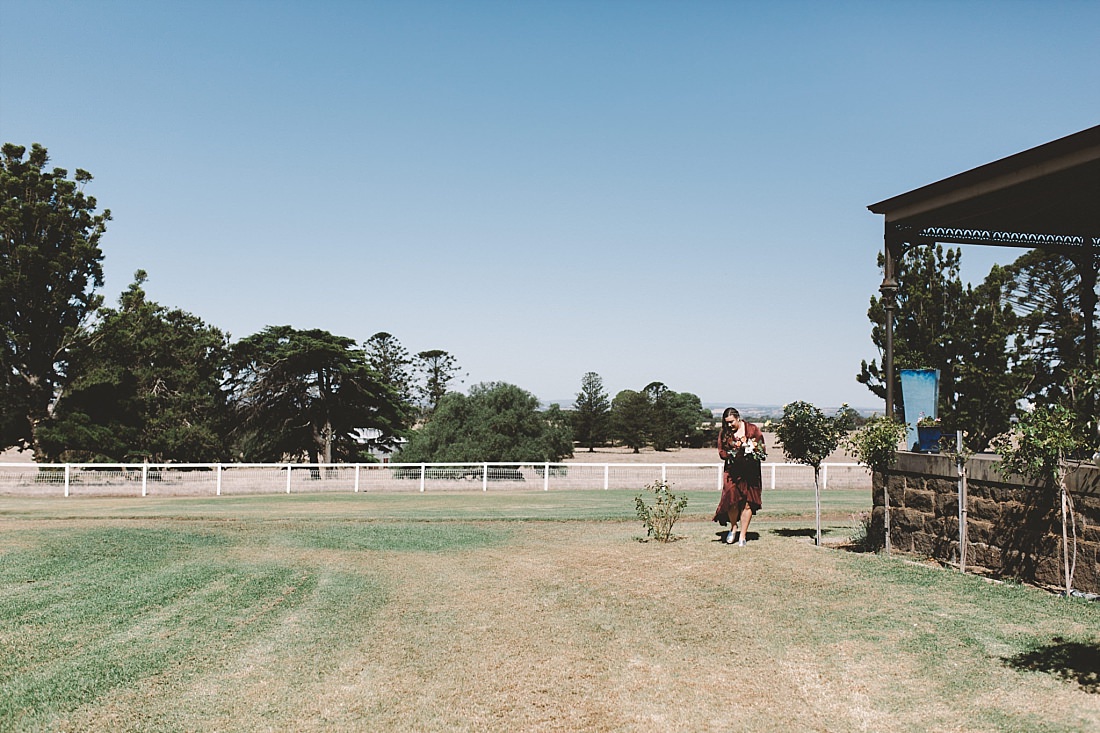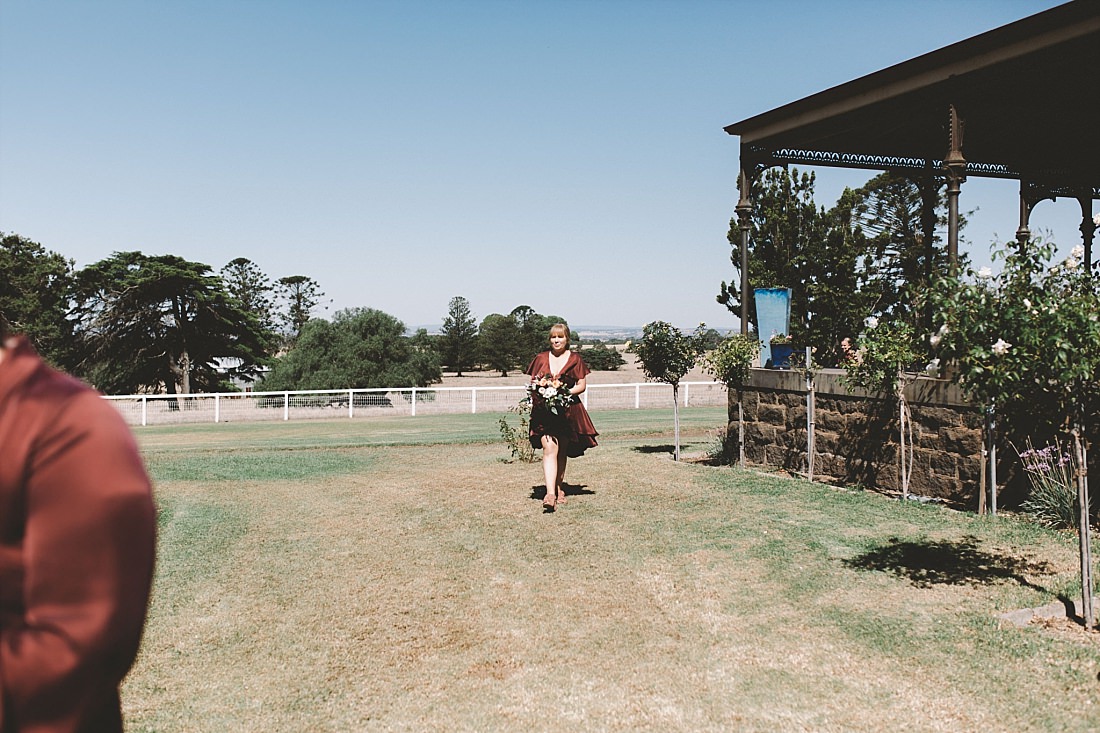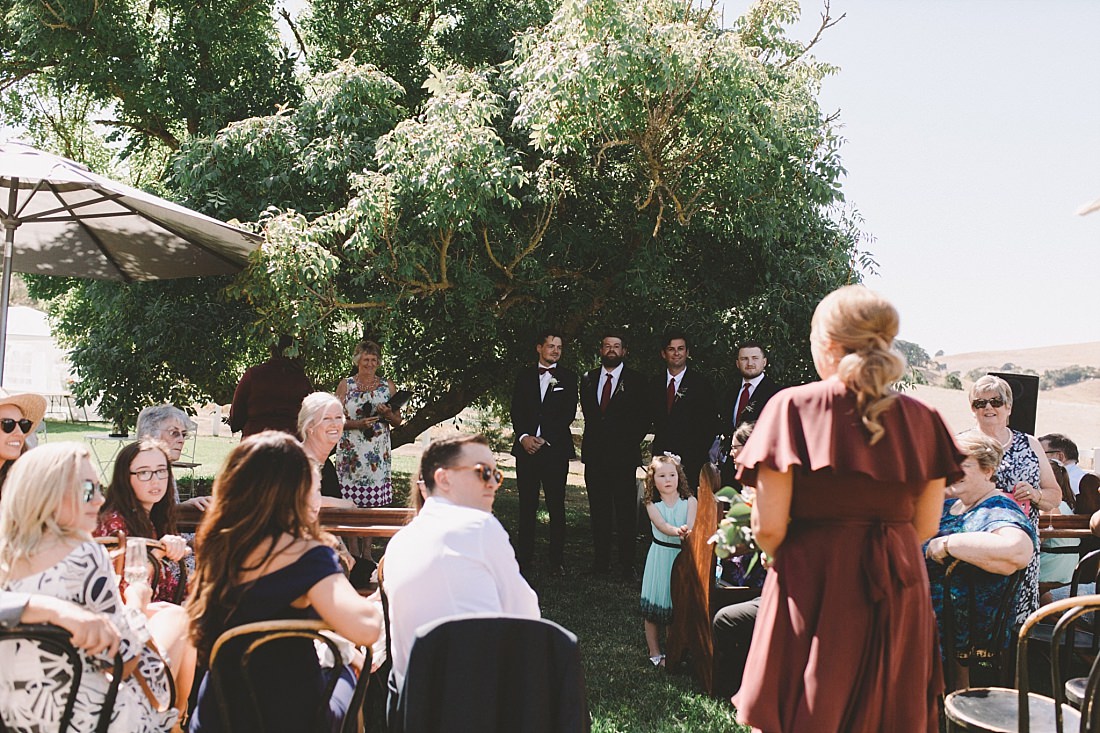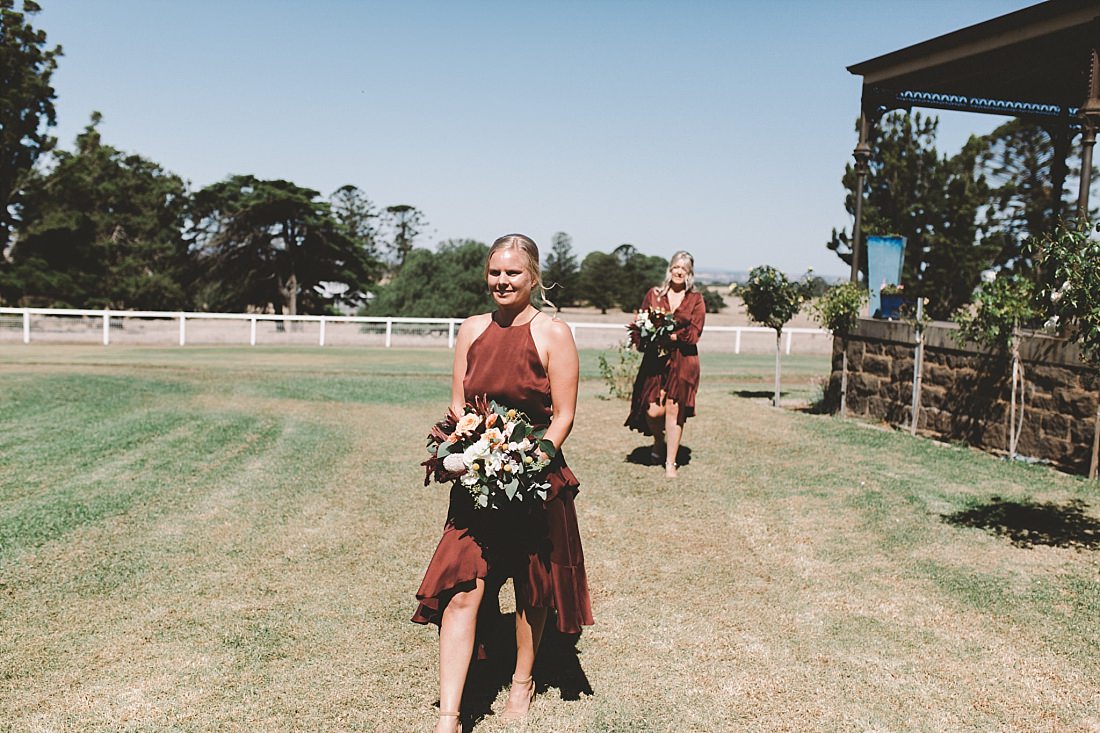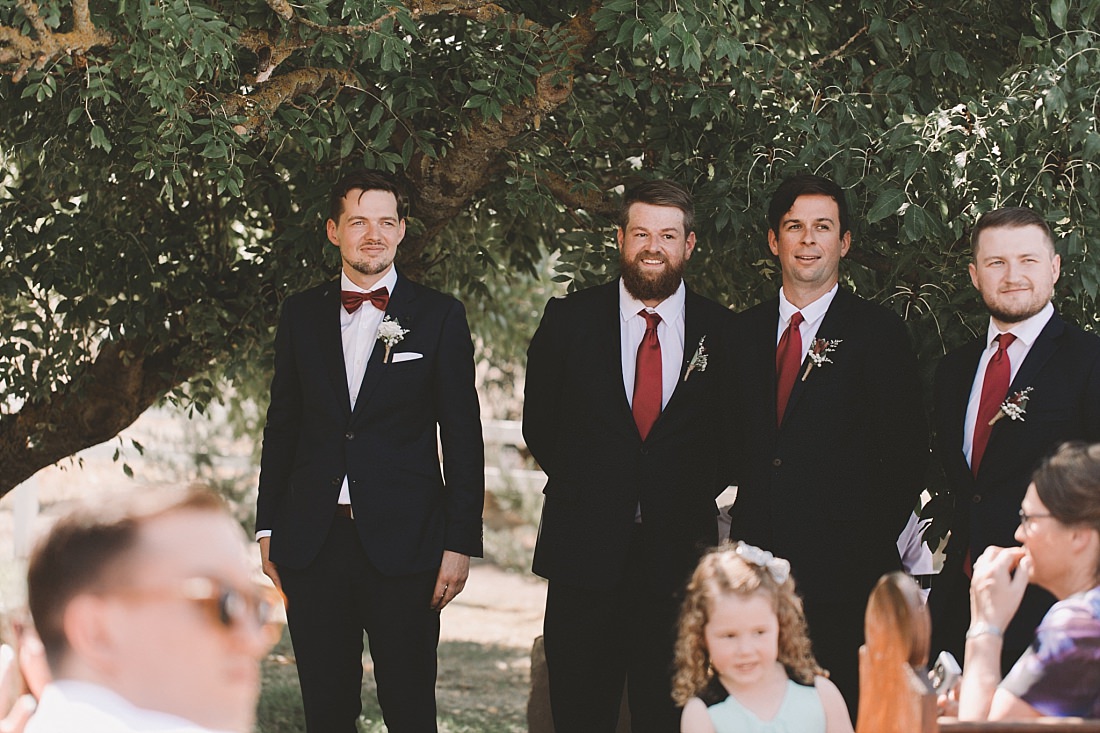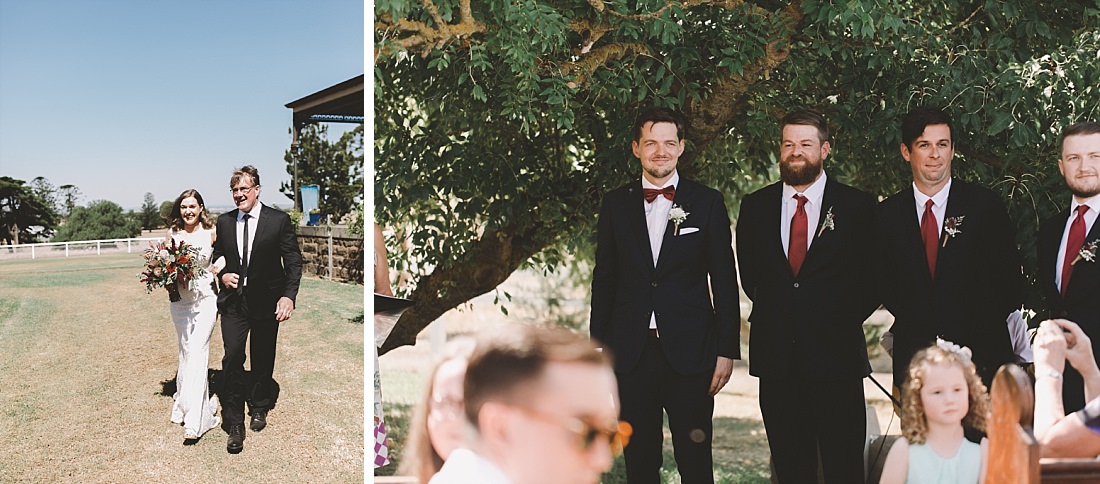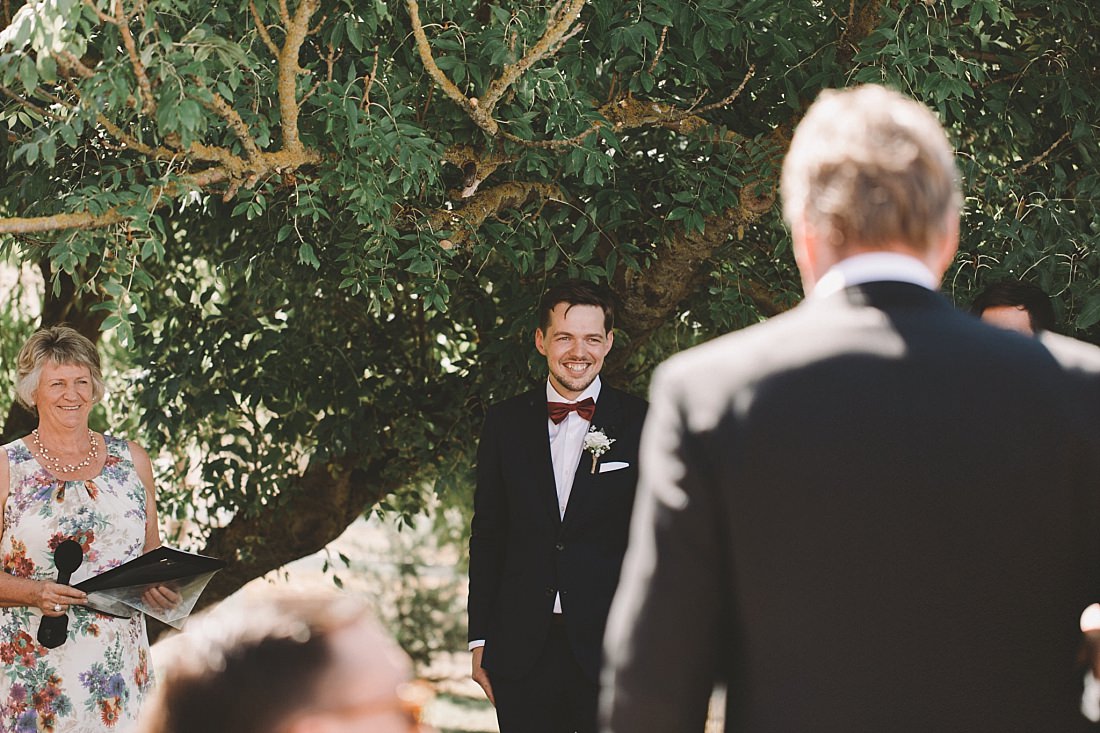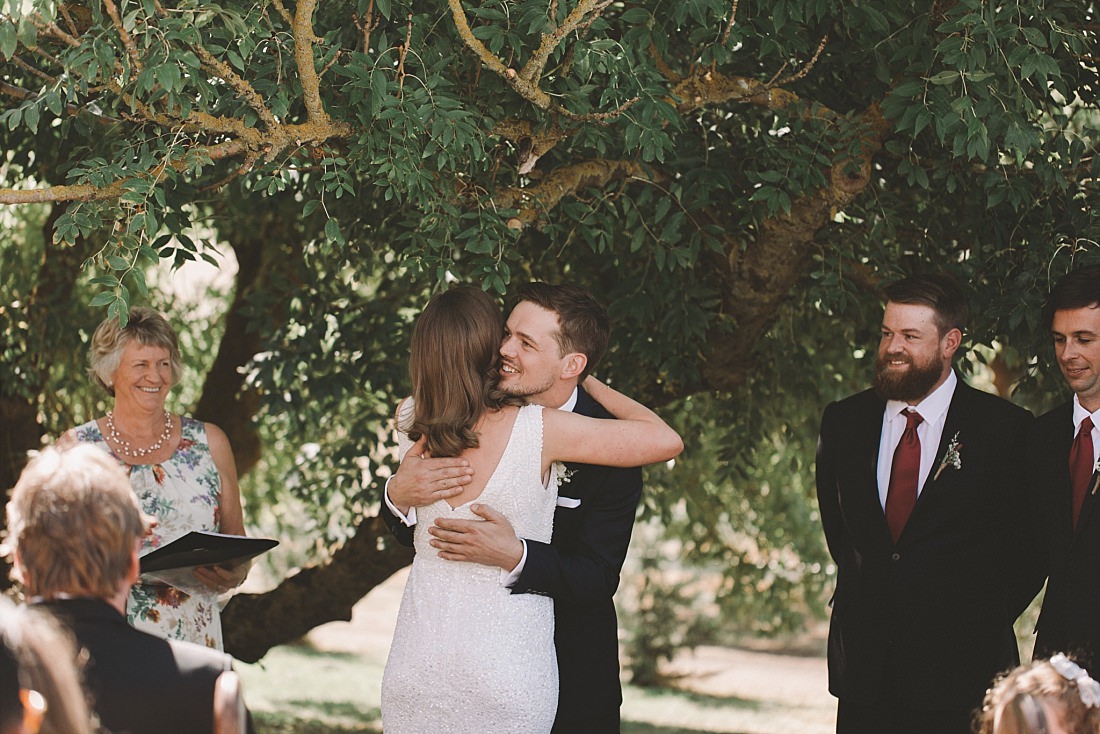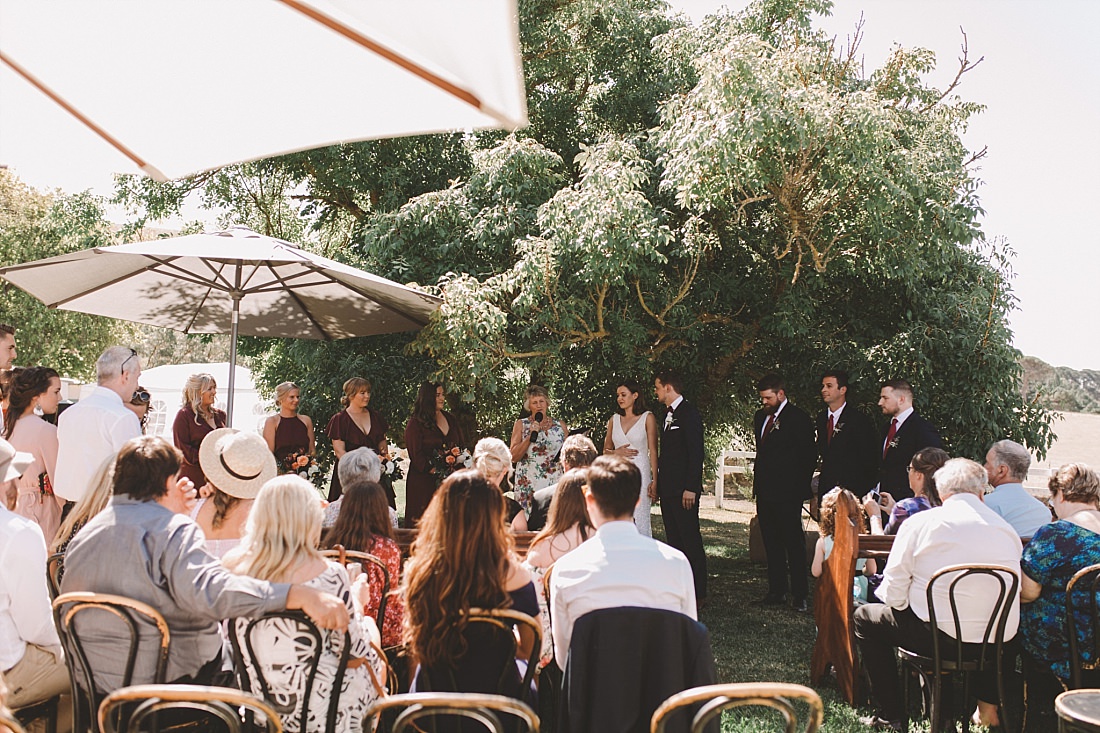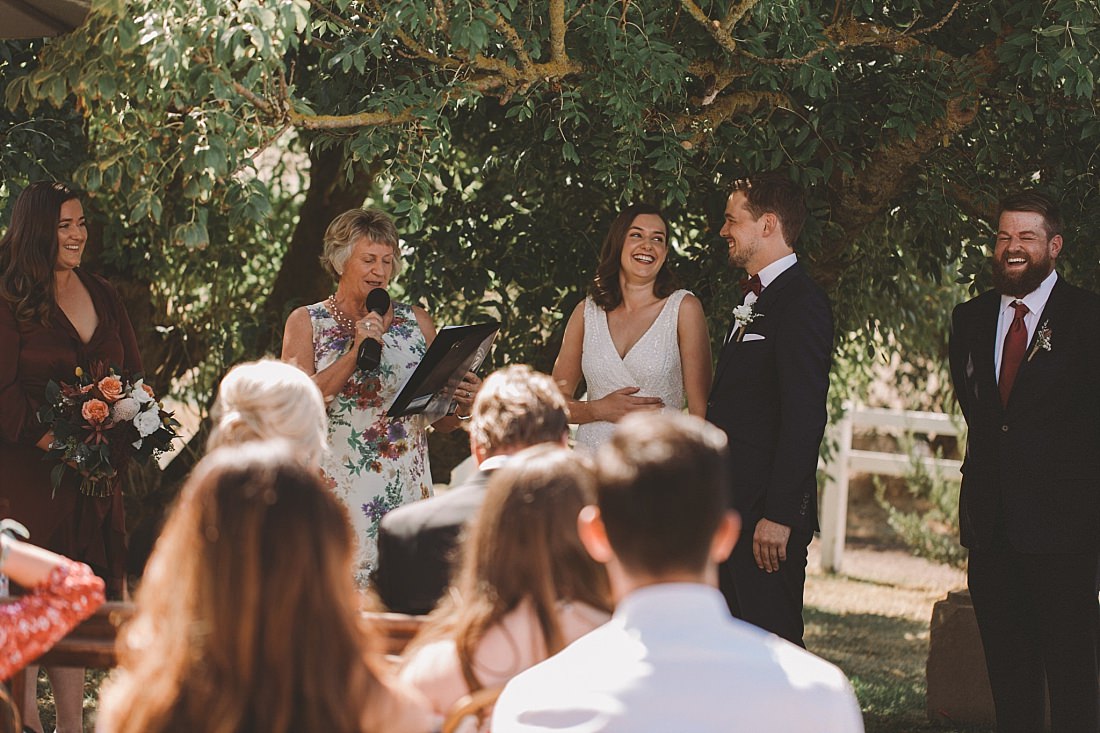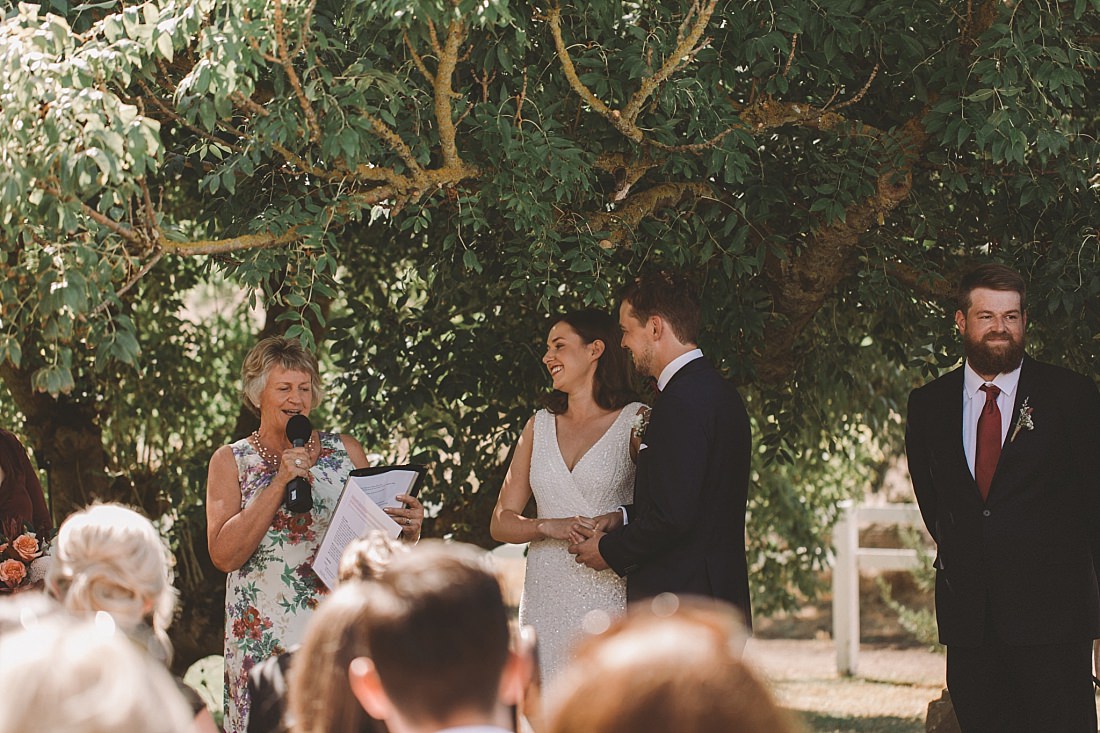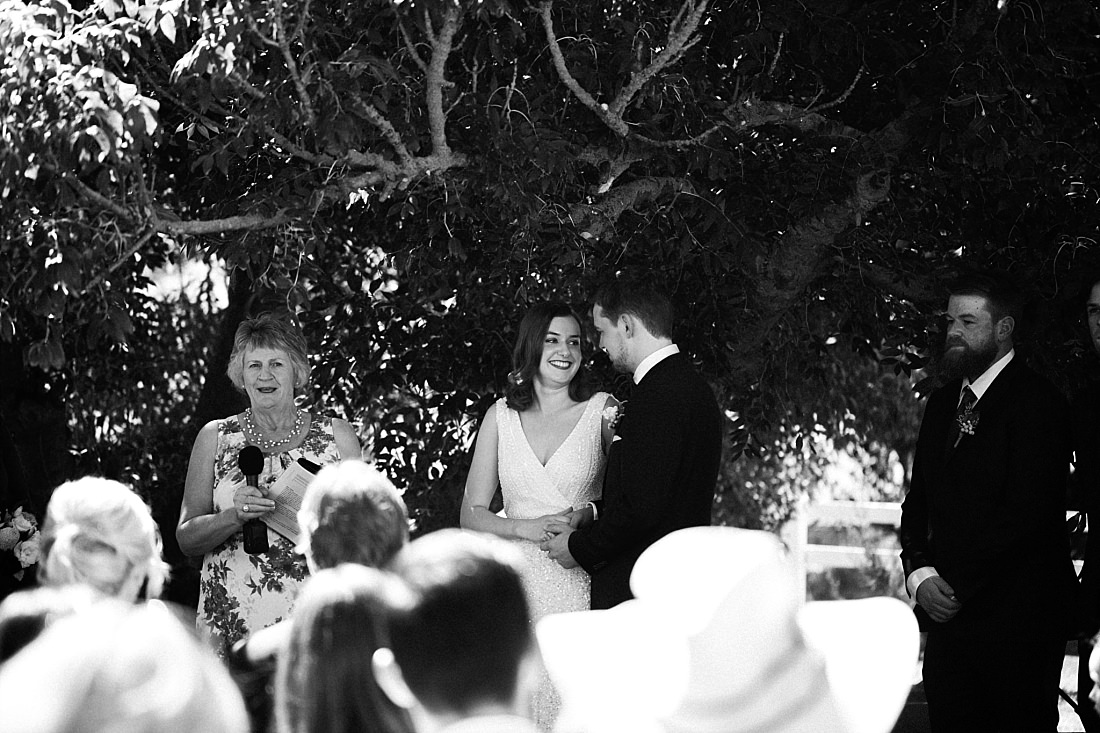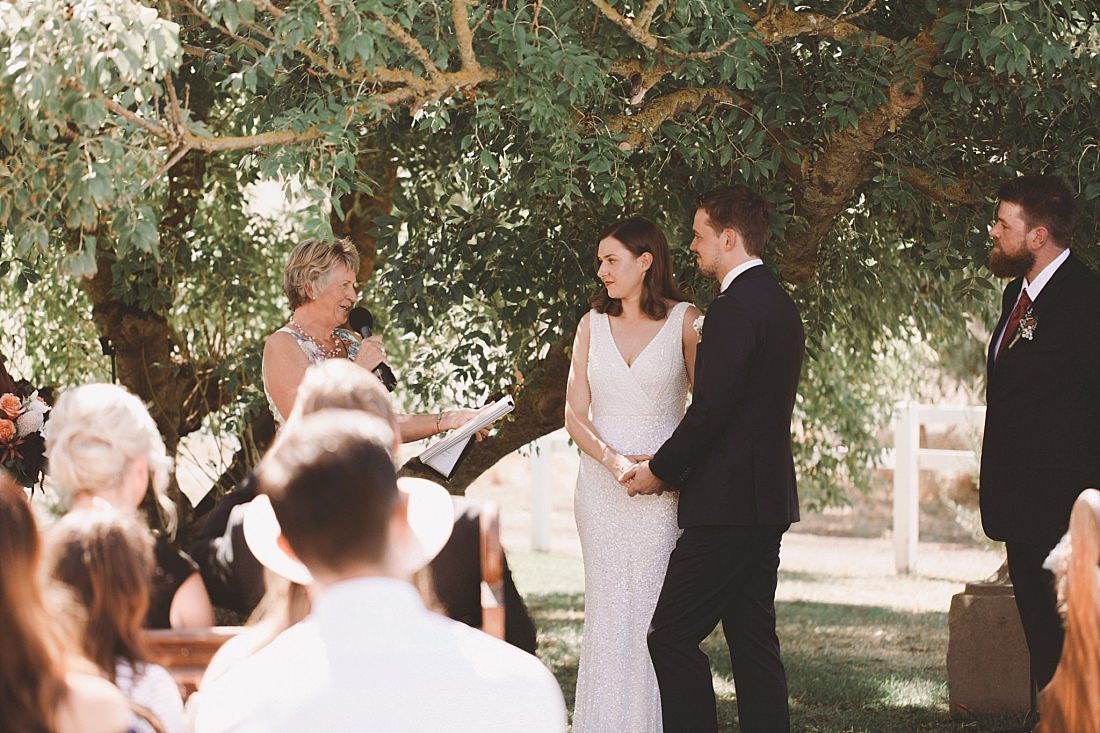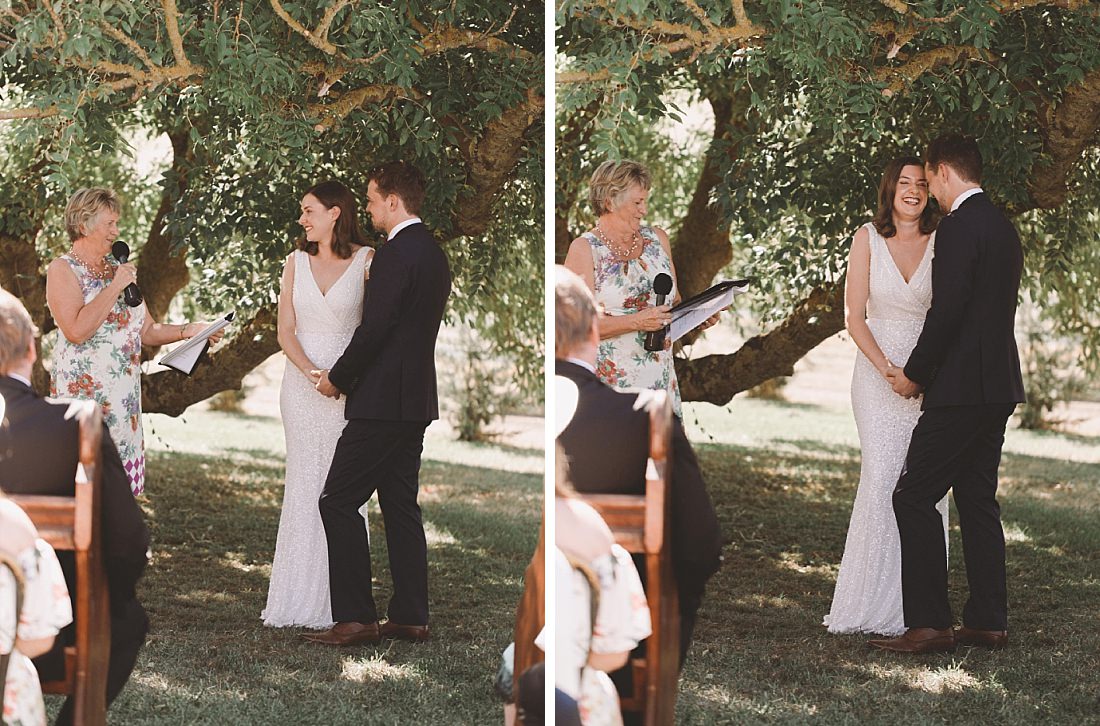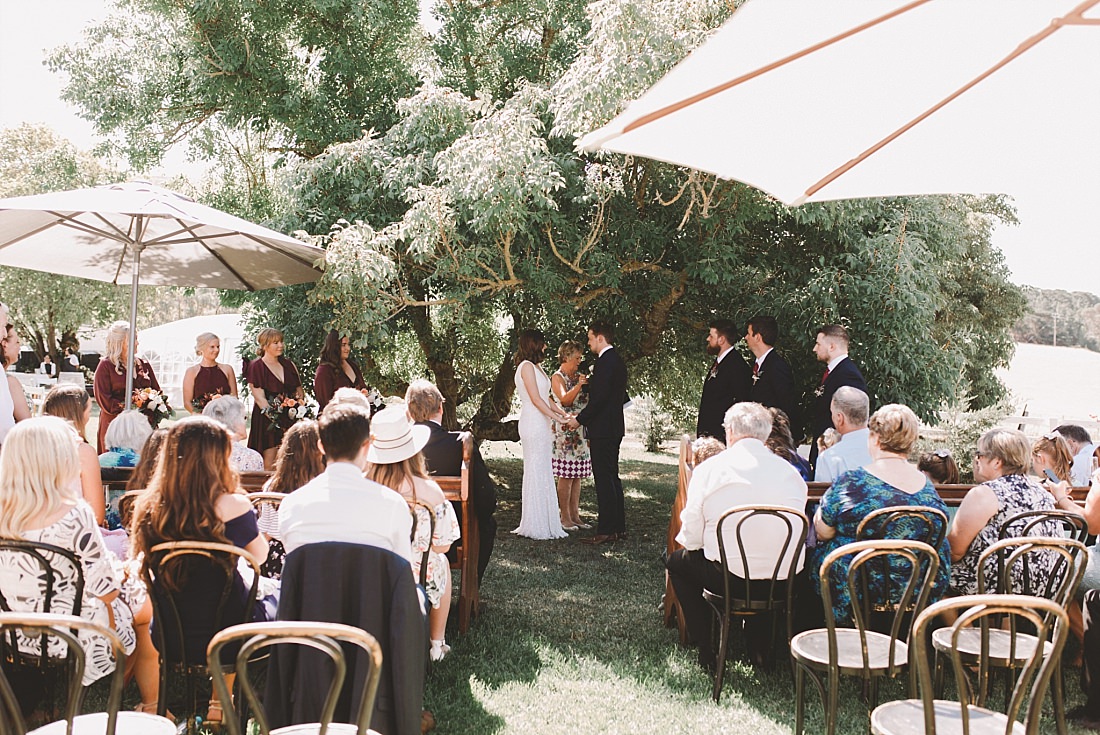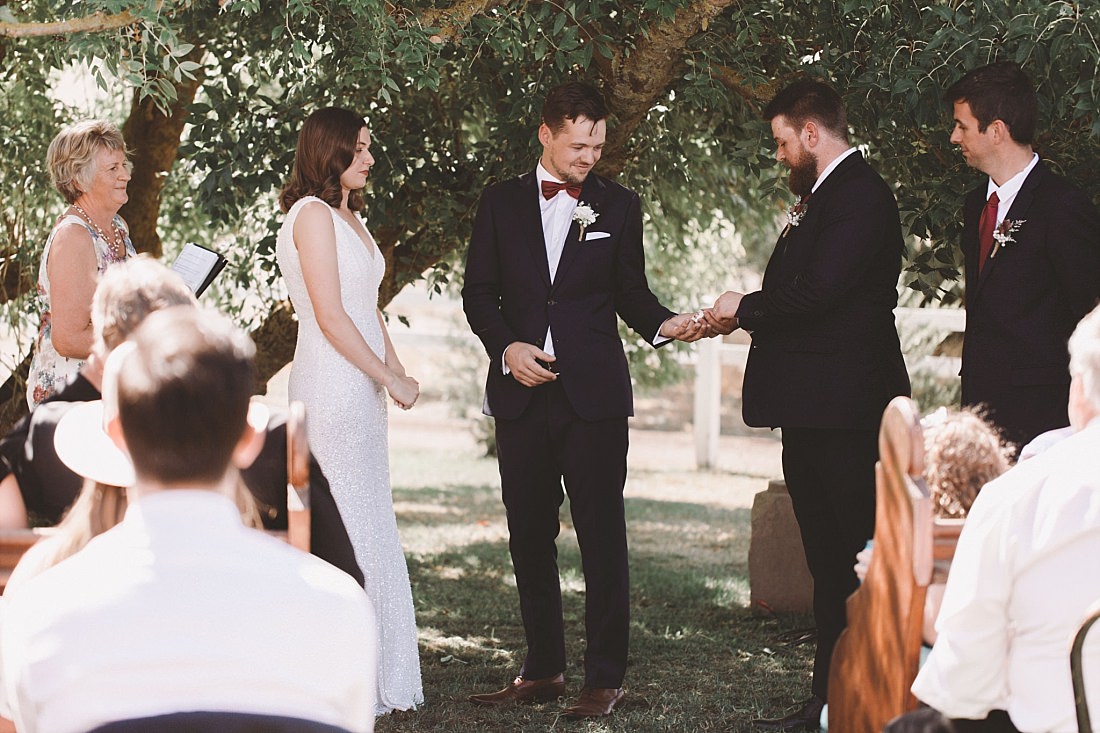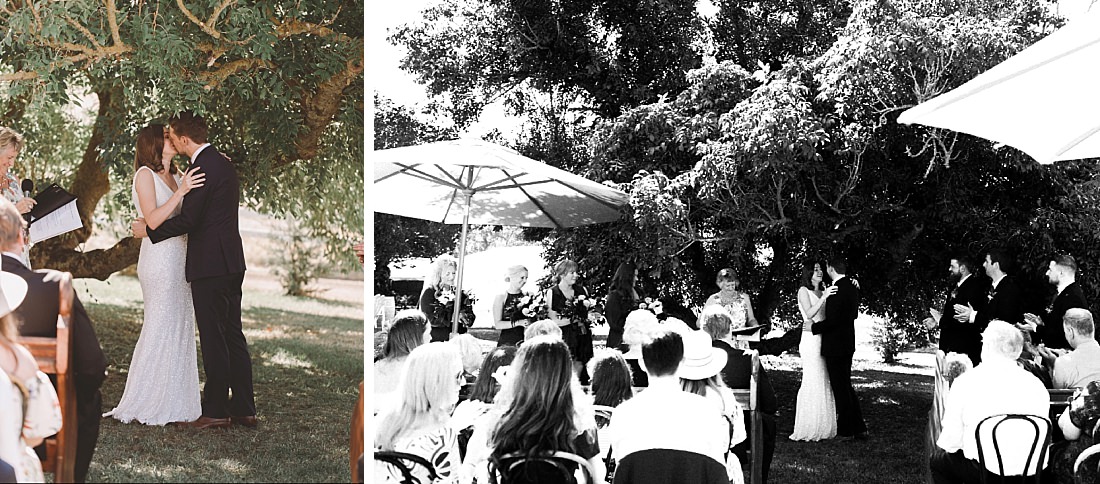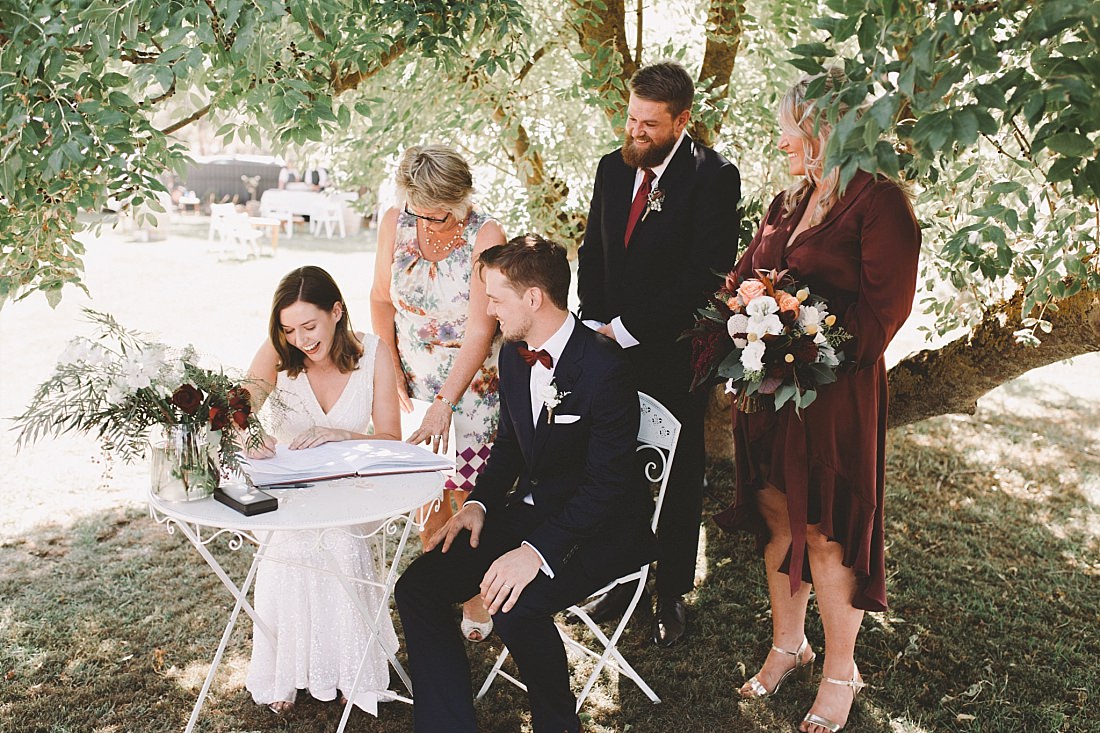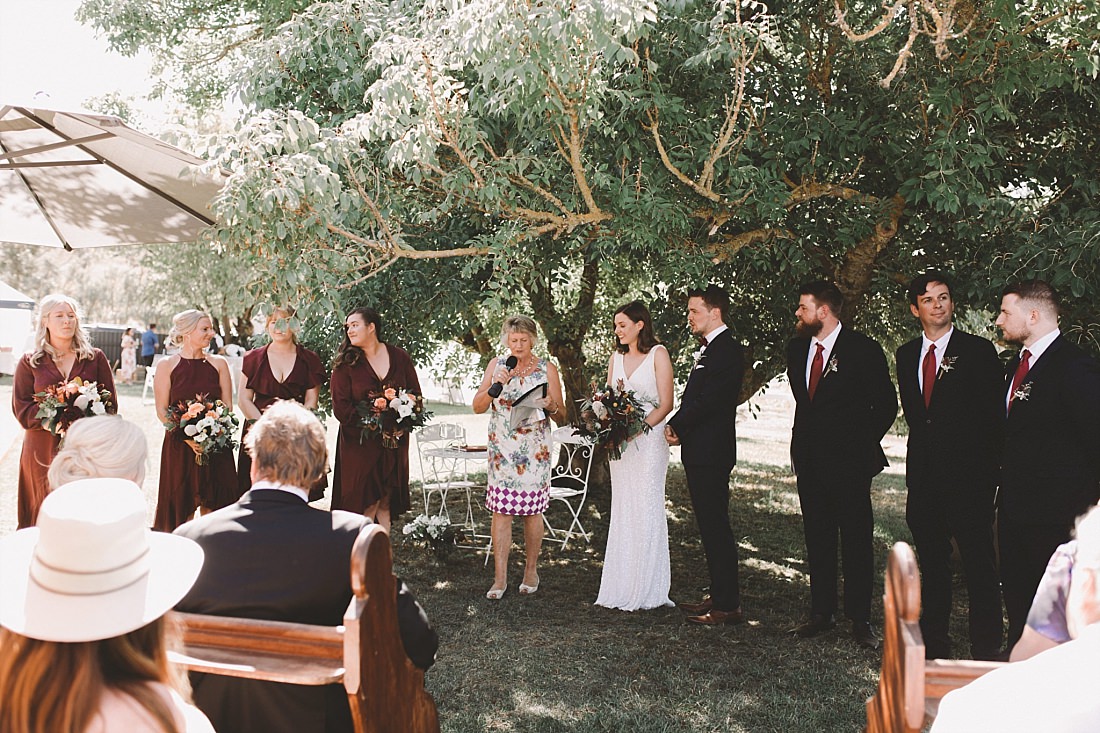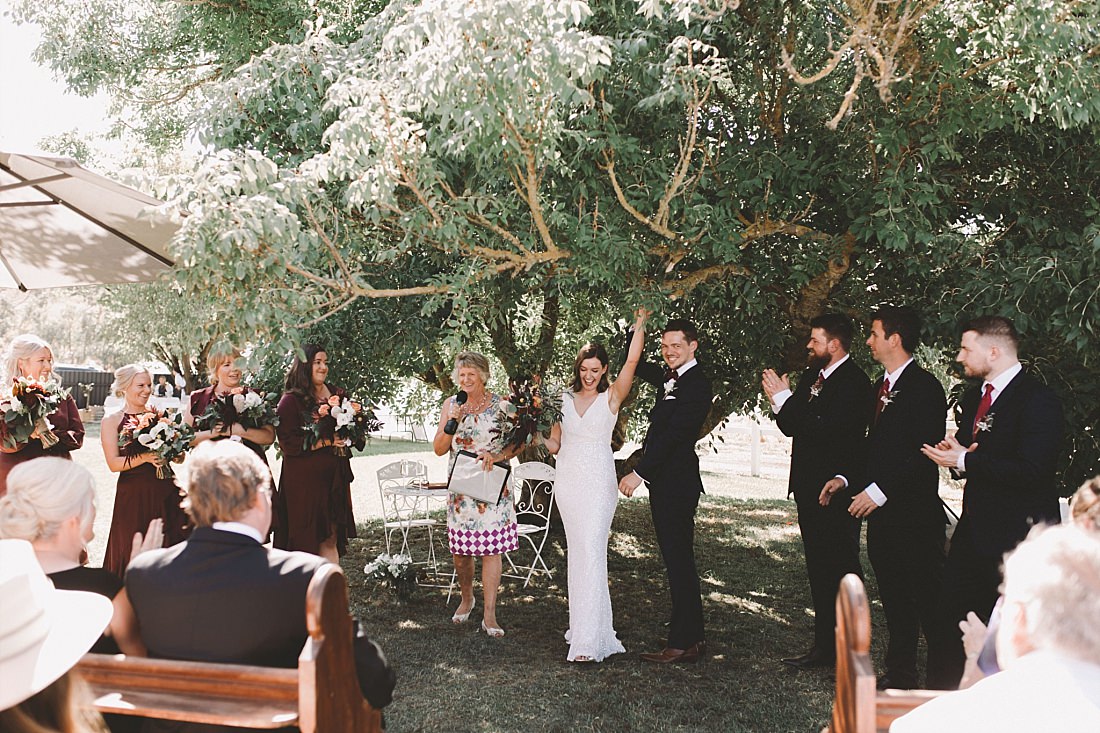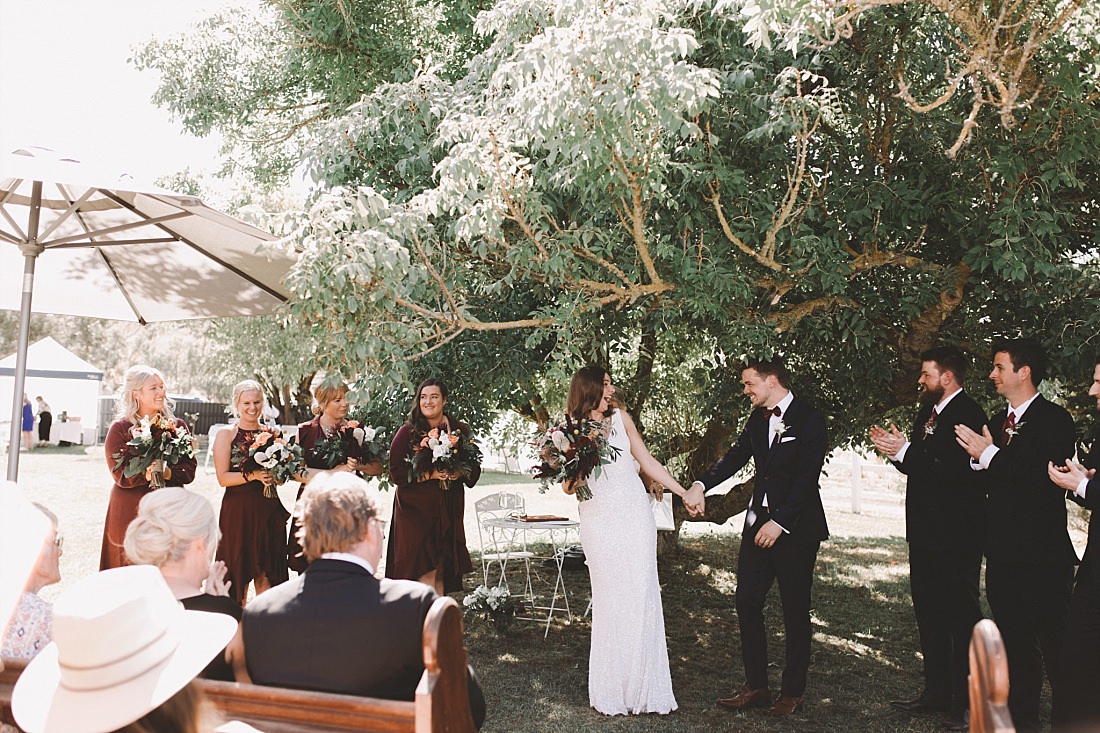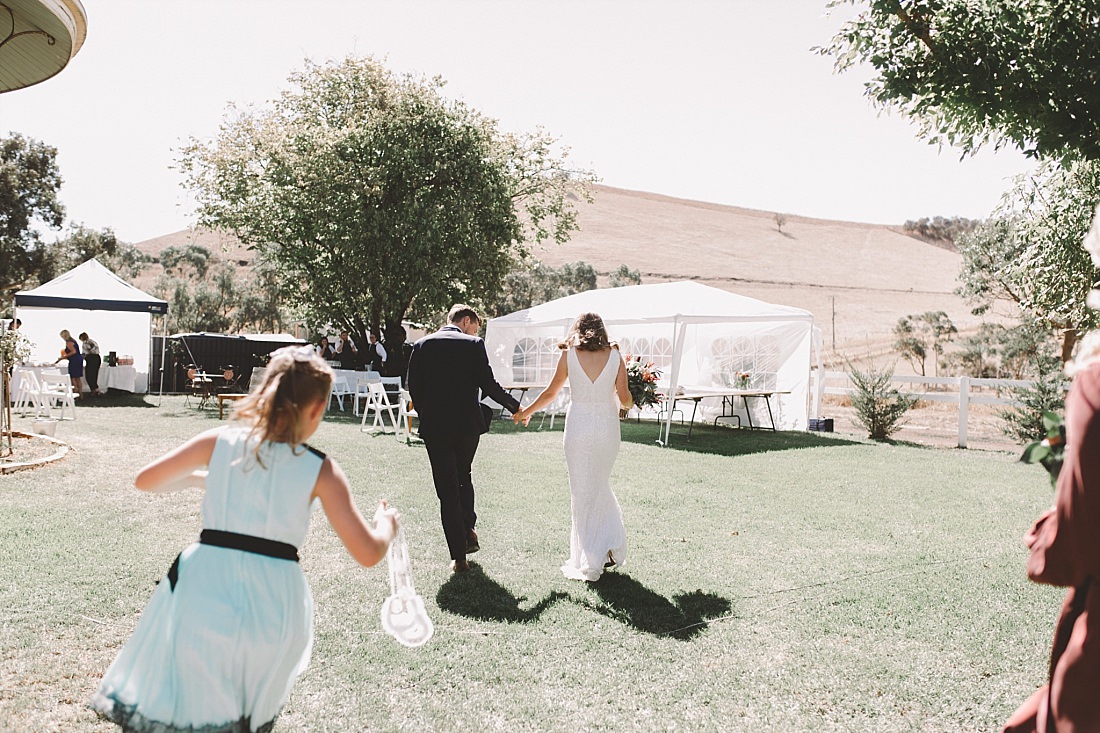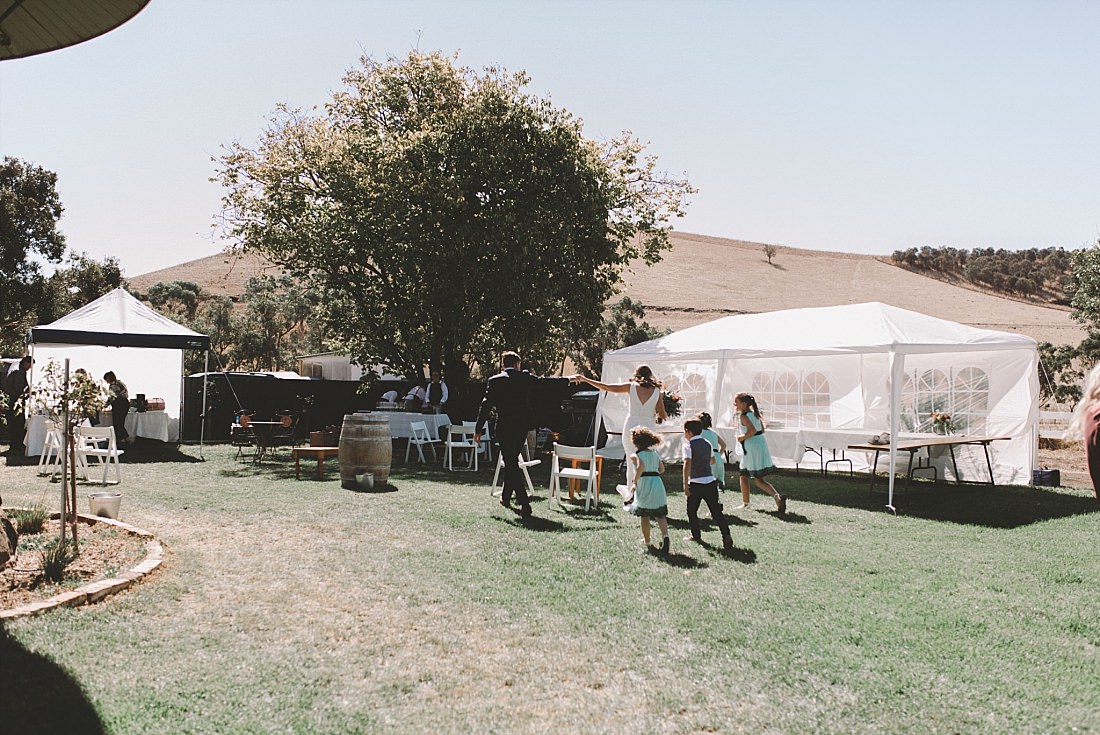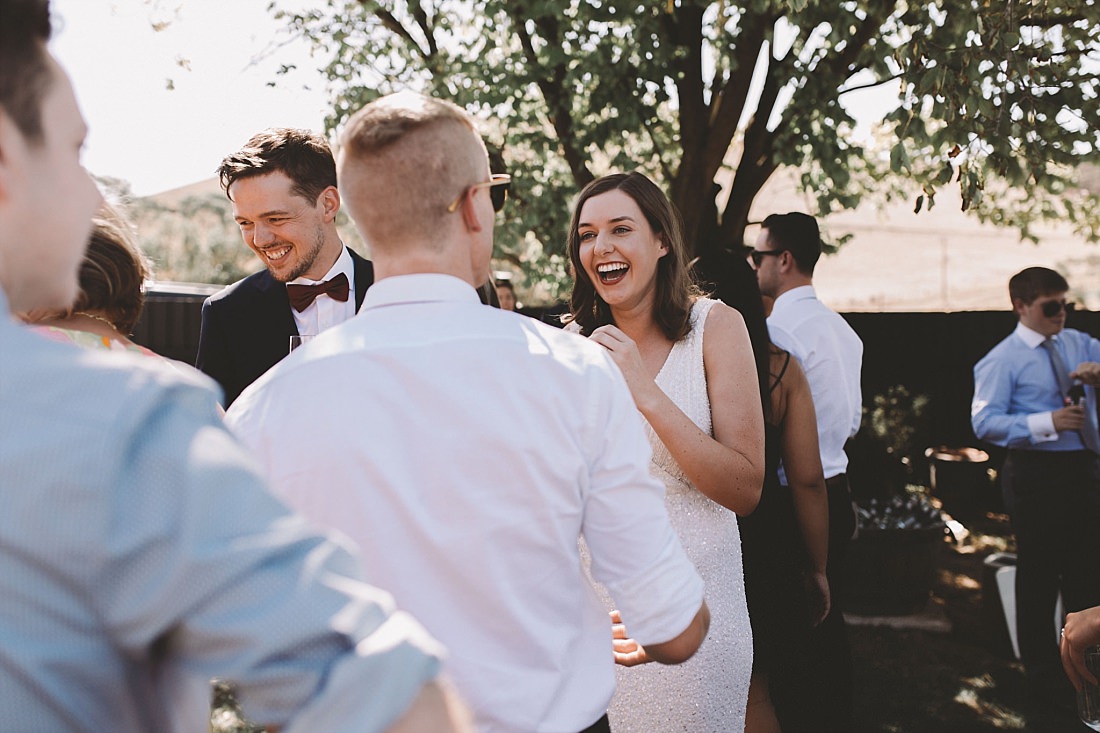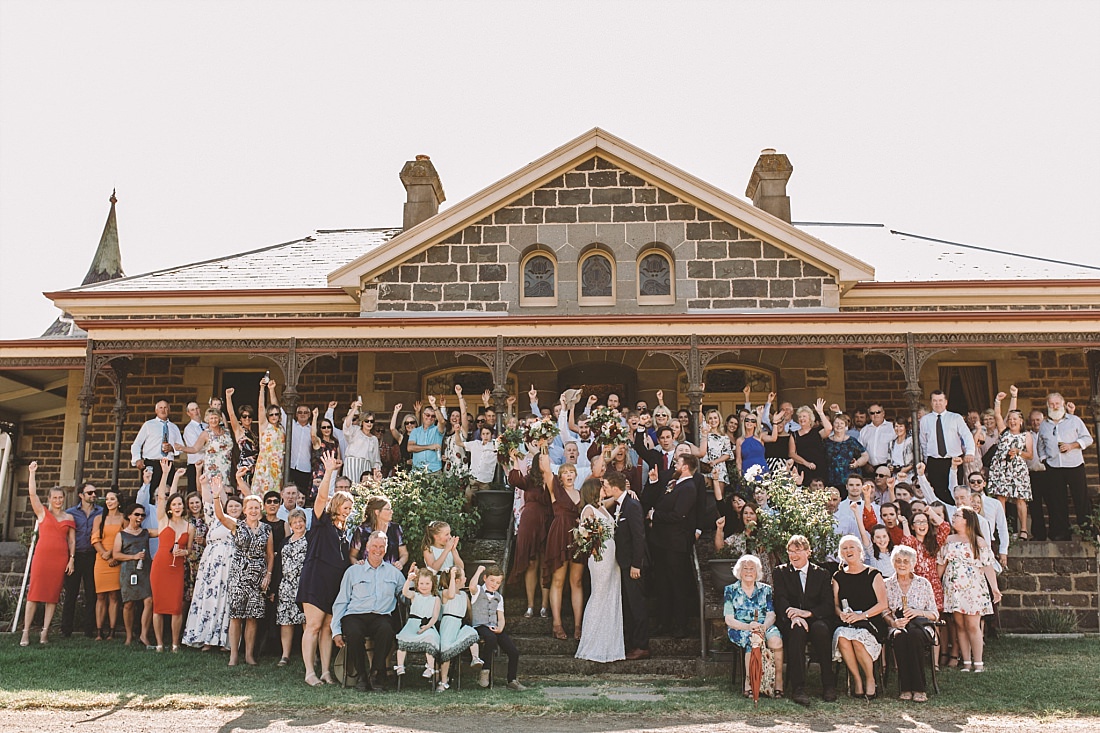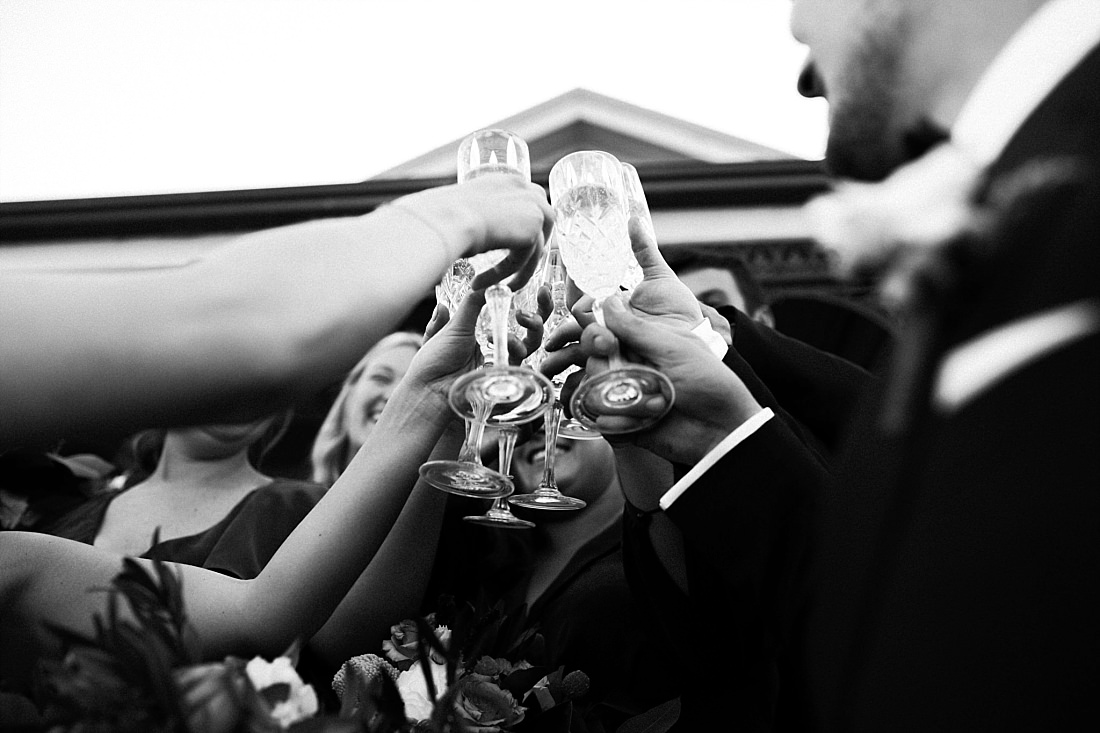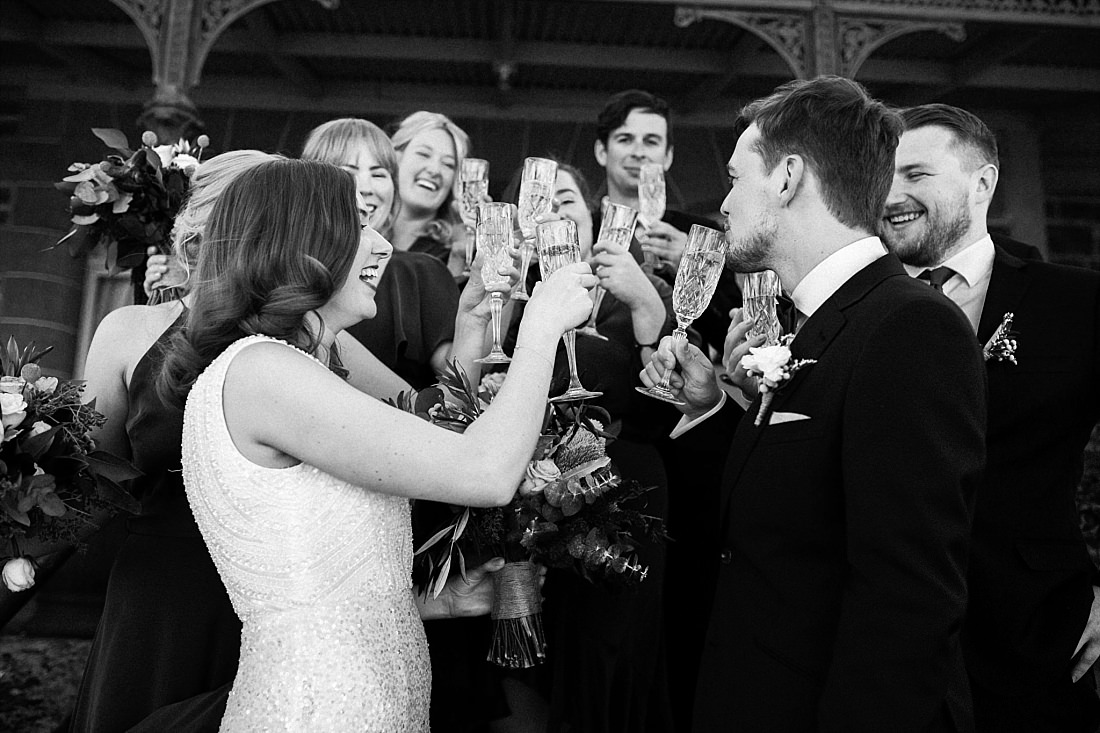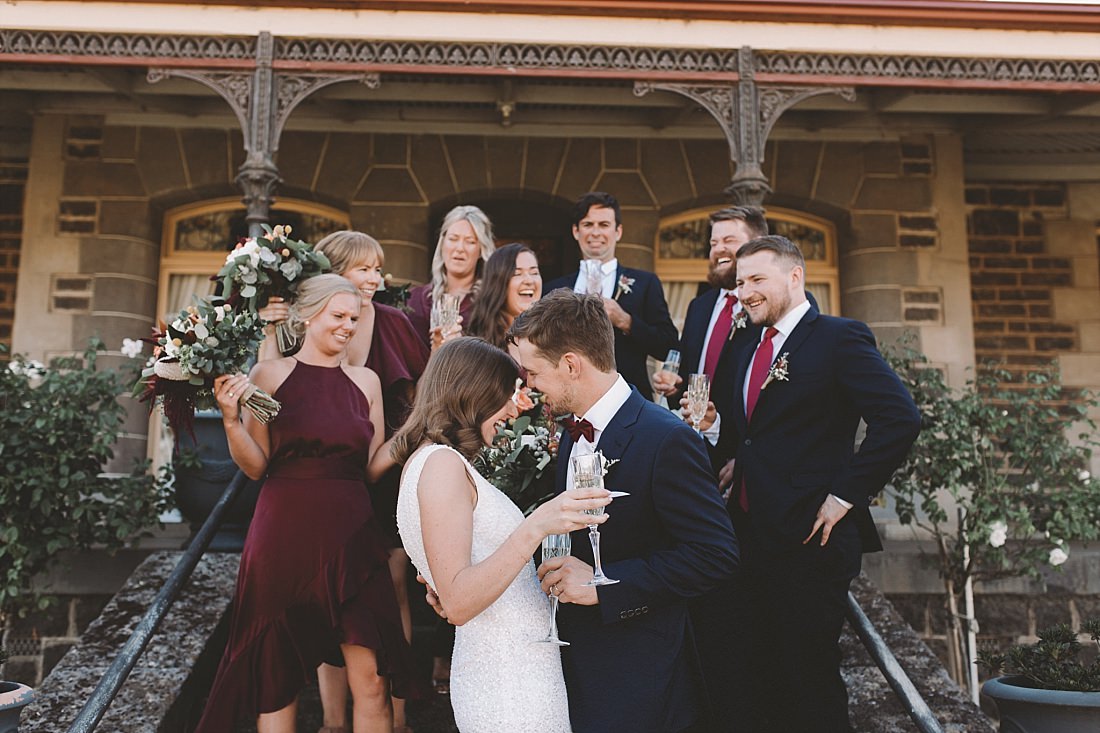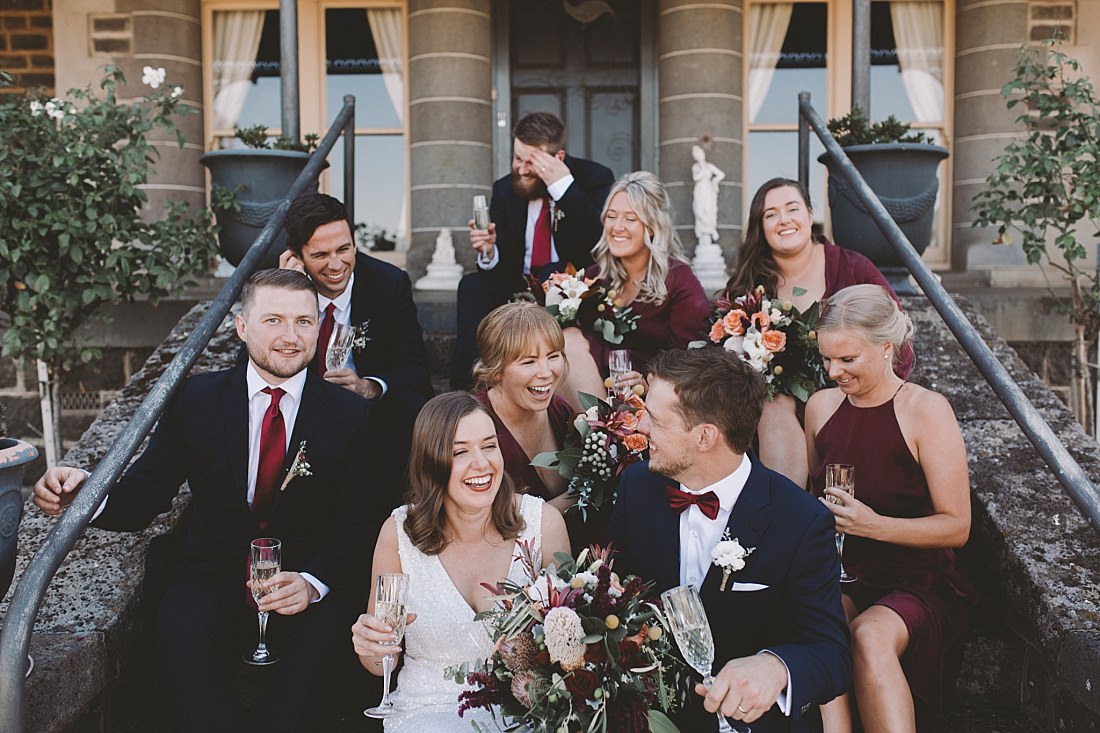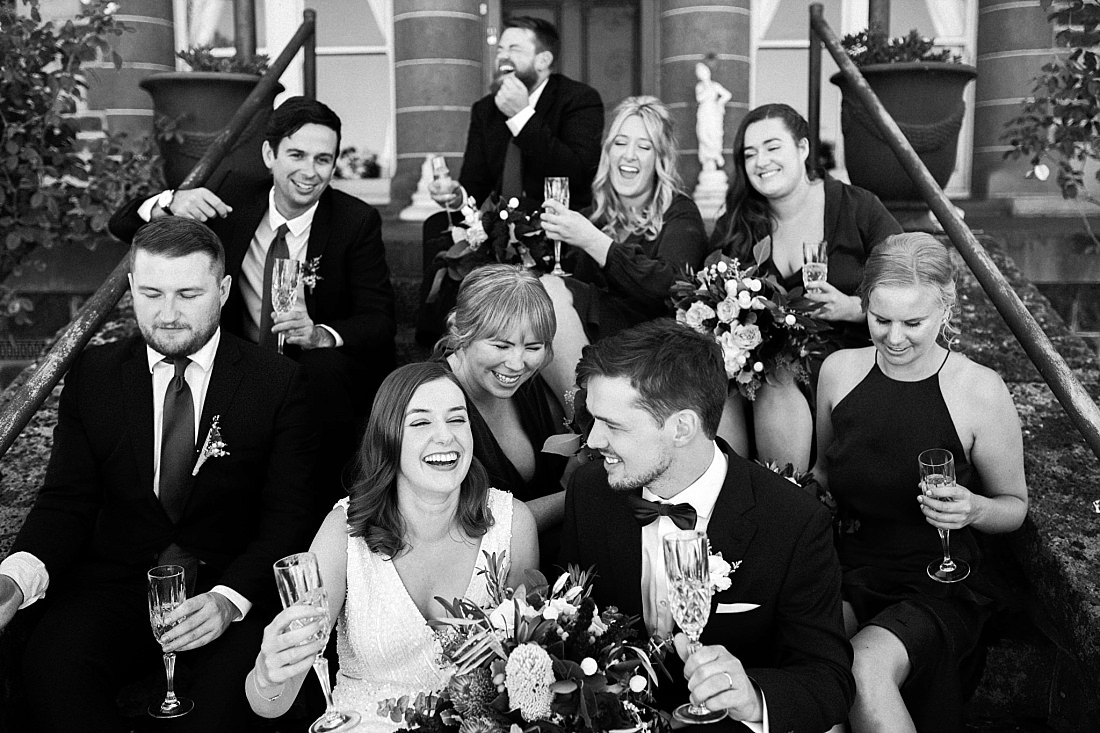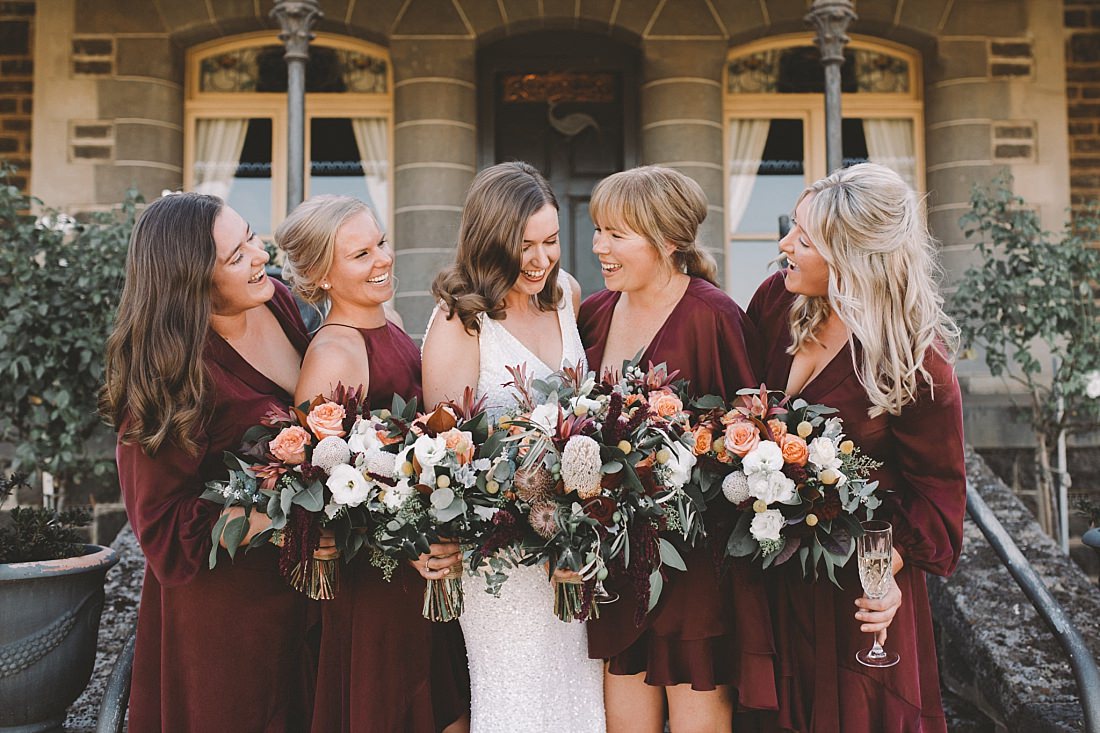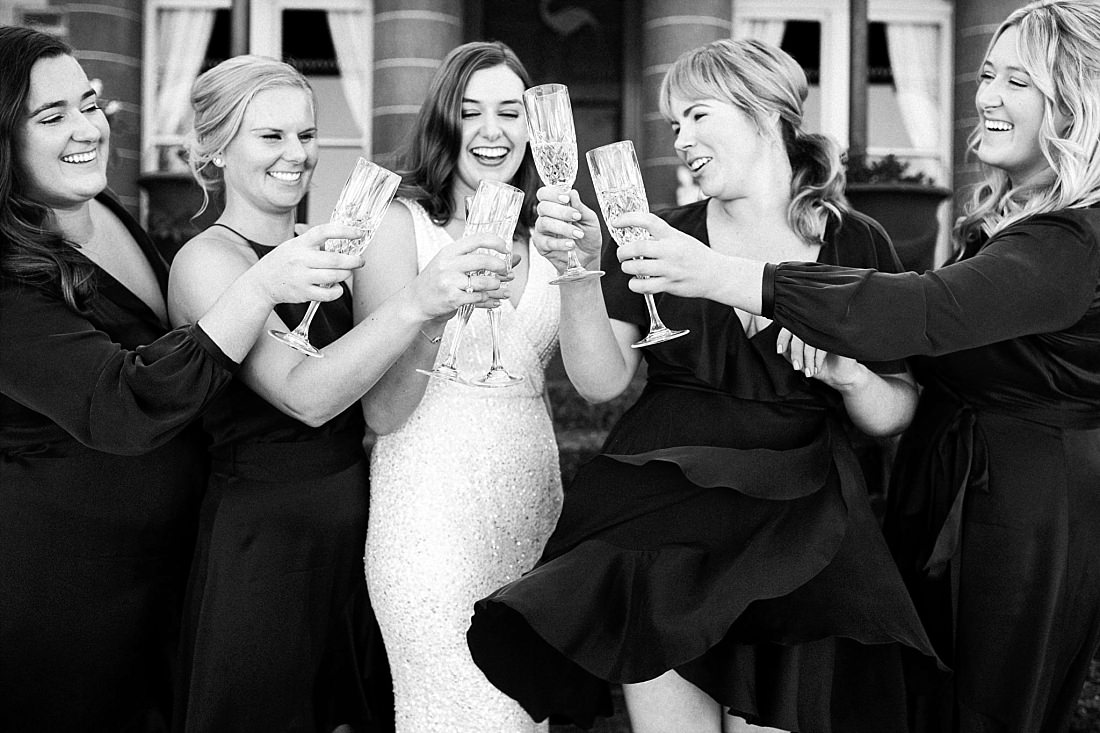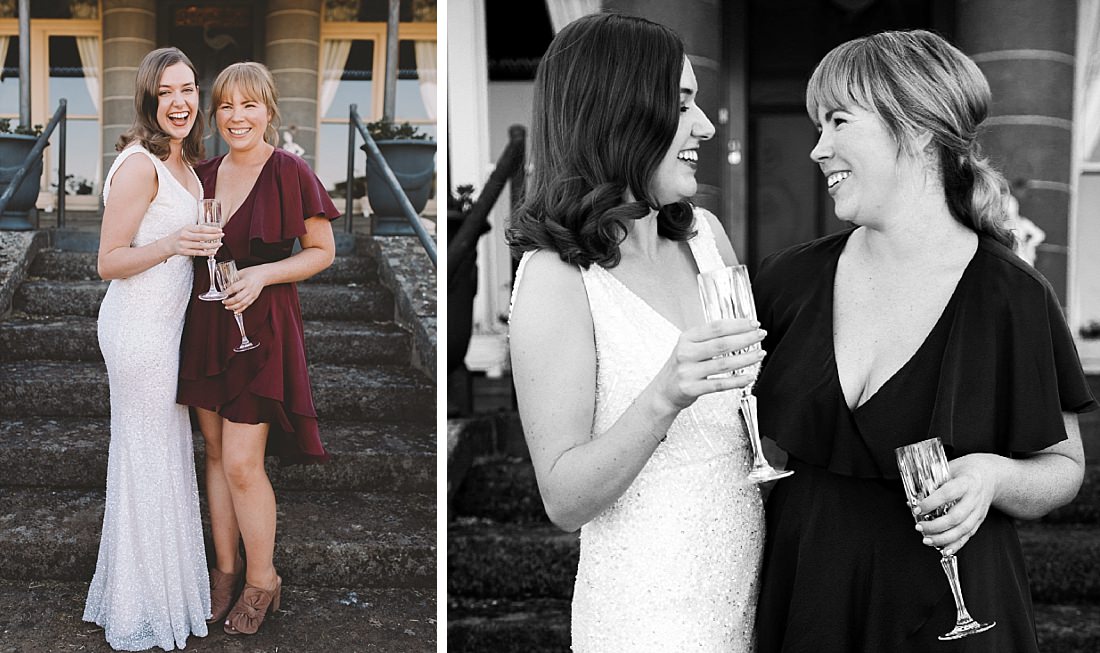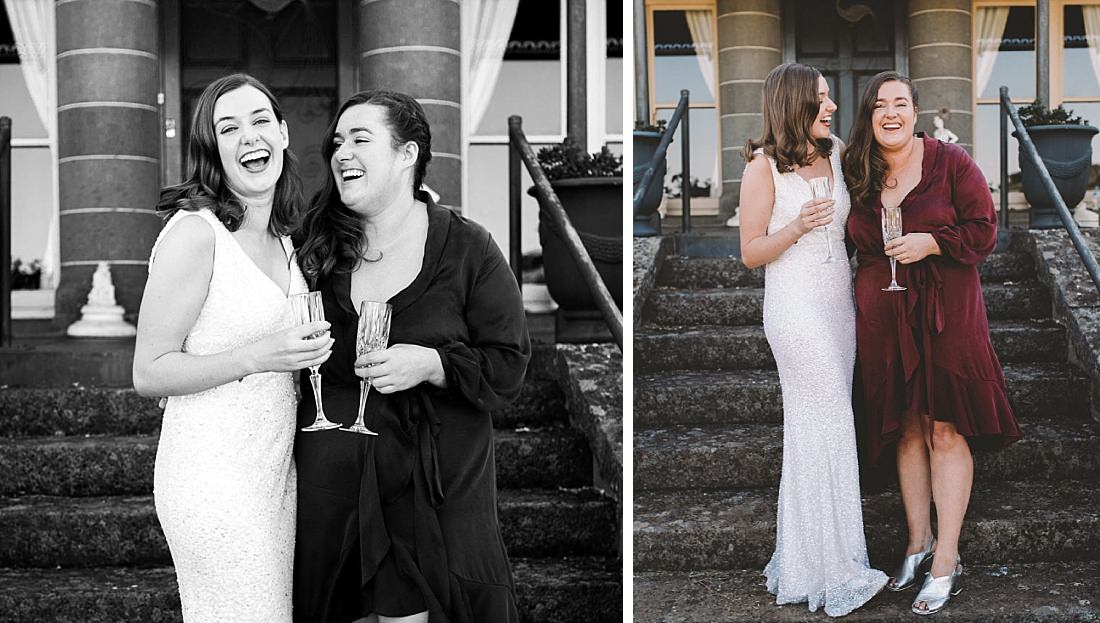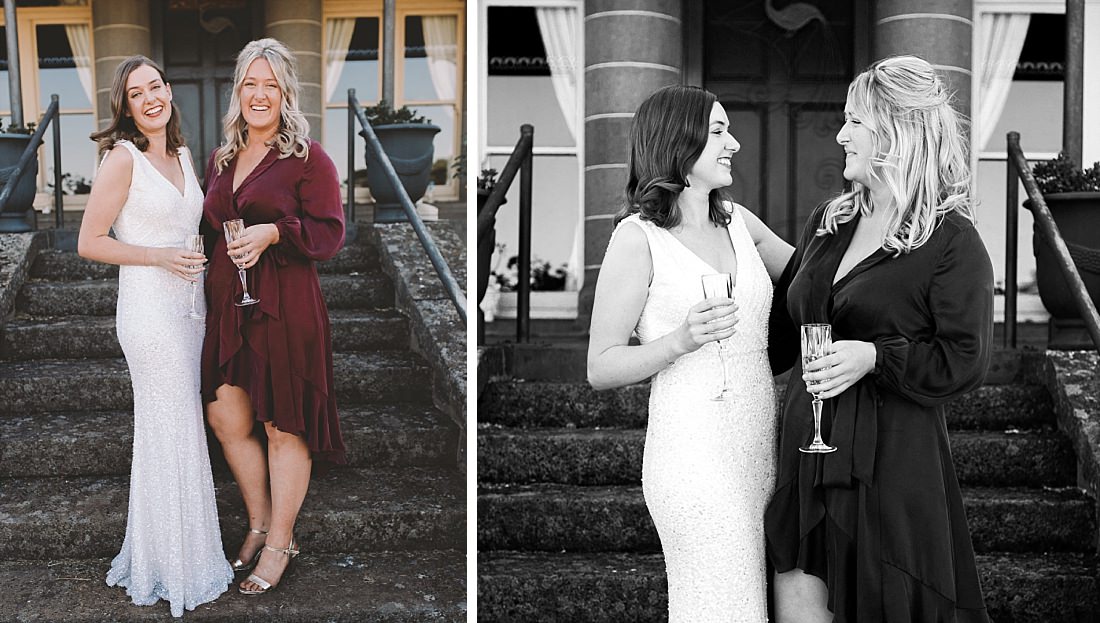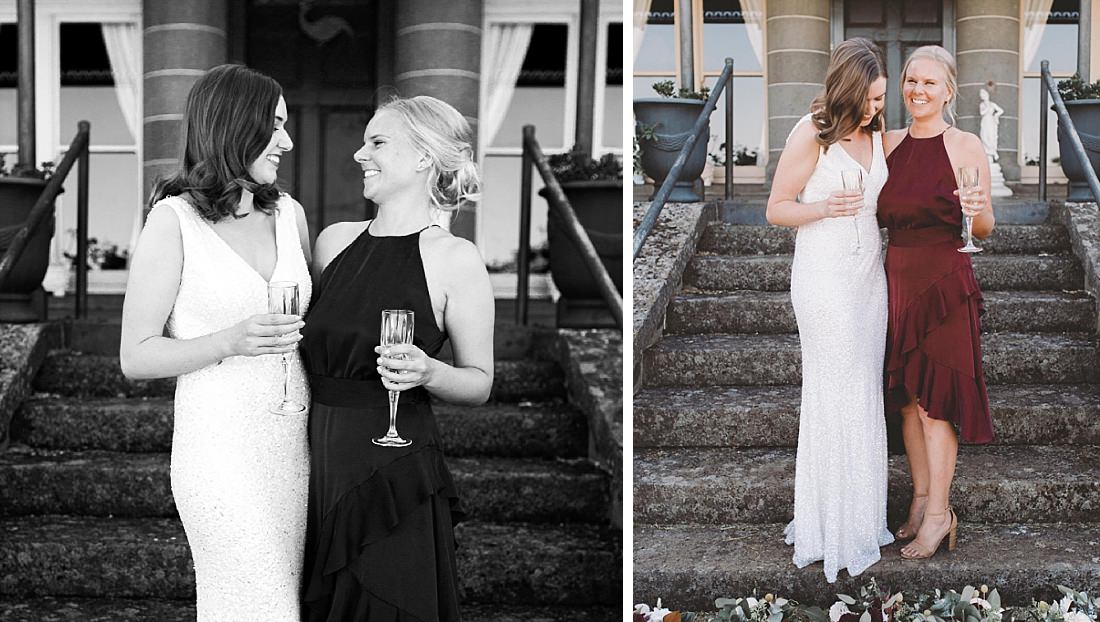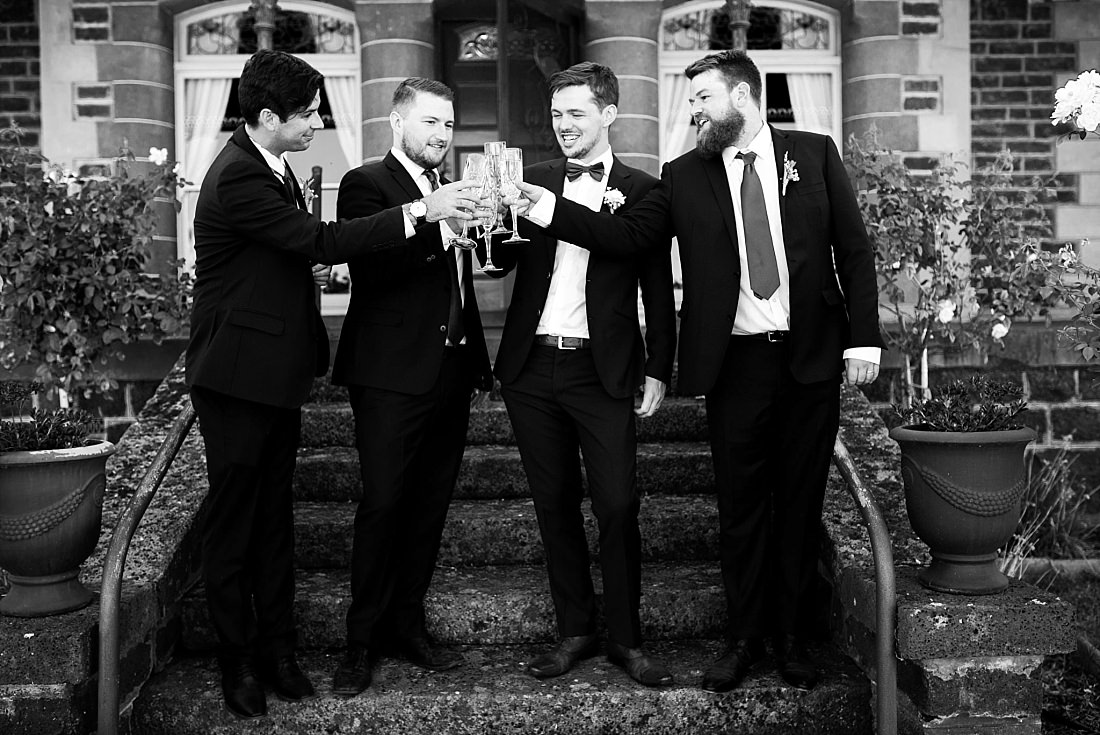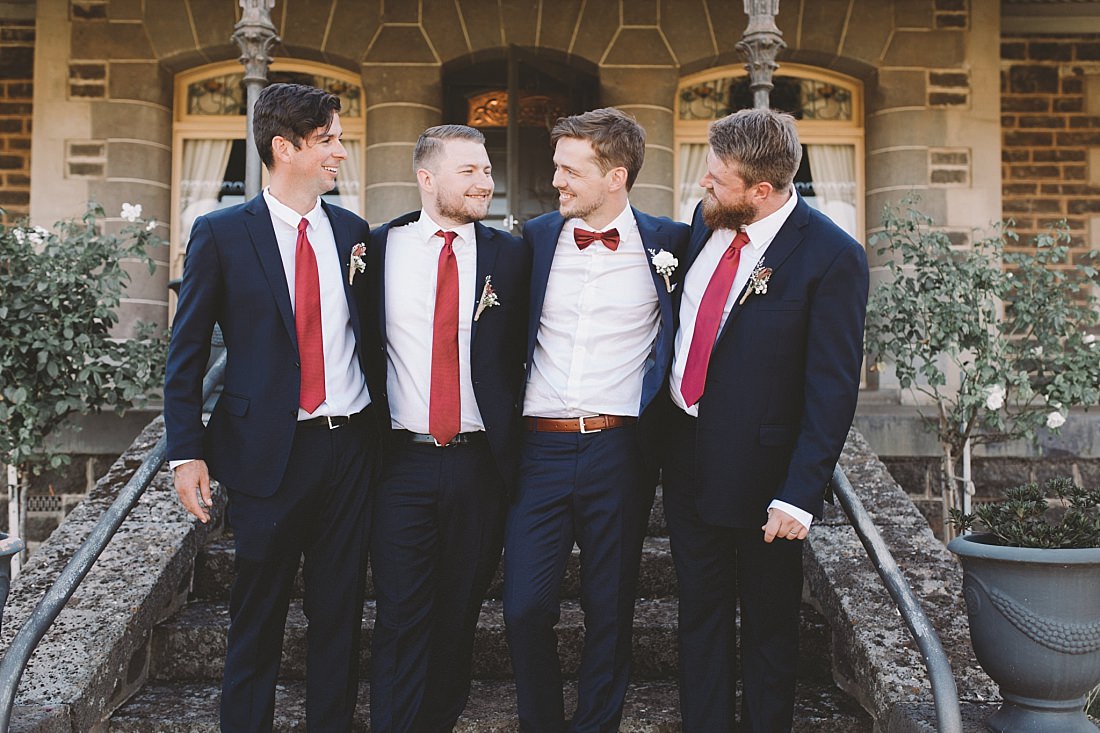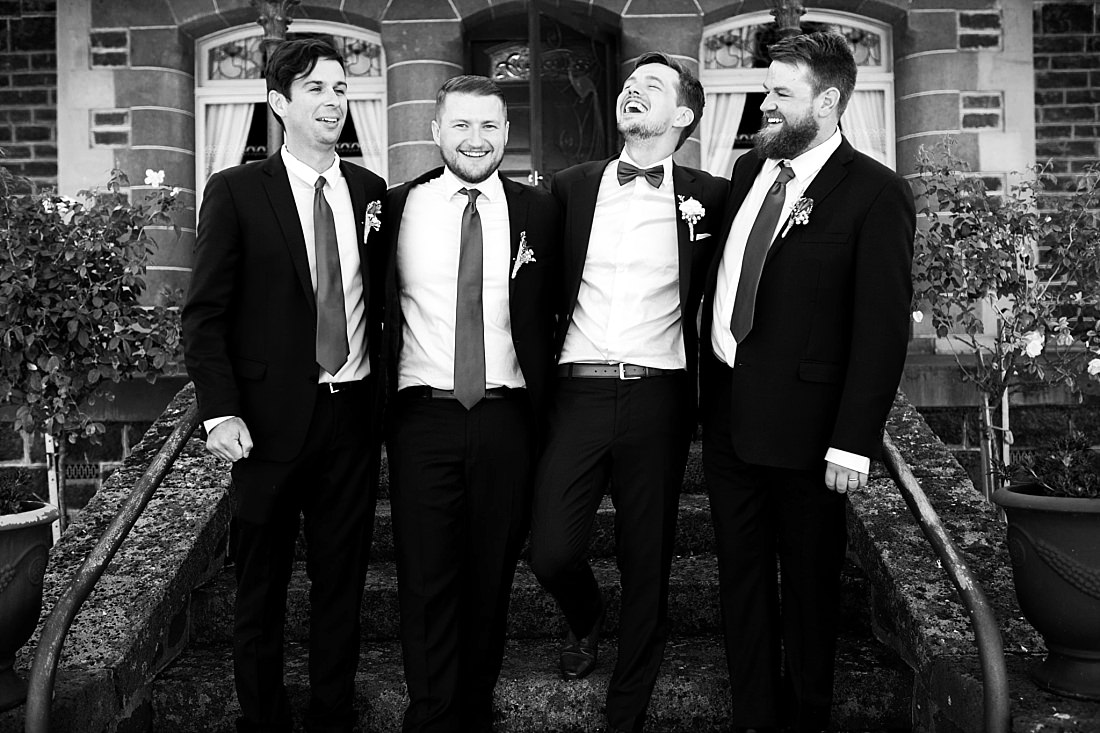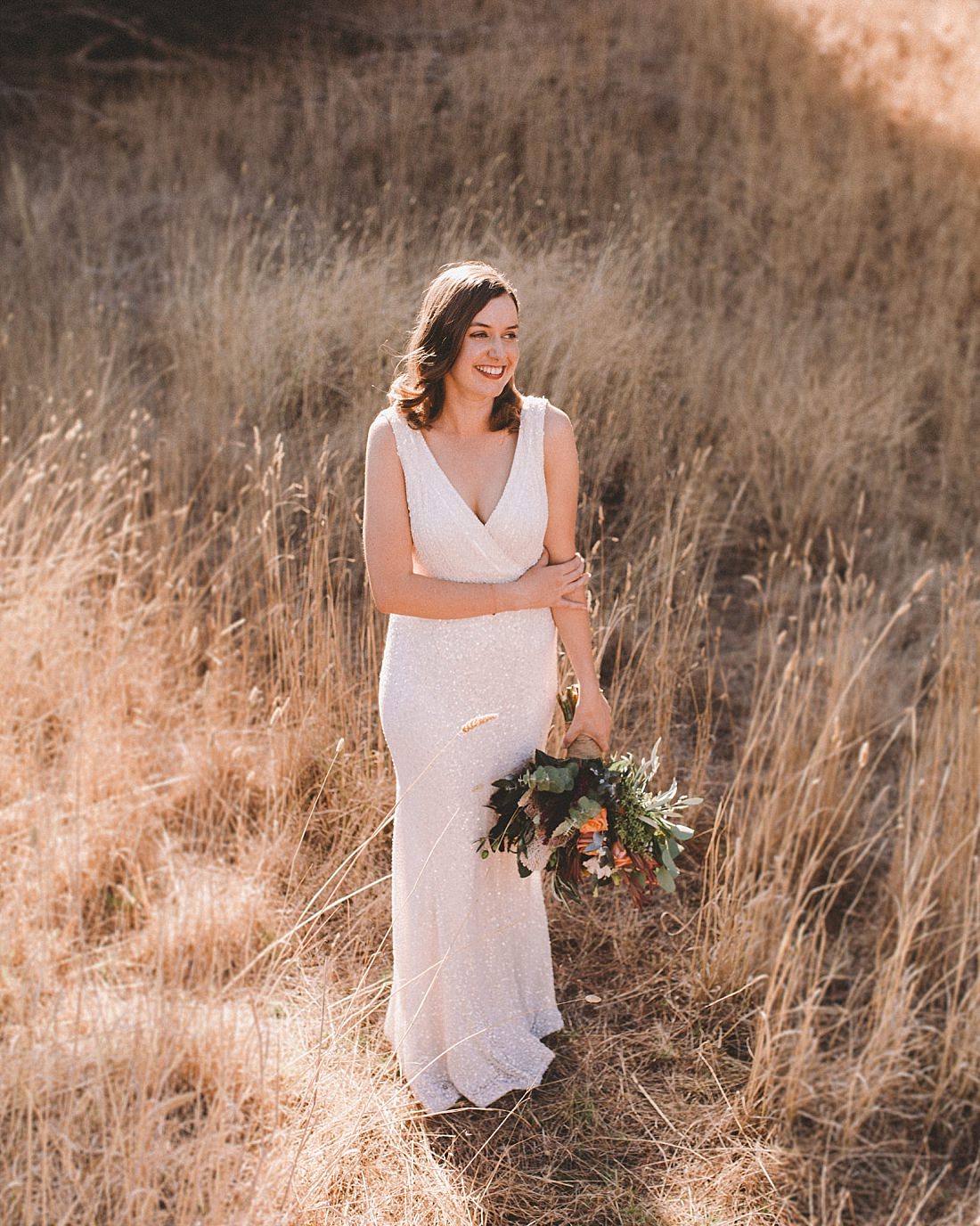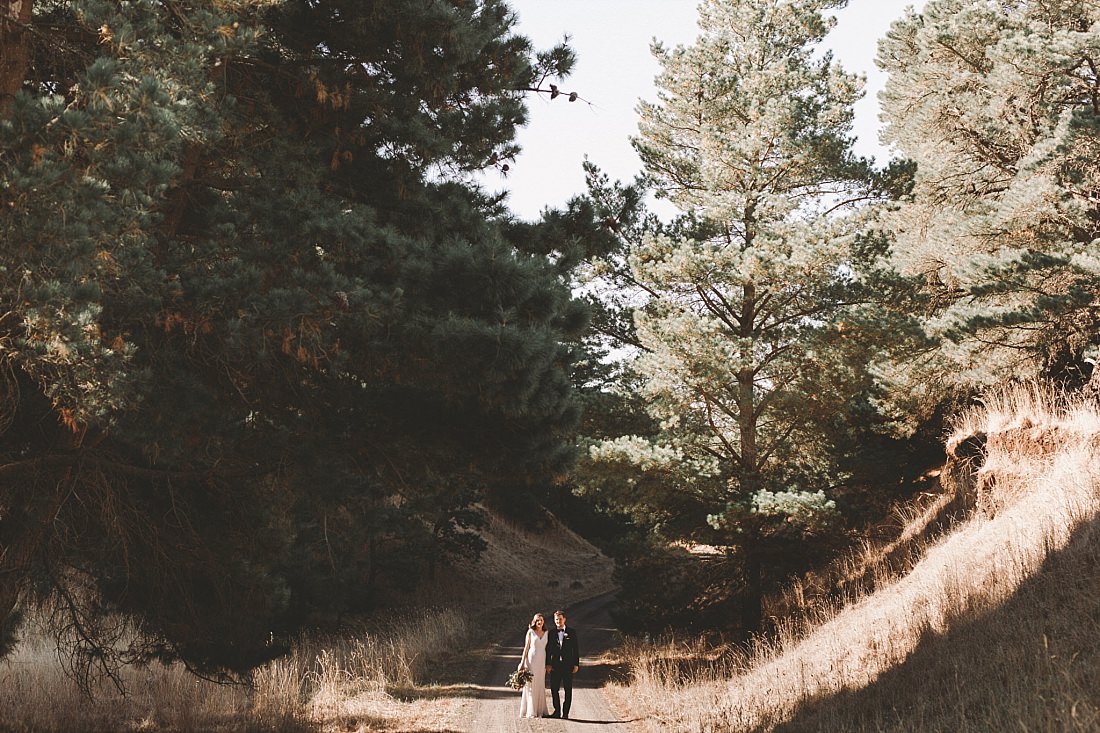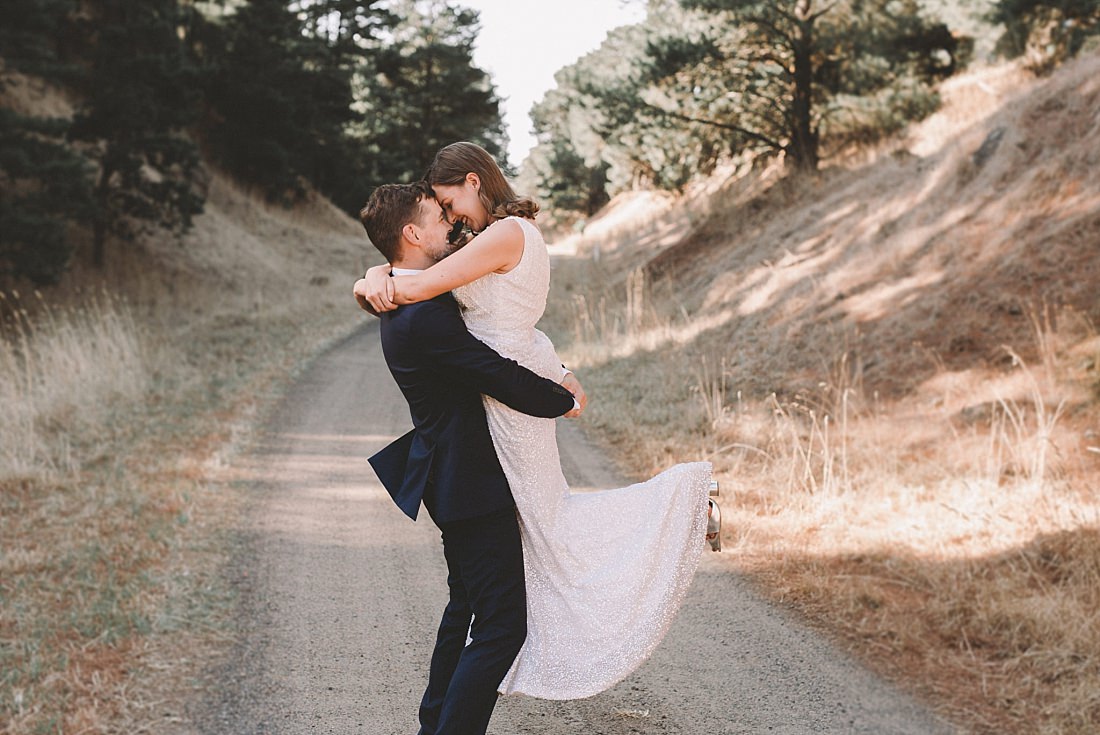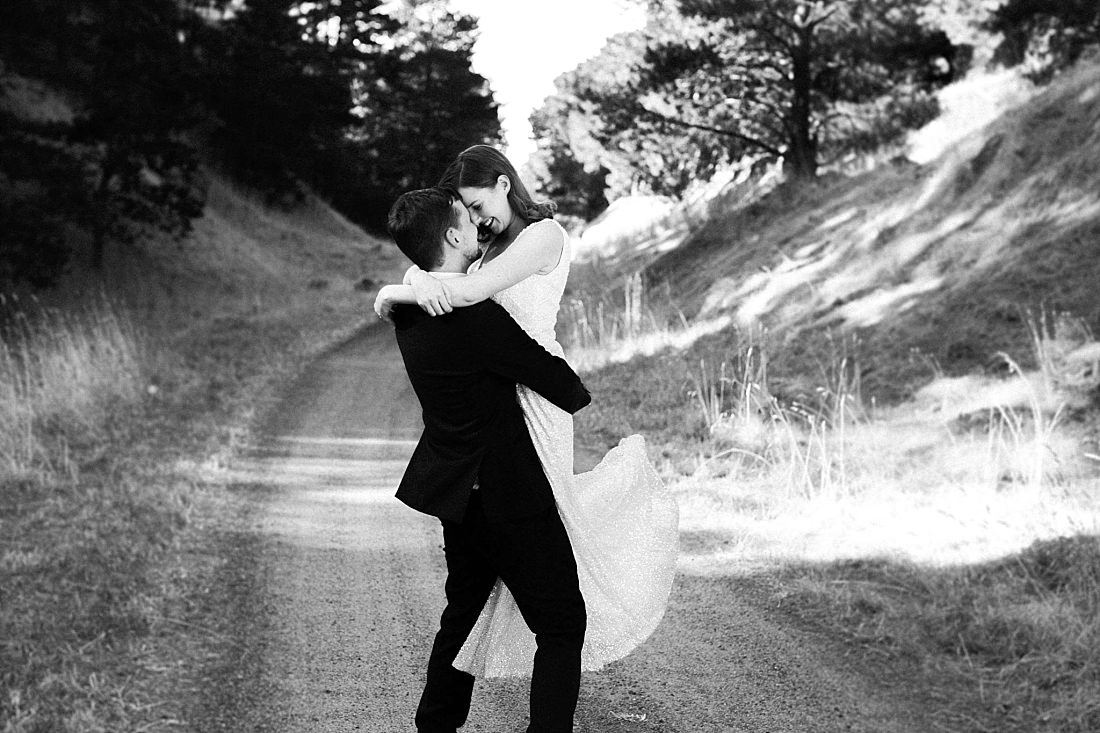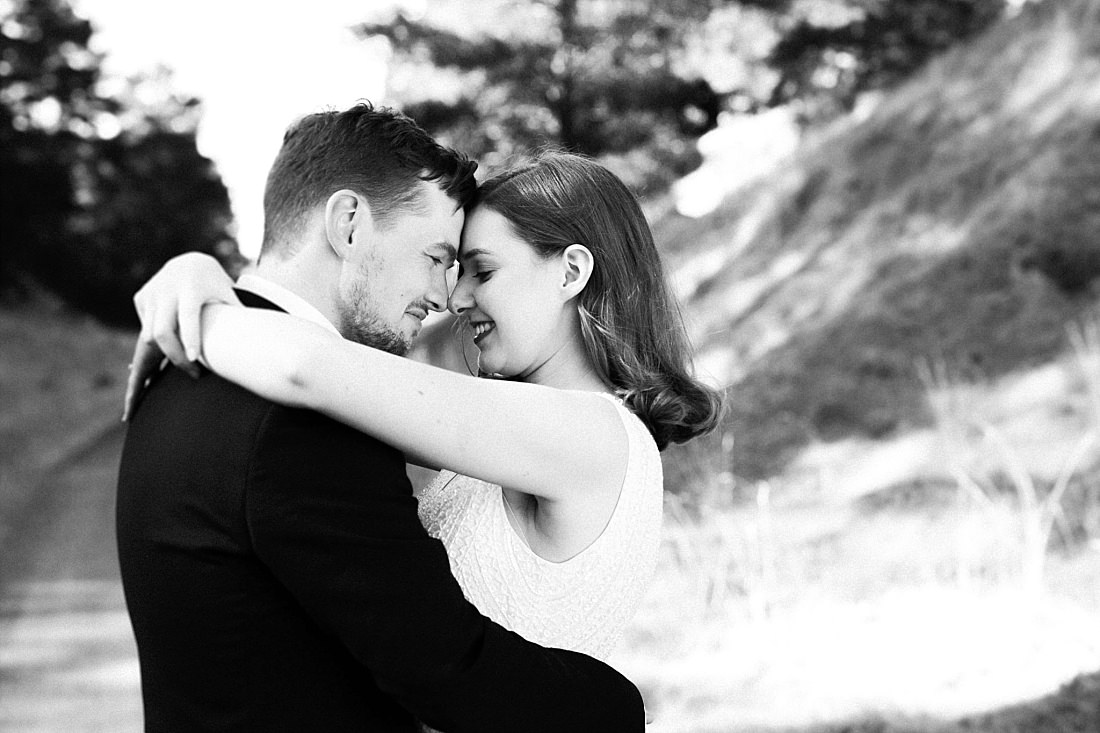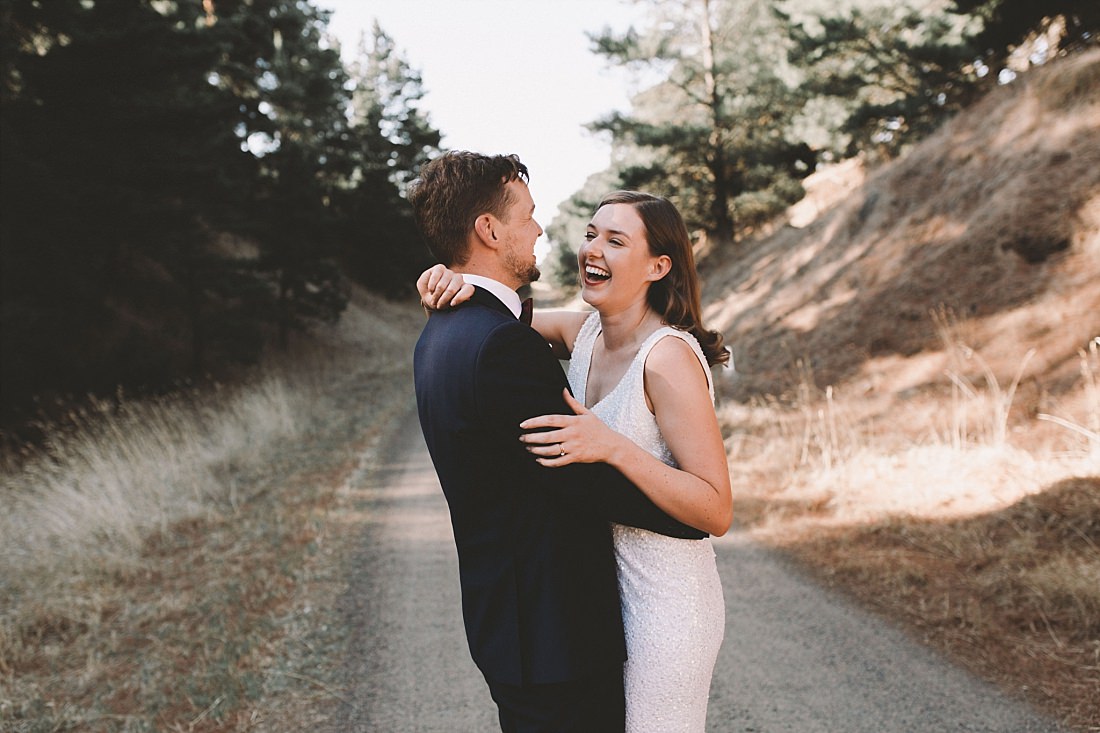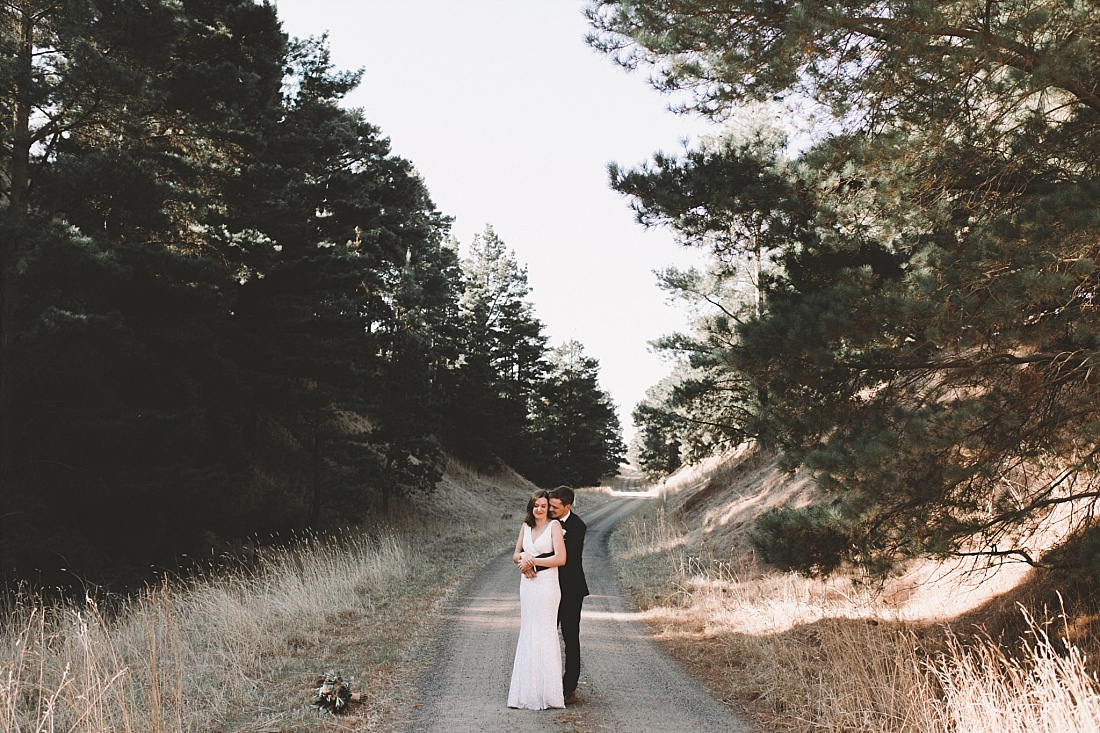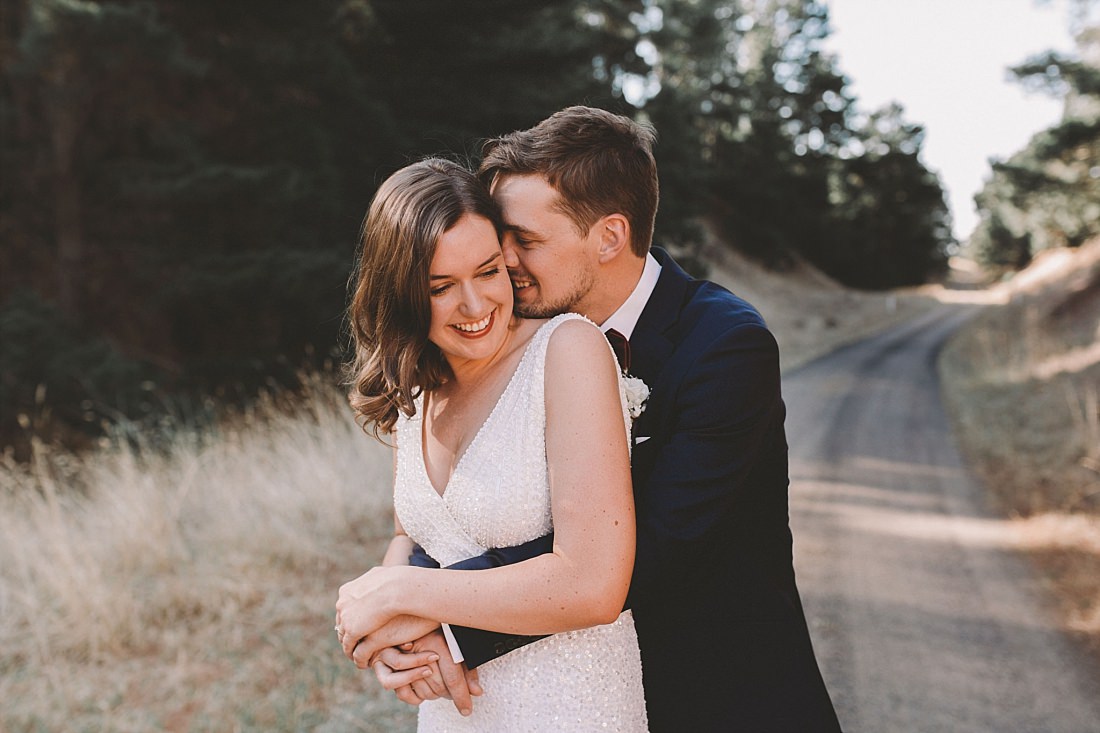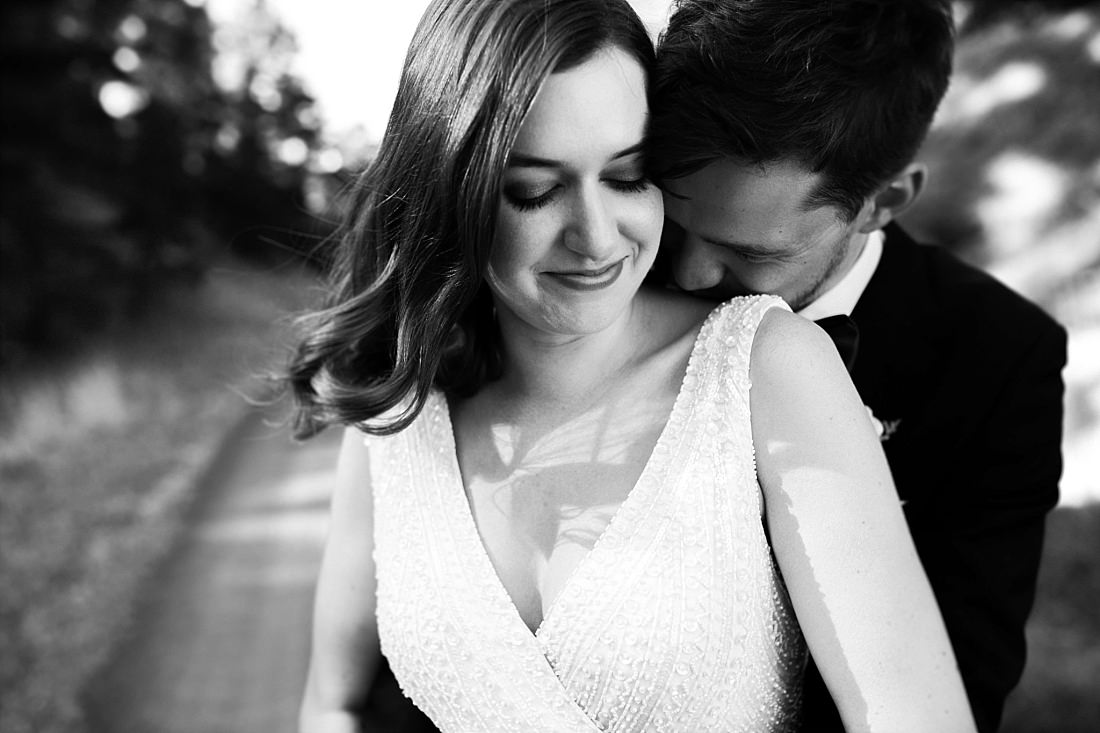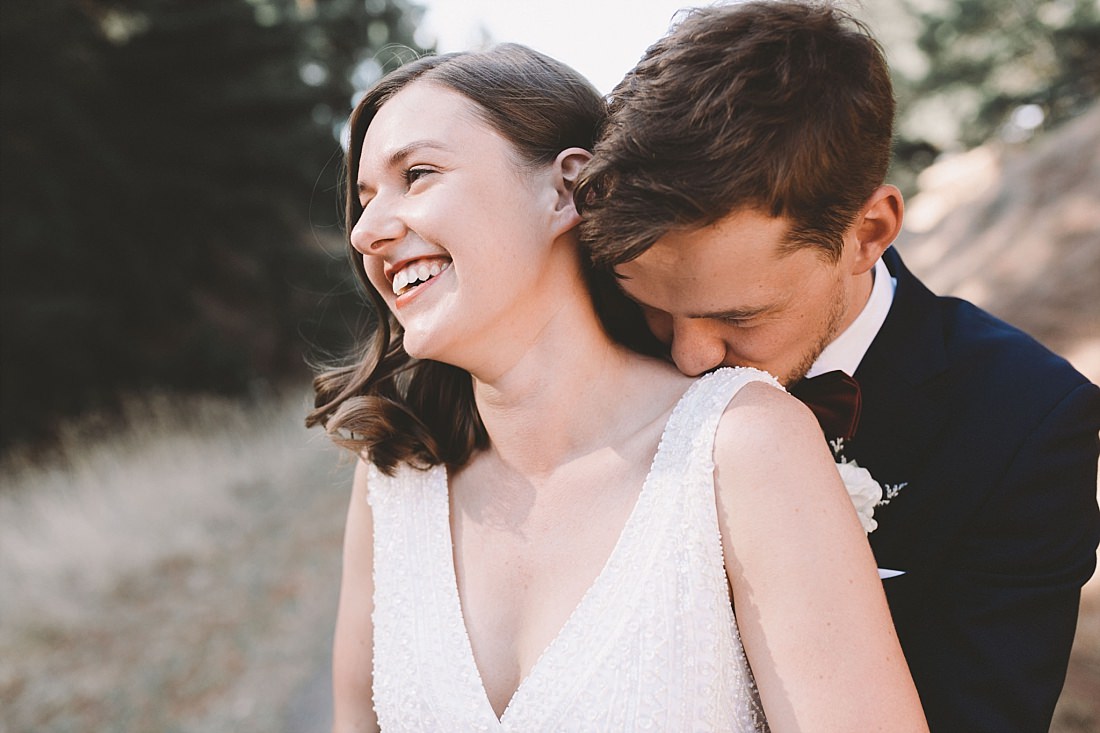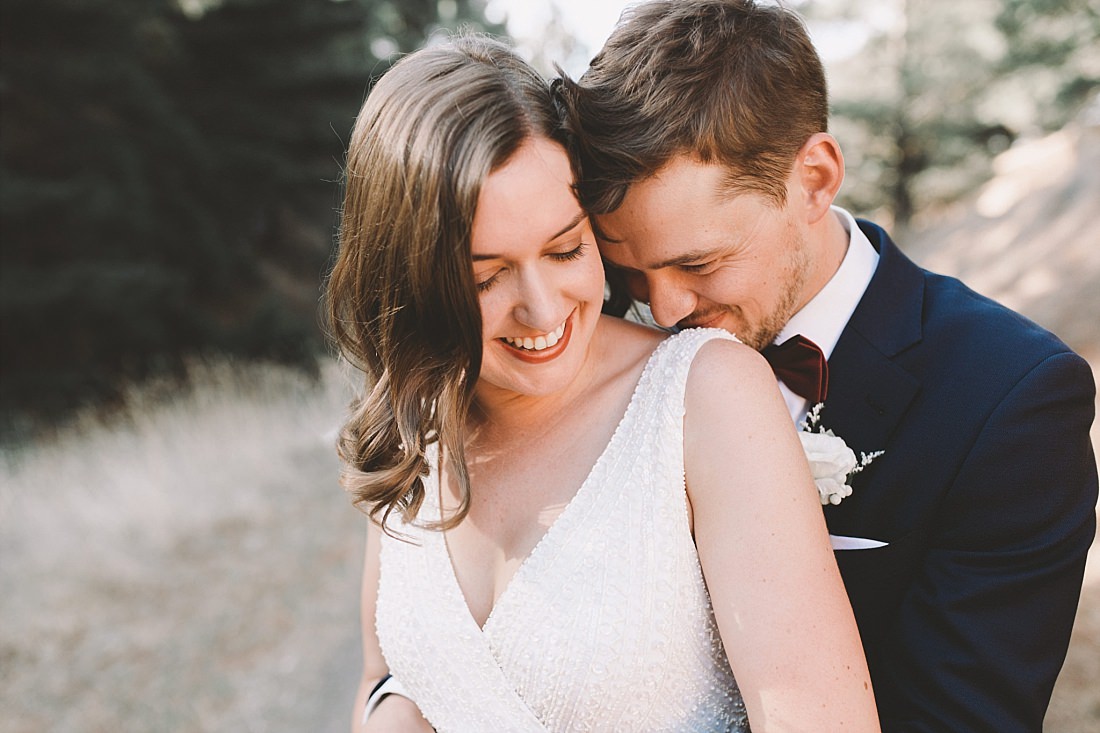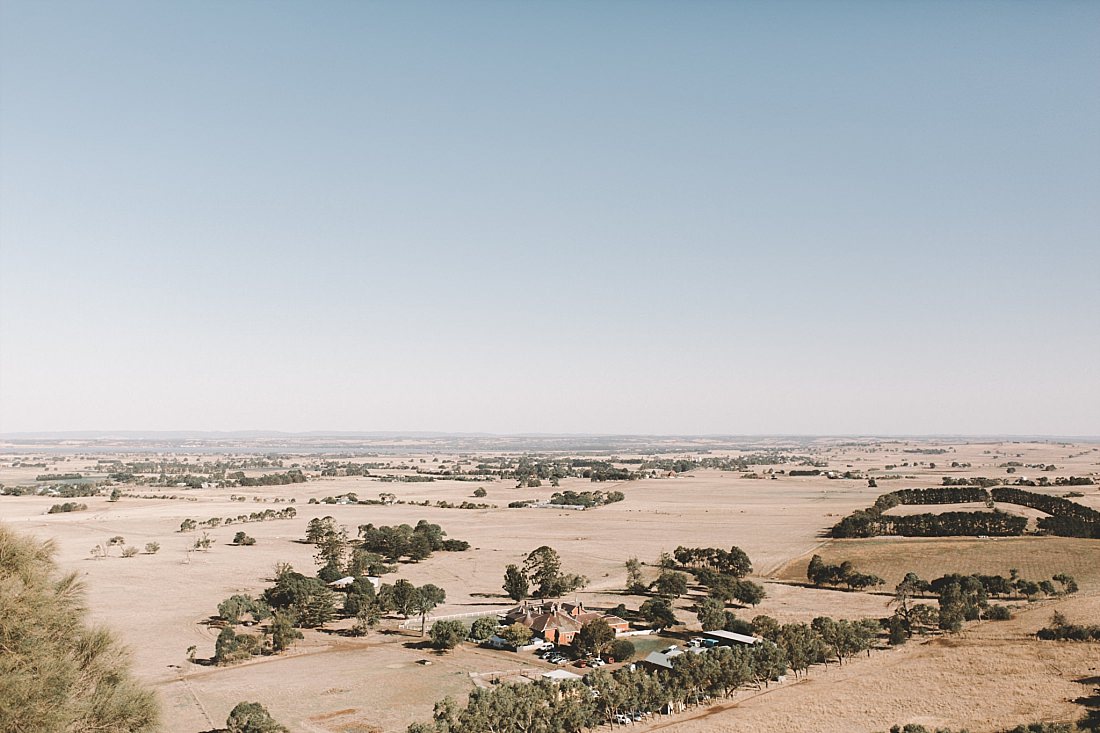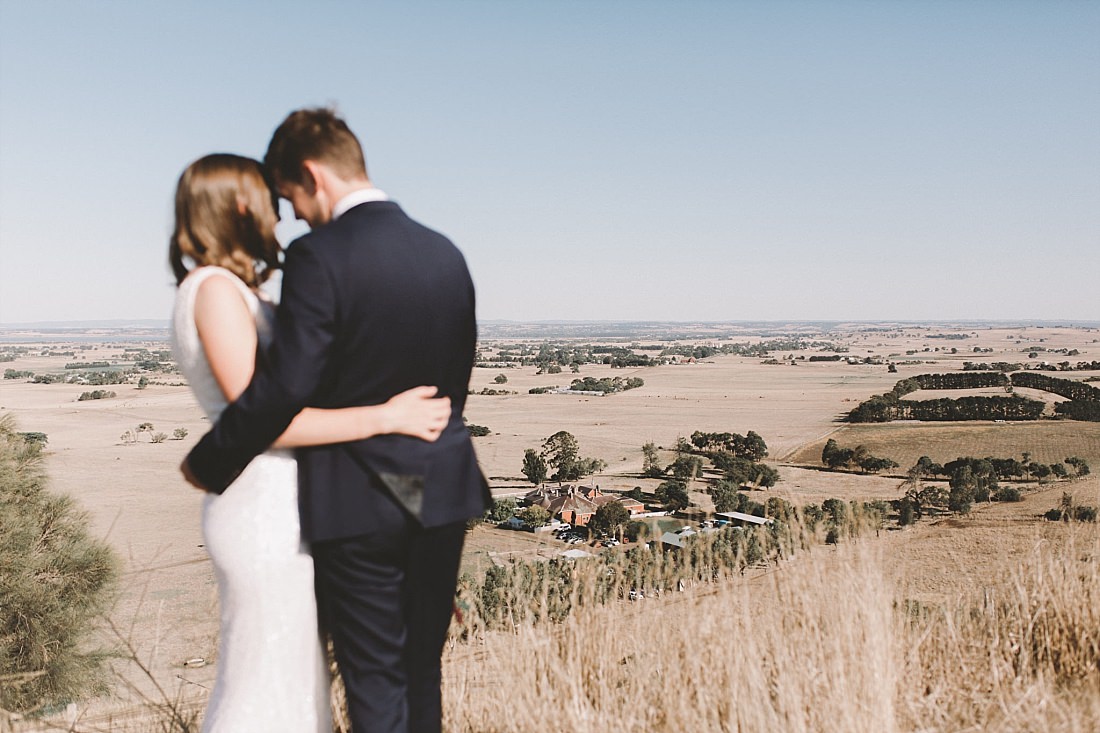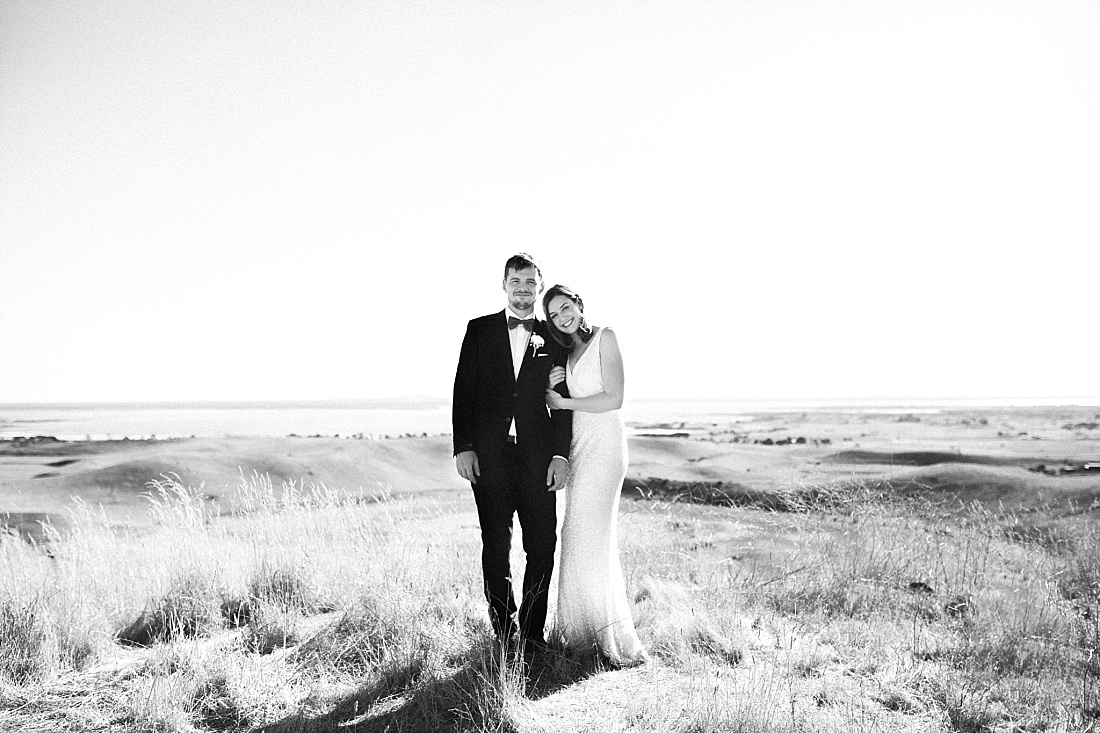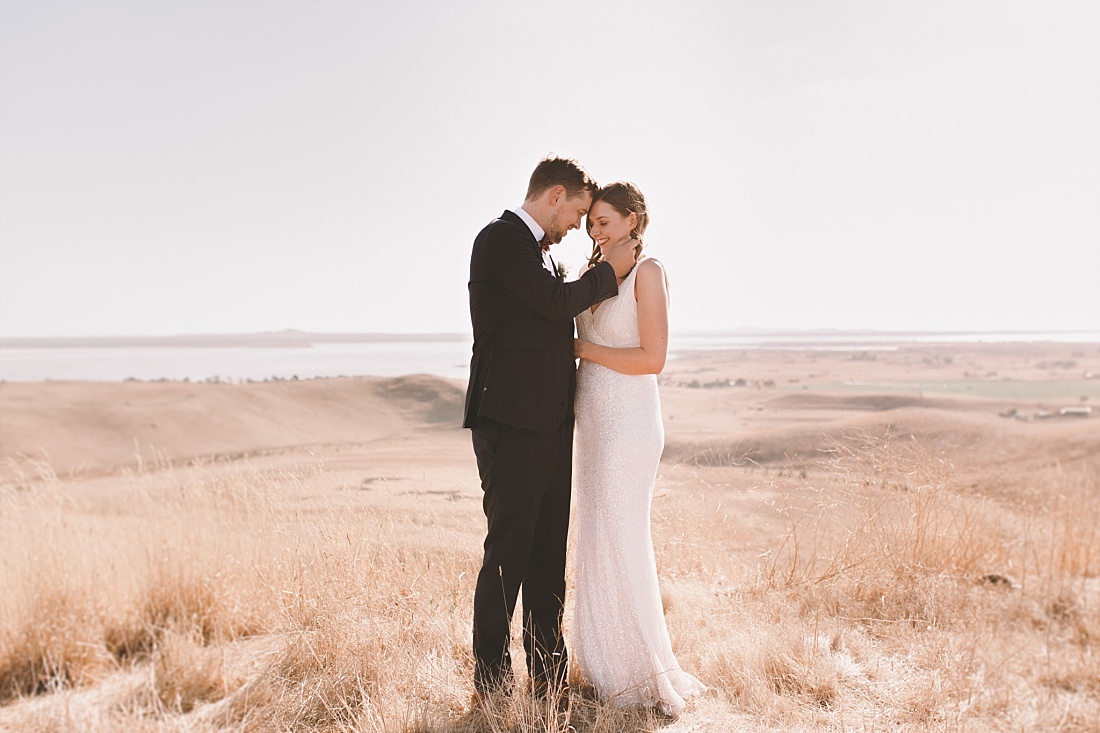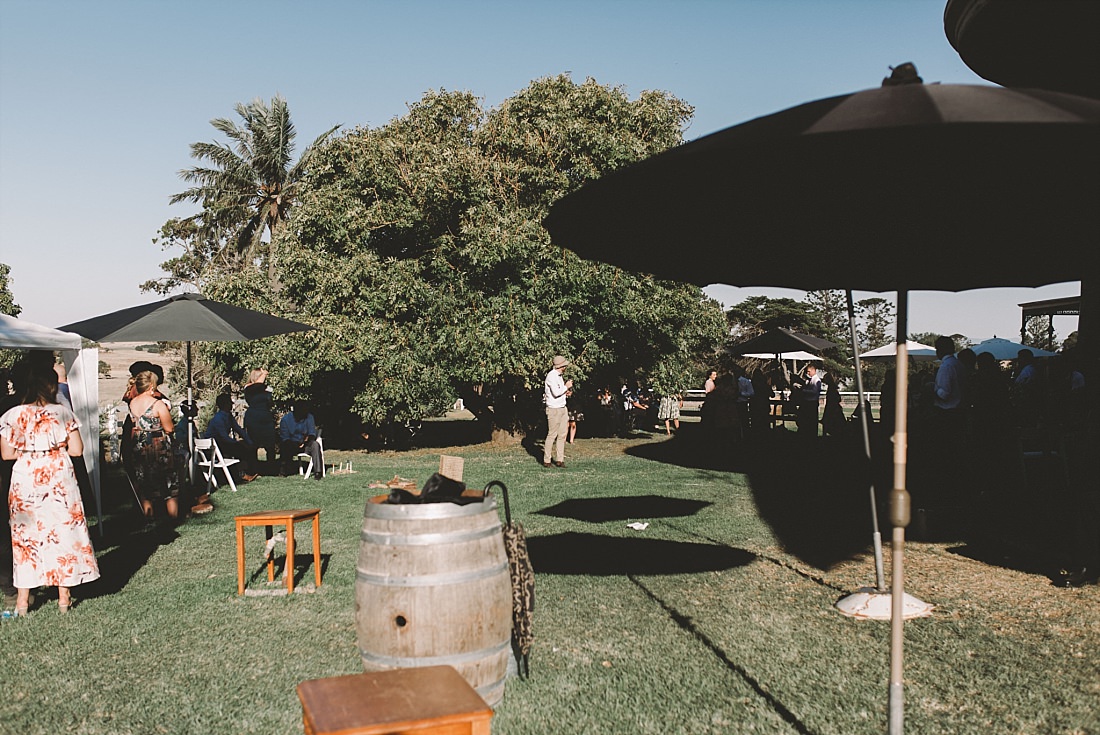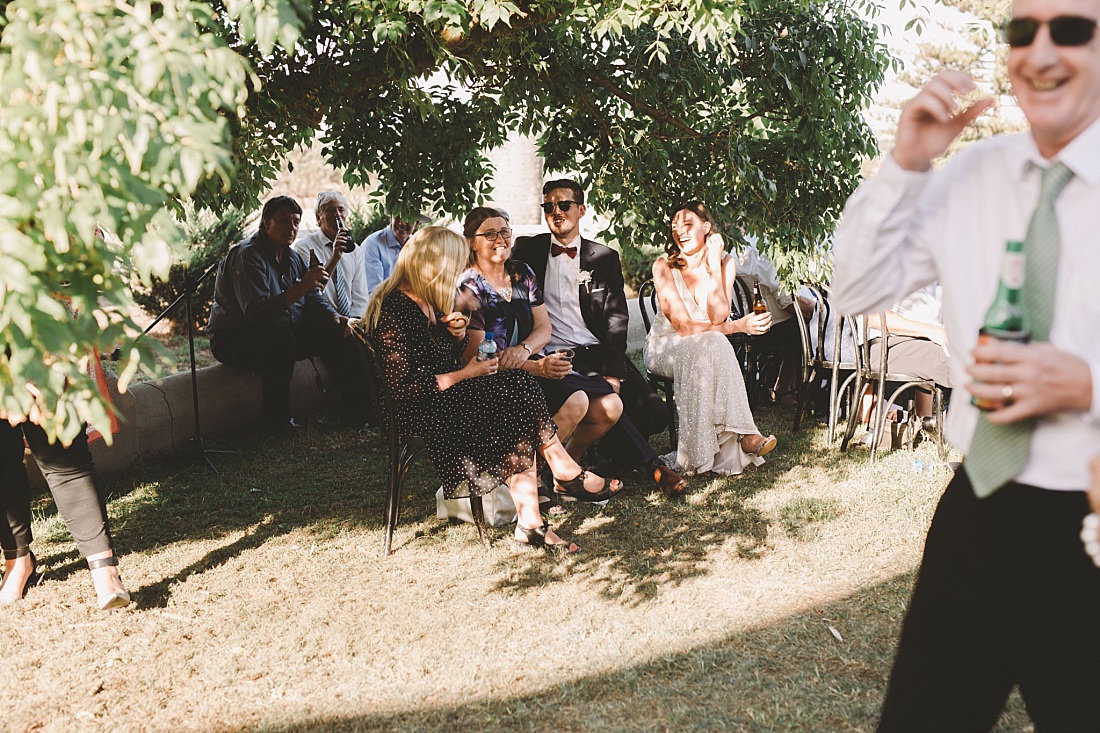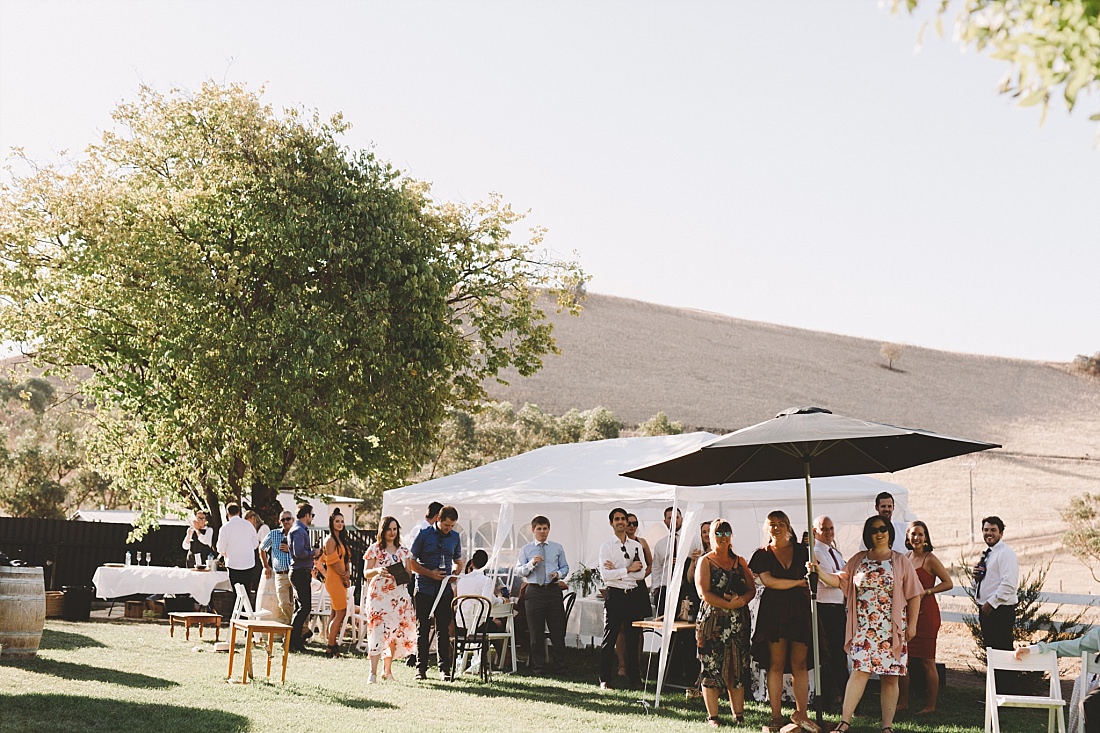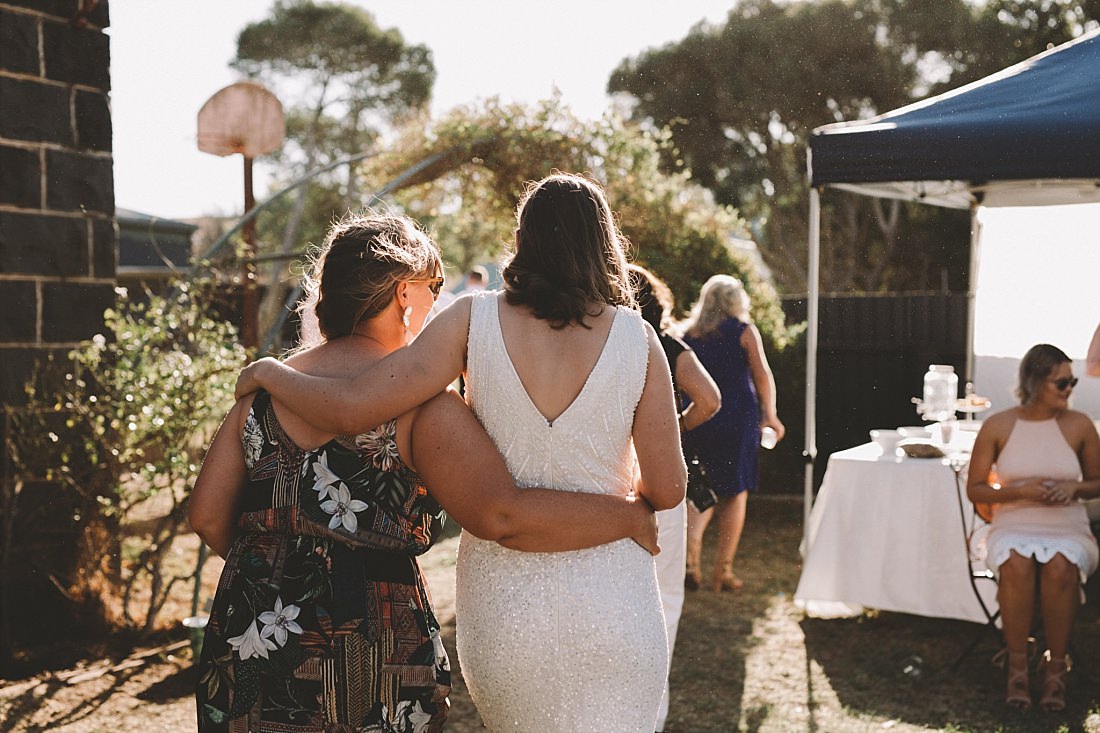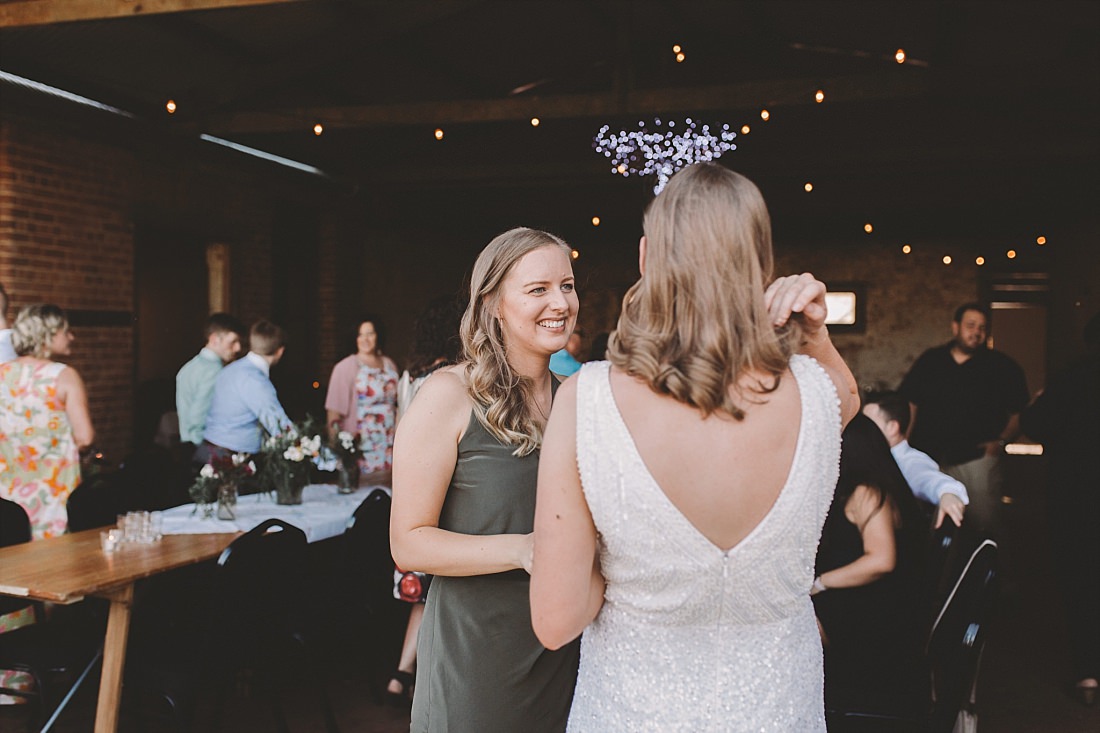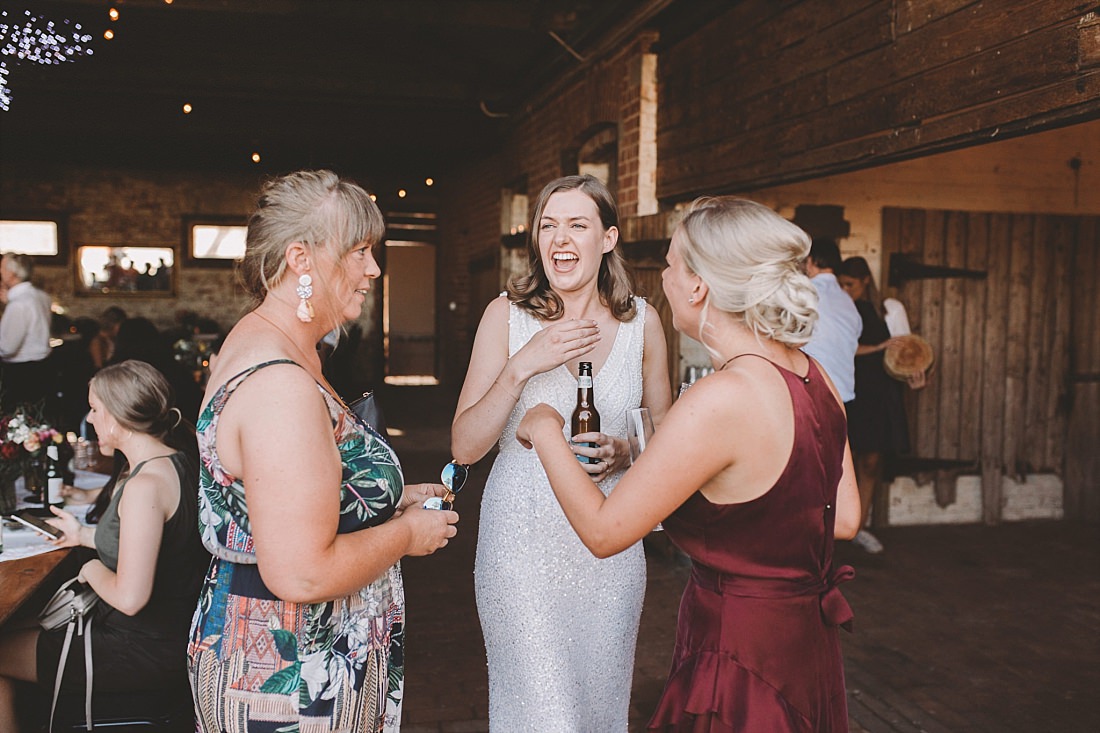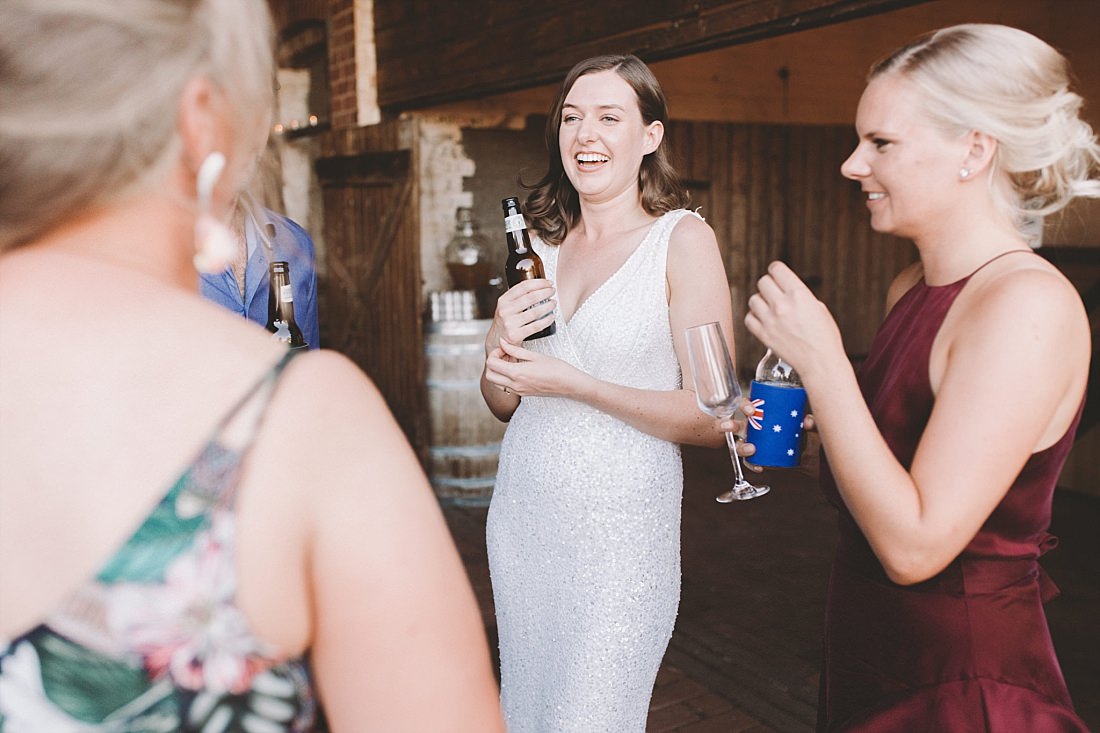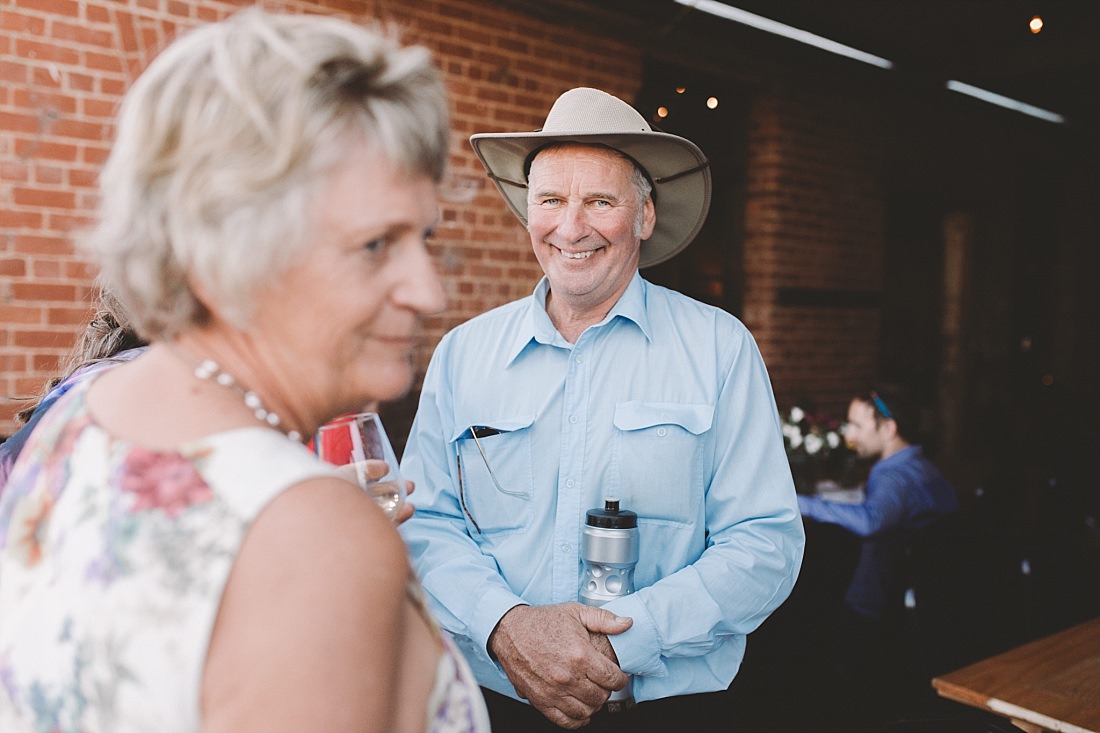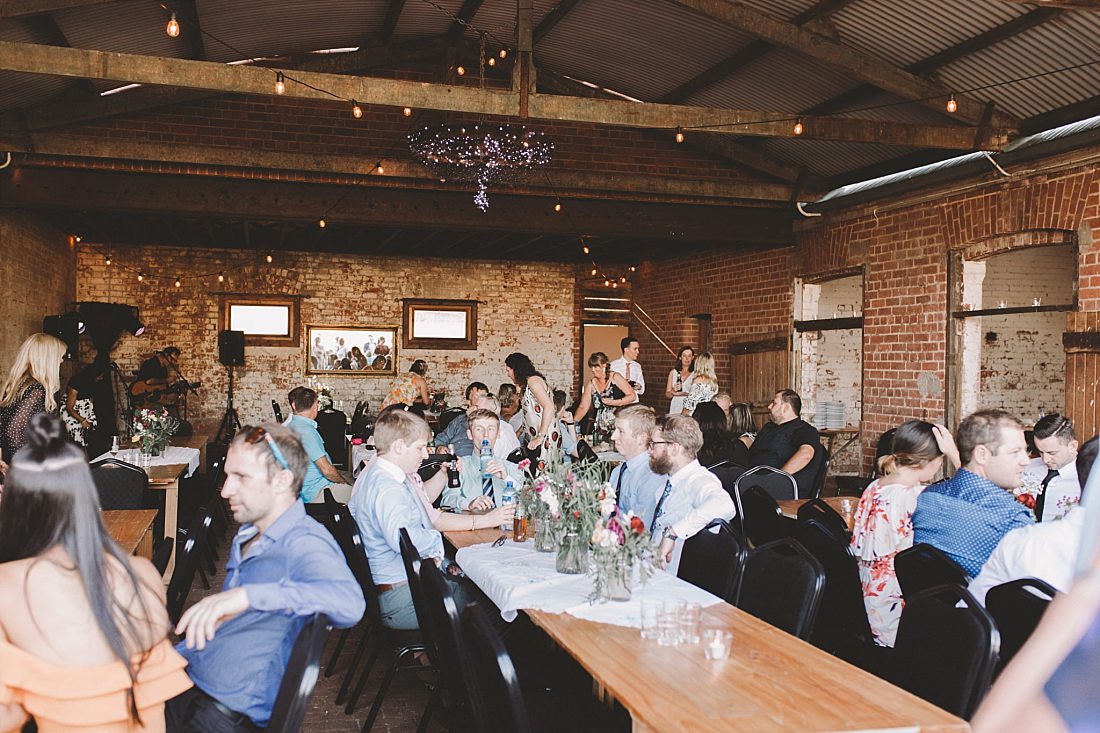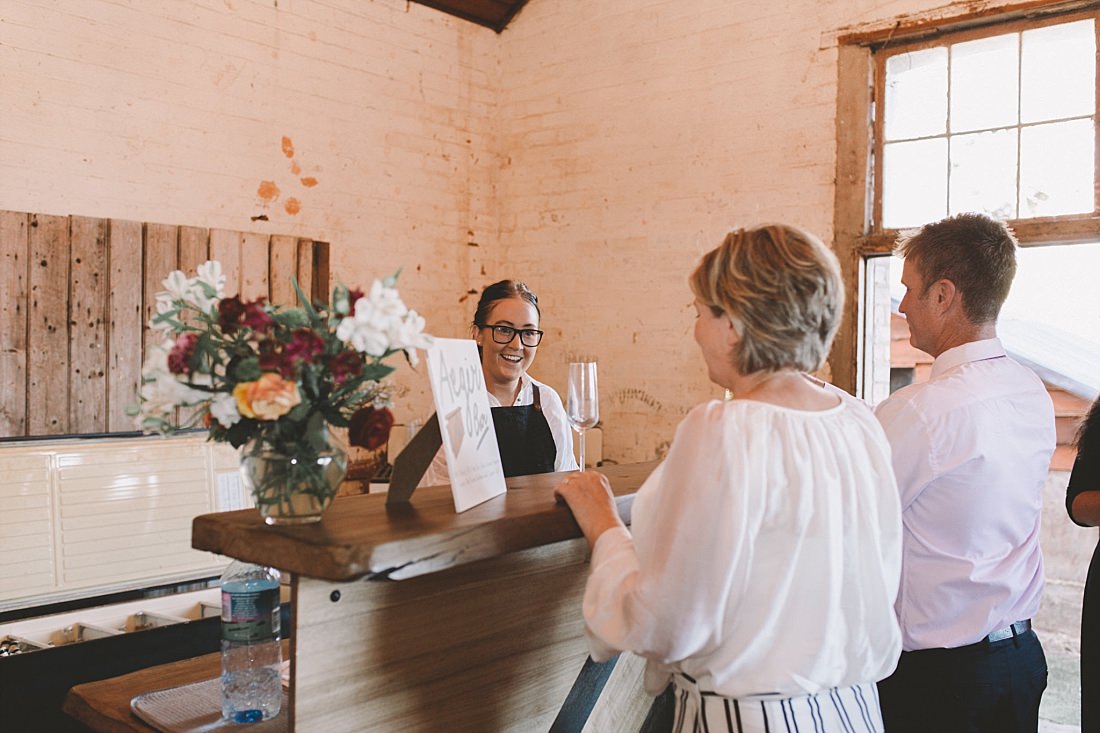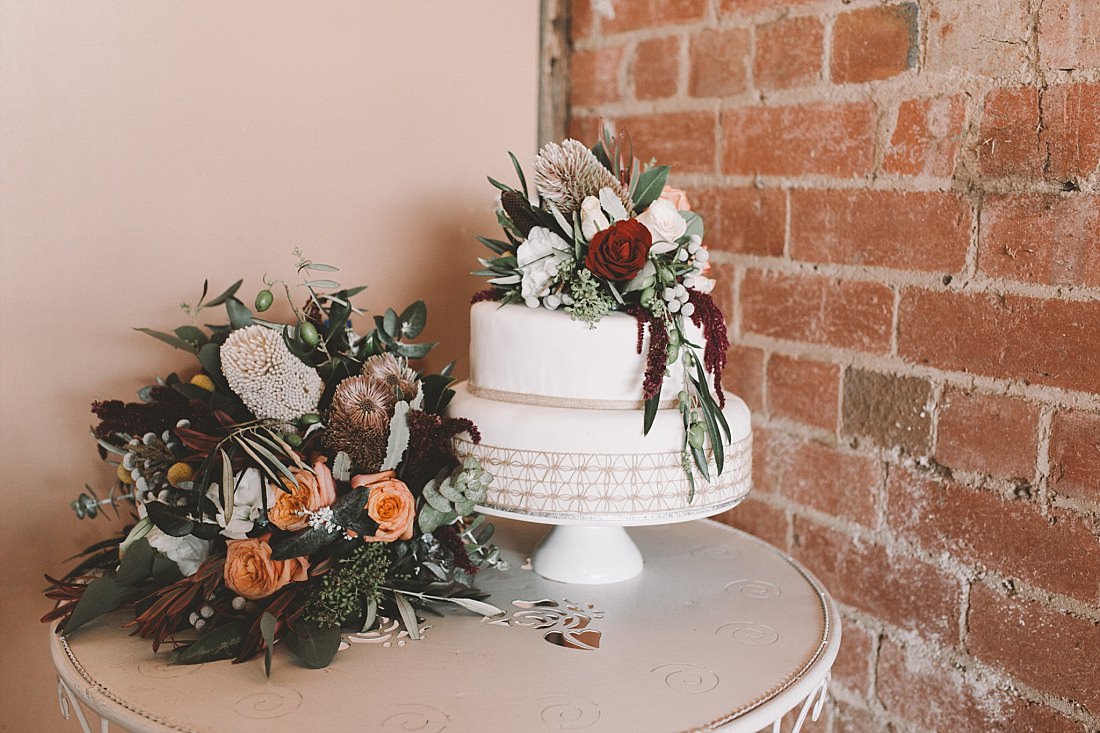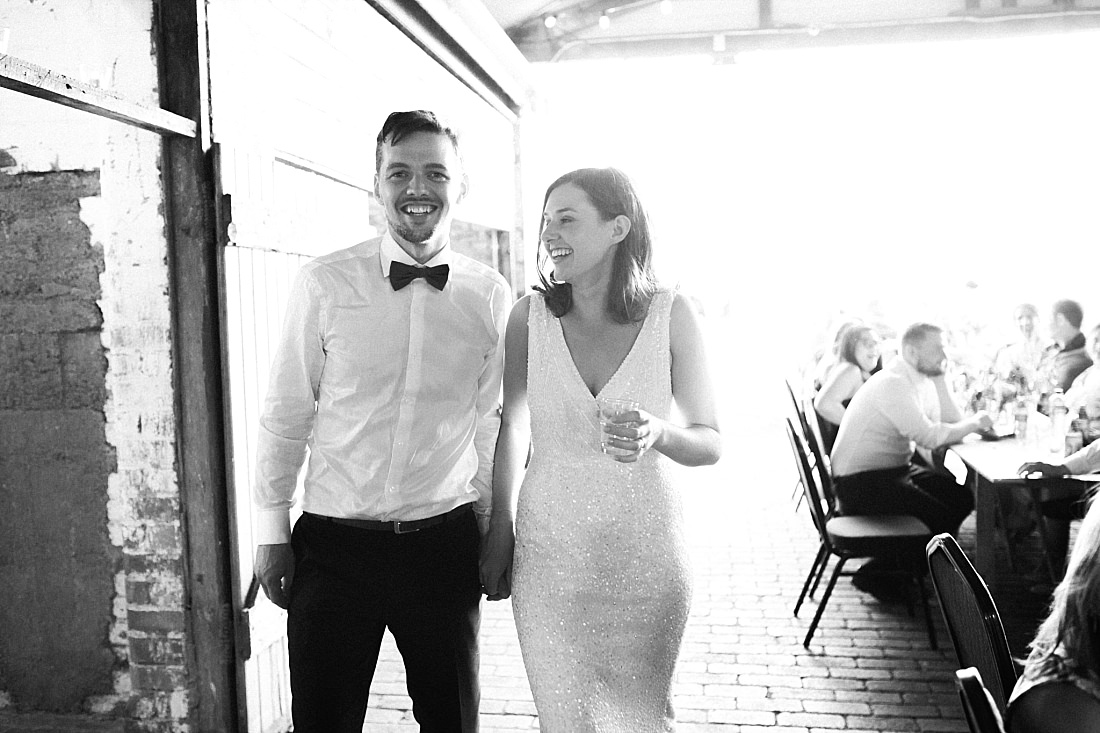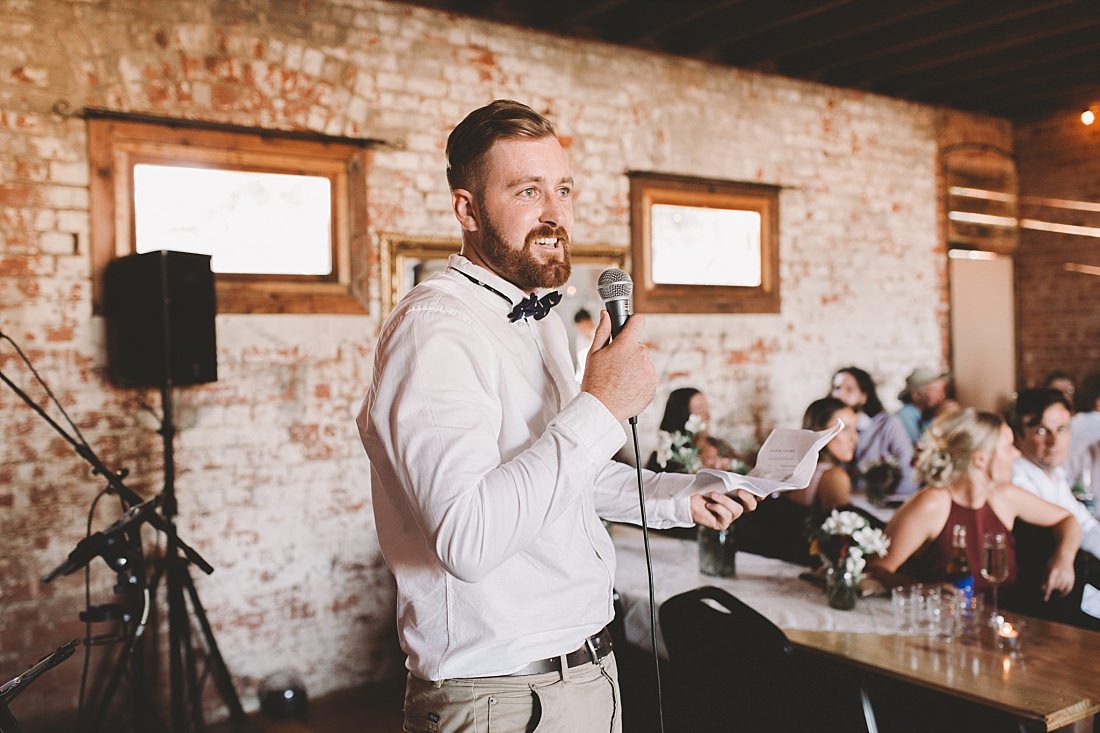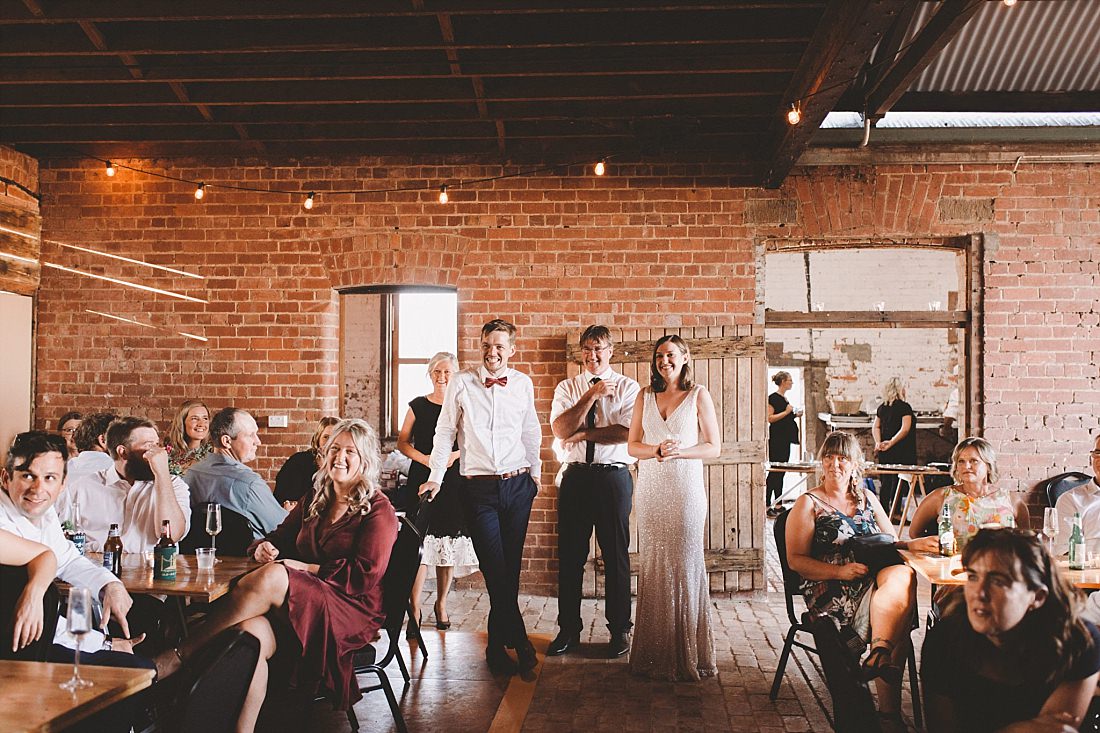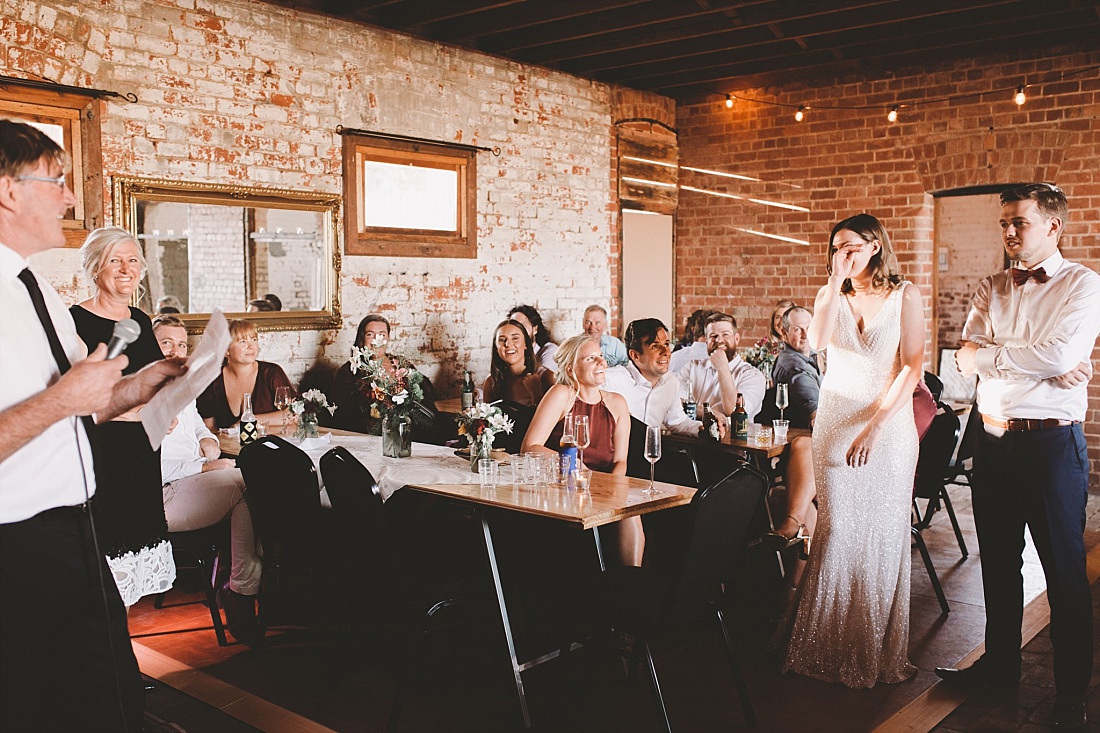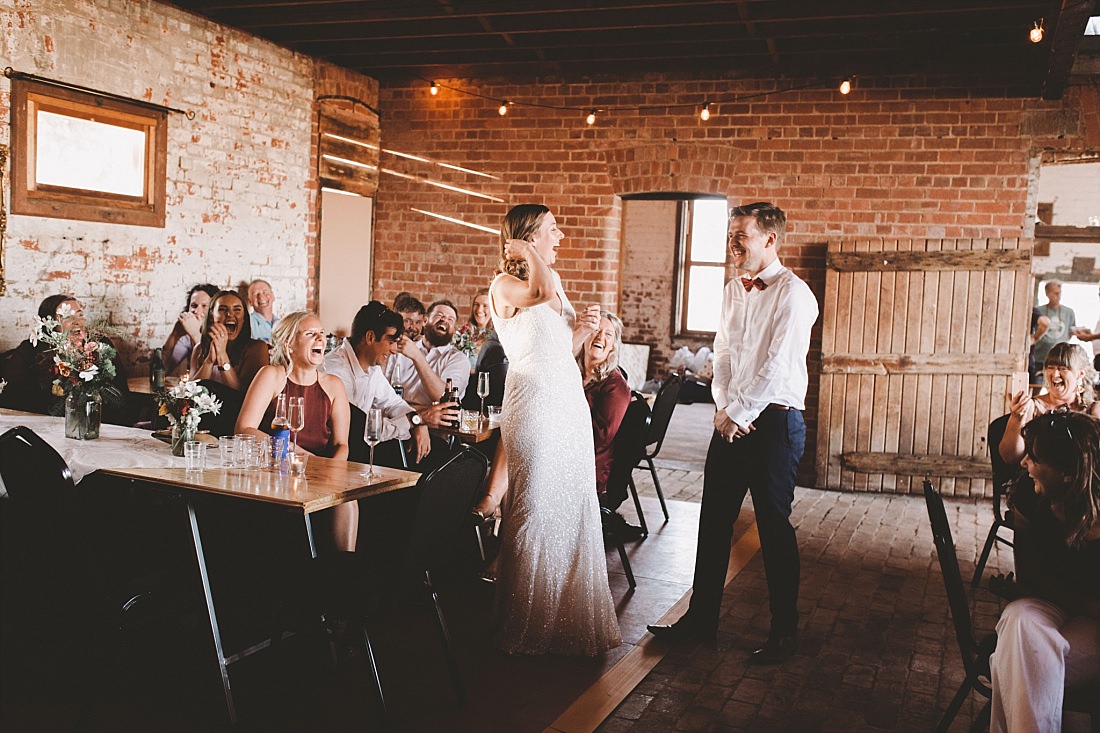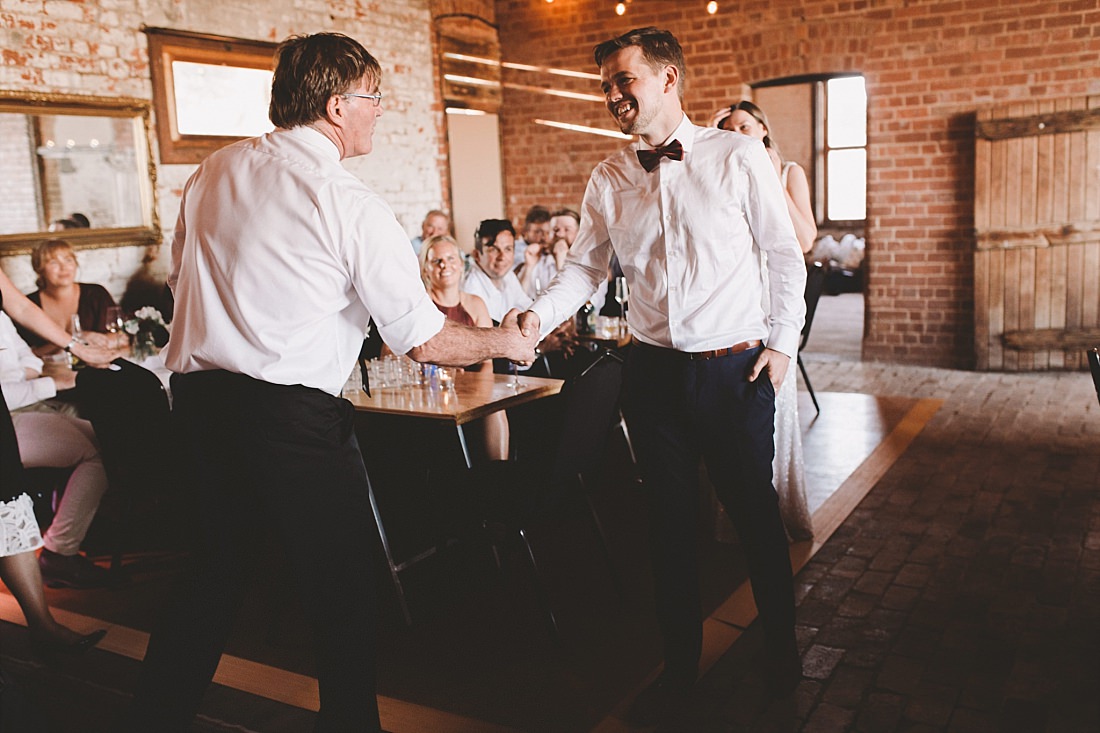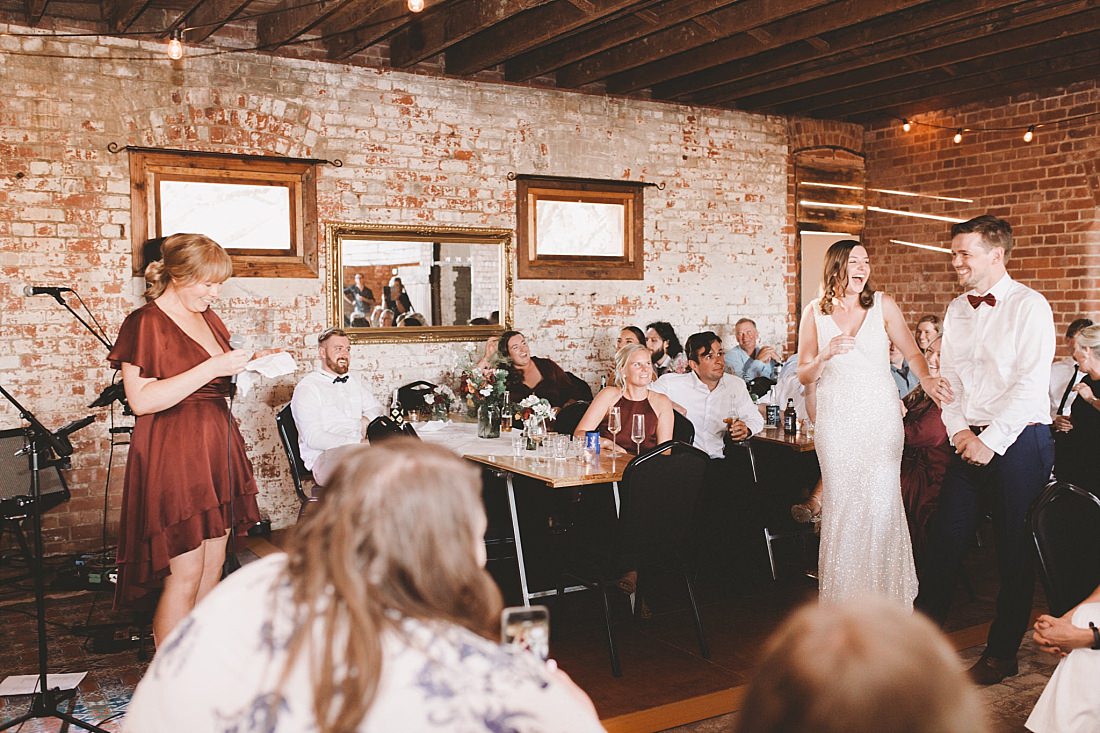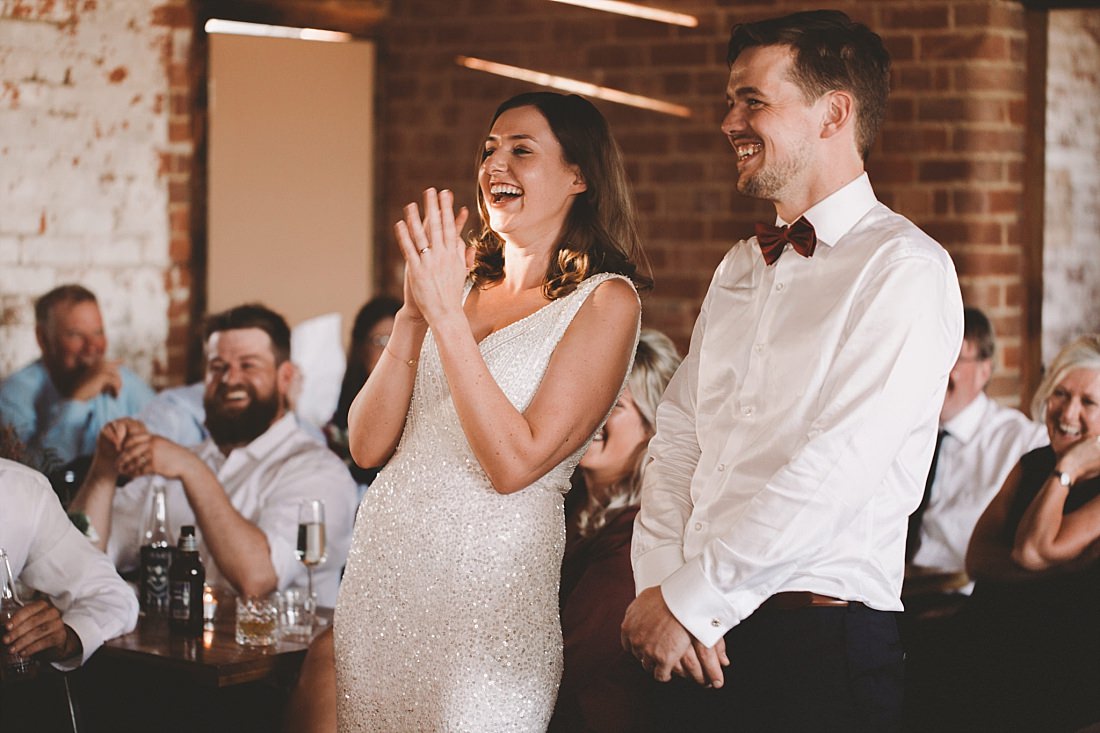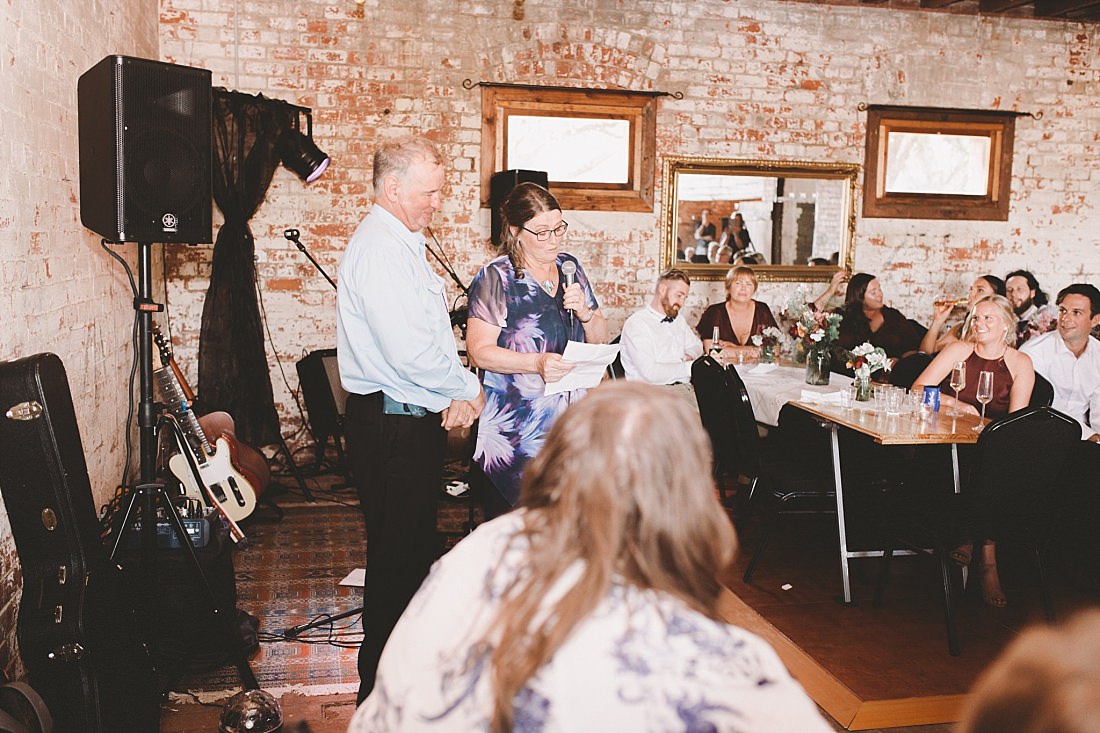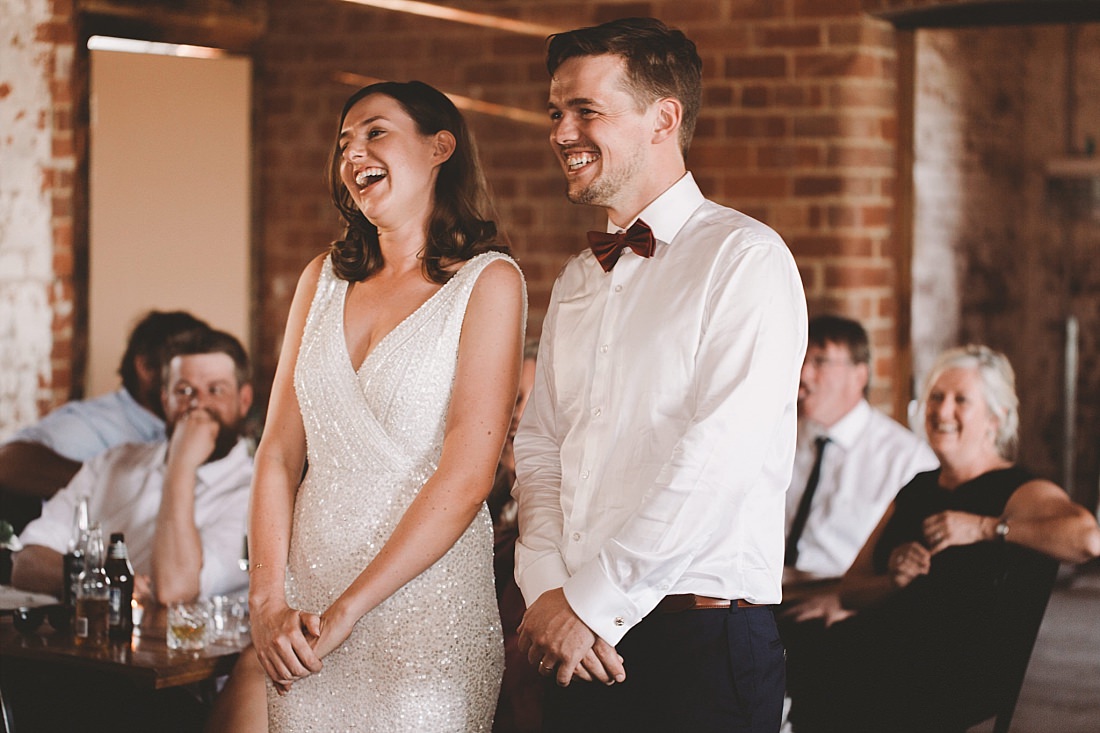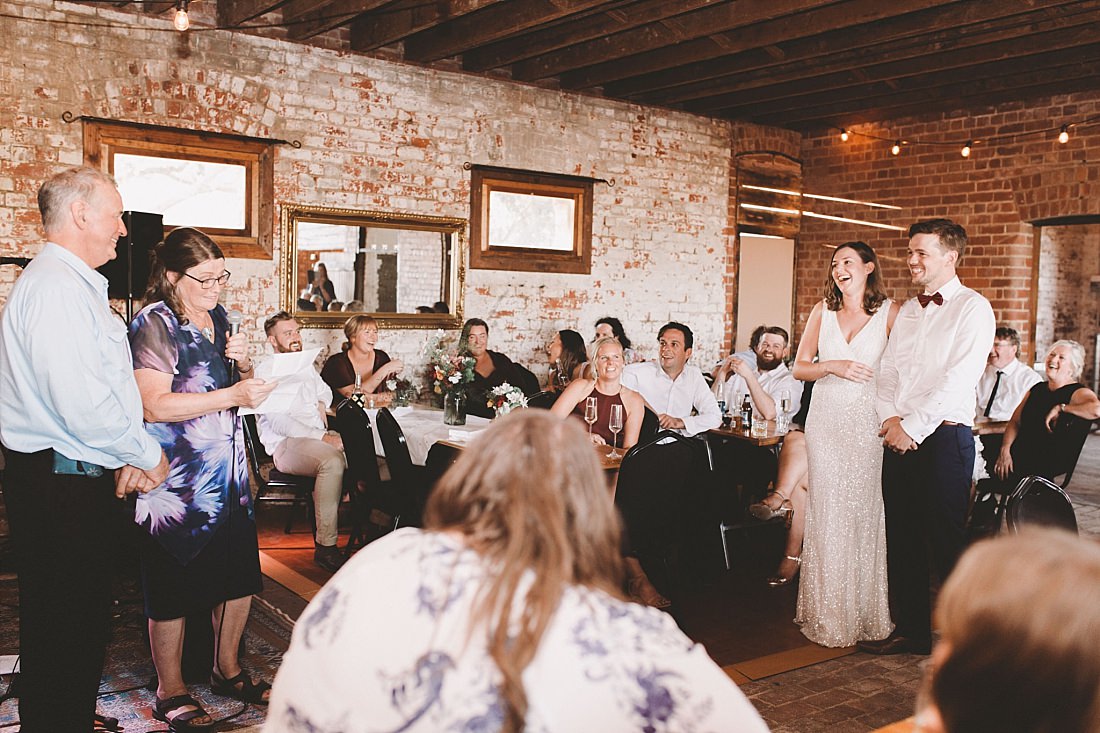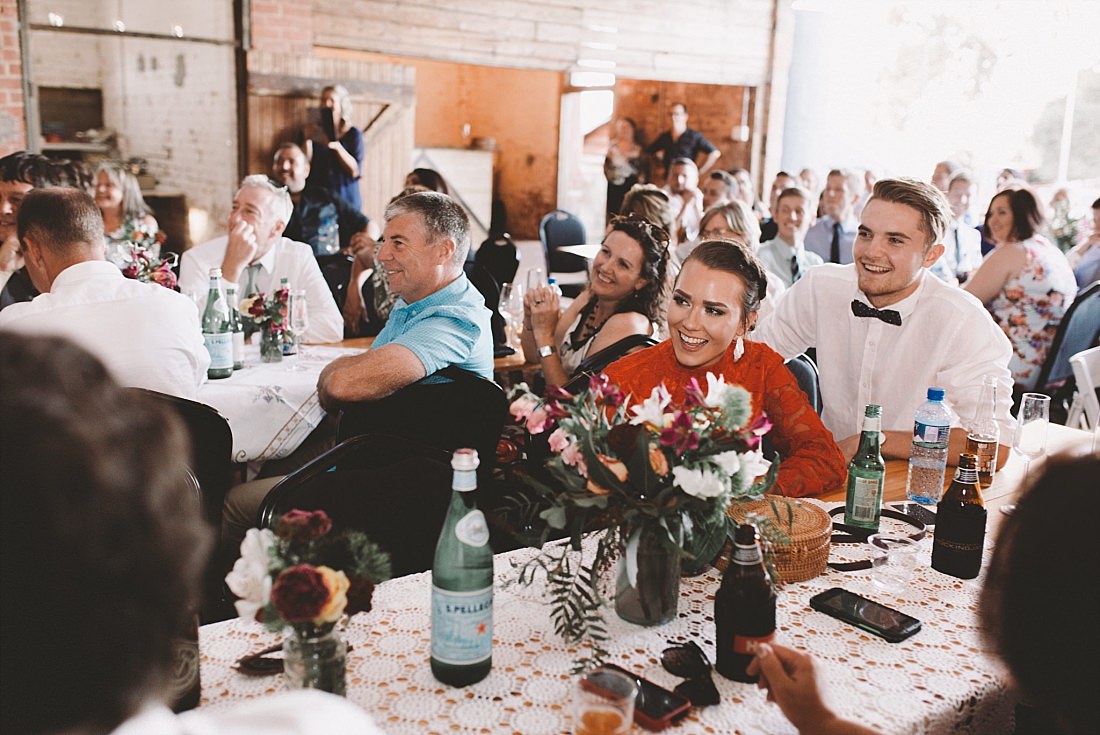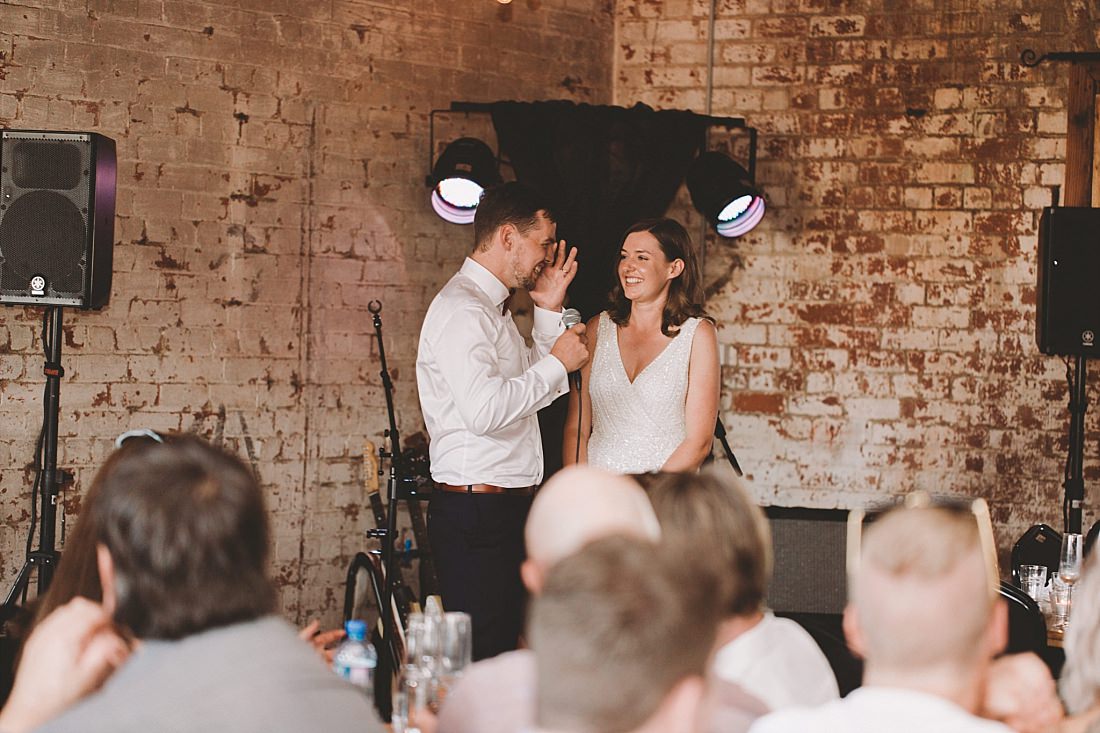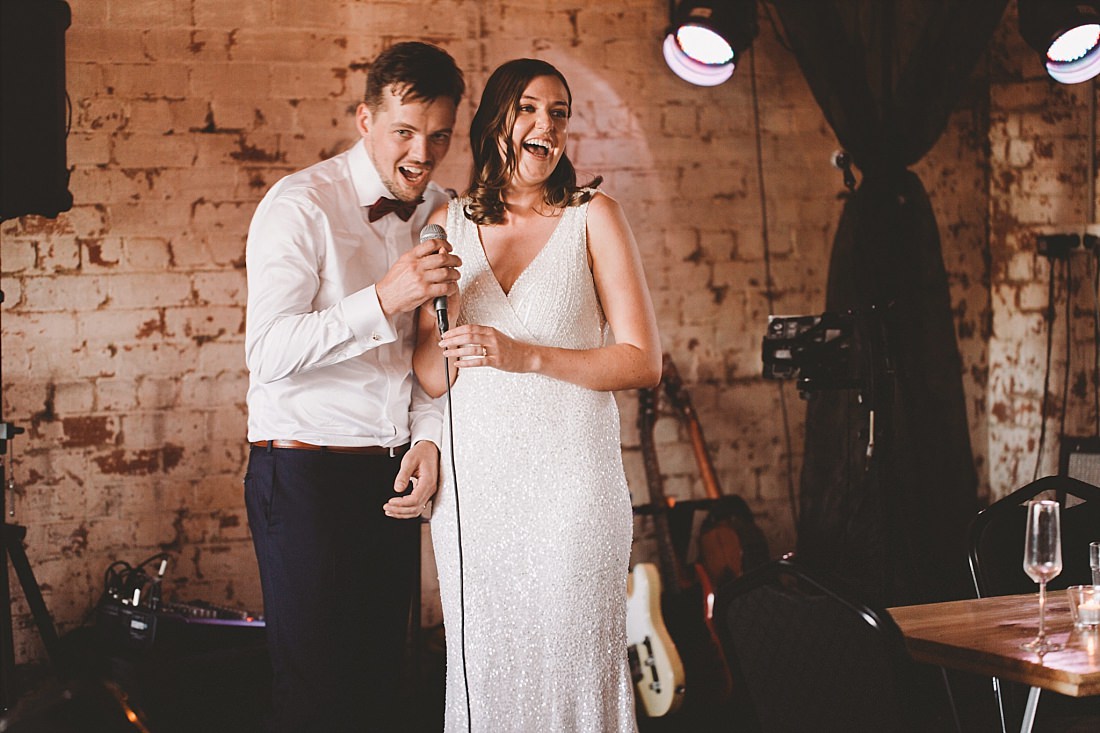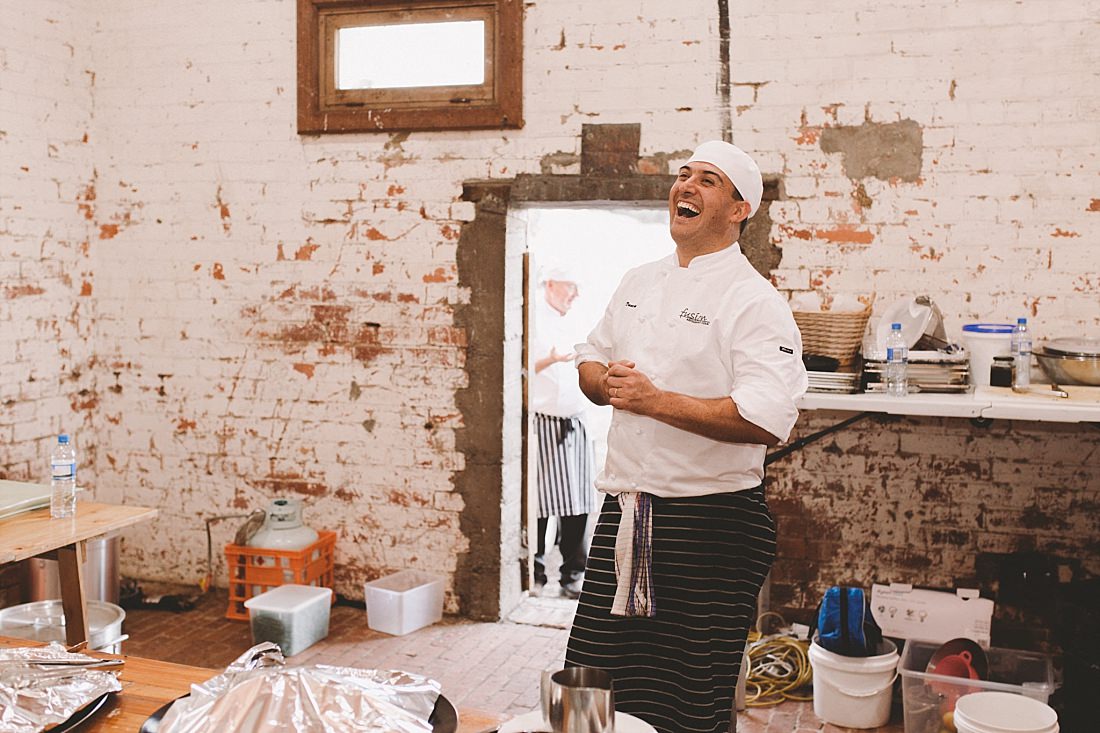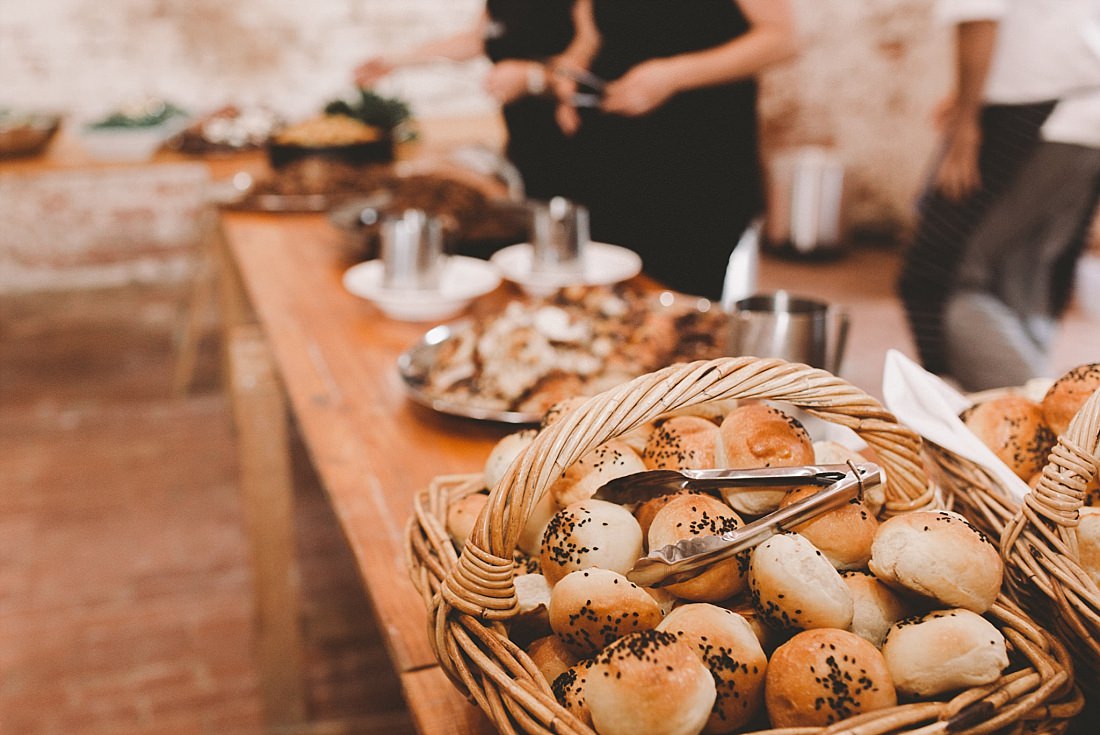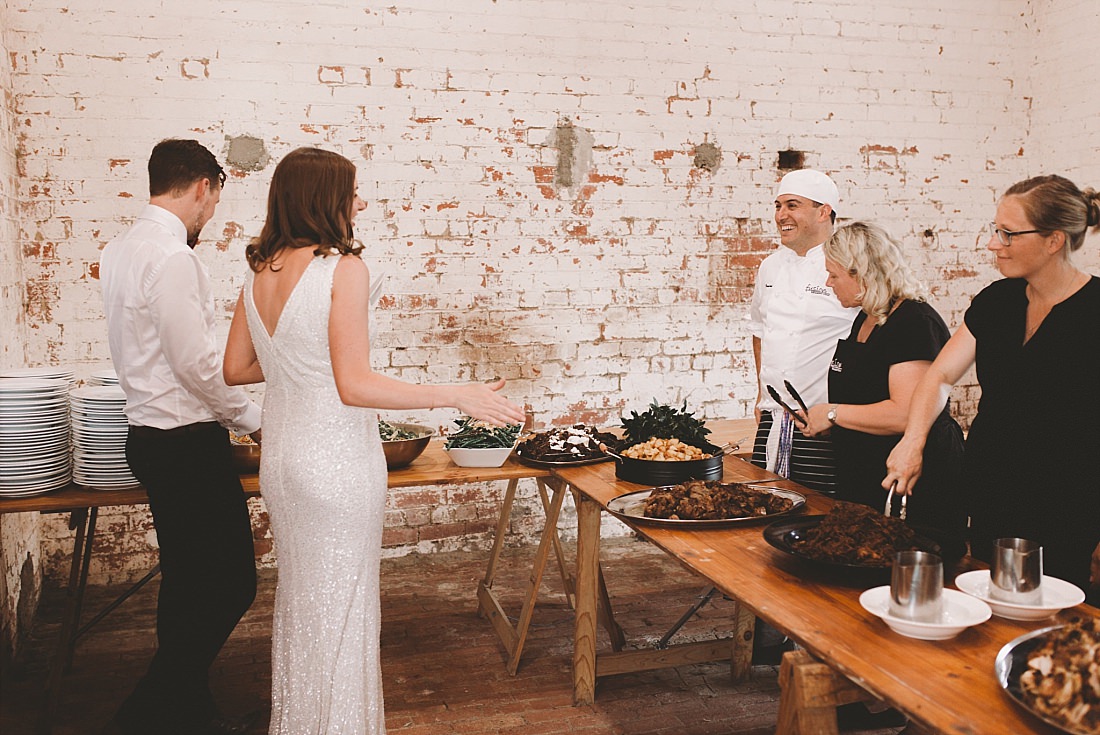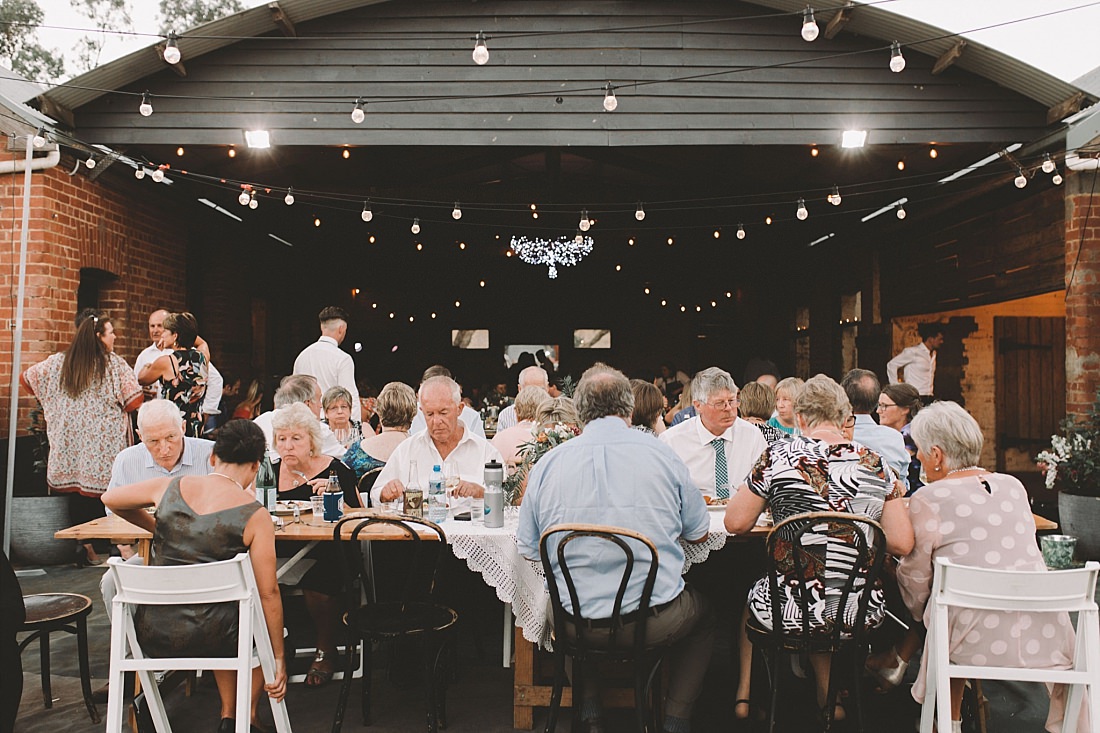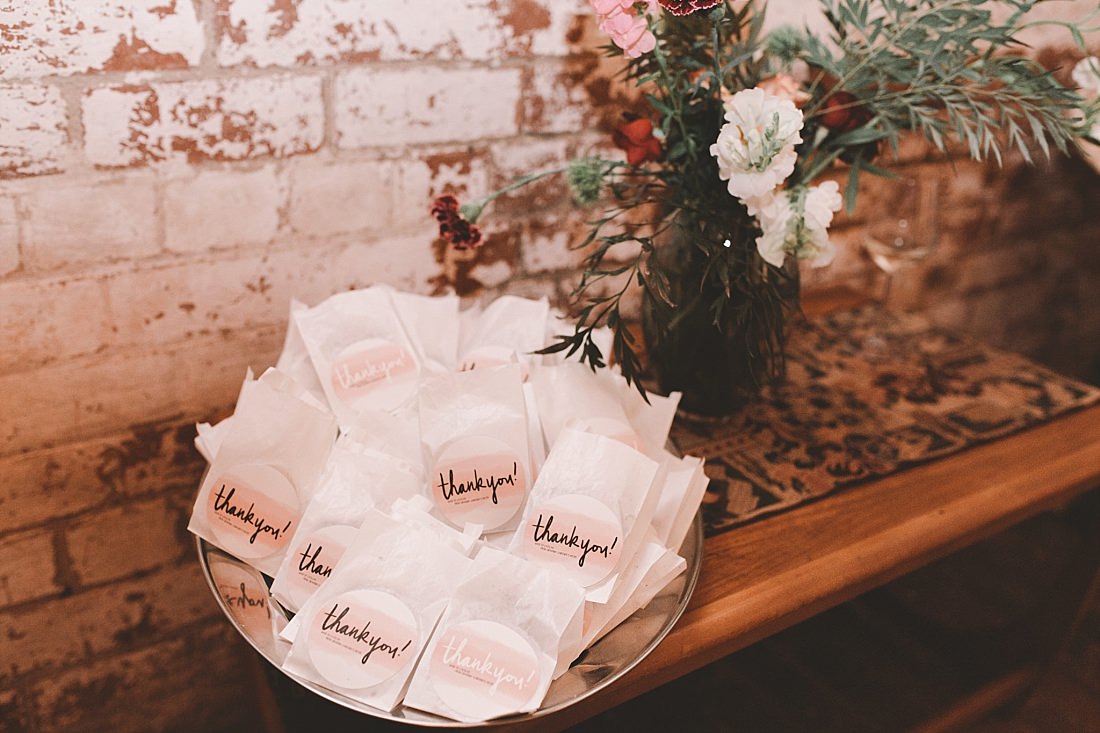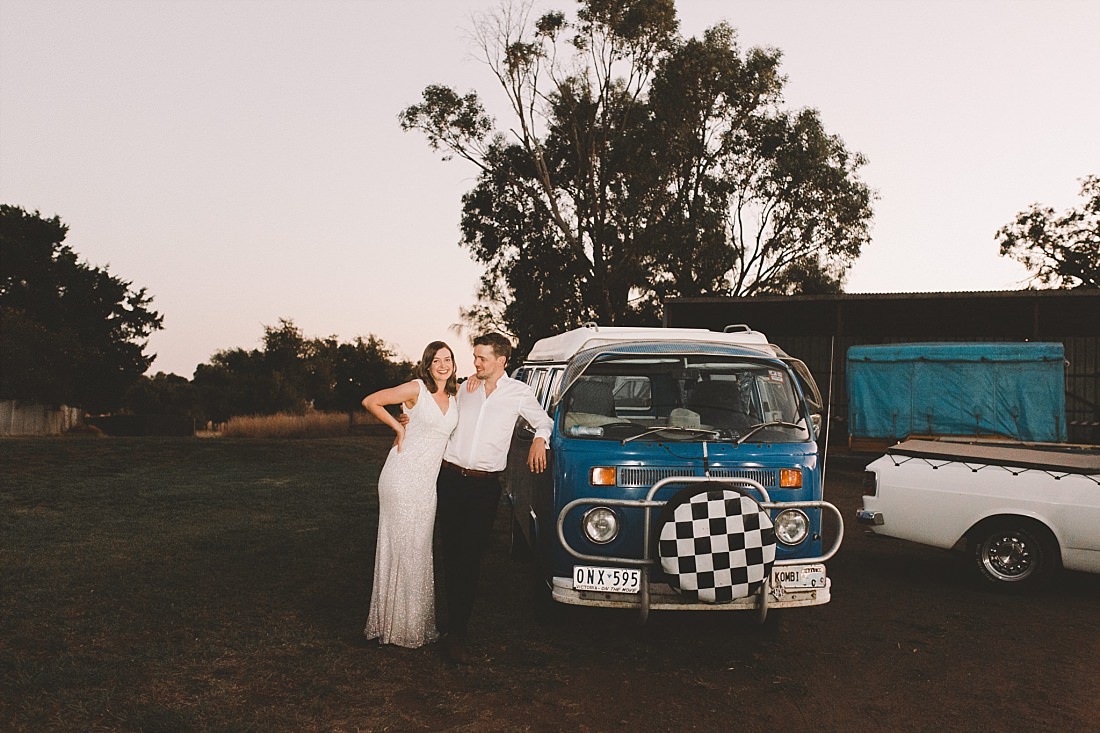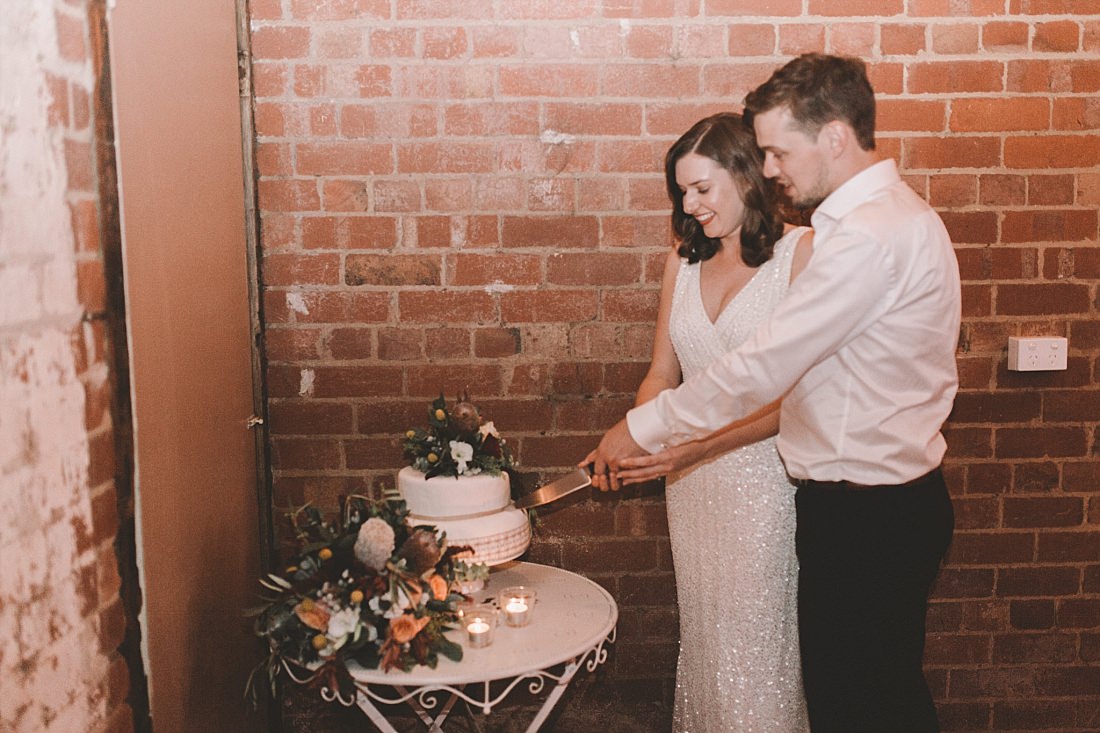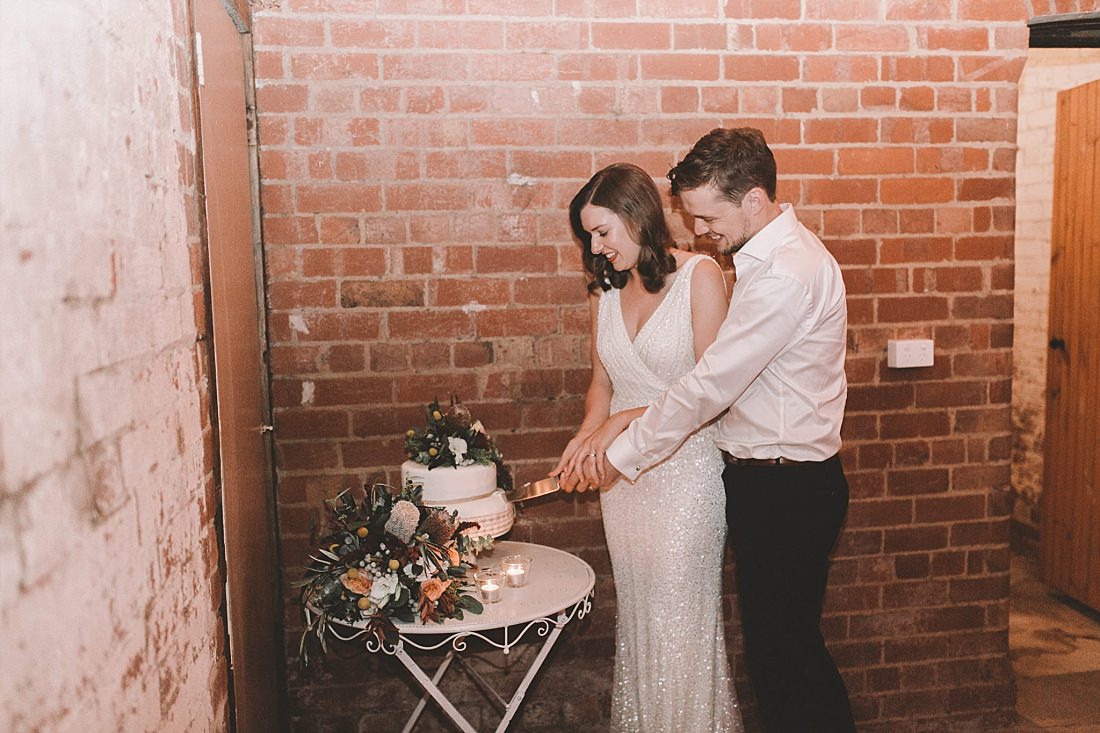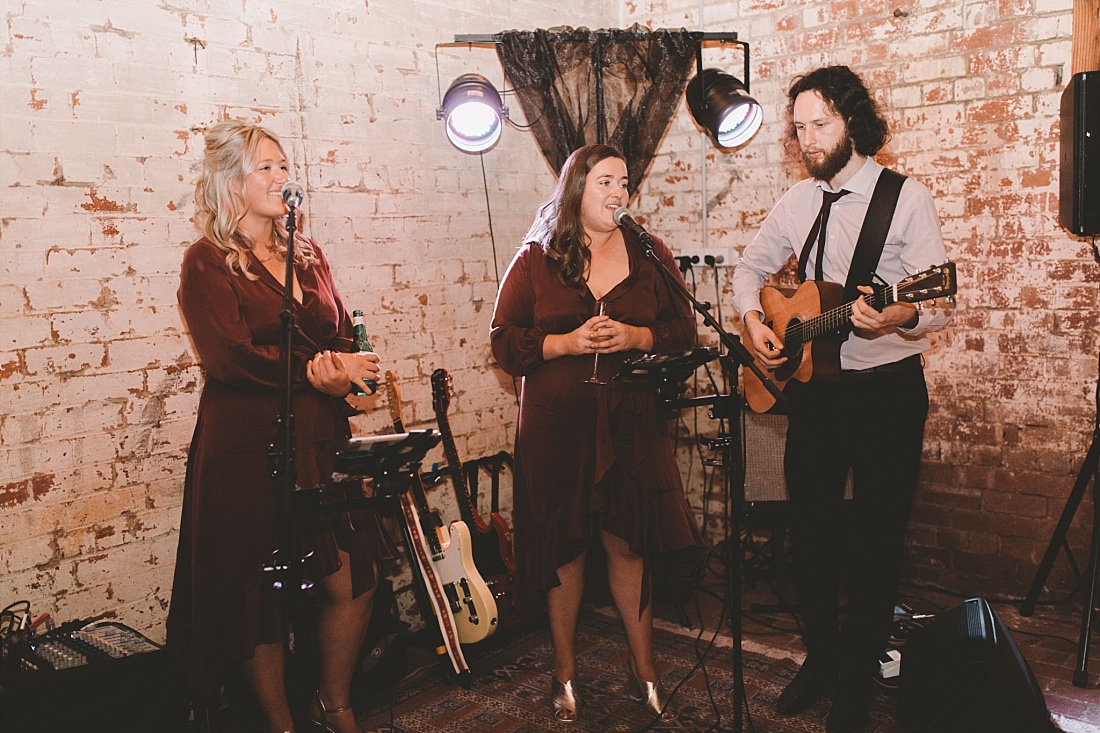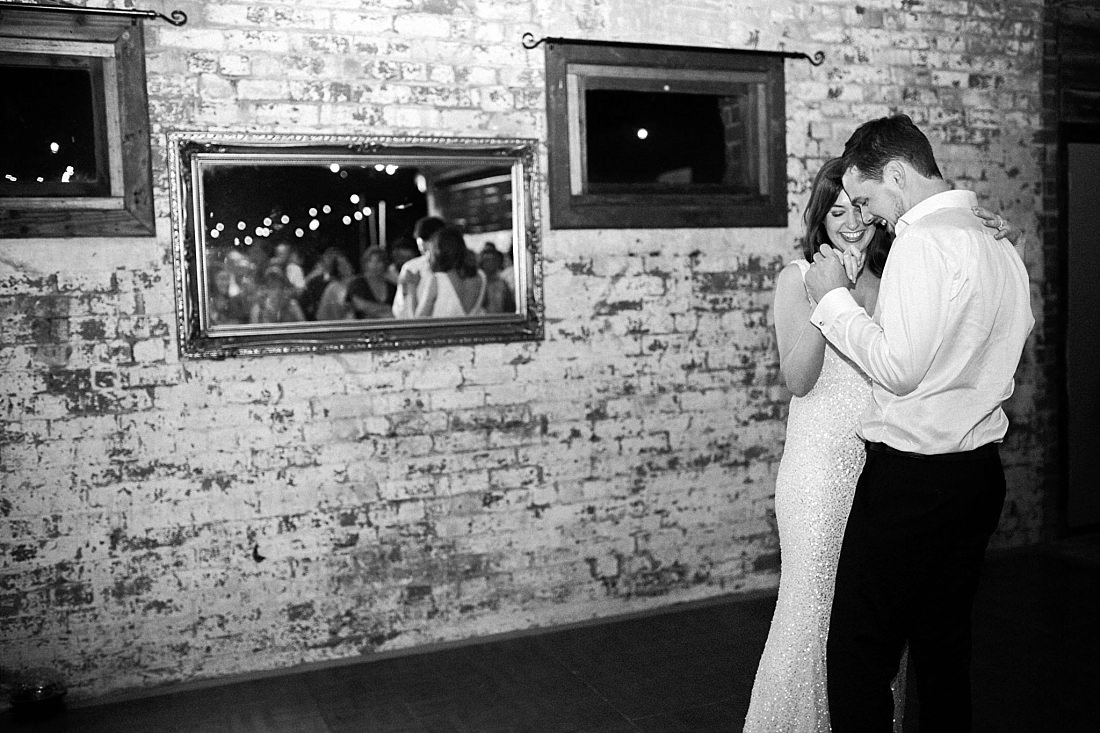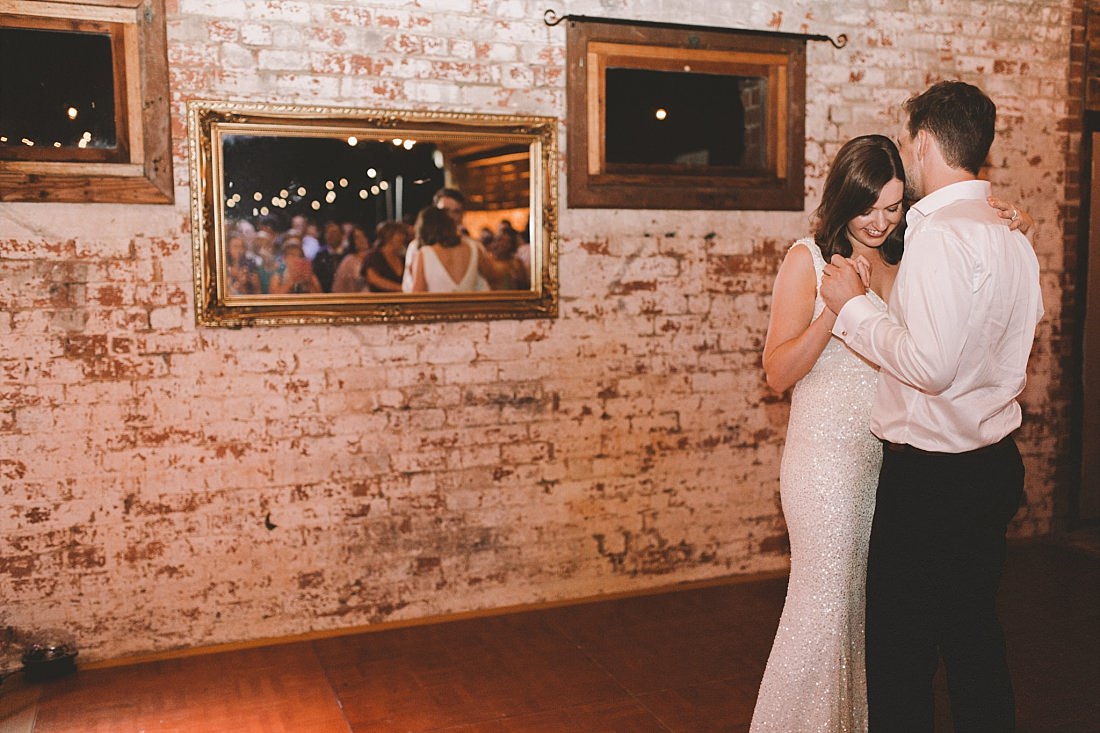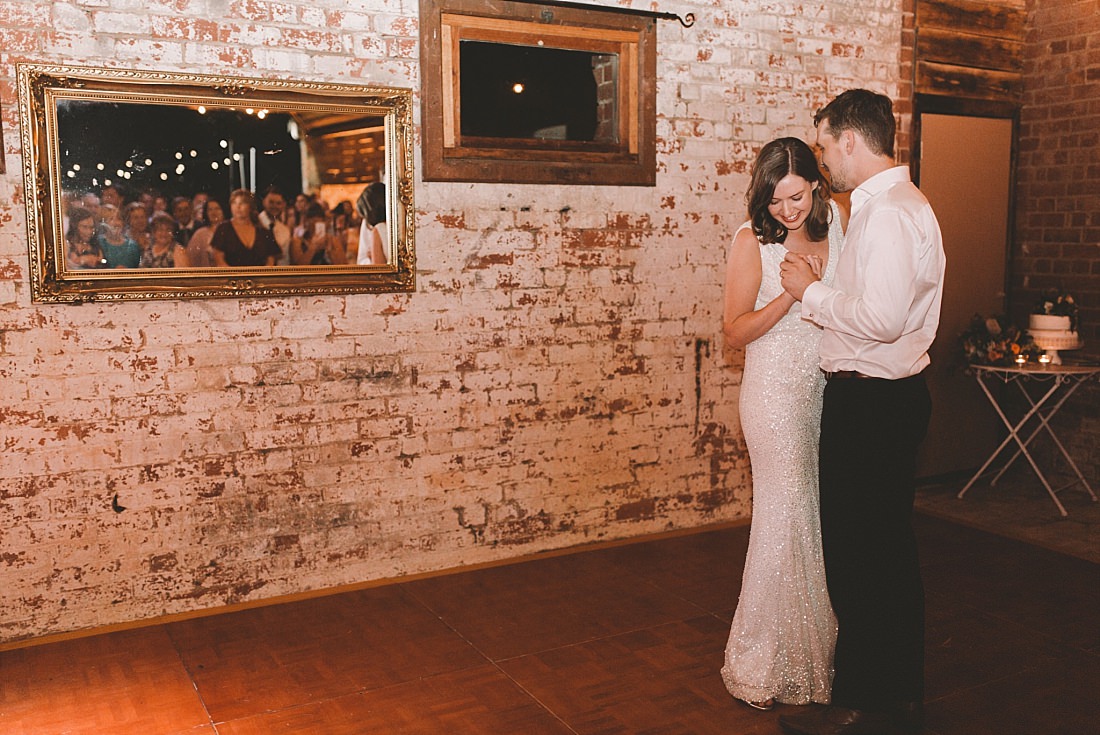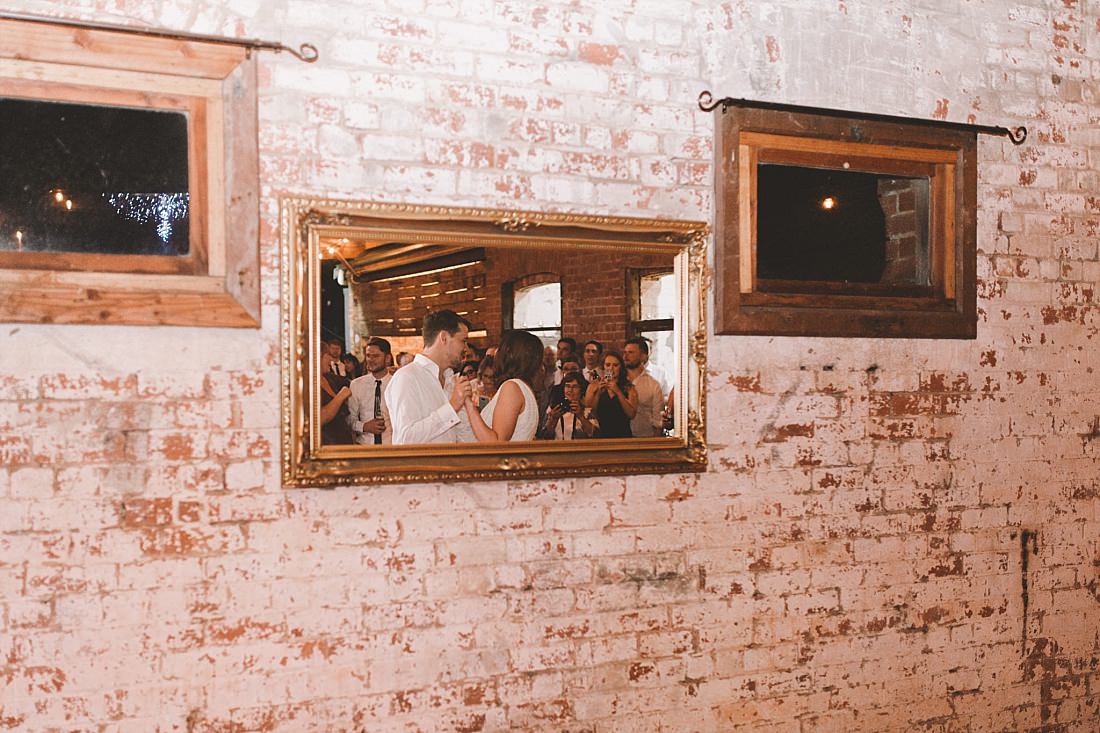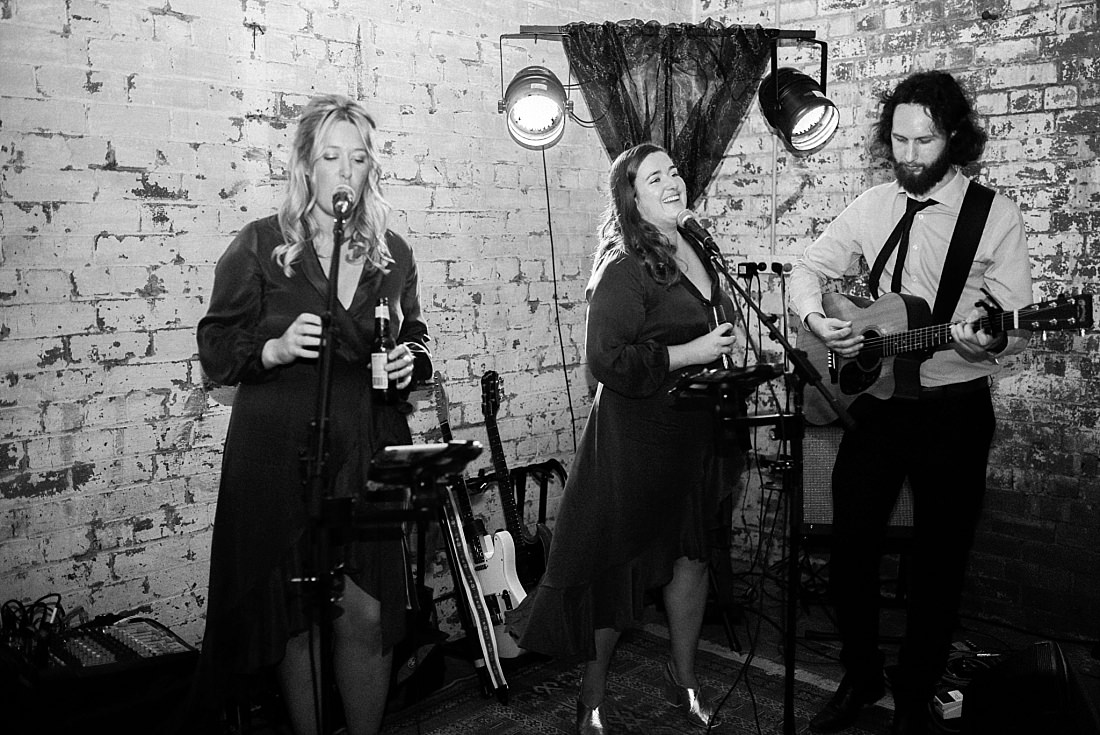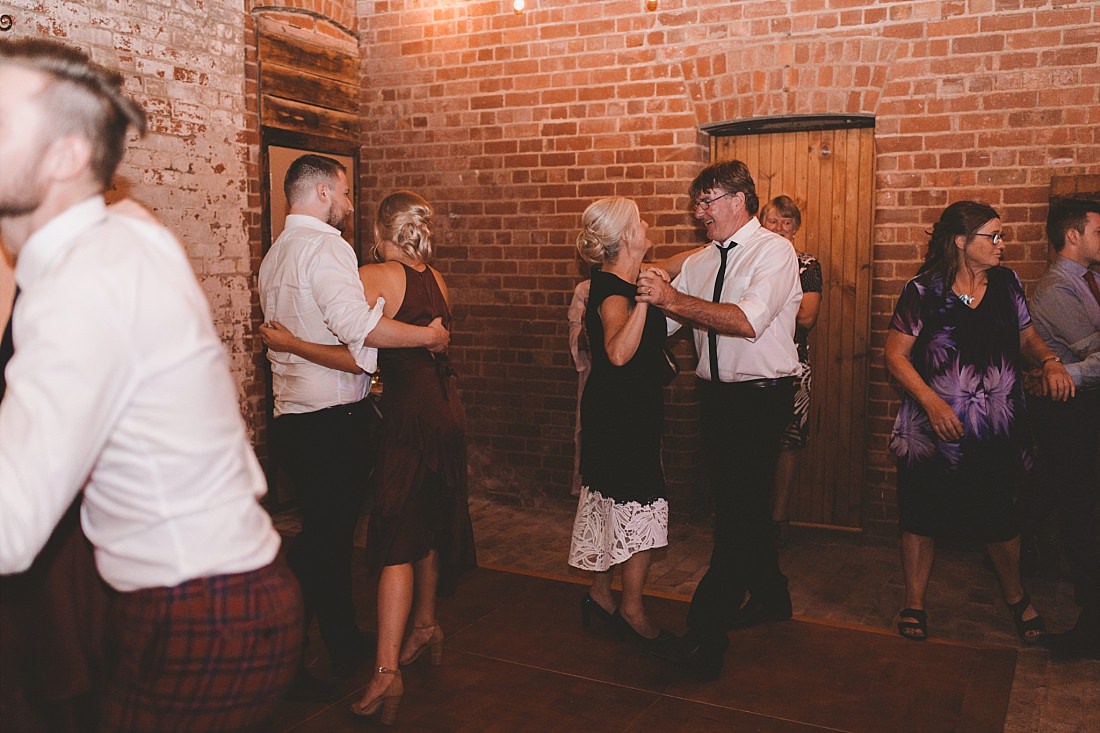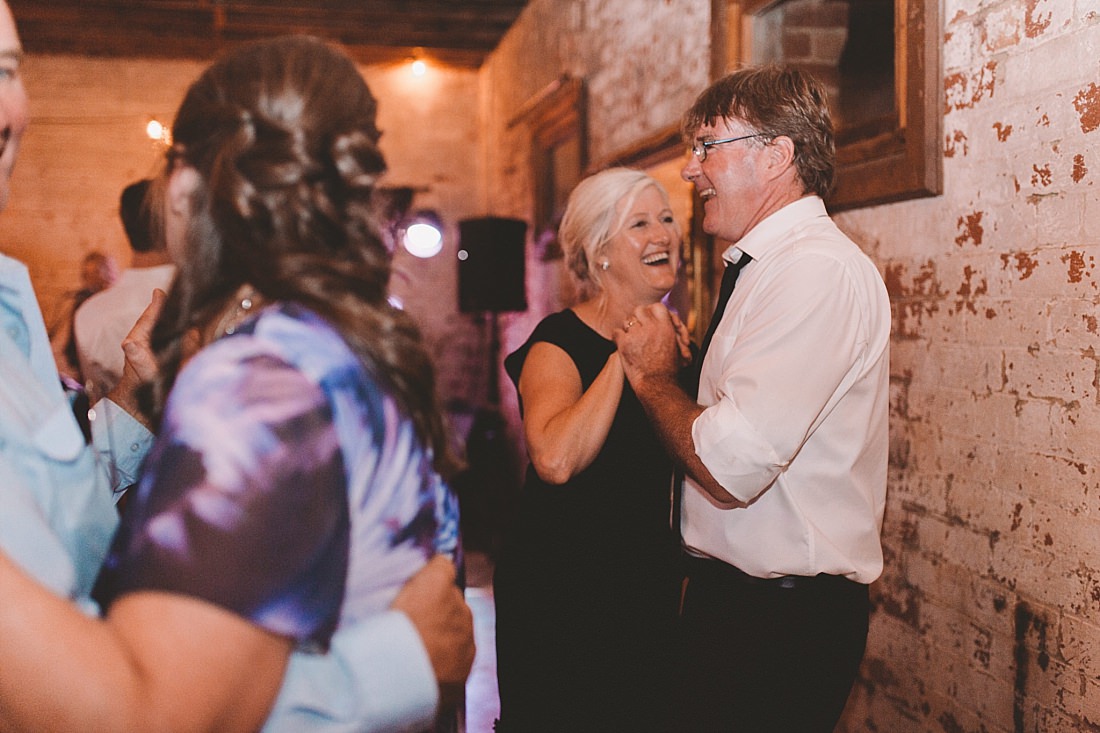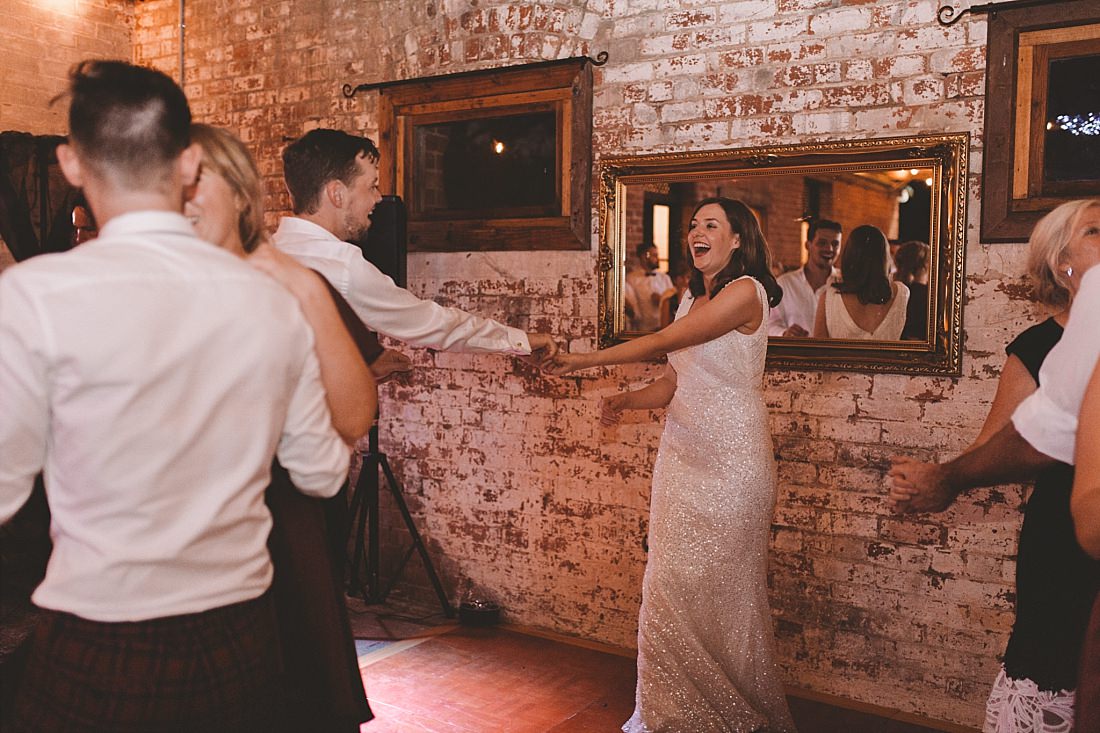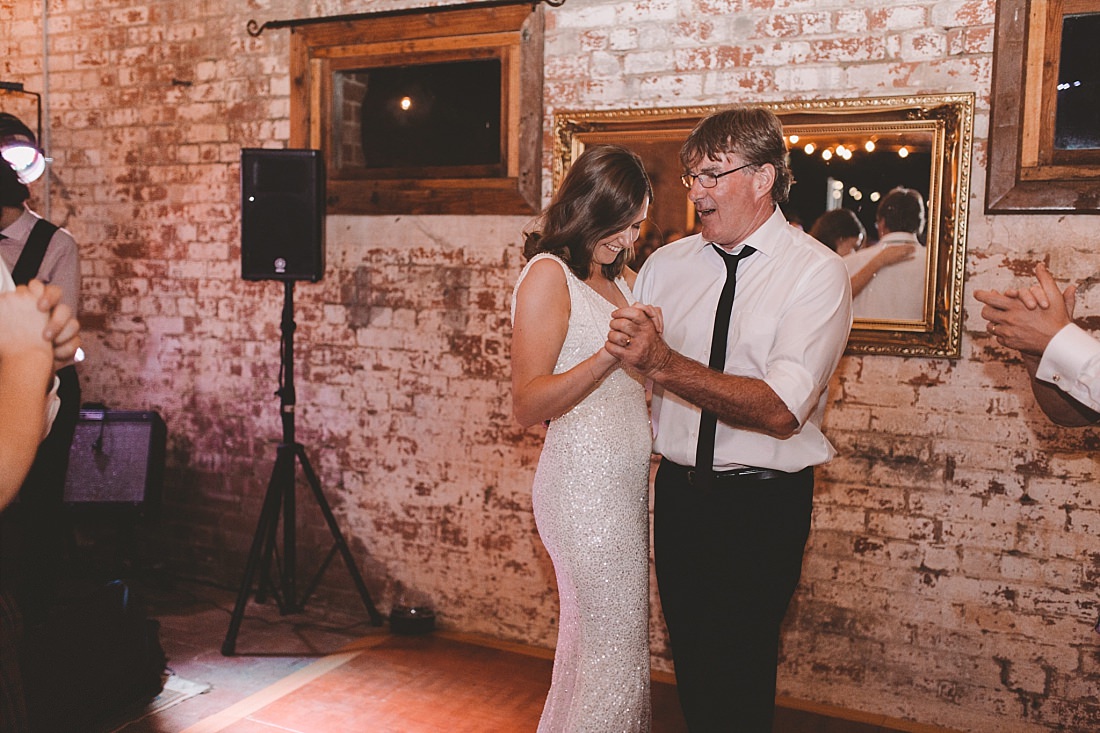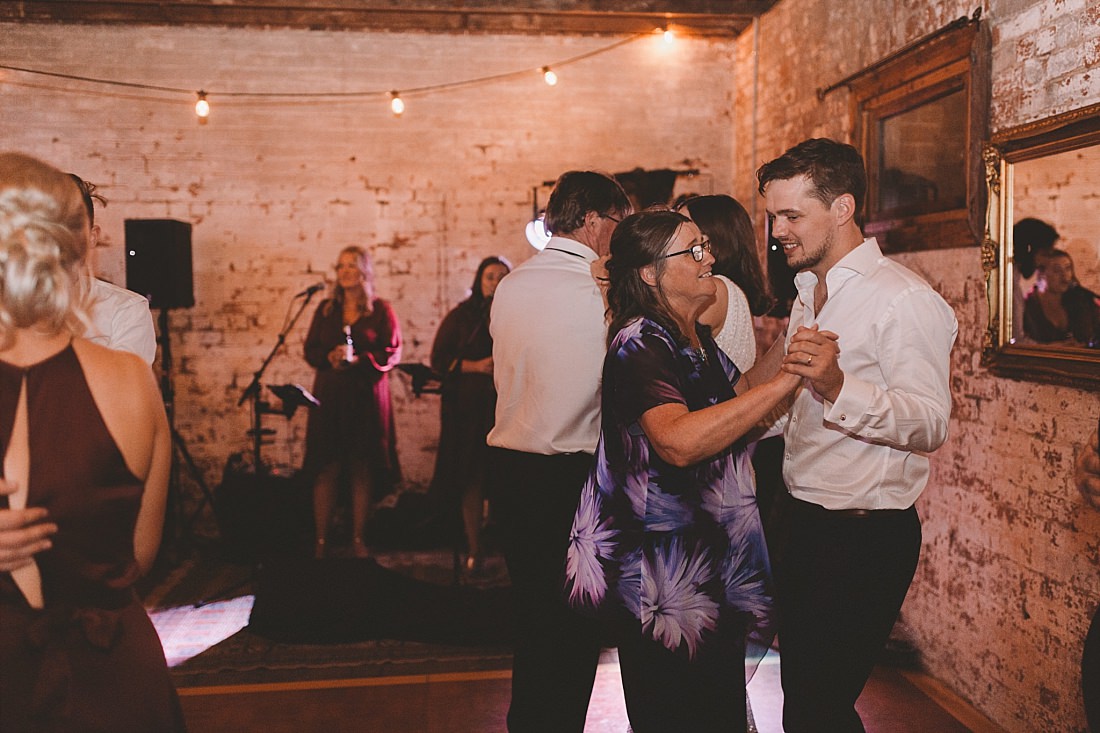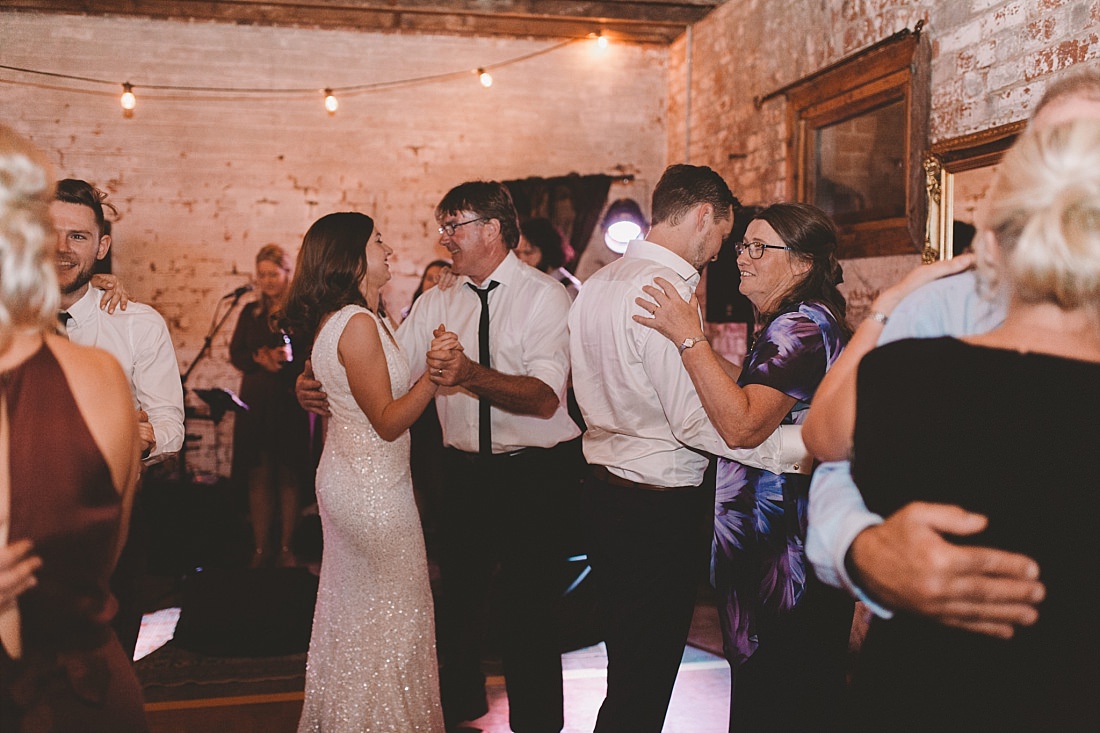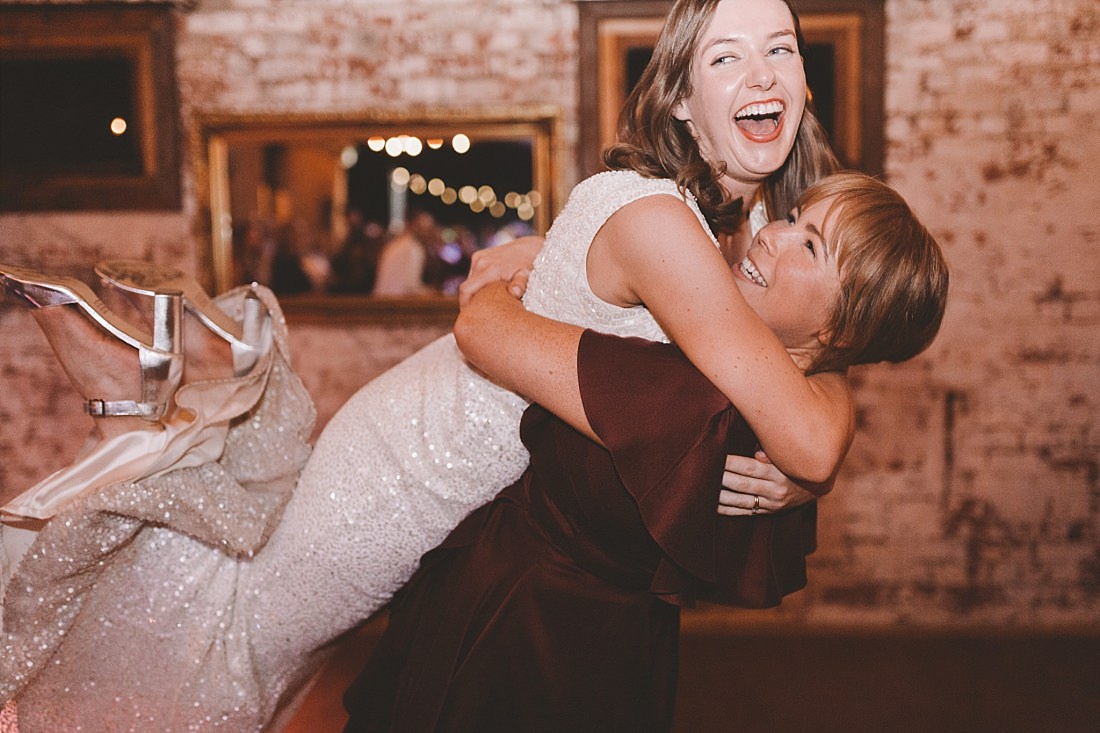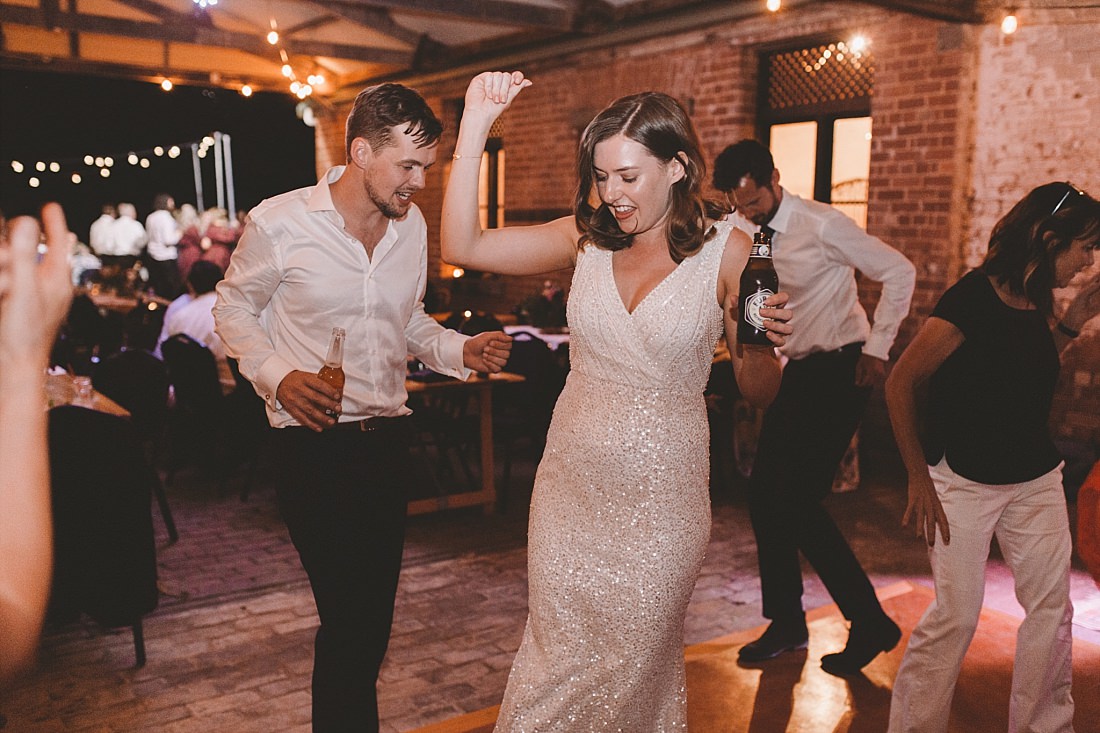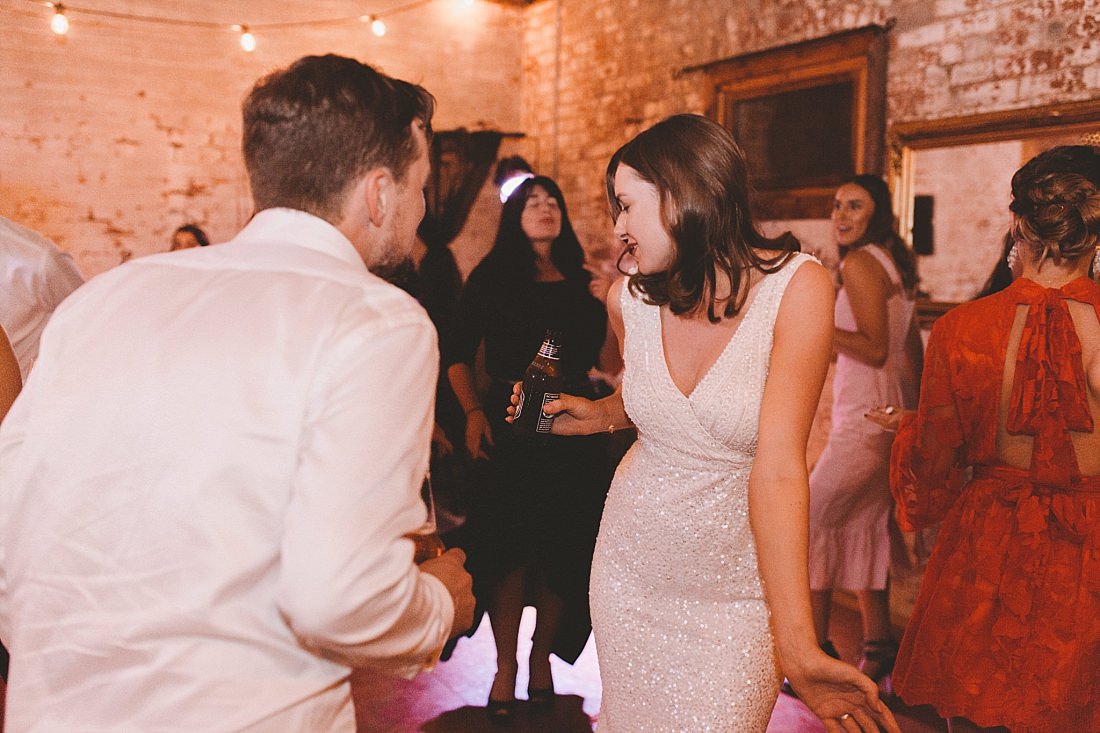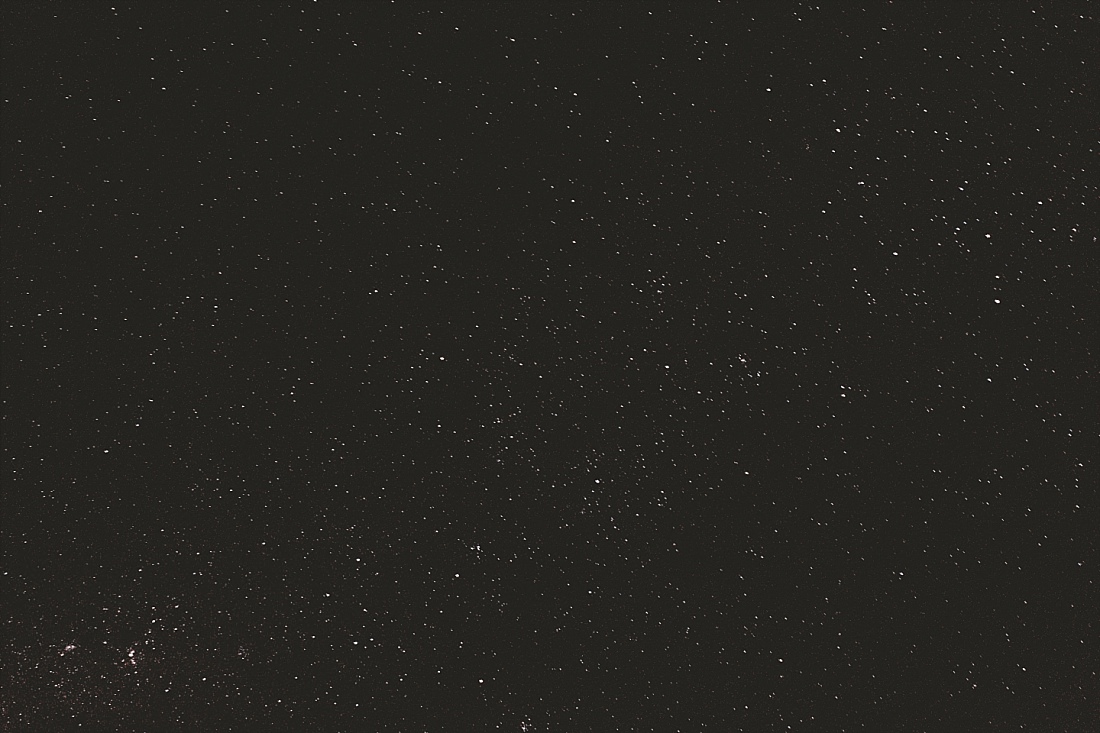 Wedding Vendors
Ceremony Venue: Coragulac House, Colac
Reception Venue: The Stables, Coragulac House, Colac
Hair + Makeup: Family + Bridesmaids
Catering: Fusion Restaurant, Colac
Cake: Made by the Groom (using his nana's family recipe)
The Bar: Aegir (owned and operated by the
OTHER HELPFUL RESOURCES...
Weddings
Lecinda Ward
melbourne wedding photographer, fun wedding photographer melbourne, natural wedding photography melbourne, beautiful wedding photography melbourne, simple wedding photographer melbourne, classic wedding photography melbourne, timeless wedding photography melbourne, beautiful wedding photography in melbourne, melbourne photographer, melbourne wedding inspiration, minimal wedding, black and white wedding photography, beautiful wedding florals, candid wedding photographer Melbourne, creative wedding photographer Melbourne, fine art wedding photographer Melbourne, artistic wedding photographer melbourne
Comment