Father's Day is coming!!
Woohoo! Daddy + Me mini session dates and details have now been announced!
BUT....before we get stuck into it, can we take a little detour first?
Did anybody else watch the documentary on Princess Diana, a few weekends ago? The one where her boys spoke about her for the first time?
All those photos of Diana with her boys turned me into a puddle of tears, there was just so much pure love and joy in them, and it was a reminder that my job is about so much more than just curating a collection of pretty photographs. It's about capturing what it feels like when you spend time together. What your love looks like. Because when times are hard, or your little ones are all grown up and moved on with their life, or your kids need something to hold on to when they can't hold on to you anymore, what will you turn to? Your photos. And what could be more important than capturing photos showing your connection. The way you hug, laugh, wipe away tears, the way you look at each other tells us all we need to know about how much you love each other.
As Rose Kennedy once said...."Life isn't a matter of milestones, but of moments."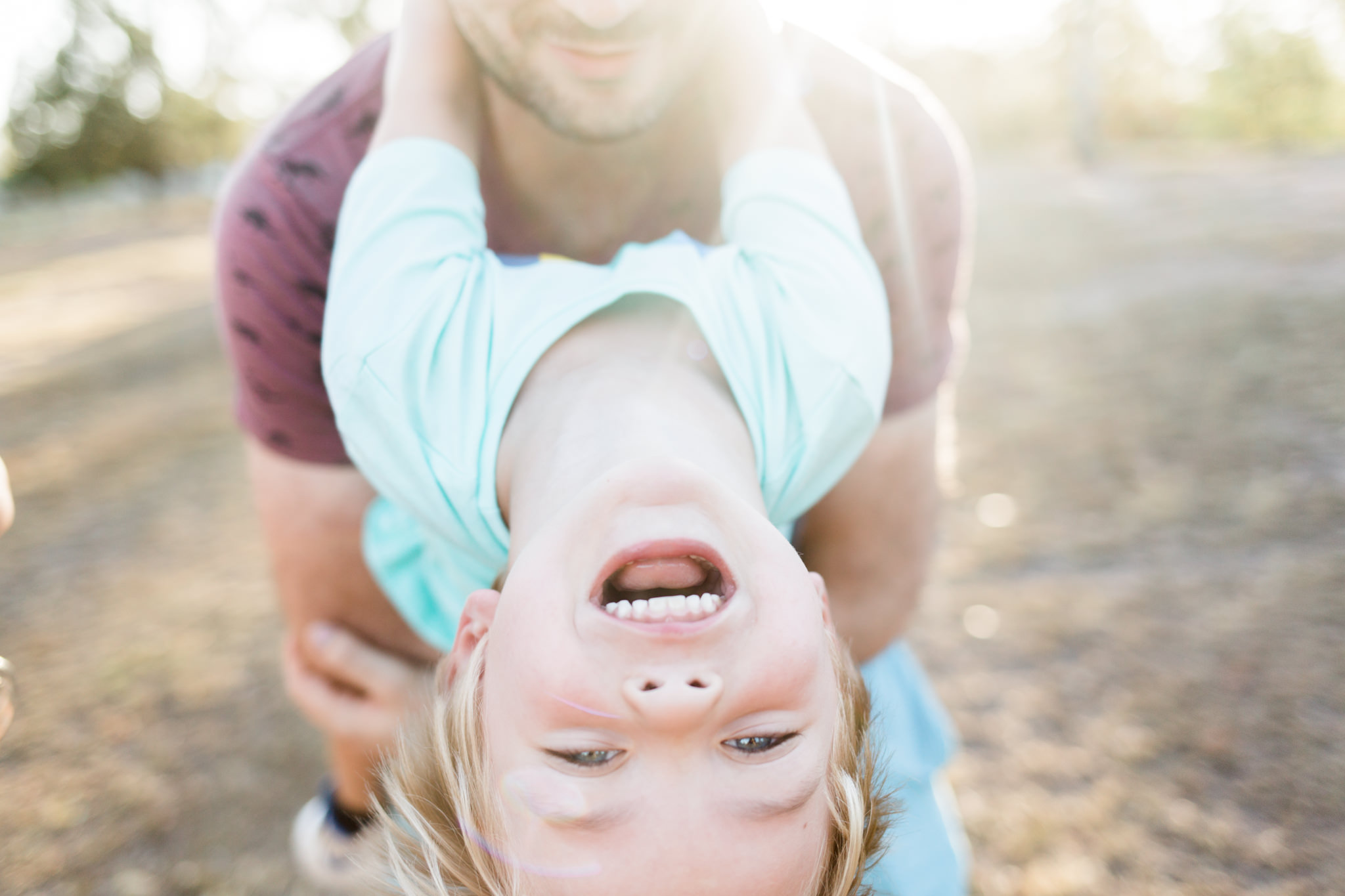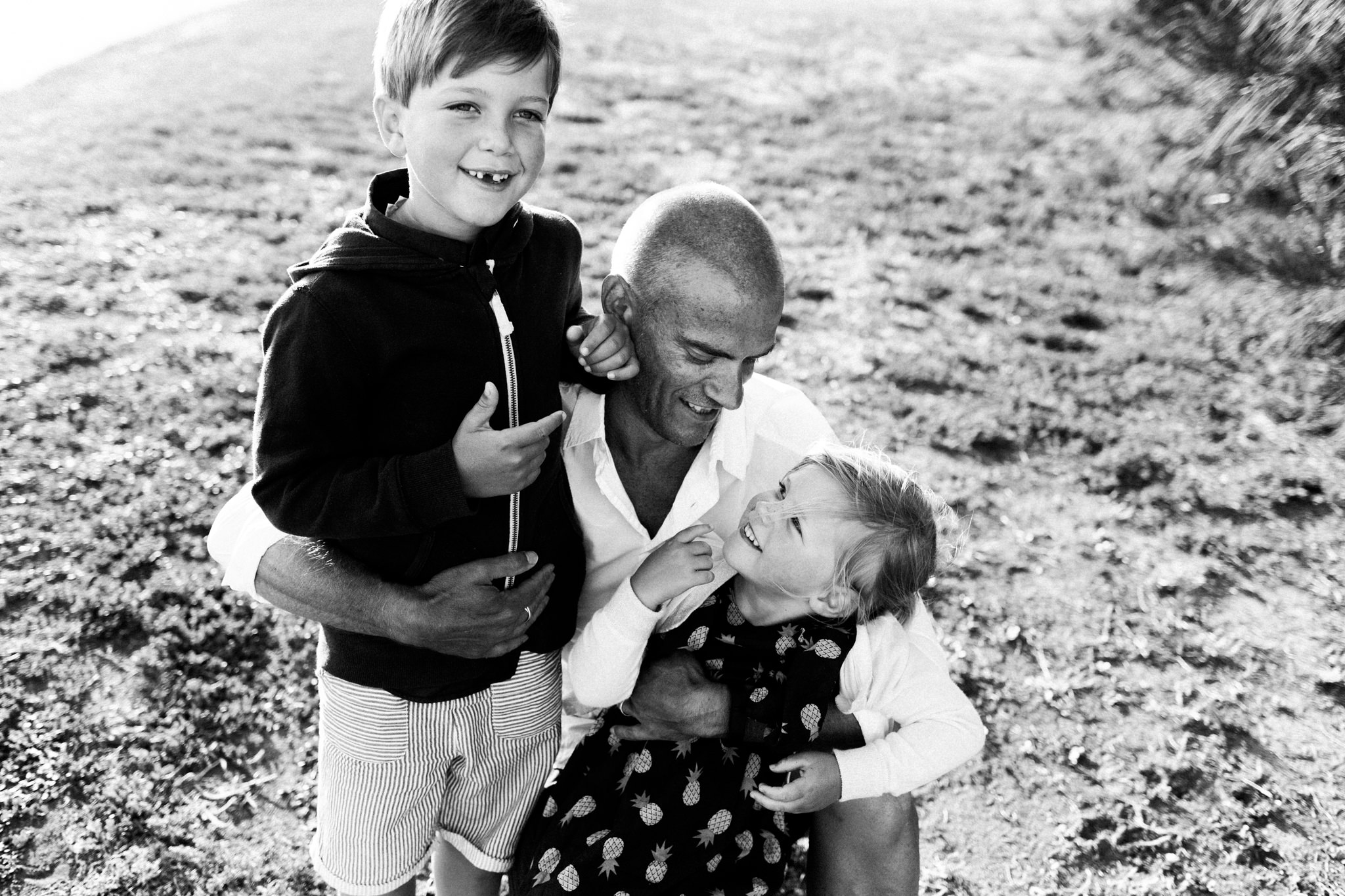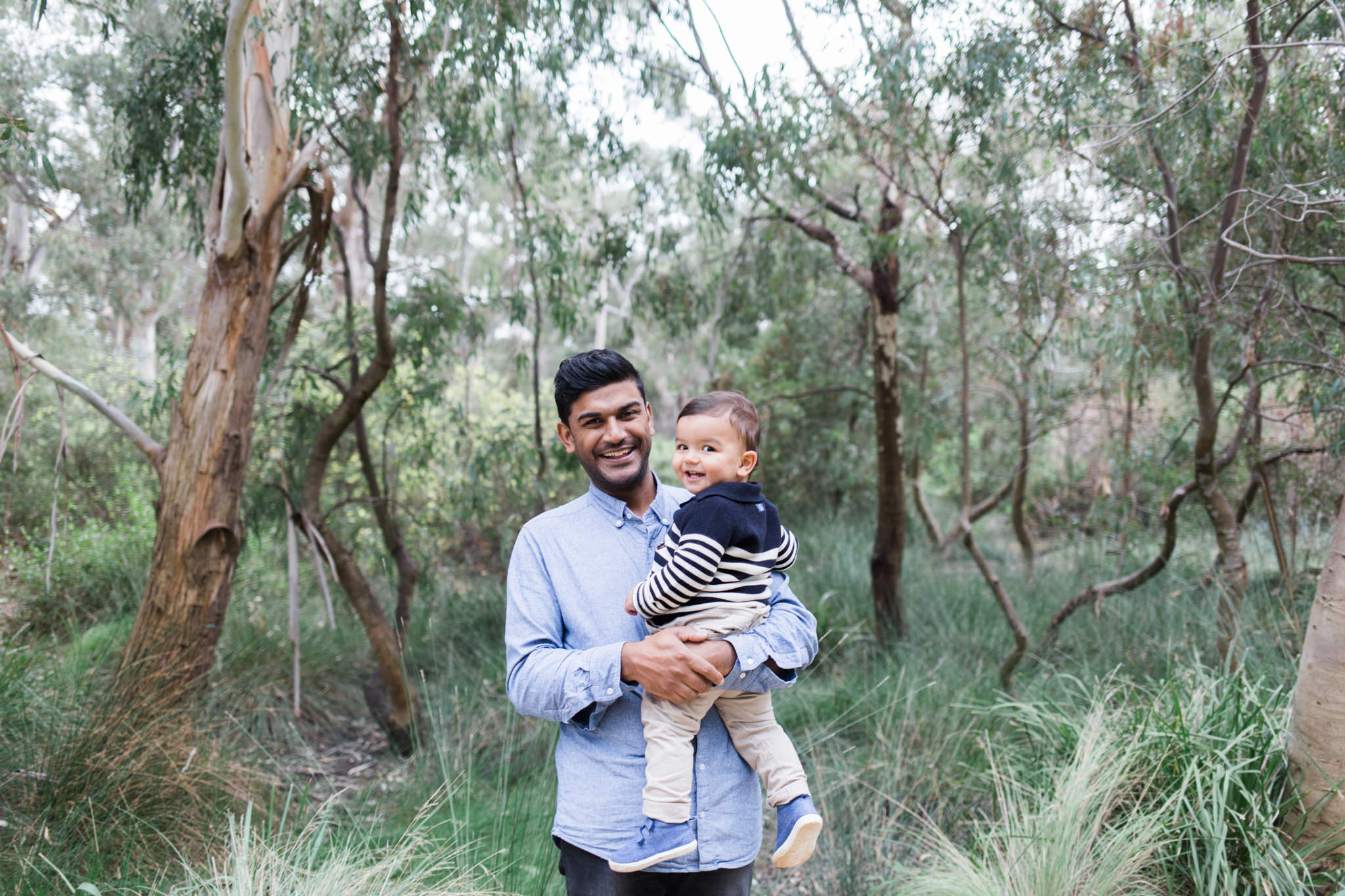 DADS NEED CELEBRATING TOO
As passionate as I am about getting mums back in the photo, I know that dads need celebrating too!
So to celebrate Father's Day, I'm offering limited Daddy + Me mini sessions which will be held after Father's Day so you have something to gift your partner with on the day!
WHEN + WHERE + HOW MUCH
The mini sessions will be held on Saturday 8th and Sunday 9th of September (the weekend after Father's Day) between 8am and 11am at Footscray Gardens.
Each mini-session costs $200, and includes:
20 minute session for your partner and your kiddos;
10 high resolution files for printing; and
a gift voucher to surprise your partner with on Father's Day!
If you would like more information (and haven't already received an email from me about this) then please use the contact form below to get in touch!!