Chantelle + Shaun + Baby Archie
West Melbourne Maternity and Newborn Photographer
For some people, the idea of having a maternity session is as exciting as the idea of having a baby, especially if you are experiencing a good pregnancy and feeling particularly glowy. But you wouldn't be alone if your first thought was something like "OH HELL NO!" ...especially if your body has transformed
to a place you might not have imagined it ever going - crazy hormones, lumpy and bumpy bodies, swollen ankles, stretch marks, unwanted kilos...I get it, when you think about these things, the last thing you want is for them to be captured in photos forever and ever.
Pregnancy isn't always pretty, but can I tell you something?
I've never had anyone say 'Oh yay, I can't wait to have my photo taken, hurray it's photo time! Everyone (including me) feels nervous about jumping in
front of the camera; and I'm here to remind you that your bump is beautiful. You are beautiful. No matter how pregnancy has affected your body, you are making LIFE inside of you, and that is pretty freaking amazing.
It's my job to make you forget about all those lumps and bumps and things that make you feel self-conscious, and instead to get you focused on all the love and excitement you and your partner are feeling. Your bump is not the main focus; we won't spend your whole session taking photos of you posing with your hand on your belly (because, boring).
Instead, I want to capture things like the way your partner tenderly touches your tummy. The way he holds you extra gently, your glow, your joy, your excitement; and bottle it up for you to hold onto forever (especially in those early sleep deprived days).
Running my maternity sessions this way makes them so much more meaningful, and it was exactly what Chantelle was looking for when she contacted me.
My heart broke when she told me about how she didn't have any wedding photos from their destination wedding in Thailand; a huge tropical storm rained on their parade, and they didn't get a single photo of the two of them together.
Honestly, it seems like the hugest dose of good karma came their way for their maternity session down at Altona Foreshore, because the weather could not have been more freaking beautiful. It was so calm, Altona Beach was so still it was like a mirror - I've never seen it like that, either before or since this session.
I think this might be my favourite session of 2017 - big call; but you'll see why.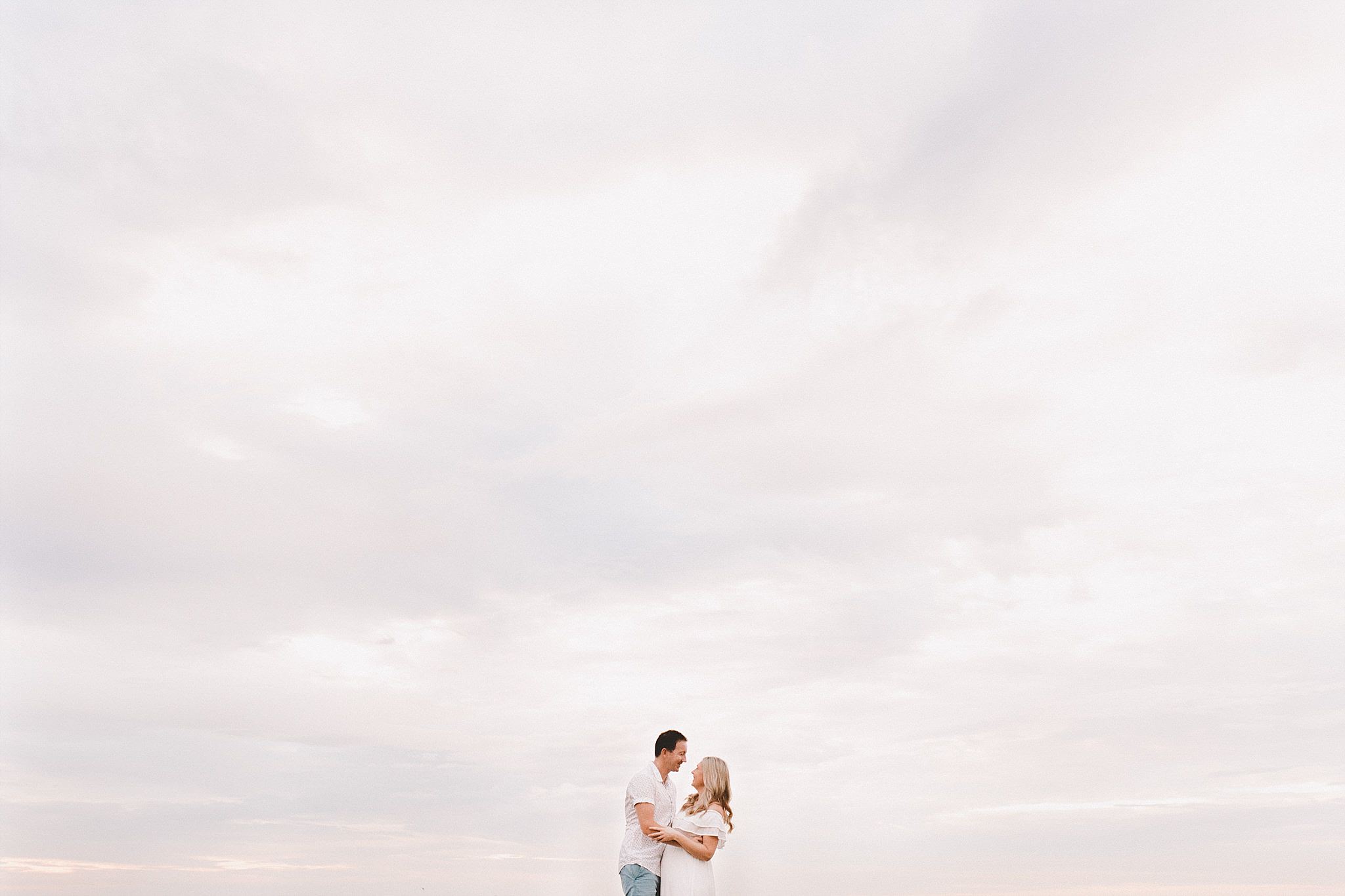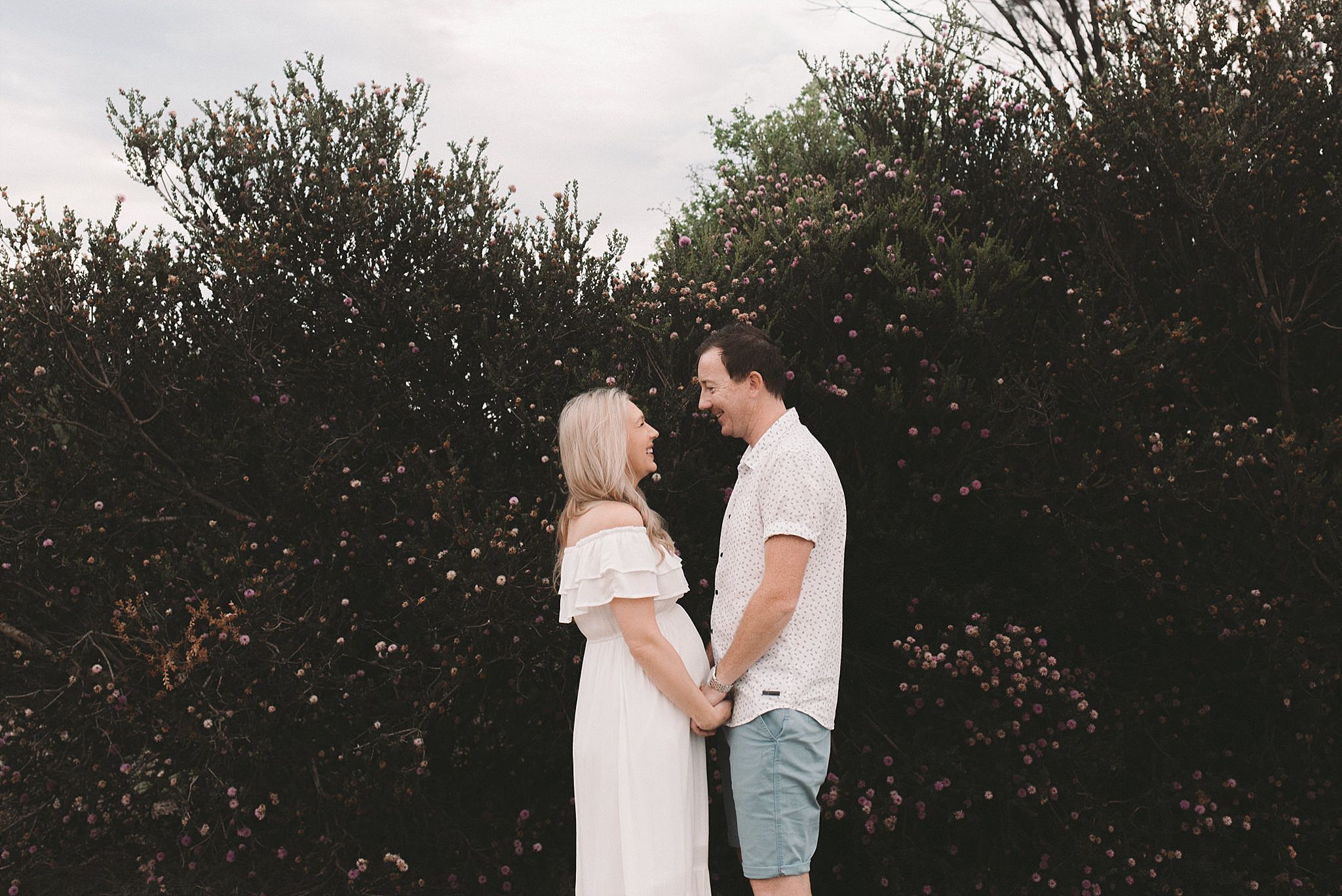 To say I was excited to meet baby Archie a few weeks later was a bit of an understatement. If the maternity session was that good - how amazing was the newborn session going to be?!
The answer? Pretty awesome.
The photo of Chantelle with the happy tears running down her face is one of my favourite photos of 2017 ♥
Baby Archie you are so, so loved.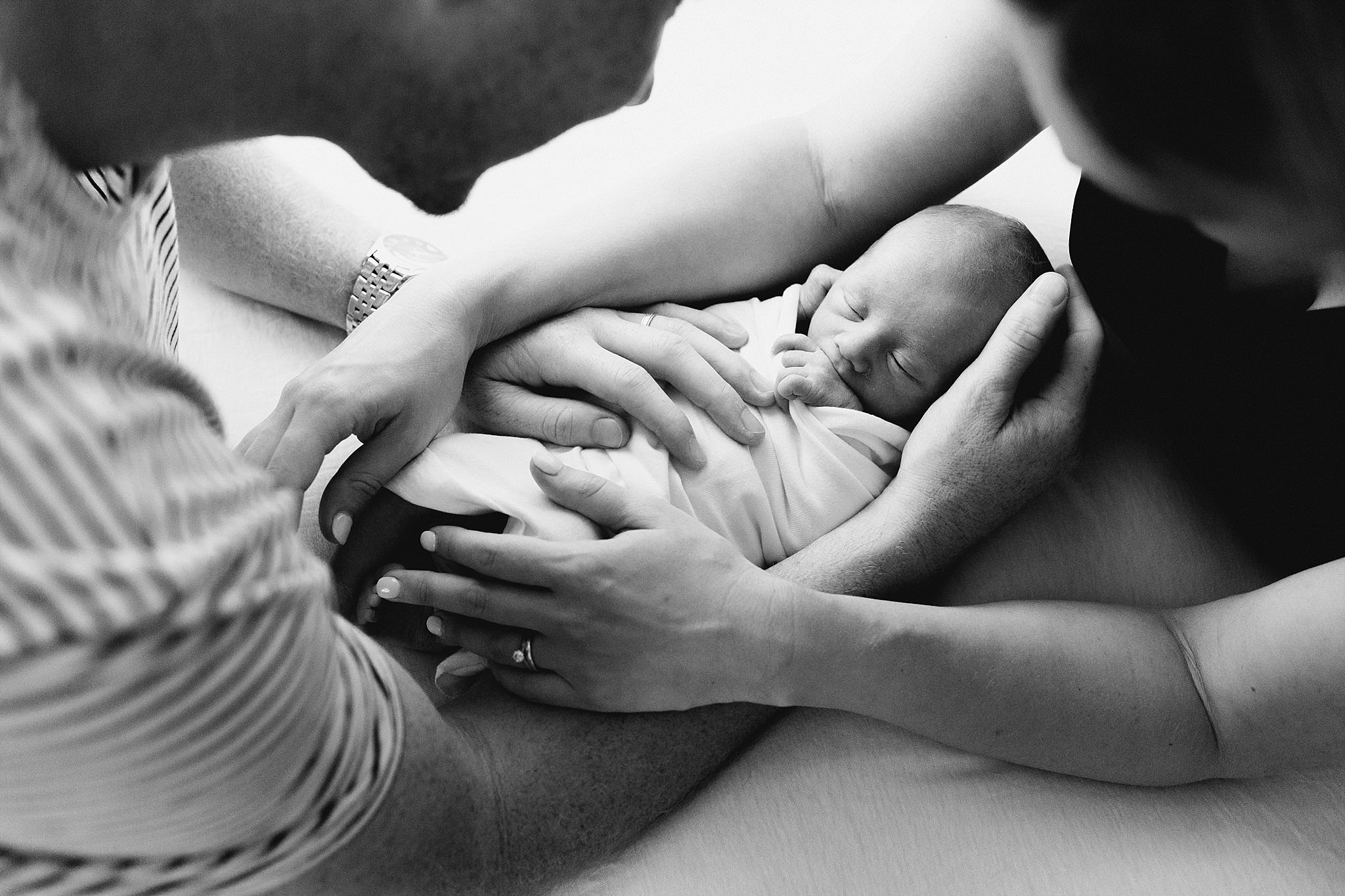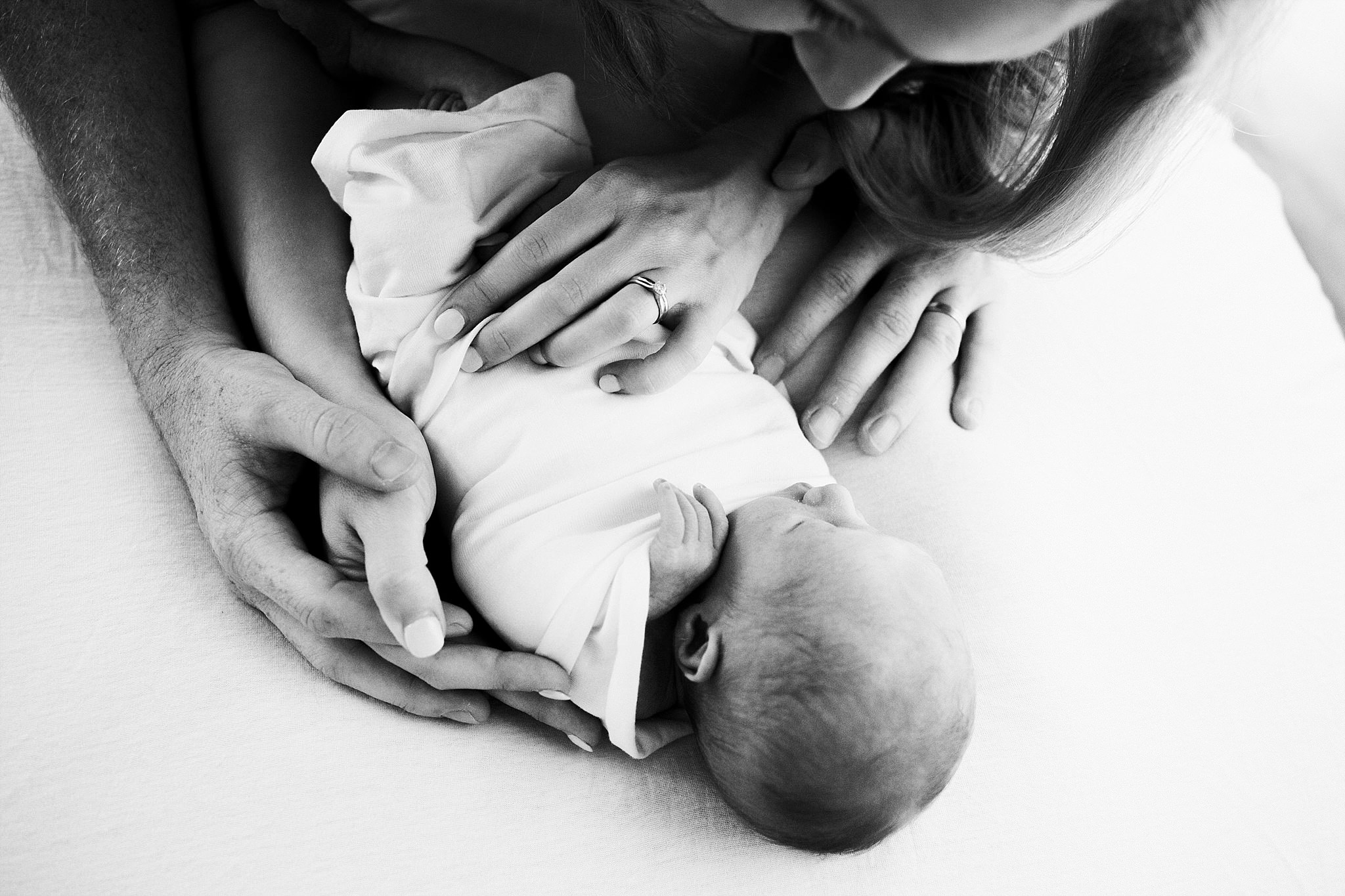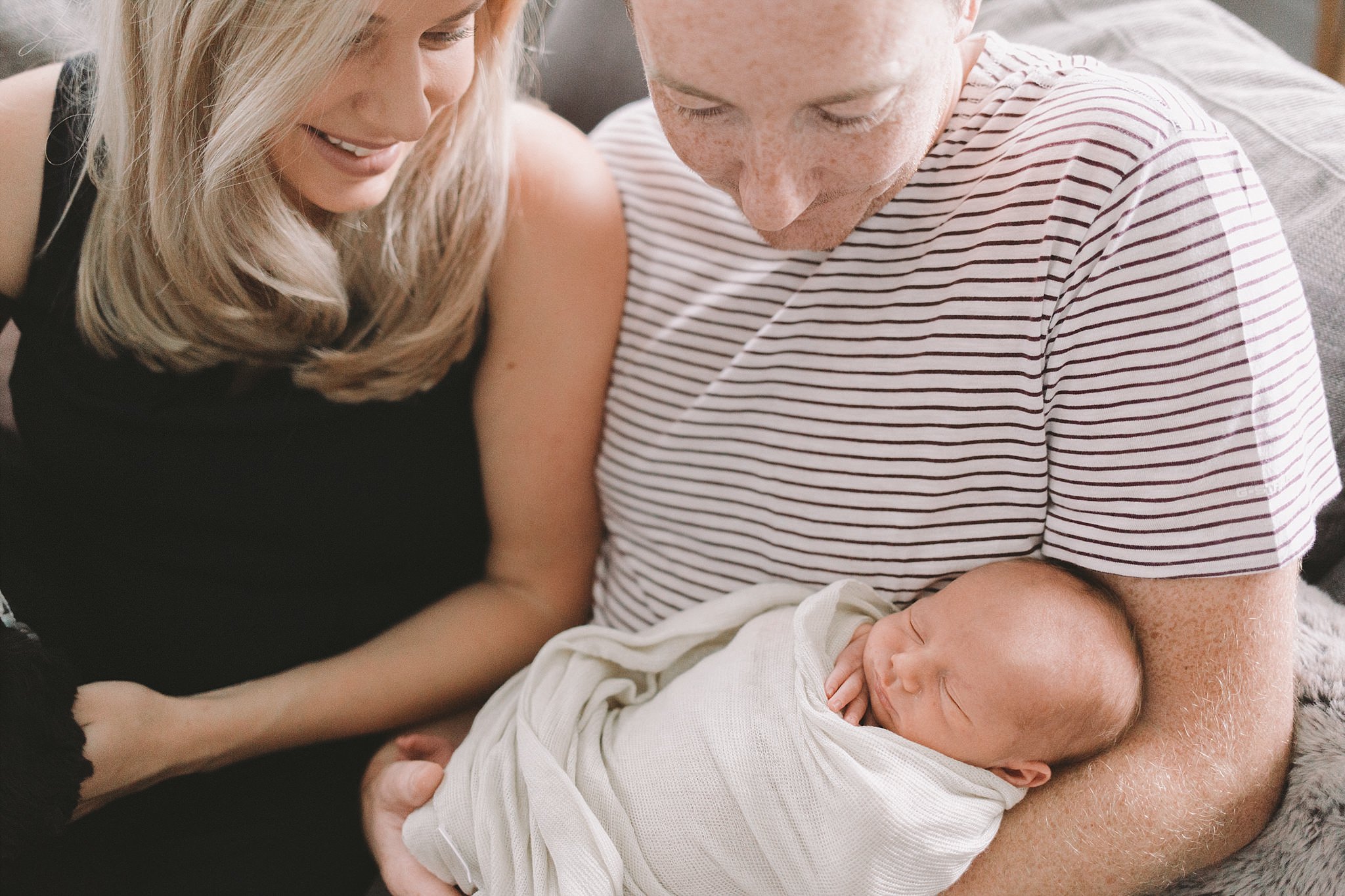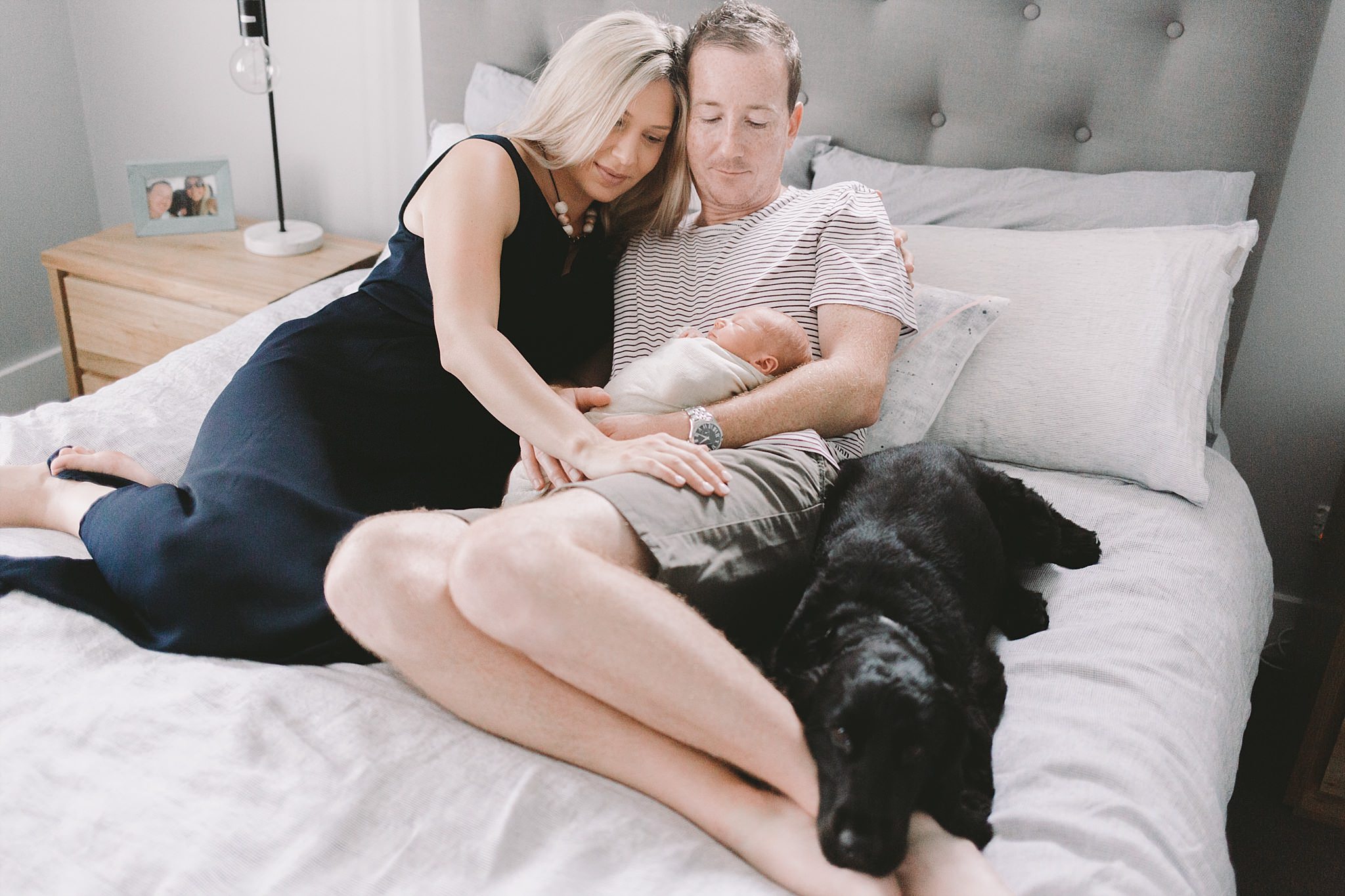 Chantelle, thank you so much for choosing me to document all these precious memories for you. Thank you for sharing so much of yourself with me, I'm so honoured to have been the one to capture and bottle your love for you.
Lexi xx