woohoo - you're getting married!
Your wedding day is filled with tiny moments and tiny details, with one beautiful love story interwoven through every single frame...
That story? It's yours. Let me tell it.
Melbourne Wedding Photography
This is your love story.
I've got a really big thing for love, and people in love – which means weddings are my jam.
My favourite kind of weddings are full of happy tears, loud and loving families, and real, honest, wholehearted love. For my couples, I'm ready to cover every moment of your wedding, and I'm available to you for the whole day, not just a set number of hours. When you book, there is no question of start time and wondering when I'll leave – this is one of the most important days of your life and you are trusting me to tell your story!
And, at the end of it - all you will have is each other, and your wedding photos, so you can bet your booty that I'll be there documenting the smiles, tears, shouts of joy and epic dance moves all day & night long.
Sound like fun? Hit the button below to connect with me and find out more info (or keep scrolling to see some of my recent work).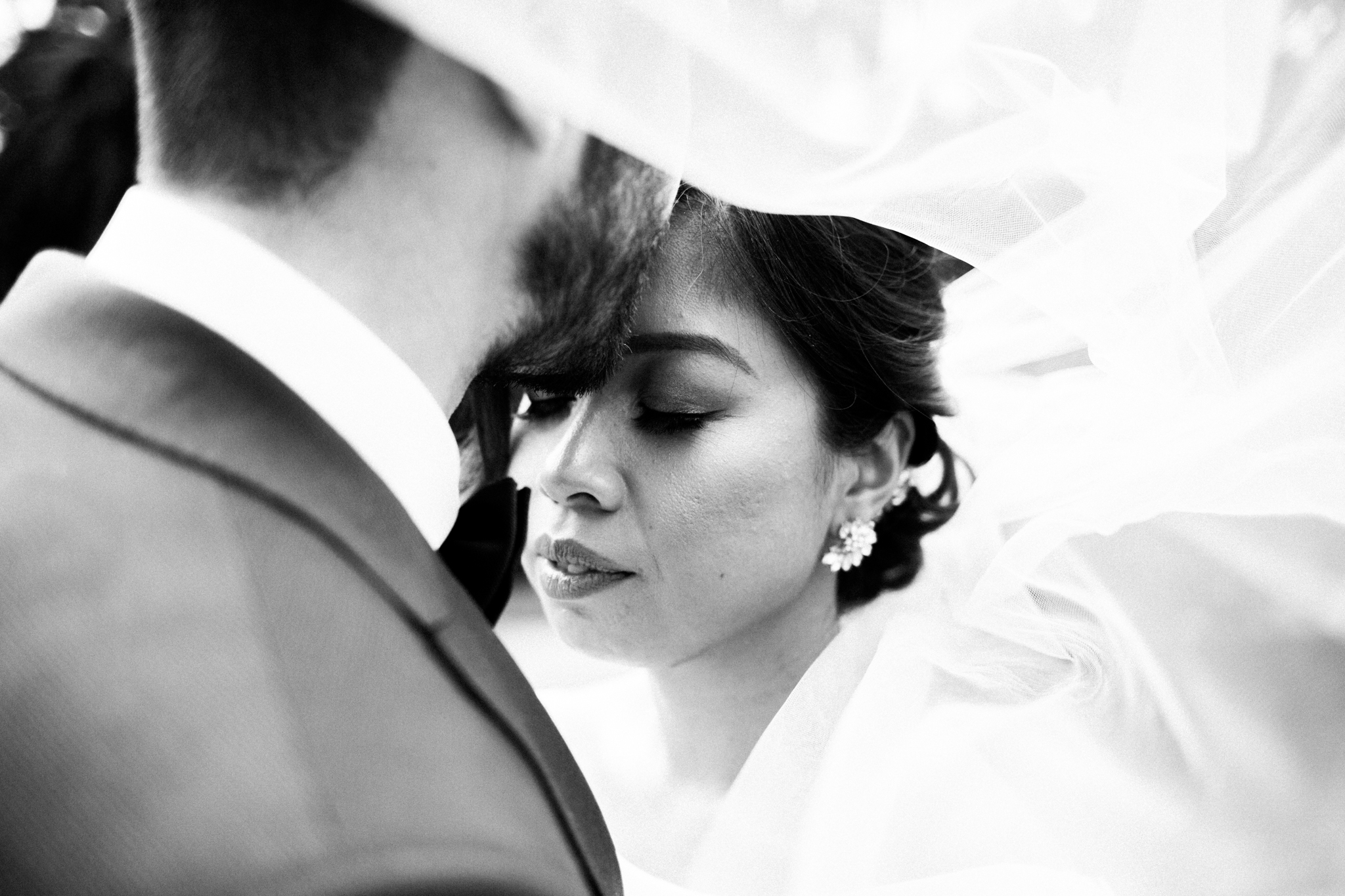 Frequently Asked Questions
I've never planned a wedding before - help!
There are quite a lot of things I can help you with , as you plan out your day. It wasn't until I planned my own wedding, and I was trying to create a timeline for the day, that I realised how much input I needed from my photographer, and honestly how much she would actually control our day! You probably have a gazillion questions – from first looks to how long we need to take photos on the day to choosing photo location - which is why I've written this awesome wedding photography planning guide. It's so awesome, that all of my brides receive a beautiful 80+ page copy of the magazine when they book in with me.
What does 'all-day' wedding photography mean?
It means I'll be there all day, from start to finish, capturing each moment as they unfold throughout the day, authentically , simply and naturally. You can find more information about packages and booking details here or you can use this contact form.
Do we need to feed you?
Yes please. Working a wedding is a really, really long day so providing me with a meal at your reception keeps me fed and happy - and protects you from the hangry monster who lives inside me - kidding, I always bring like 6 protein bars with me to snack on, so you are safe no matter what haha!
Do you photograph our wedding on your own, or do you have a second shooters?
I like to fly solo at weddings, and don't need a second shooter to capture the amazing story of your day. I'm a huge social butterfly, and am constantly walking around capture everything - I've never left a wedding going, dang - wish I had a second shooter today. They are a fun bonus for me, but no necessary (and they are an extra expense to you).
Can we order albums and prints after our wedding?
Of course - this isn't a problem. You can order an album and prints from me at any time within the first 12 months after your wedding for no additinoal fee, but any time beyond this may incur additional fees if I need to retrieve your images from archiving.
What if it rains?
Please don't worry about the rain! I've photographed weddings in rain and sunshine, and they are both still 100% beautiful. I do bring some clear umbrellas with me, for you and your husband-to-be to snuggle under during your romantic photos :)
Do you have insurance?
Of COURSE - my equipment is covered, and I also have public liability insurance.
What do your packages include?
The basic collection starts at $3500 and includes a couples session, all day wedding photography. Your edited digital images (est. 500+) come in a beautiful handmade wooden box (with you and your husband-to-be's name engraved on top) - all sent to your doorstop within 8 weeks. Your images will also come in a personalised online gallery.
Packages are also available that include frames, albums and you can always build a package from the a la carte menu.
Do you charge travel fees?
For weddings within 1 hour drive from Melbourne, there are no fees! Because I'm an all day photographer, I'll be there until you leave (which can be anywhere from 10pm to midnight) so for any other wedding where I can't drive home that same night, I will require accommodation for the night.
Can we meet with you before booking?
Abso-freaking-lutely. It's an essential part of the process, I won't book you in until we have spoken or preferably met in person! If you are interested, shoot me an email using a contact form and I'll send across my pricing guide and a link to my calendar so you can book in a Skype date!
Do you support same-sex couples?
YES! Yes, yes, yes, yes! Love is LOVE. I wholeheartedly support my LBGTIQ friends, family and wider community. I am so looking forward to photographing weddings, of all shapes, sizes and colours - whether they be straight or lesbian or gay weddings!
Can we provide you with a shot list?
My style is a blend of lifestyle and documentary photography - I like to float around and just capture the day as it unfolds around me, but at other times I will provide some direction for you (such as when you are getting ready, during the family formals, and during your romantic photos).
This way I get to be creative, and you get a little bit of everything to give you the greatest variety of shots and styles. Even though I'm using several different styles of photography, the one thing that I aim to do with every photo I take is to capture the heartfelt emotions and real connections you share with the people in your life – and this is what ties your photos together.
Who edits our photos?
Meeee! Always me!