Ren
POINT COOK NEWBORN PHOTOGRAPHER
Truly I don't think I could ever get sick of photographing newbornsthis way - simply, and naturally. Babies are beautiful enough on their own and I love capturing them just as they are; from their head full of hair to theur big brown eyes, down to their ten perfect fingers and toes.
And when it comes to capturing parents with their little ones, it's all about remembering just how small they are now, and just how overwhelmingly you love them (because these are the memories that will fade the fastest).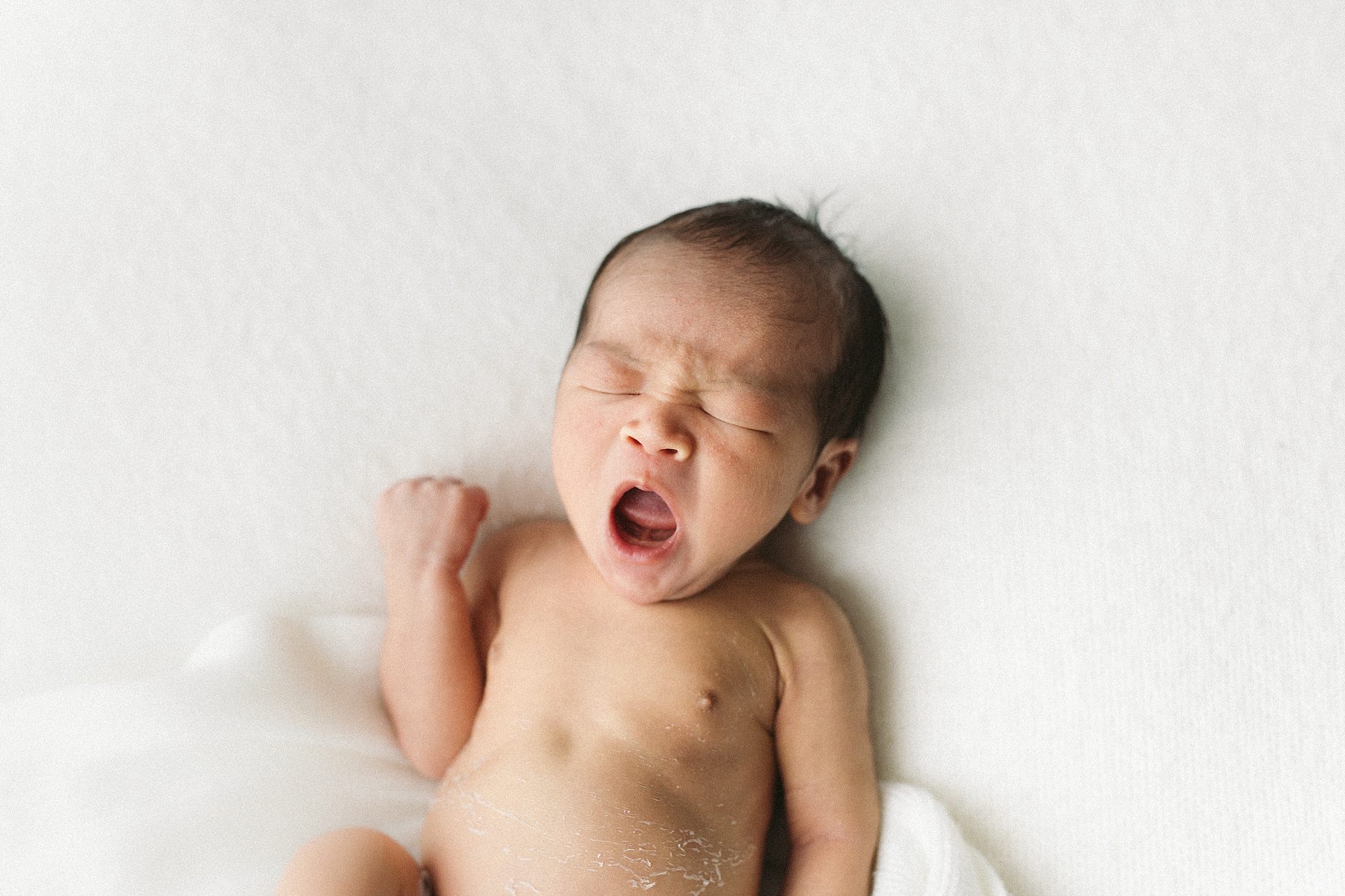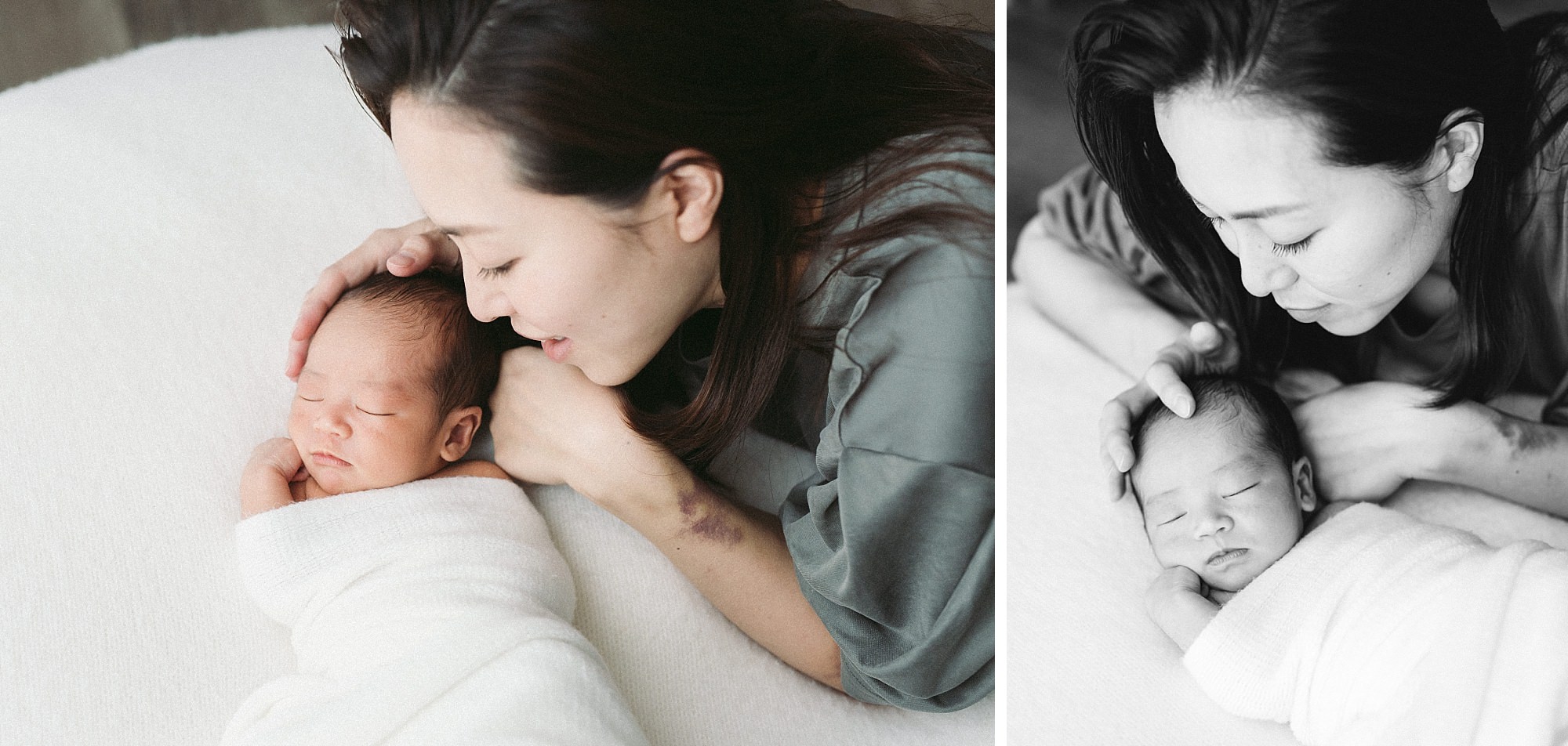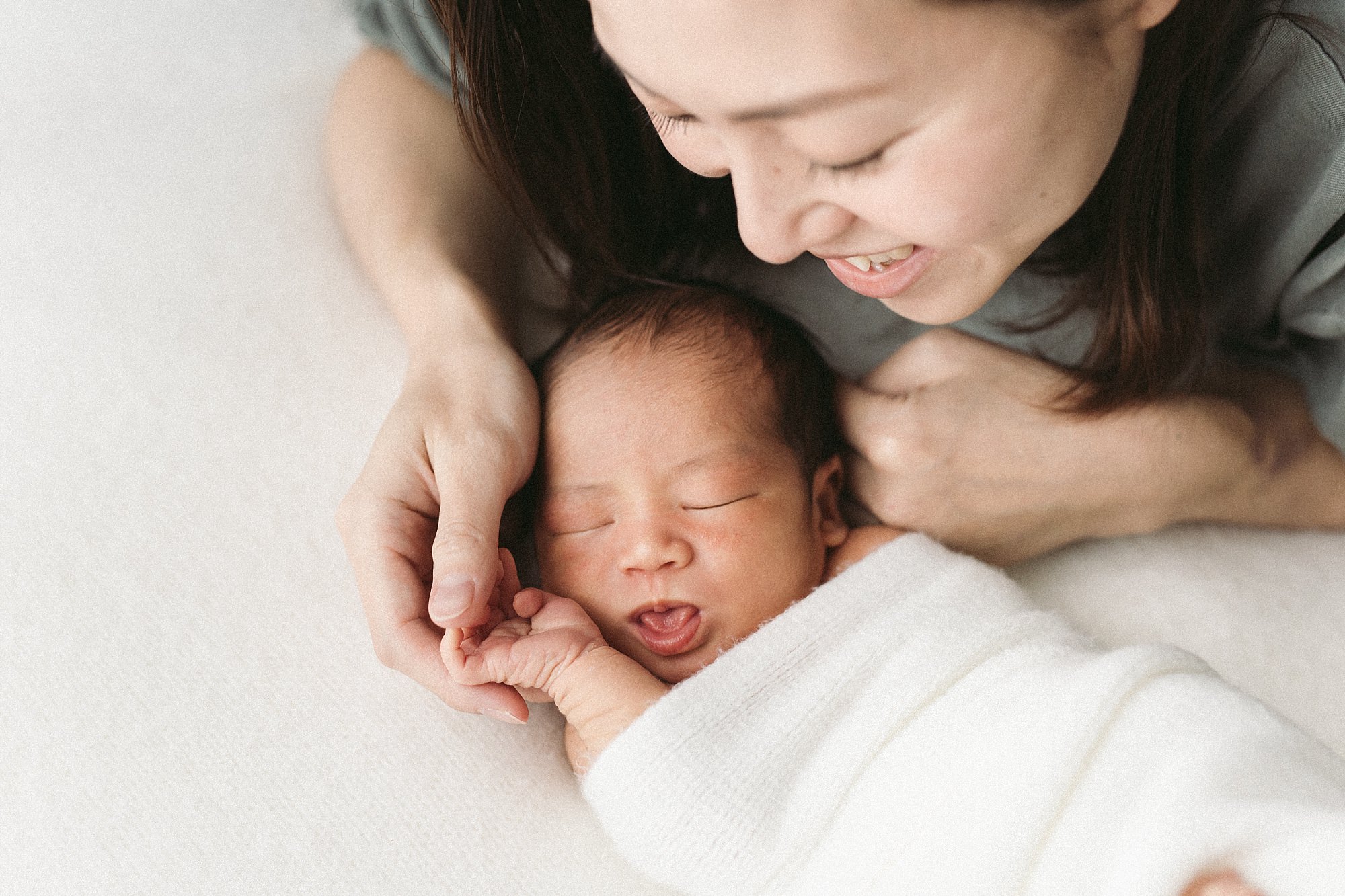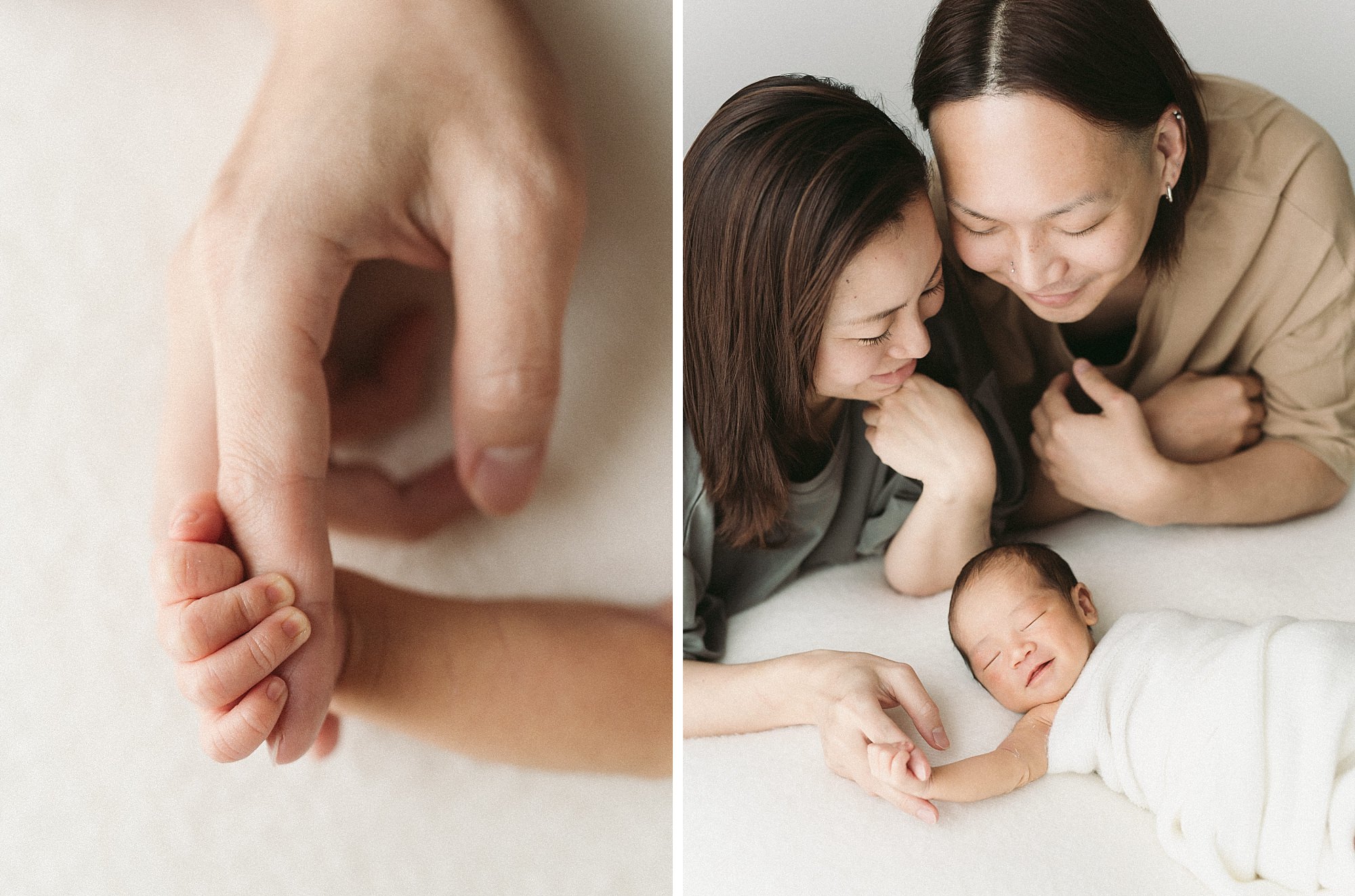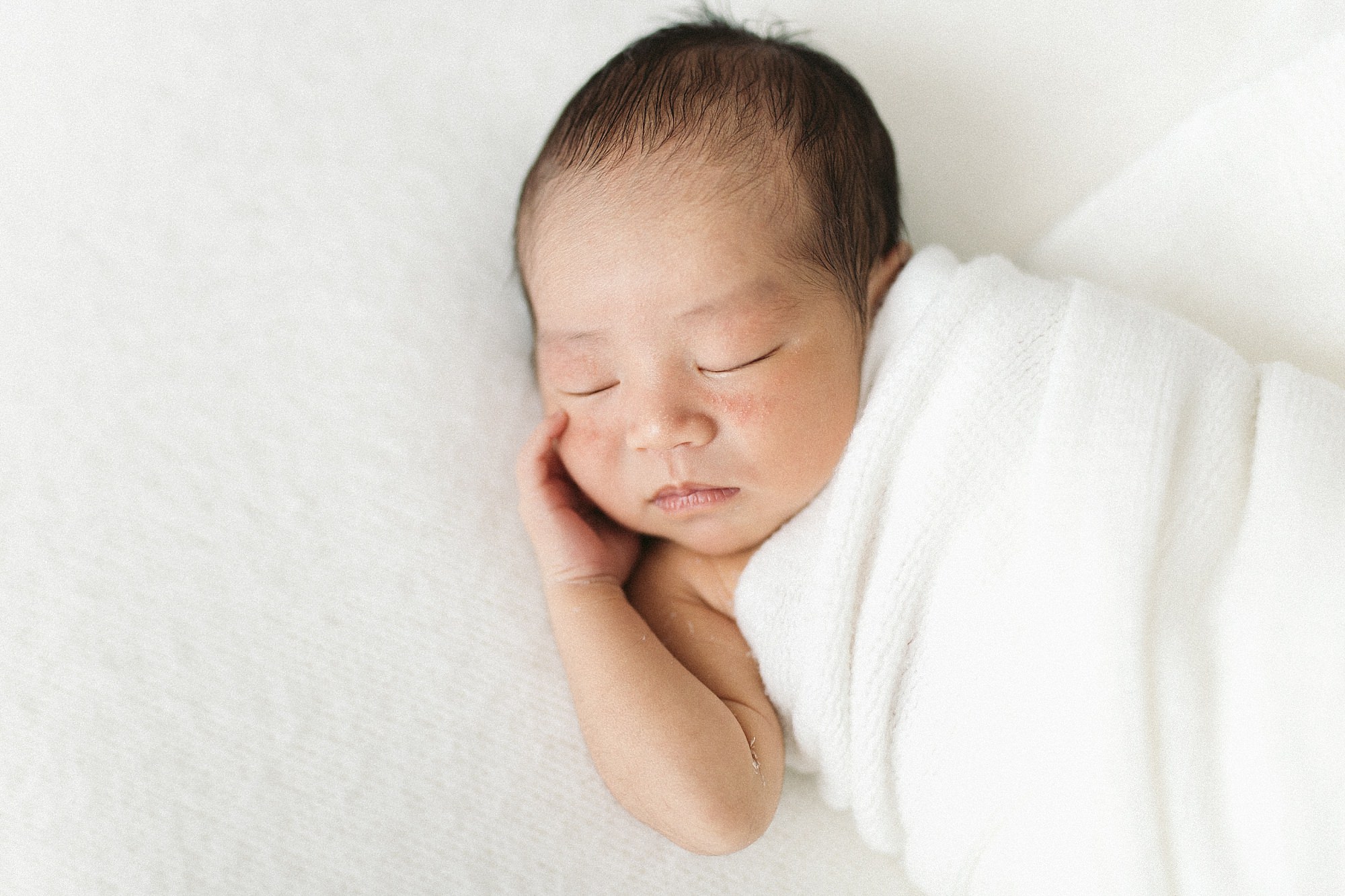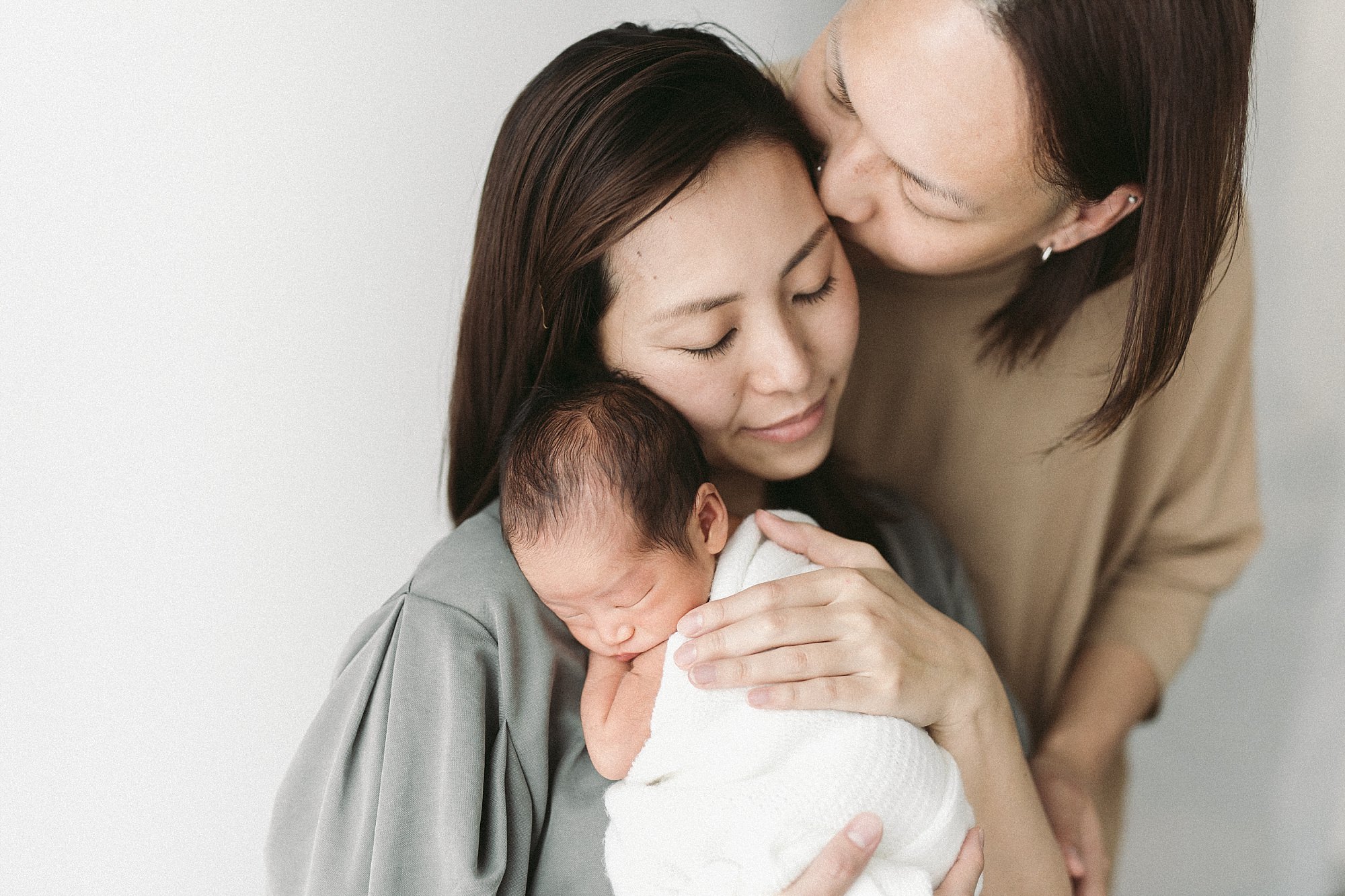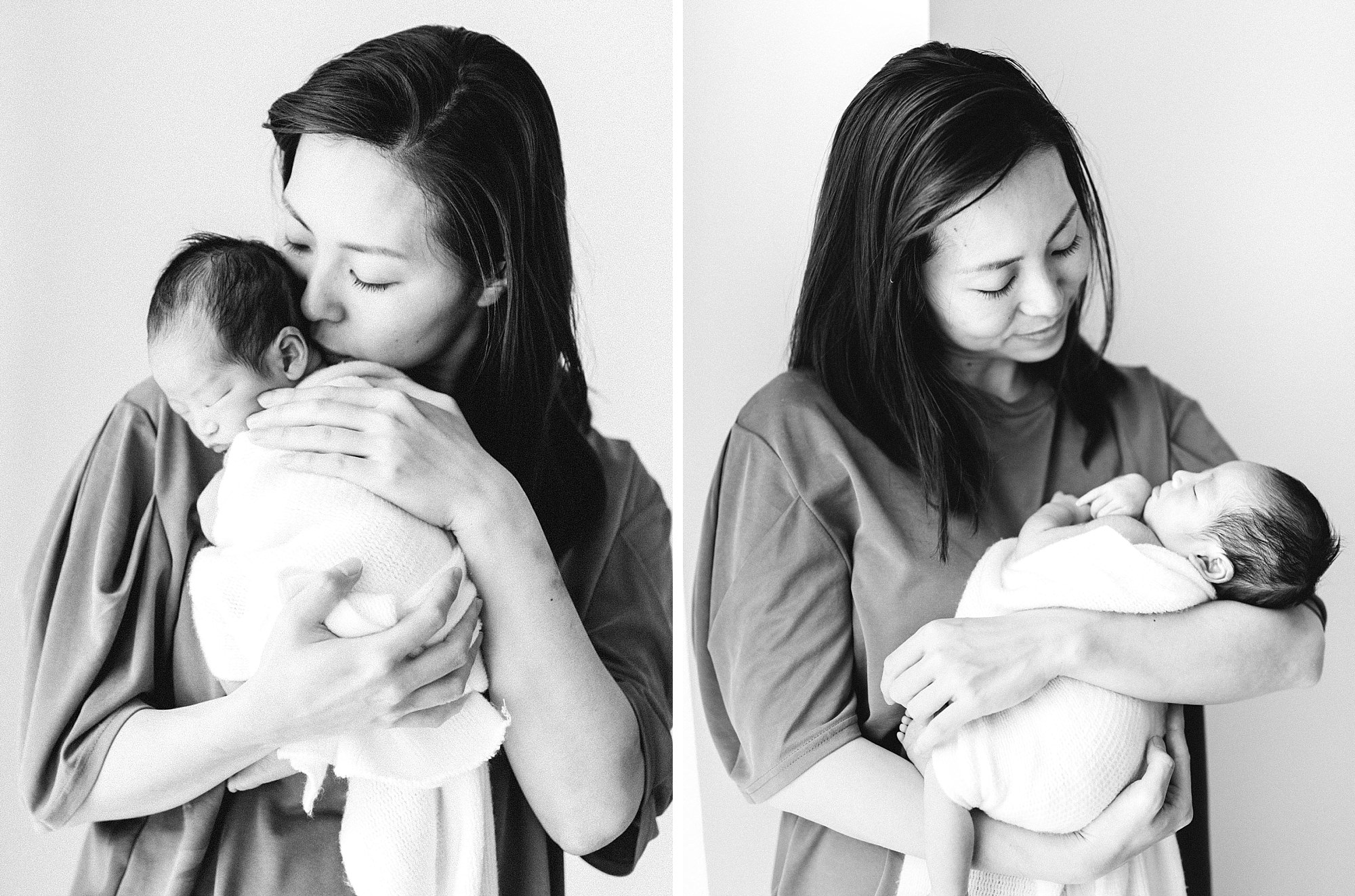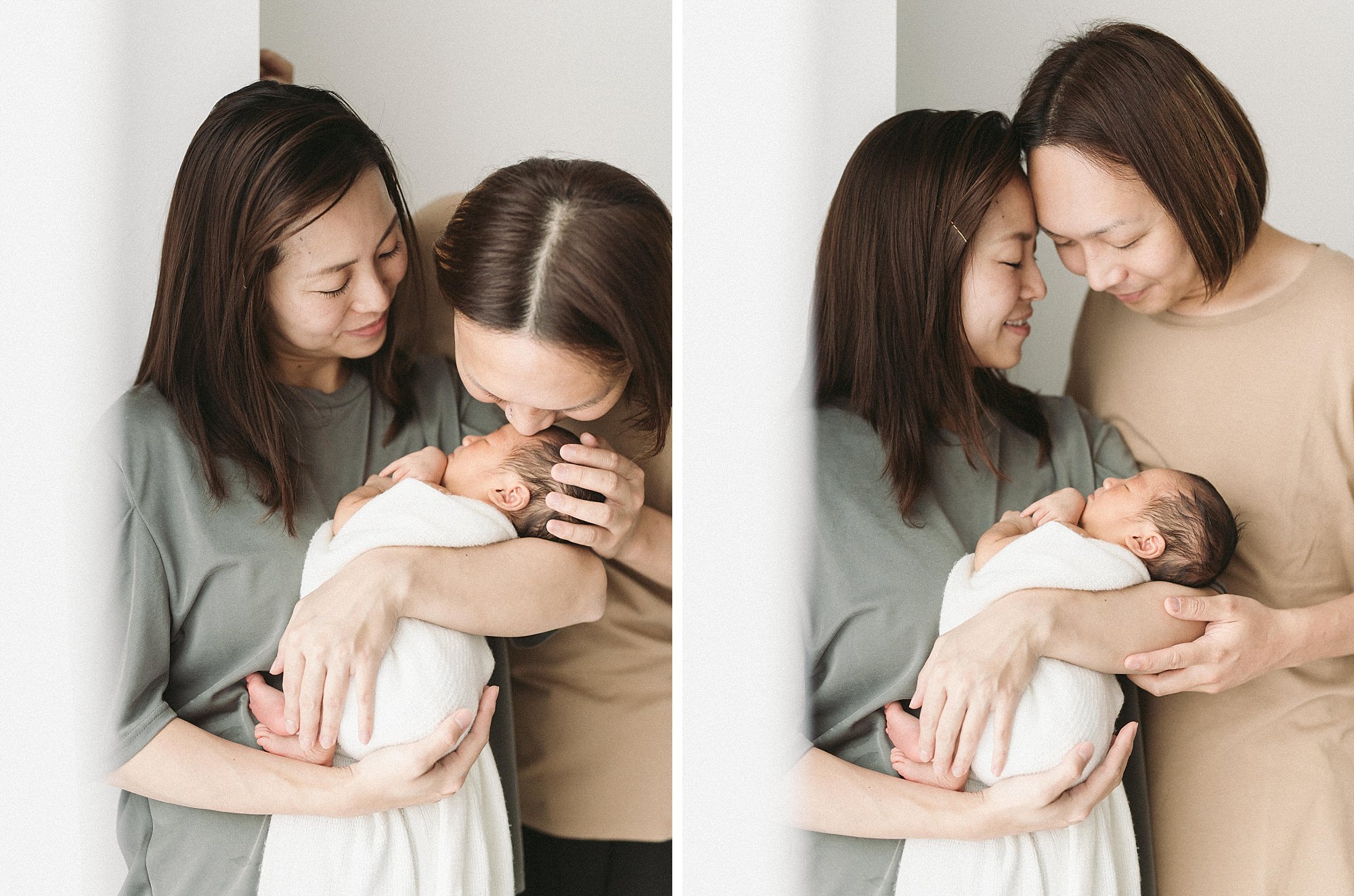 Are you expecting a baby?
If you would like more information on booking in a simply natural newborn session for your little one (older children are welcome) then please check out the portfolio + FAQ page here, you can find details about your investment over here, or if you would like the full pricing guide please click the button below to send me an email!
YES PLEASE - I'd LIKE MORE INFO!
Babies
Lecinda Ward
melbourne newborn photos, Melbourne newborn photography, melbourne newborn photographer, melbourne newborn photographer natural, melbourne newborn studio photographer, melbourne newborn studio natural light, newborn photography natural light, baby photography Melbourne natural light, melbourne modern newborn photographer, melbourne minimal newborn photography, minimal newborn photographer, natural newborn photography, natural newborn photos, melbourne newborn baby photographer, simple baby photographer, baby photography Melbourne, baby photographer Melbourne, affordable newborn photographer Melbourne, relaxed newborn photography, beautiful newborn photography in Melbourne, melbourne best newborn photography, melbourne natural light newborn photography, natural light newborn photographer melbourne, no flash newborn photography melbourne, simple newborn photography melbourne, modern newborn photographer melbourne, minimal newborn photography melbourne, modern newborns, natural light newborn photography melbourne, natural light newborn photographer, natural light newborn, best newborn photos melbourne, best newborn photographer melbourne, natural portraits of newborns, natural newborn photographer melbourne, candid newborn photos melbourne, newborn photography, Lecinda ward newborns, point cook newborn photographer, newborn photographer point cook, point cook baby photographer, point cook studio newborn photographer, point cook natural light newborn photographer
Comment