Toby + Carli · Jack Rabbit Vineyard, Geelong Wedding
JACK RABBIT VINEYARD WEDDING · TOBY + CARLI
Someone asked me recently if I ever got really emotional and teary at weddings. Usually, I don't because I'm so focused on anticipating moments that I don't get to fully experience them as they unfold.
But oh man, oh man - THIS WEDDING!!
I mean, all weddings are pretty epic but this one was so special because I kinda feel like part of the family - I've been photographing Carli's family (including her brother and his family, and her brothers in-laws family) for close to three years now. And after spending so many years getting to know everyone, I was SO, SO happy to see these two beautiful souls (who are sooo deeply in love with each other) finally get married and be the one to capture it all. I found myself getting teary several times throughout the day (it's all your fault Carli you kept setting me off).
How they met + THE PROPOSAL
Carli was the first to see Toby, at her sister's graduation ceremony (where Toby's sister was also graduating), and after a little friendly Facebook stalking, a friend request and a few messages, they were on their first date, and they fell in love so quickly. When you know, you know!
Fast forward a few years (and one child) later, and Carli received 24 white roses one morning, and she immediately knew something was up. Later that day they went on a family picnic, and Toby had organised an amazing spread of food, followed by the sweetest proposal.
ABOUT THE WEDDING DAY
As a little girl, Carli's dad used to call her "Jack Rabbit" - so it makes perfect sense to me that Carli and Toby tied the knot at a vineyard called Jack Rabbit.
Emotional weddings are my absolute dream come true, and to have it all happen at a venue I've been dreaming of photographing at for years? Dreams do come true guys.
The things I'll remember most about this wedding?
For sure, I'll never forget all the butt groping between Toby and Carli (I'm here for it, I love physical displays of affection). How relaxed everyone was, all day. How joyful the guests were, all day. How sunburnt I got from shooting a ceremony in peak midday summer sun with zero sunscreen 🤦‍♀️ (the staff at Jack Rabbit were soo kind to me, even lending me moisturiser to help deal with the hectic sunburn I had later that night). How much these families genuinely loved each other (honestly I left the wedding hoping Carli and her siblings would adopt me 🤣). The speeches. The tears of joy by everyone. Adventuring through the vineyards with a slightly tipsy bride and groom at sunset ♥. A very excellent dance floor.
Honestly, I never wanted the day to end and I may or may not have been so overwhelmed with gratitude that I cried most of the way home 😅.
I'm so bluddy grateful to have been entrusted with capturing your special day Carli, you're a queen ♥.
Thank you x a million.
With love.
Lexi x
PS: details of the epic dream team at the end of the post!
PPS: You should definitely press play on the audio track below, and listen to it while scrolling through some of my favourite photos from the day.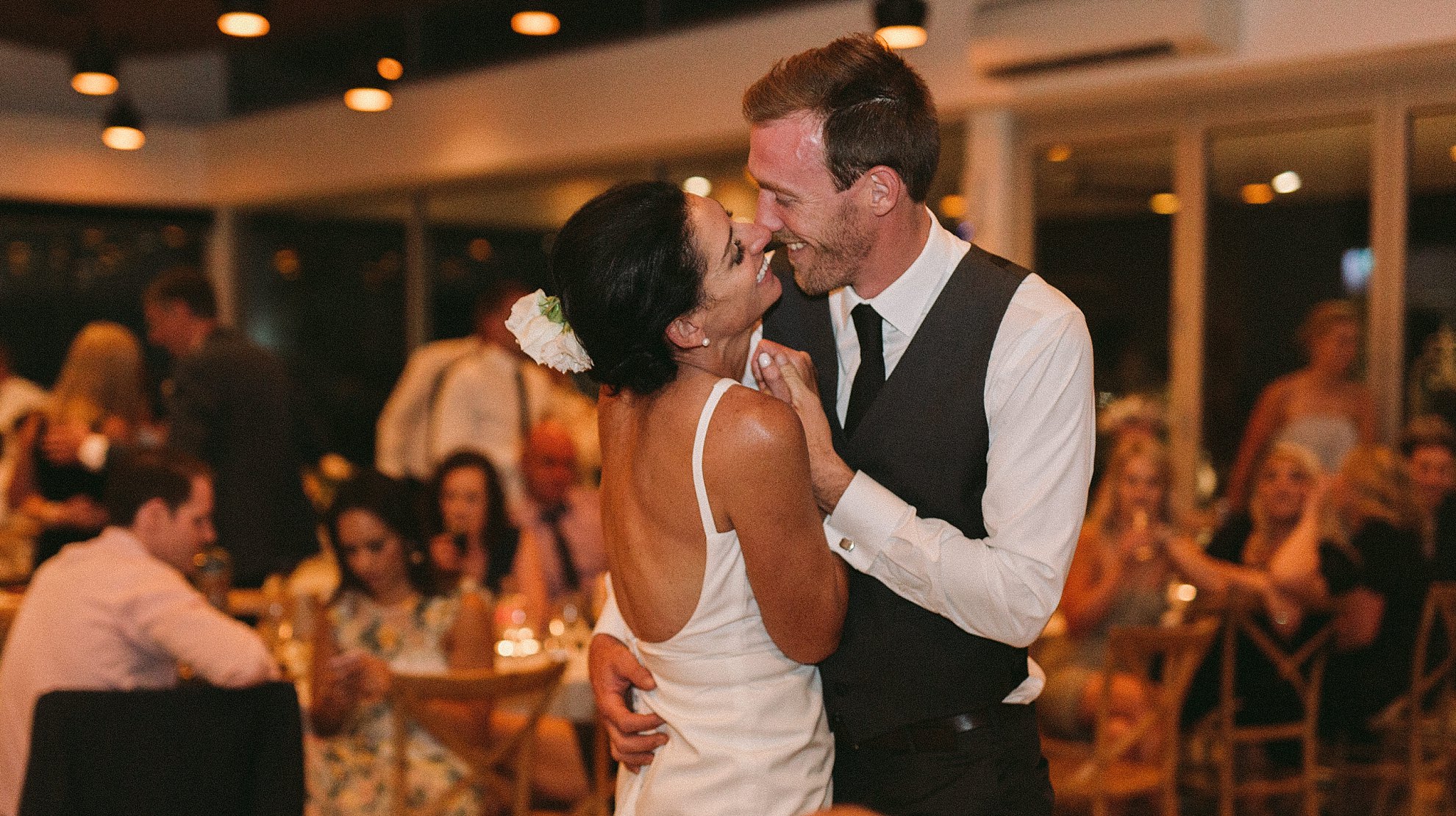 Weddings
Lecinda Ward
Jack Rabbit Vineyard
melbourne wedding photographer, fun wedding photographer melbourne, natural wedding photography melbourne, beautiful wedding photography melbourne, simple wedding photographer melbourne, classic wedding photography melbourne, timeless wedding photography melbourne, beautiful wedding photography in melbourne, melbourne photographer, melbourne wedding inspiration, minimal wedding, black and white wedding photography, beautiful wedding florals, candid wedding photographer Melbourne, creative wedding photographer Melbourne, fine art wedding photographer Melbourne, artistic wedding photographer melbourne, bellarine peninsula wedding photographer, geelong wedding photographer, jack rabbit vineyard wedding
Comment