Baby Bobby
Point Cook (West Melbourne) Maternity Photographer
After our maternity session, I was so excited to meet baby Bobby ♥
The bump to baby packages are one of my favourite things to photograph.
Having a baby is such a monumental life shift, and being invited to capture the before and after is really precious. Seeing the nervous excitement, and the love that already exists for the little person growing inside never gets old.
In case you missed it, you can see the maternity session over here.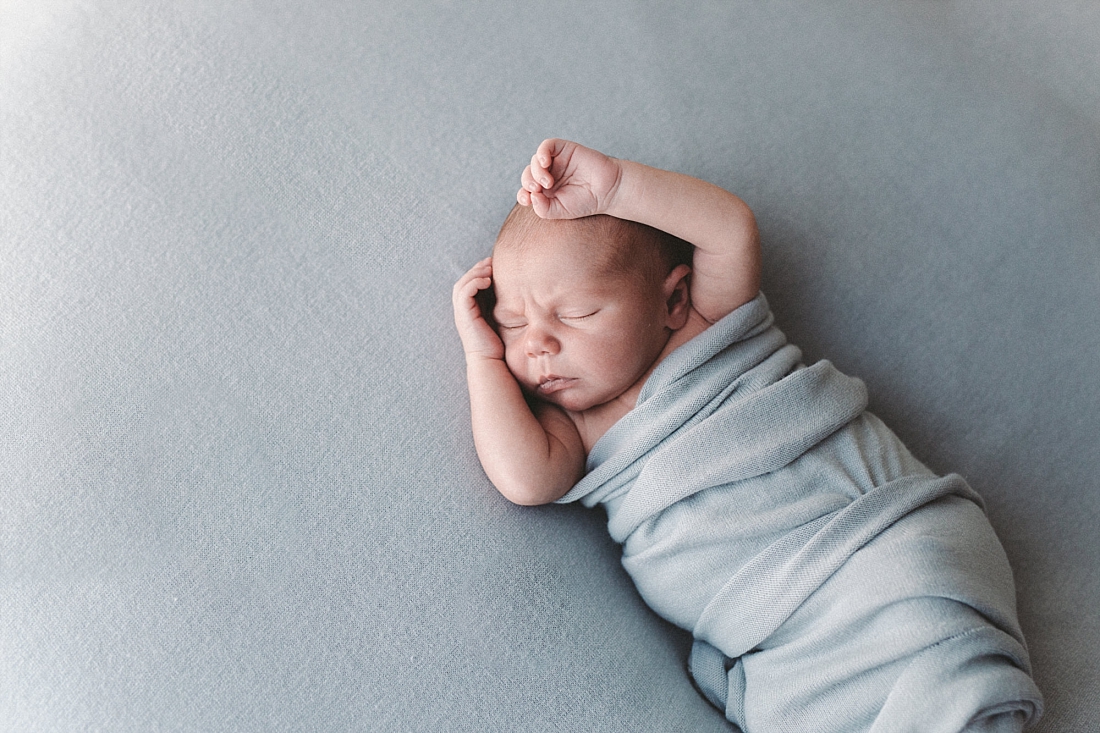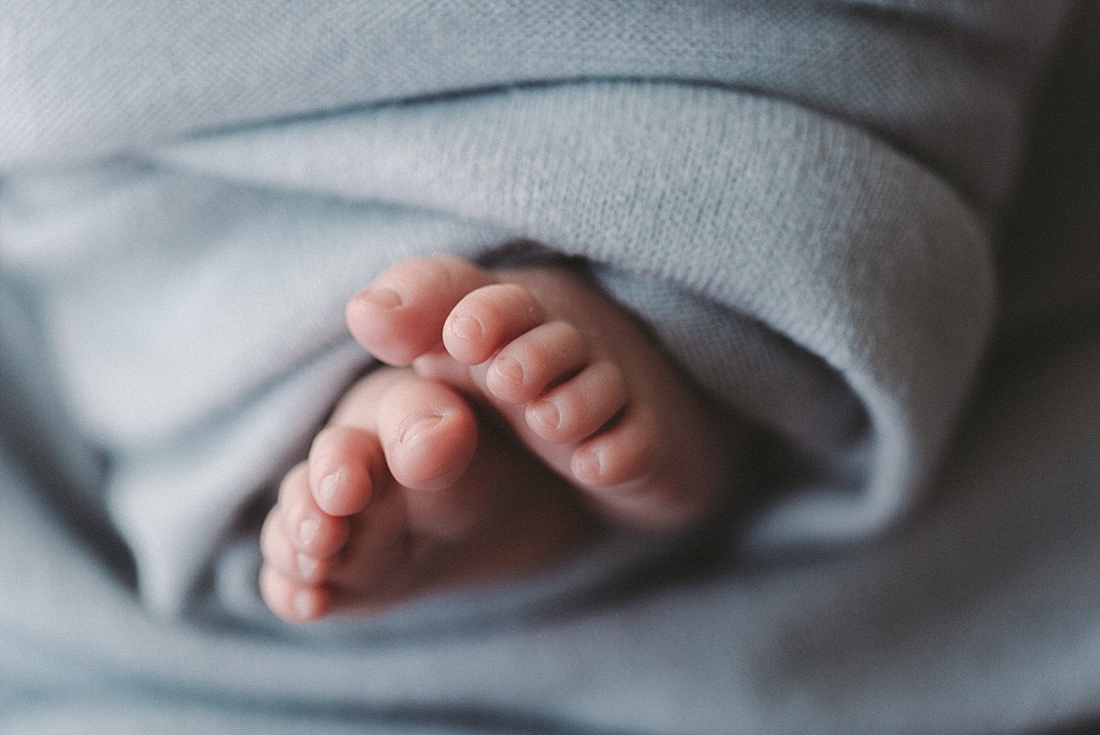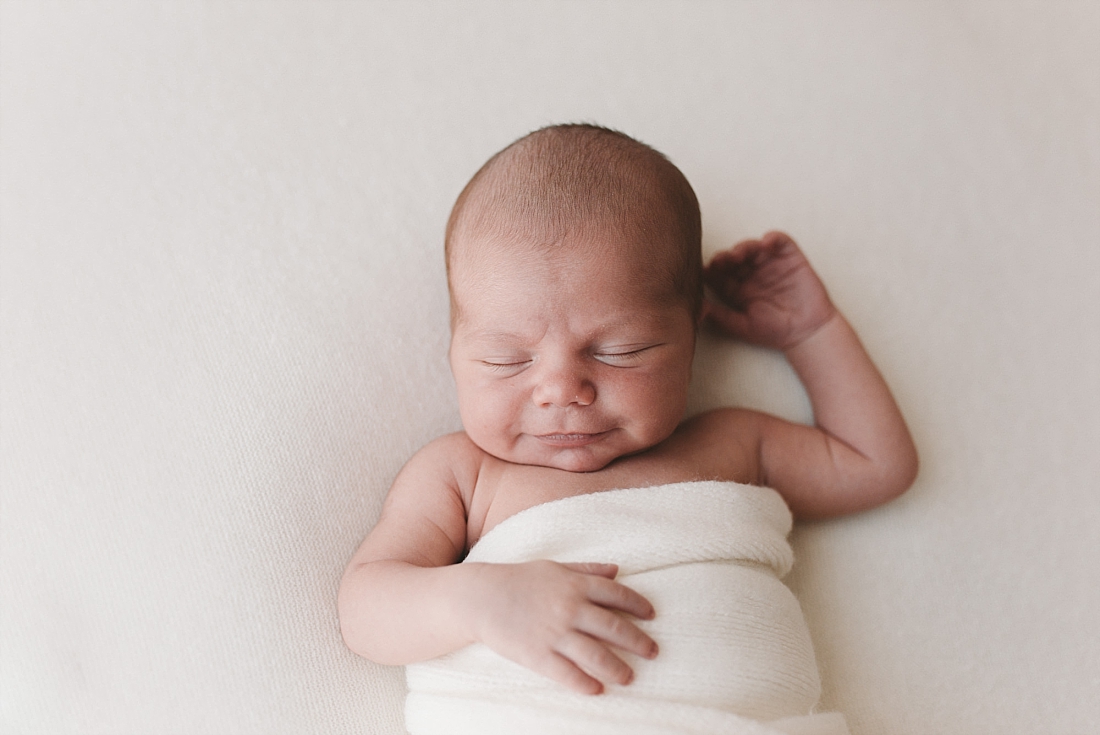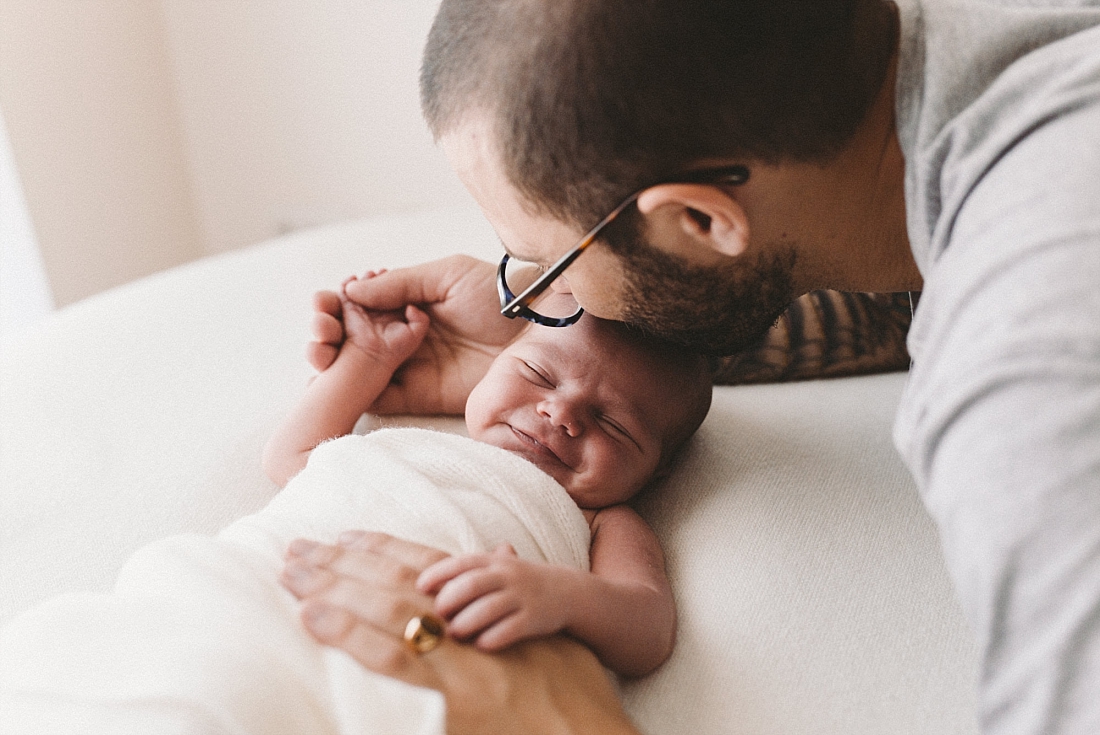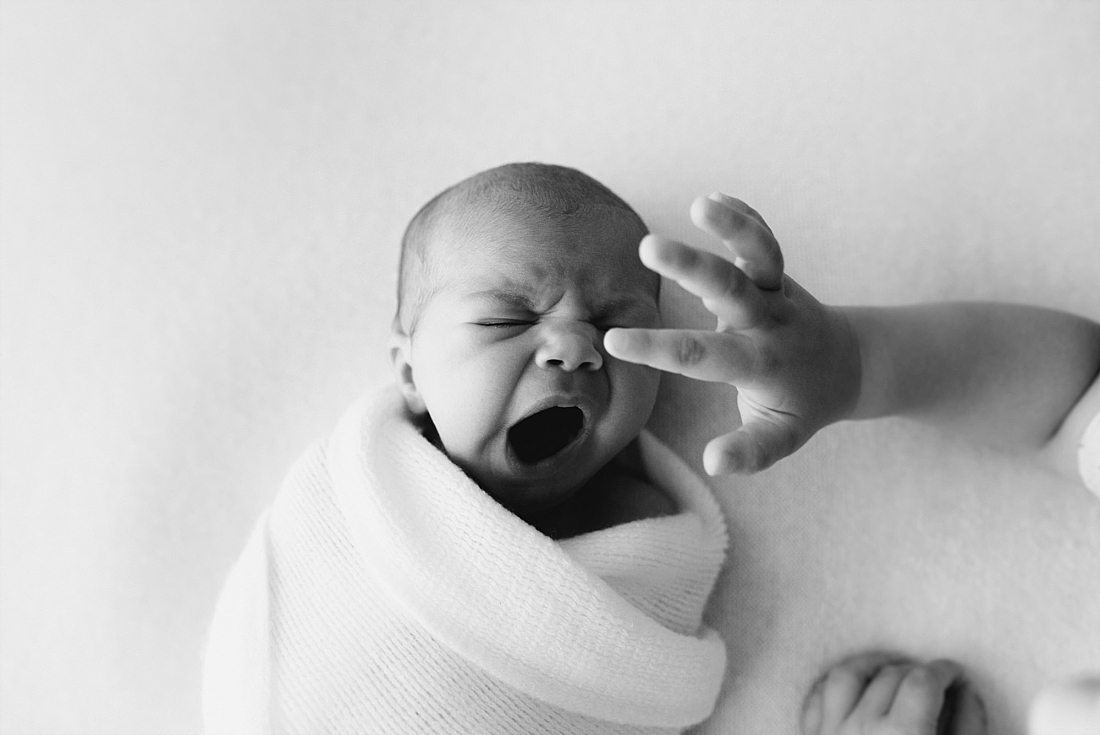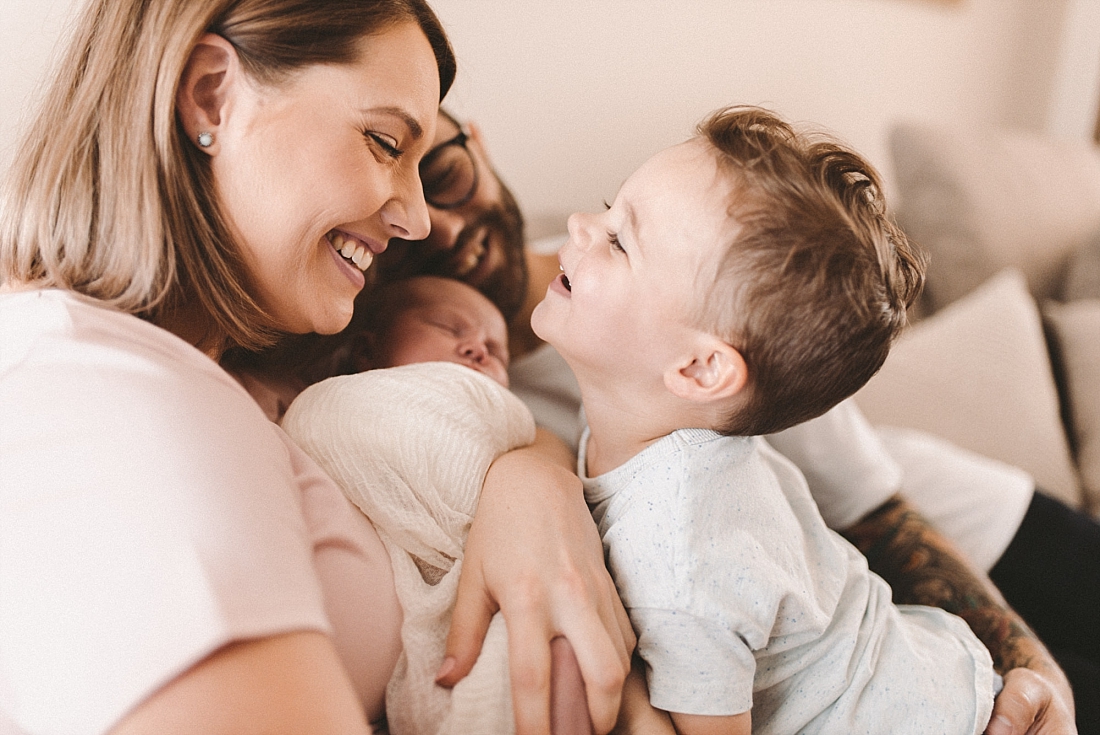 Babies
Lecinda Ward
melbourne maternity photographer, melbourne maternity photos, west melbourne maternity photograhper, natural maternity photos melbourne, beach maternity session melbourne, best maternity photographer melbourne, simple maternity photographer melbourne, relaxed maternity photographer melbourne, melbourne newborn photos, Melbourne newborn photography, melbourne newborn photographer, melbourne newborn photographer natural, melbourne newborn studio photographer, melbourne newborn studio natural light, newborn photography natural light, baby photography Melbourne natural light, melbourne modern newborn photographer, melbourne minimal newborn photography, minimal newborn photographer, simple newborn photography melbourne, modern newborn photographer melbourne, minimal newborn photography melbourne, modern newborns, natural light newborn photography melbourne, natural light newborn photographer, natural light newborn, best newborn photos melbourne, best newborn photographer melbourne, natural portraits of newborns, natural newborn photographer melbourne, candid newborn photos melbourne, newborn photography, Lecinda ward newborns, natural light newborn photographer Melbourne, point cook newborn photographer, point cook maternity photographer, west Melbourne maternity photographer
Comment