The Nield Family
Footscray FaMily Photographer
"When is the best time of year to book a family photo session" - I get asked this soooo often and my answer is always the same - any time of year is perfect, and it depends entirely on you and you preference.
Over the last few years I've honestly grown to love winter sessions as much as summer sessions. I think winter sessions capture so much about our life here in Melbourne, cardigans and jumpers and layers and big fluffy scarves and lots of cuddes!
Sure it's cold! Sometimes it's freezing! But we are always walking and moving around, so it doesn't take long to warm up and if someone still gets cold, there's always snuggly cuddles to be had.
Plus, my favourite tree at Footscray Gardens only blooms in winter (the one in the cover photo of this blog post)!
And as my sessions are held at sunrise, the extra benefit of a winter session is that the sun rises a lot later than in summer, which means more of a sleep in for everyone ;)
So don't let the cold weather hold you back from booking in a session (especially if your kids are at an awesome age where they have lots of personality, like these two cuties).
Lexi x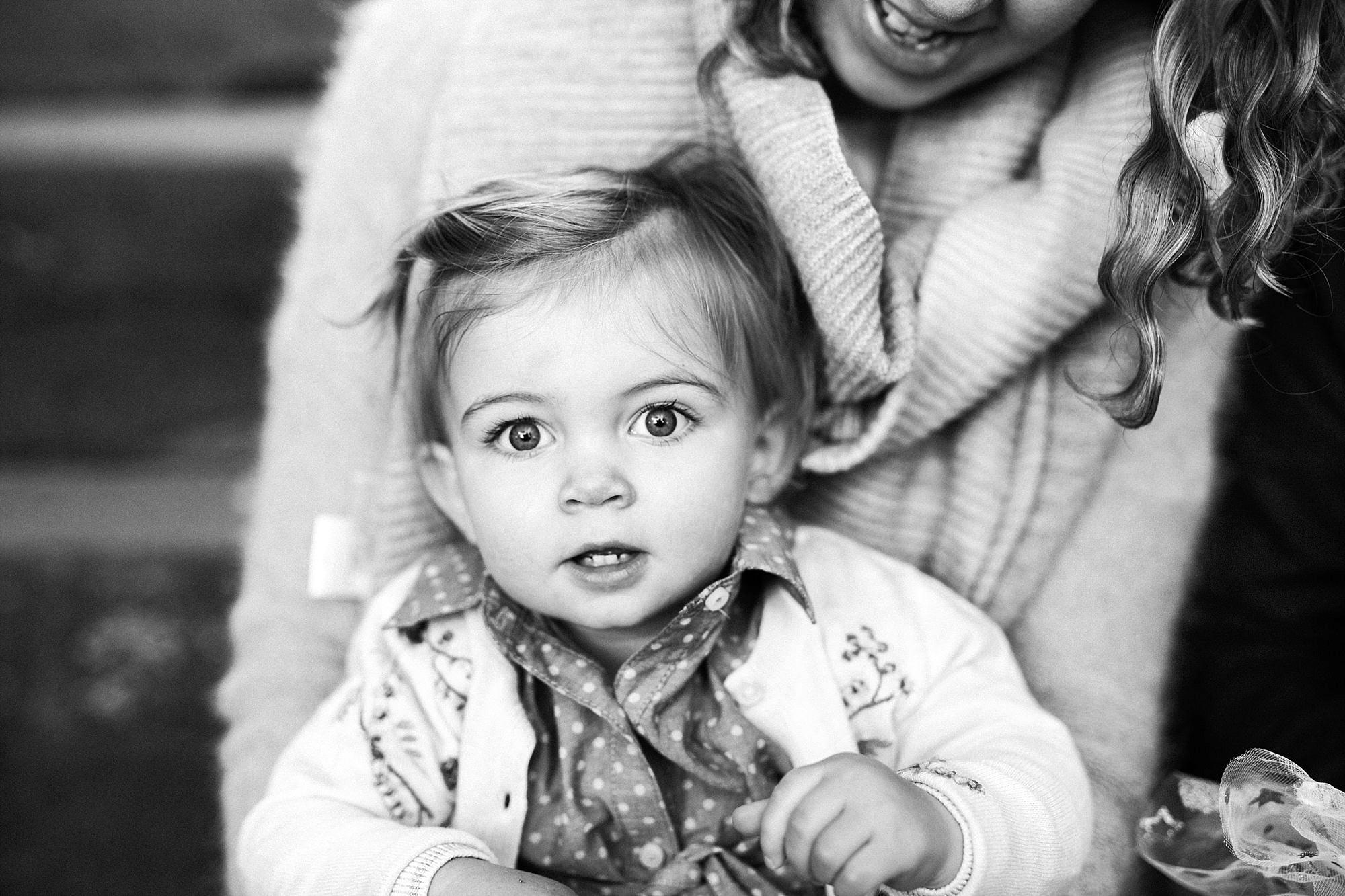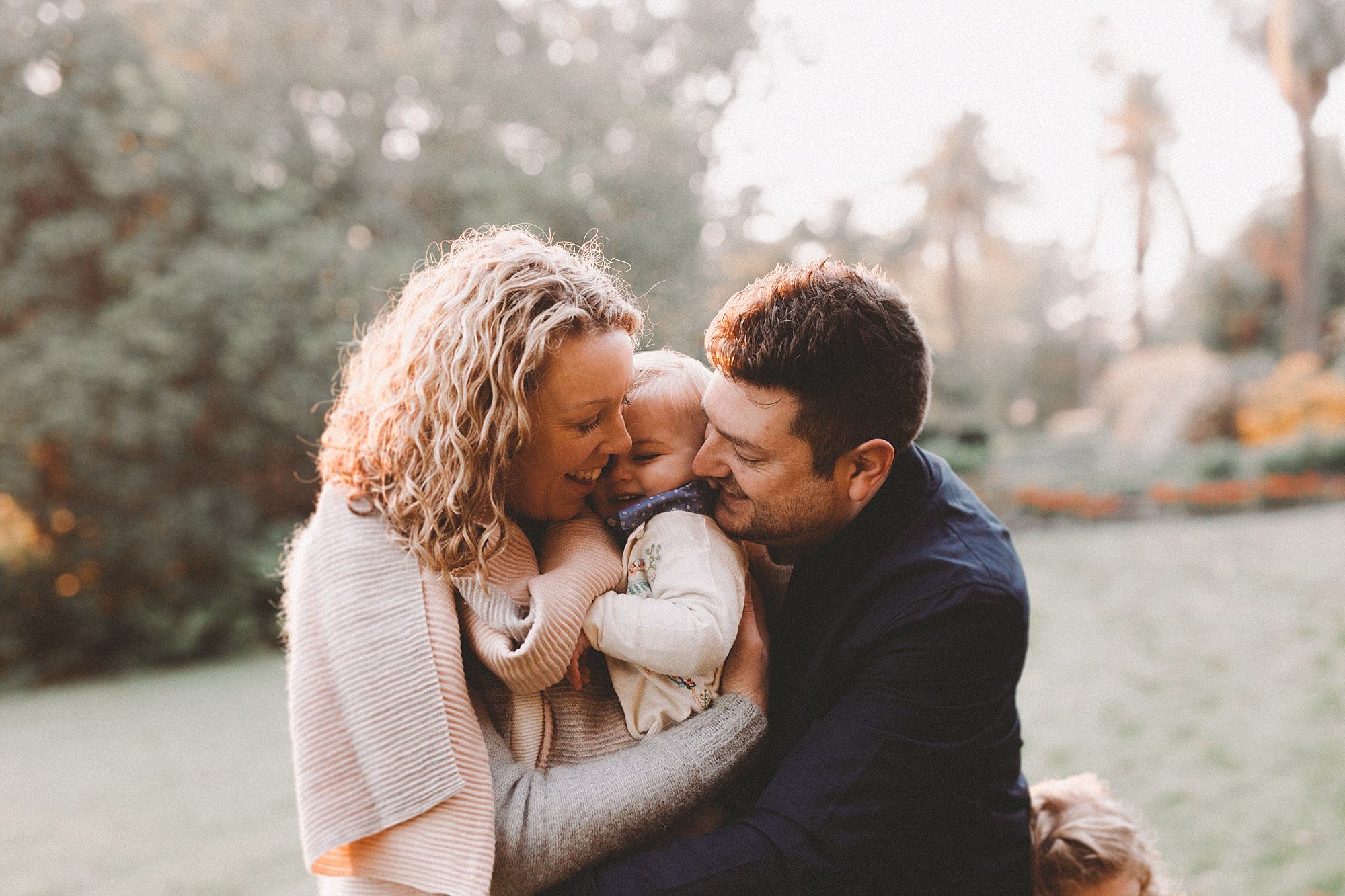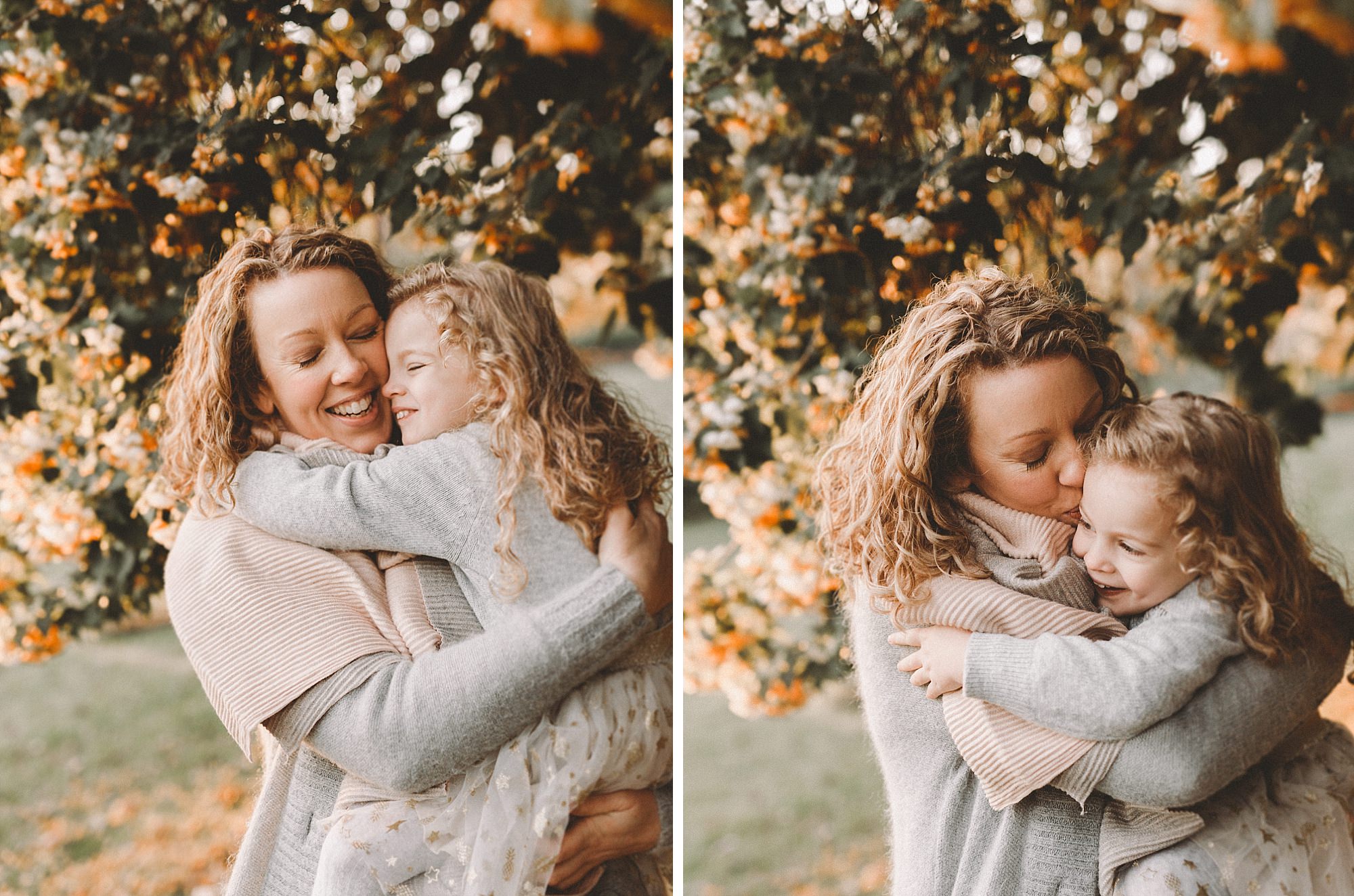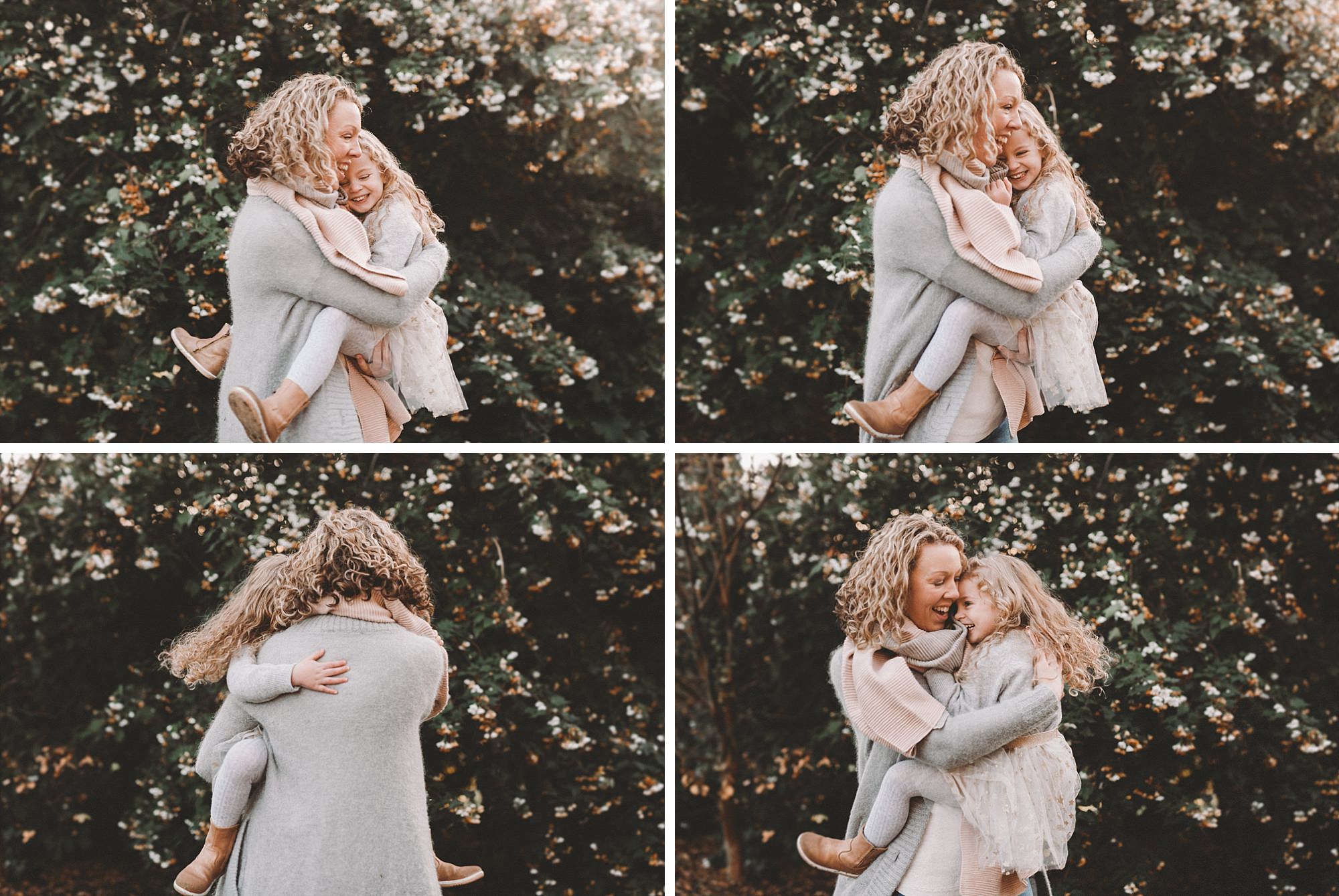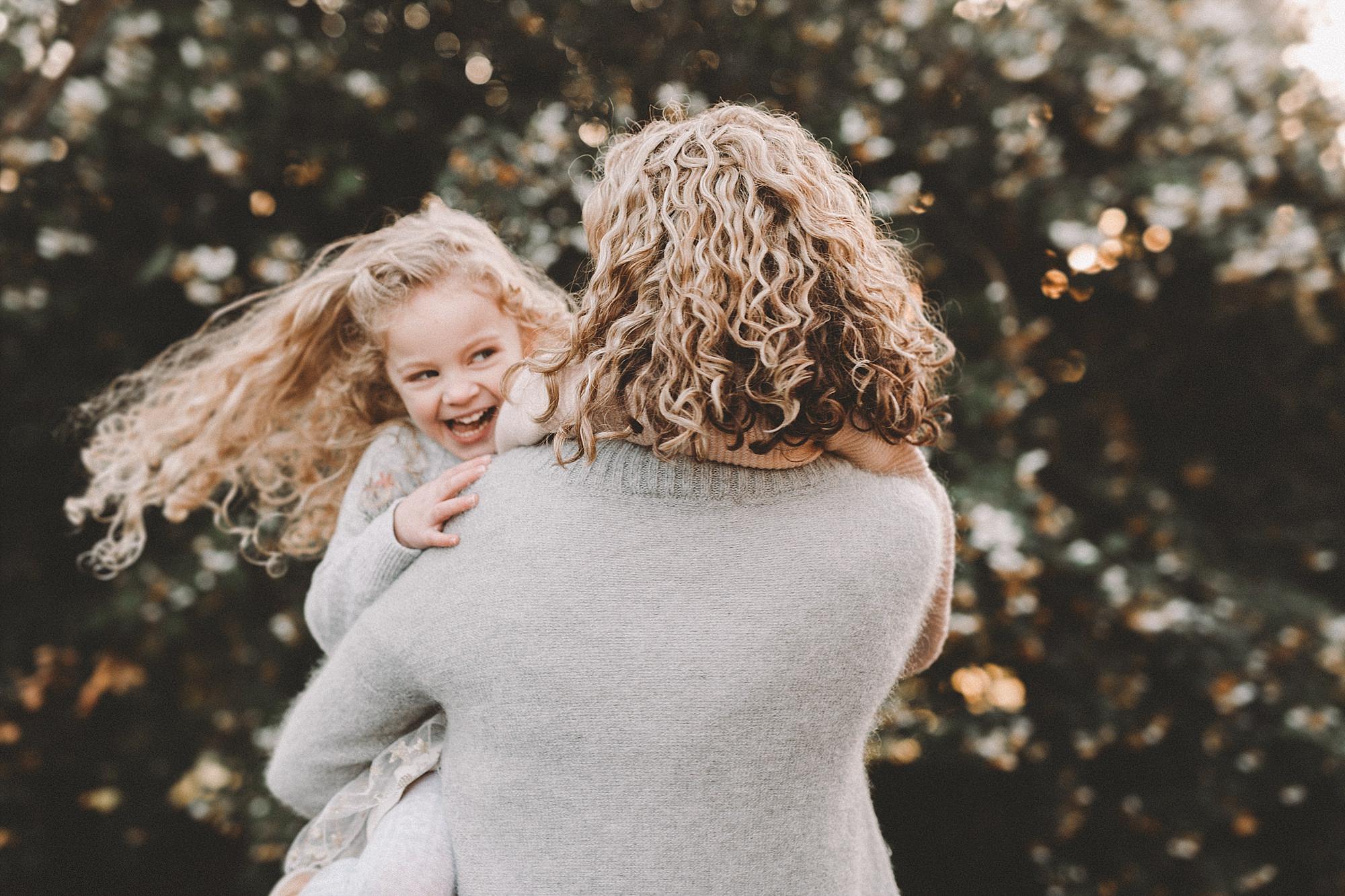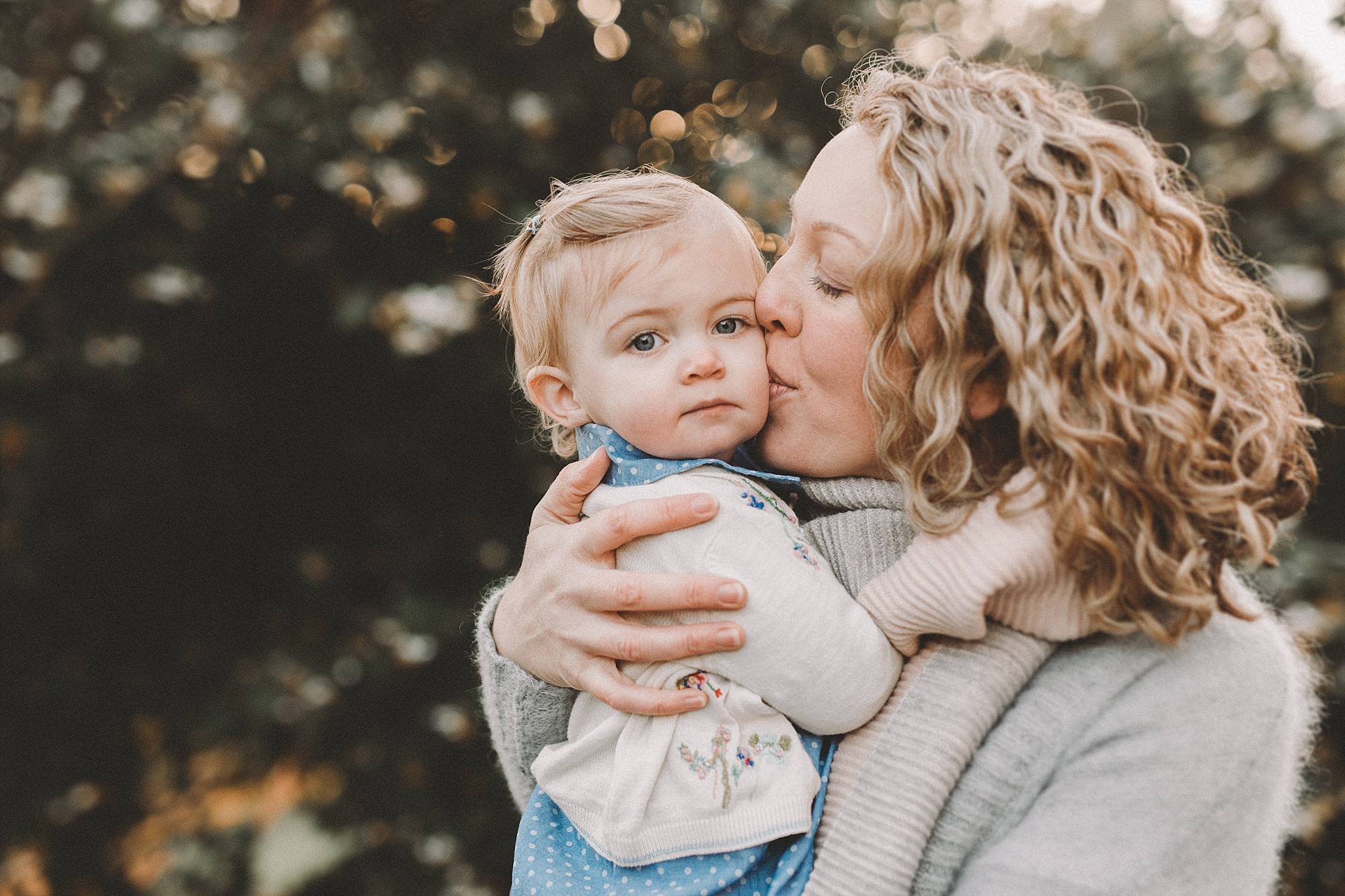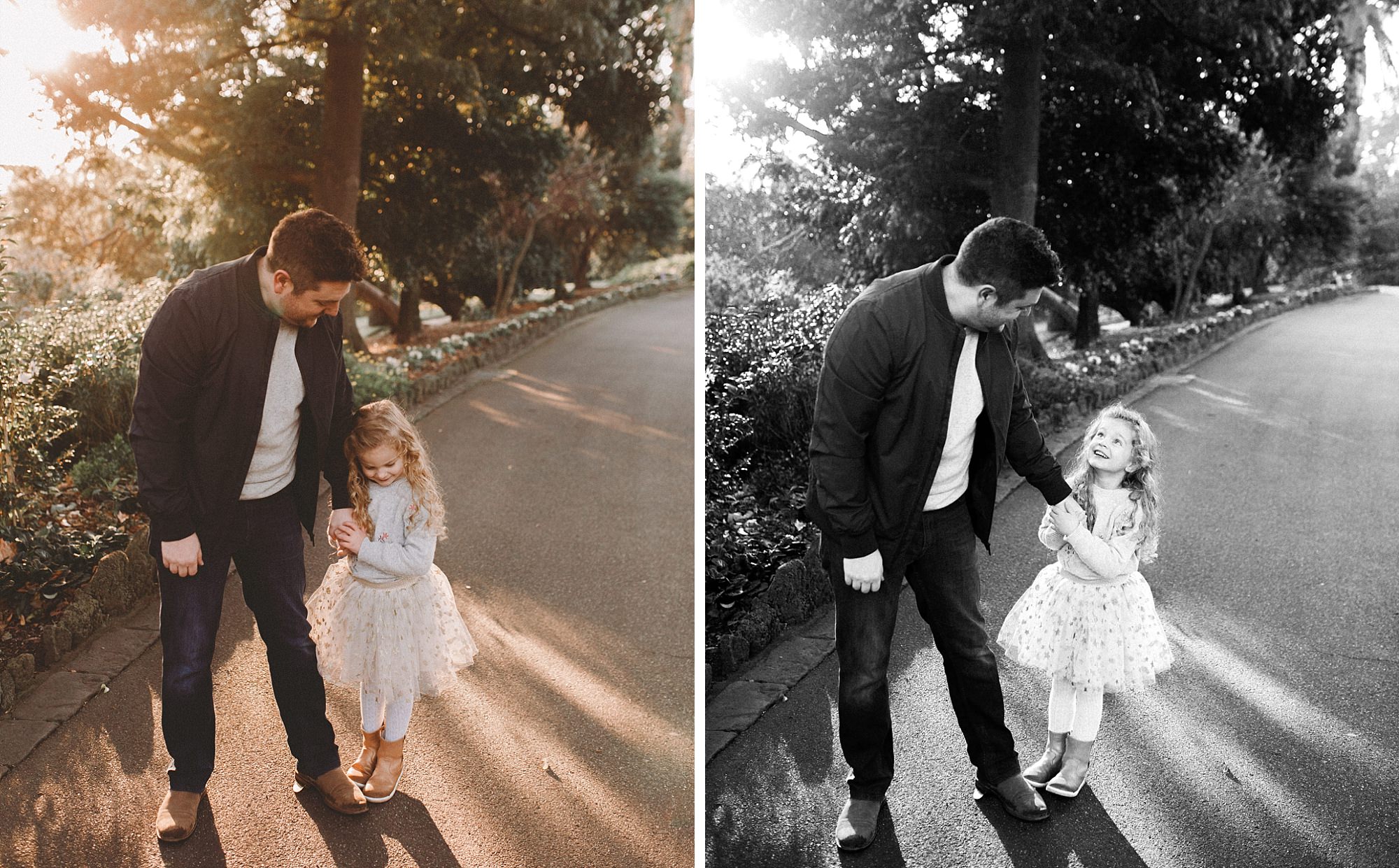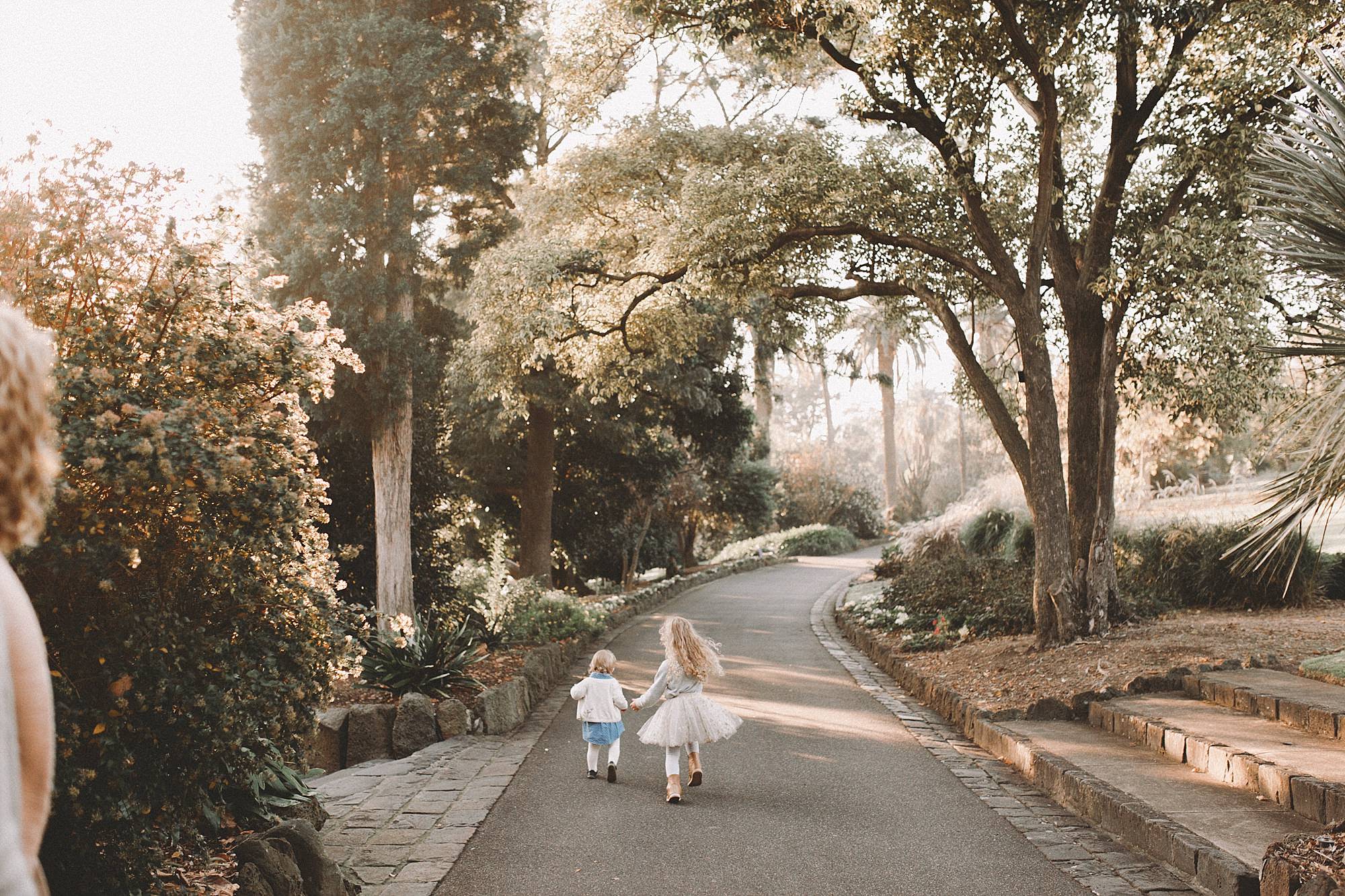 If you are interested in getting in front of the camera with your kids, hit the button below and send me an email to find out my availability!
Family Photography Enquiry Blog
Family
Lecinda Ward
melbourne family photography, melbourne family photographer, melbourne family portrait photographer, affordable melbourne family photographer, candid family portraits melbourne, candid family photographer melbourne, modern family photographer melbourne, natural family photography melbourne, natural light family photographer melbourne, natural family photographer sunshine coast, best family photographer melbourne, fine art family photographer melbourne, classic family photography, beautiful family photographer melbourne, fun family photography melbourne, beautiful portrait photography melbourne, black and white family photographer Melbourne, lifestyle family photography Melbourne, Melbourne children photography
Comment