Lucy + Matt + Bump
ALTONA Maternity Photographer
In-home lifestyle newborn sessions are all about capturing your love and connection, and what daily life looks like for you now. We will get to spend time in some of your favourite rooms (as long as they recieve natural light) and usually this is the living room, master room and sometimes the nursery and kitchen.
The whole family can get involved (pets too) and these sessions are filled with lots and lots of cuddles - actually, you should expect to be cuddling someone non-stop the whole time I am there!
The main goal of these sessions is to just capture this new and special time (again, before sleep deprivation carries these memories of what it looked and felt like to be vcarrying your little one away forever).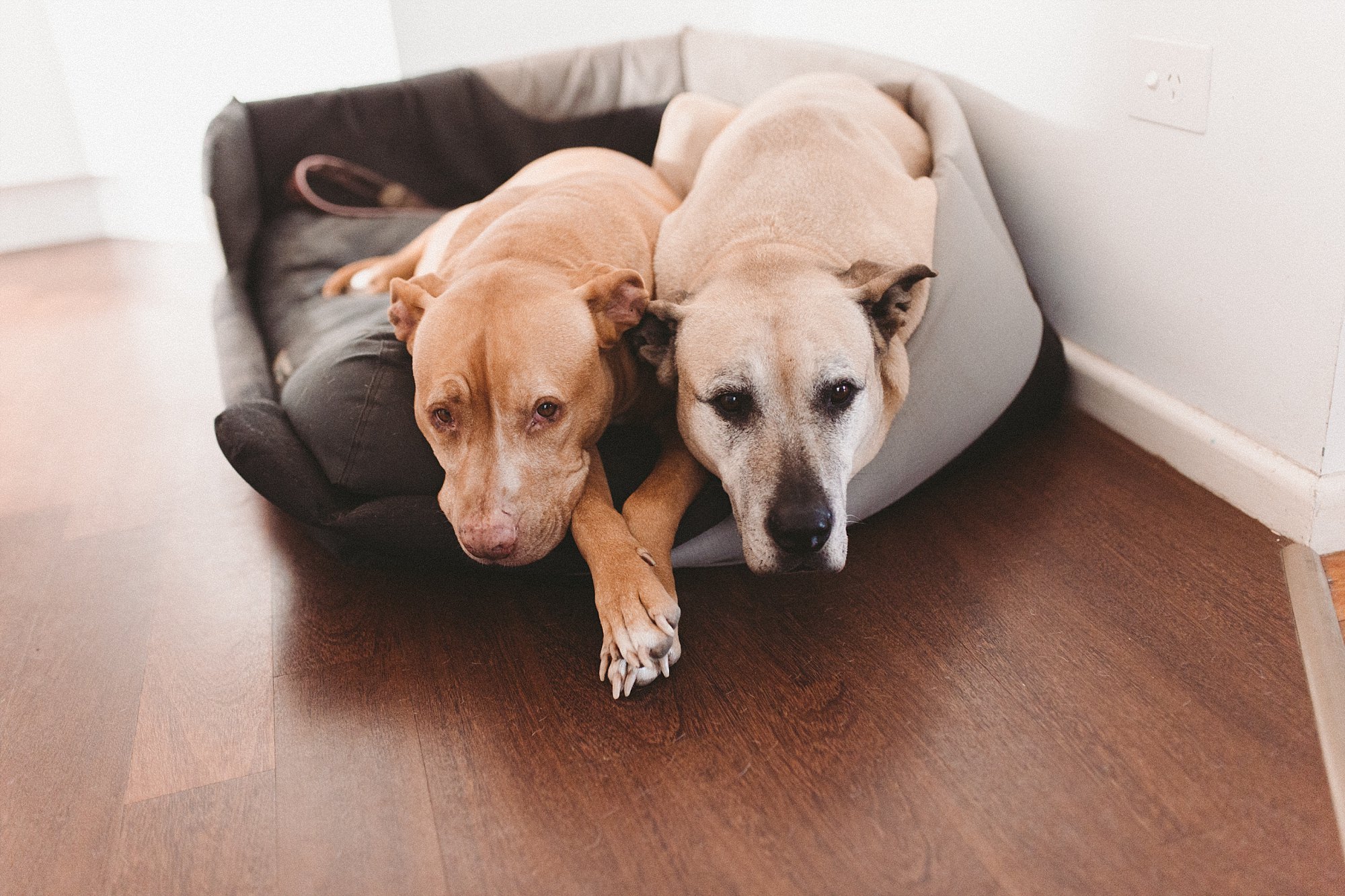 Maternity
Lecinda Ward
melbourne maternity photographer, melbourne maternity photos, west melbourne maternity photographer, natural maternity photos melbourne, beach maternity session melbourne, best maternity photographer melbourne, simple maternity photographer melbourne, relaxed maternity photographer melbourne, Melbourne maternity photography, melbourne maternity photographer natural, maternity photography natural light, melbourne minimal maternity photography, simple maternity photography melbourne, best maternity photos melbourne, natural maternity photographer melbourne, candid maternity photos melbourne, Lecinda ward maternity, point cook Melbourne photographer, west Melbourne maternity photographer
Comment