Baby Darcy
Yarraville In-Home Lifestyle Photographer
Sometimes you just meet people and click, you know? And that's what it was like when I met Bess and her family a few months ago.
These two boys are so loved, and it was such a pleasure to photograph their newborn love-bubble with baby Darcy.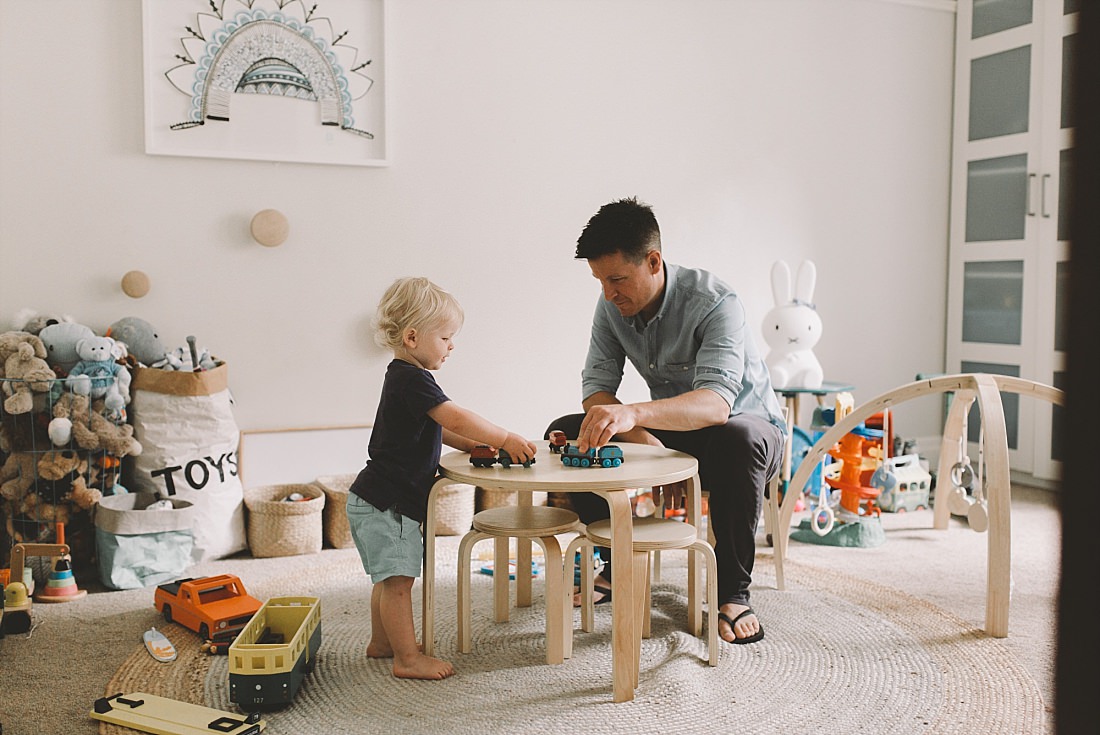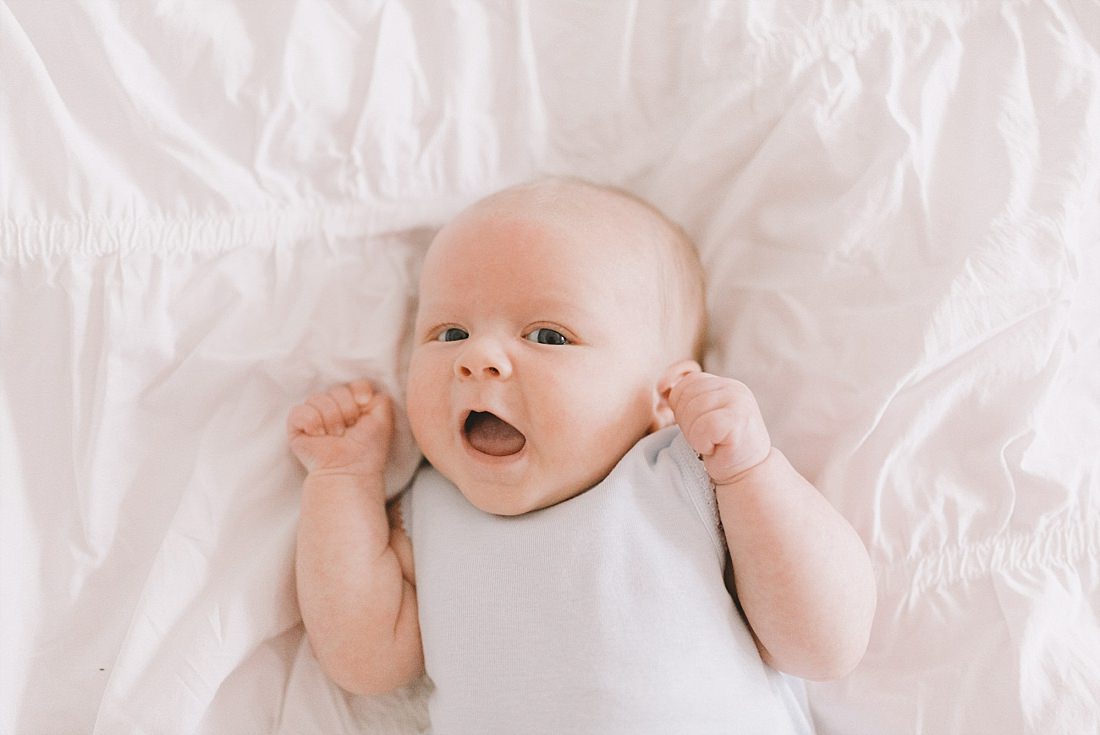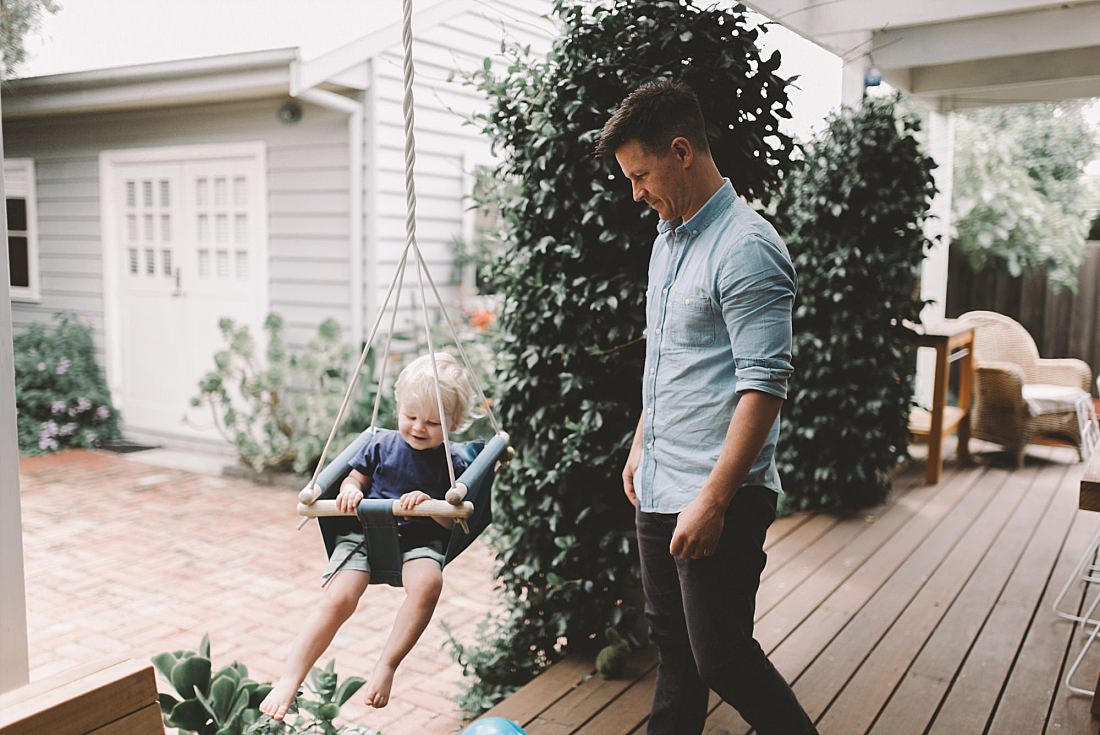 If you are interested in having an in-home lifestyle session to capture your sweet little newborn and all the love you share, you can find more info over here or if you are ready to rock and roll please send me an email!
Lecinda Ward
melbourne newborn photos, Melbourne newborn photography, melbourne newborn photographer, melbourne newborn photographer natural, melbourne newborn studio photographer, melbourne newborn studio natural light, newborn photography natural light, baby photography Melbourne natural light, melbourne modern newborn photographer, melbourne minimal newborn photography, minimal newborn photographer, natural newborn photography, natural newborn photos, melbourne newborn baby photographer, simple baby photographer, baby photography Melbourne, baby photographer Melbourne, affordable newborn photographer Melbourne, relaxed newborn photography, beautiful newborn photography in Melbourne, melbourne best newborn photography, melbourne natural light newborn photography, natural light newborn photographer melbourne, no flash newborn photography melbourne, simple newborn photography melbourne, modern newborn photographer melbourne, minimal newborn photography melbourne, modern newborns, natural light newborn photography melbourne, natural light newborn photographer, natural light newborn, best newborn photos melbourne, best newborn photographer melbourne, natural portraits of newborns, natural newborn photographer melbourne, candid newborn photos melbourne, newborn photography, Lecinda ward newborns
Comment