Brett + Amy · Mornington Peninsula Wedding
MORNINGTON PENINSULA WEDDING PHOTOGRAPHER
Another one of my favourite weddings from 2017!
Amy and Brett got married in serious style - from the bride travelling to the ceremony in a motor home, to entering the ceremony on a 4WD buggy, to all the tears (sooo many happy tears), to the huge marquee, to the huge storm that rolled over in the afternoon, to the dance floor - what a DAY!
I love that the guys wore shorts, honestly it was so worth it because their wedding day was so hot!
SO honoured to have been the one to capture all of these moments ♥
Lexi x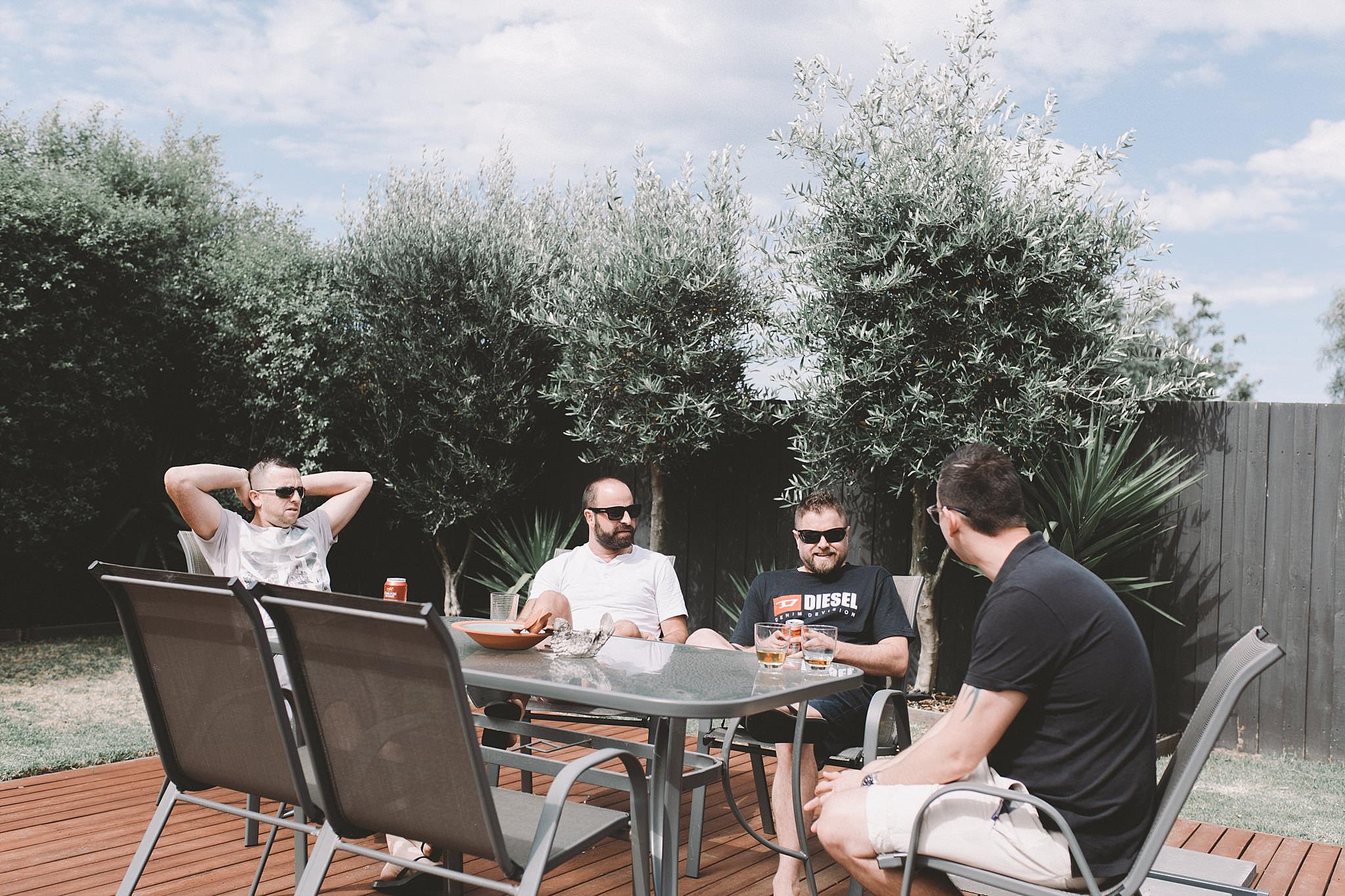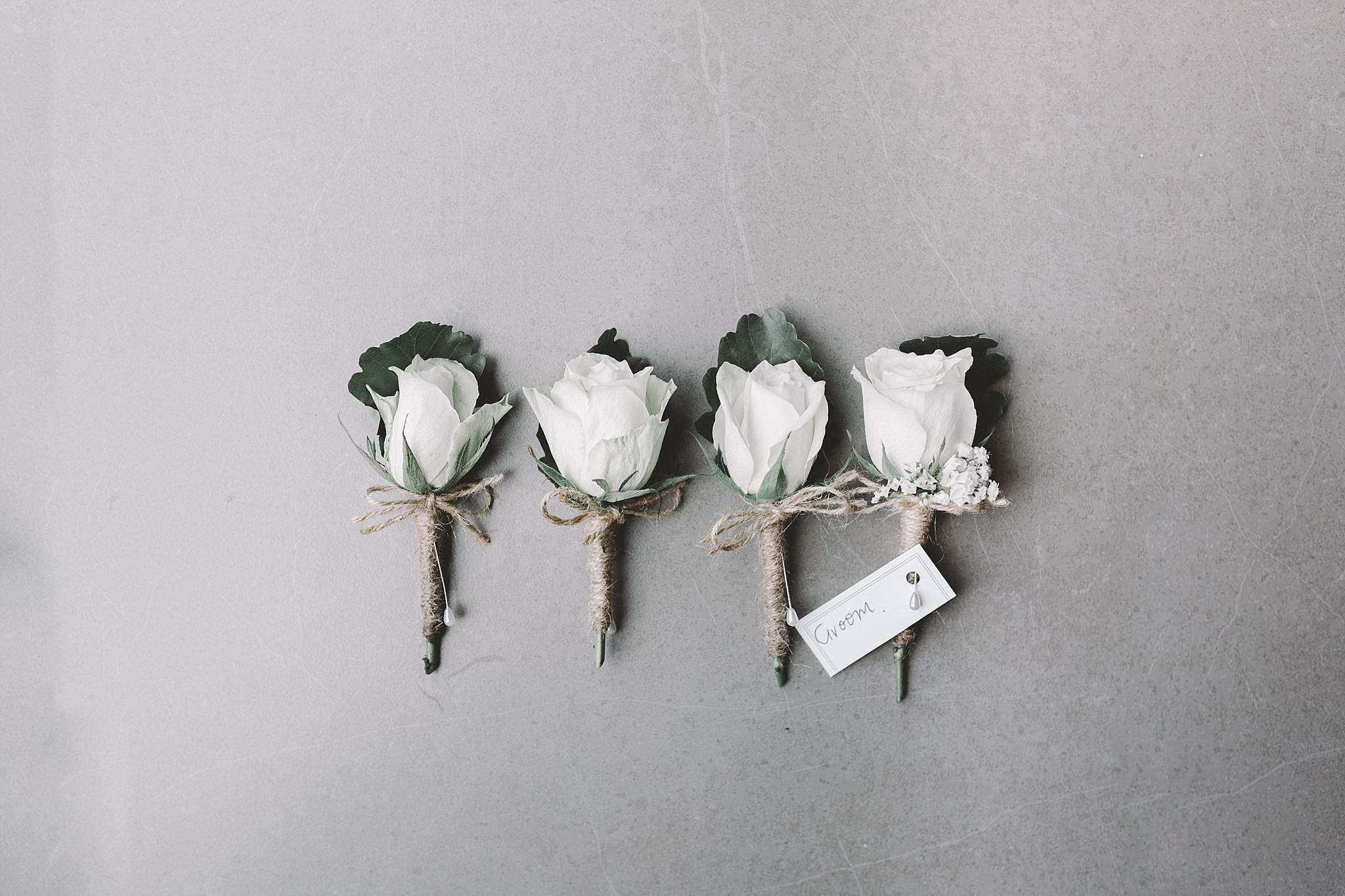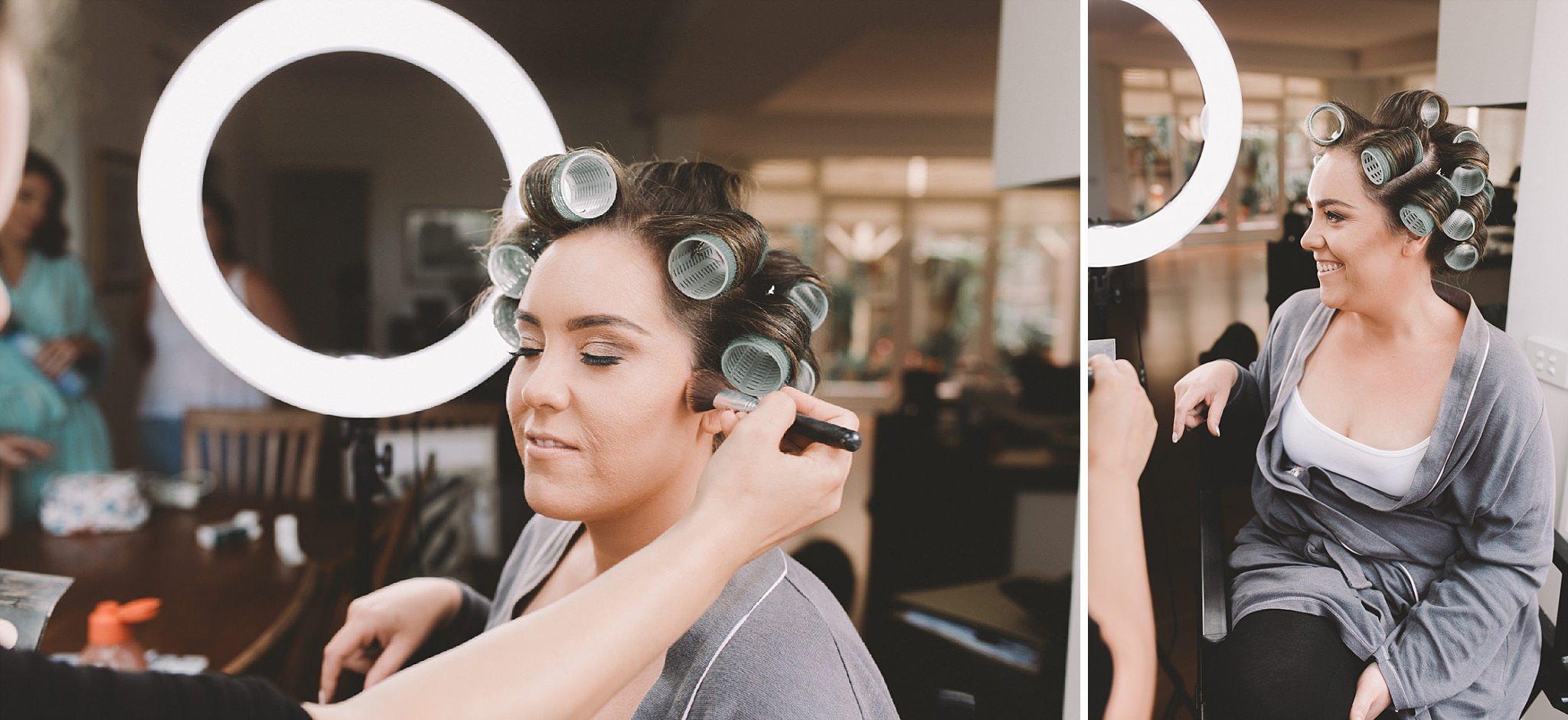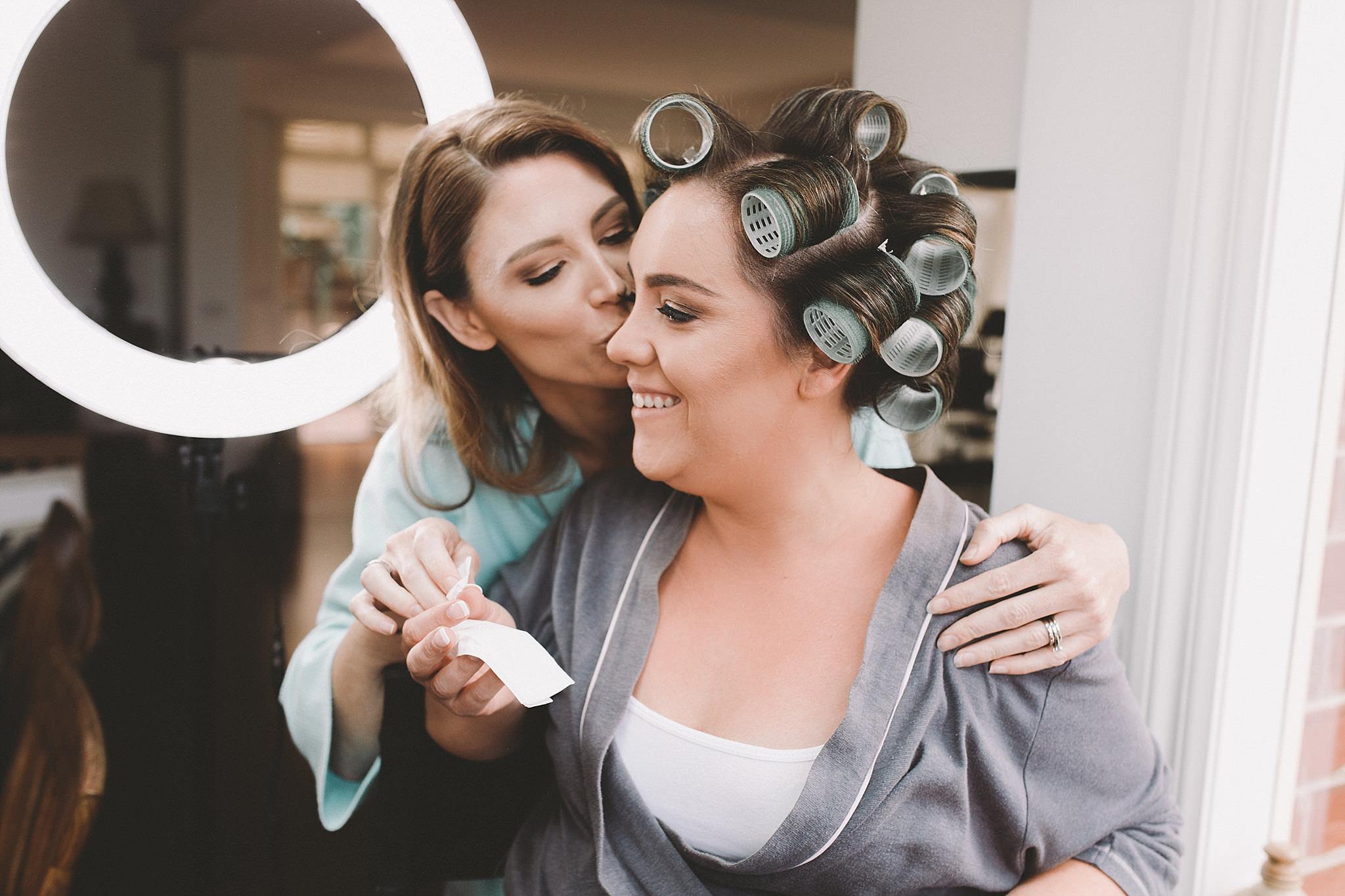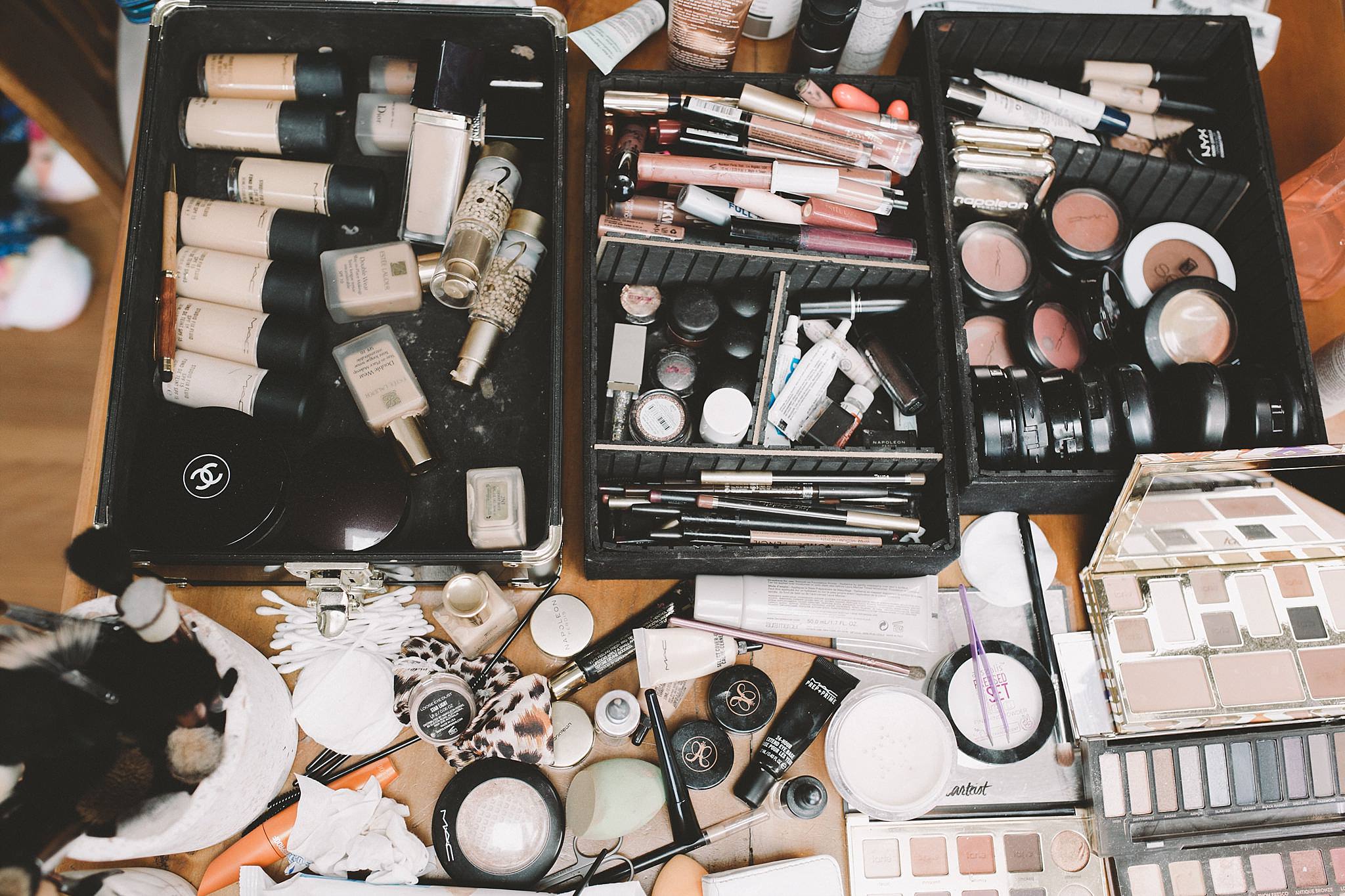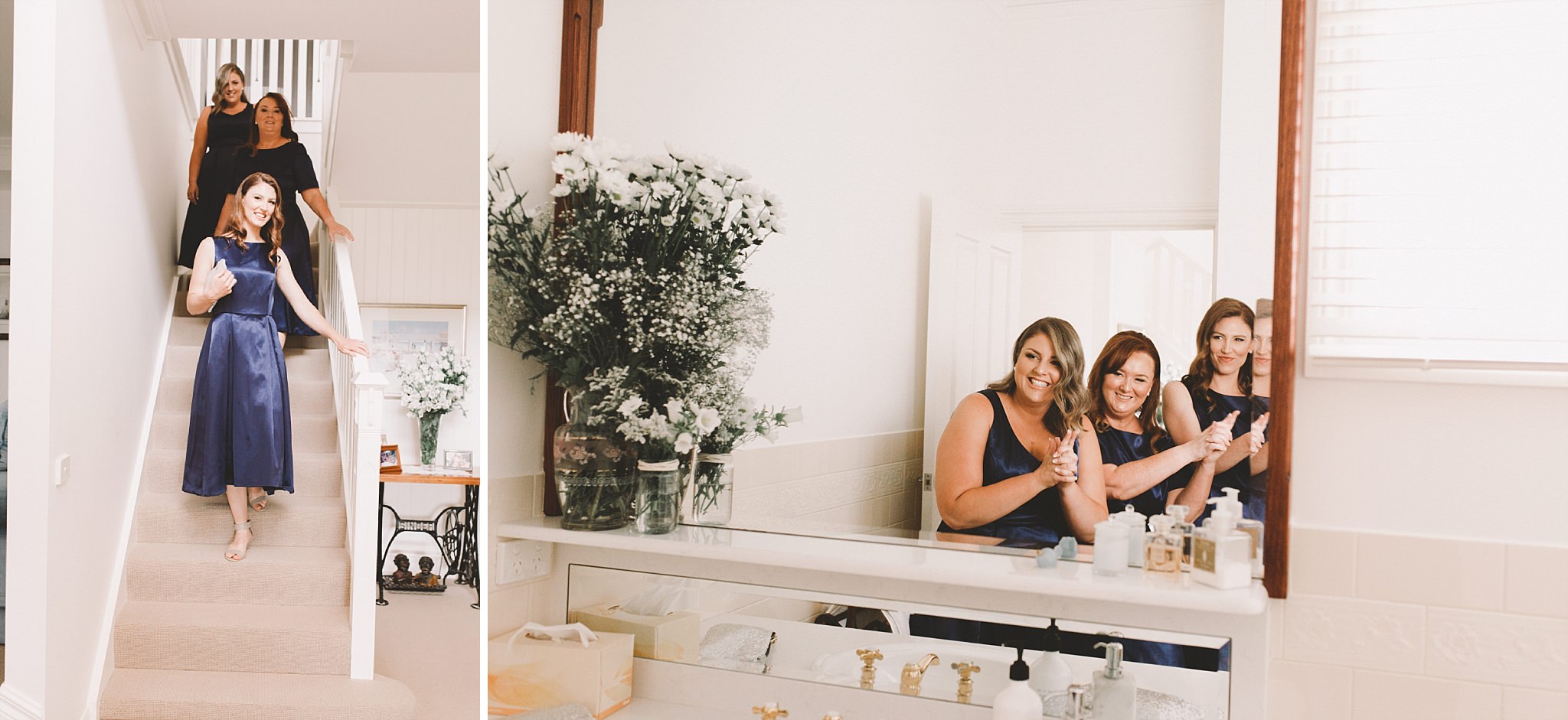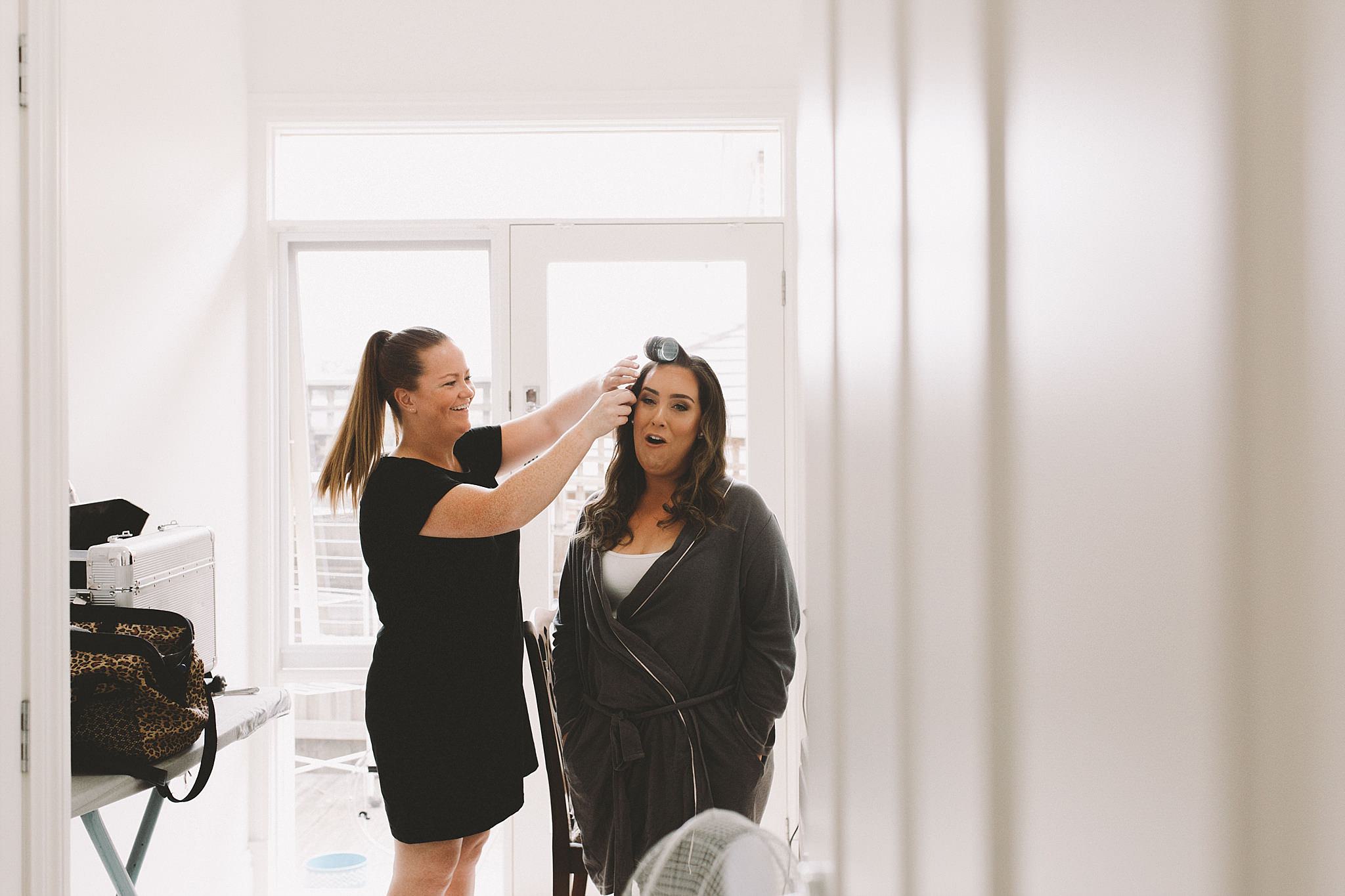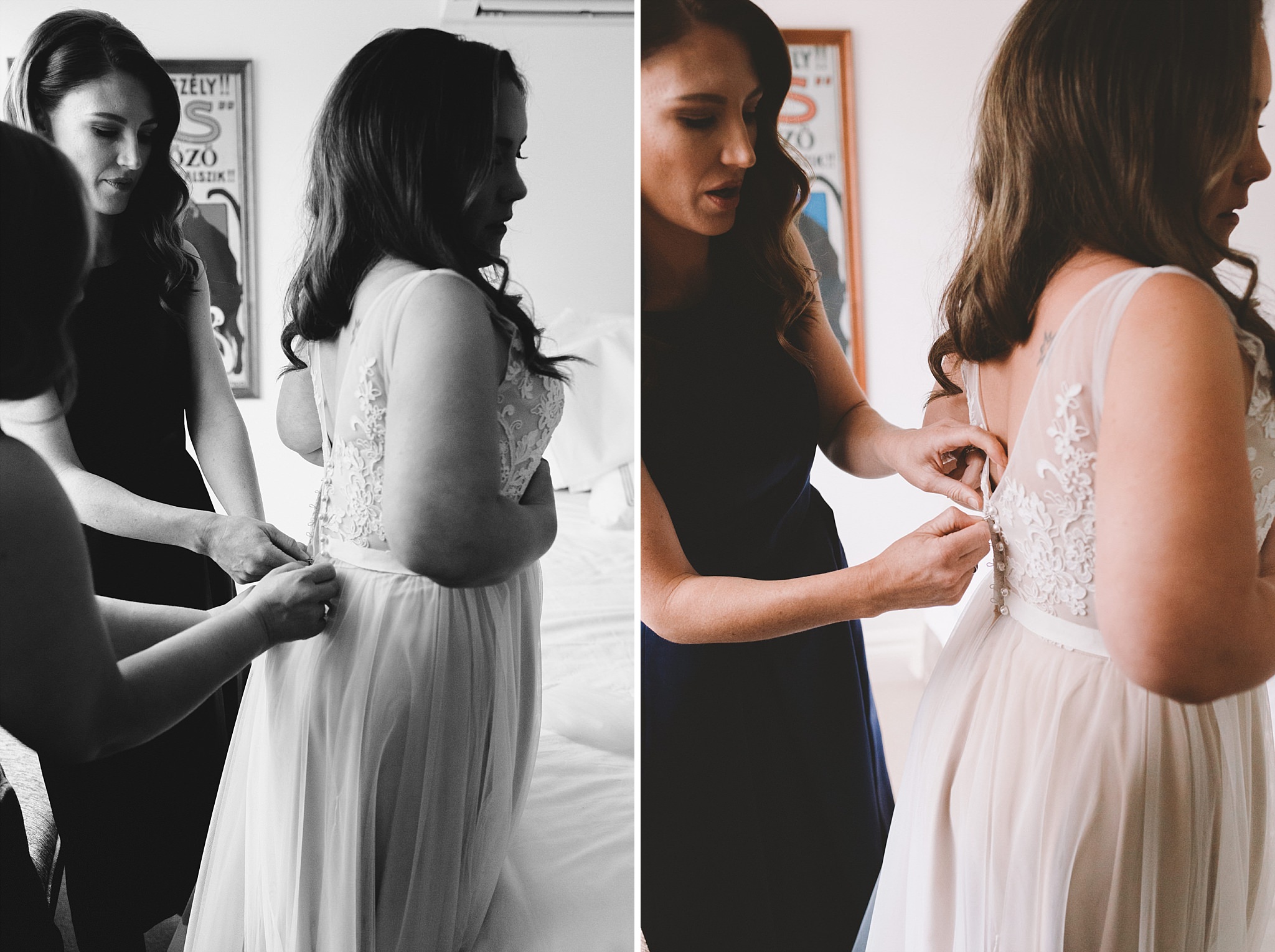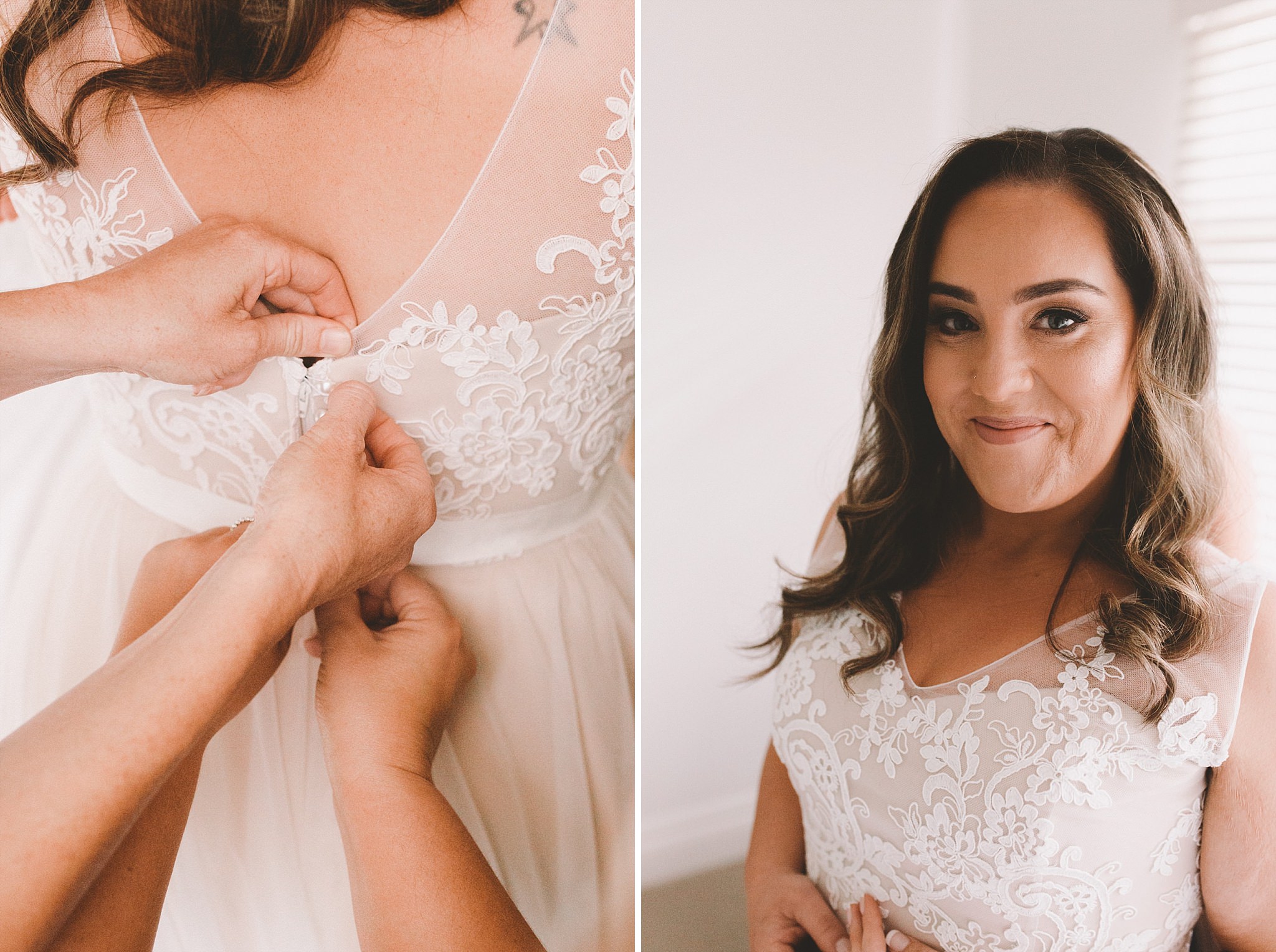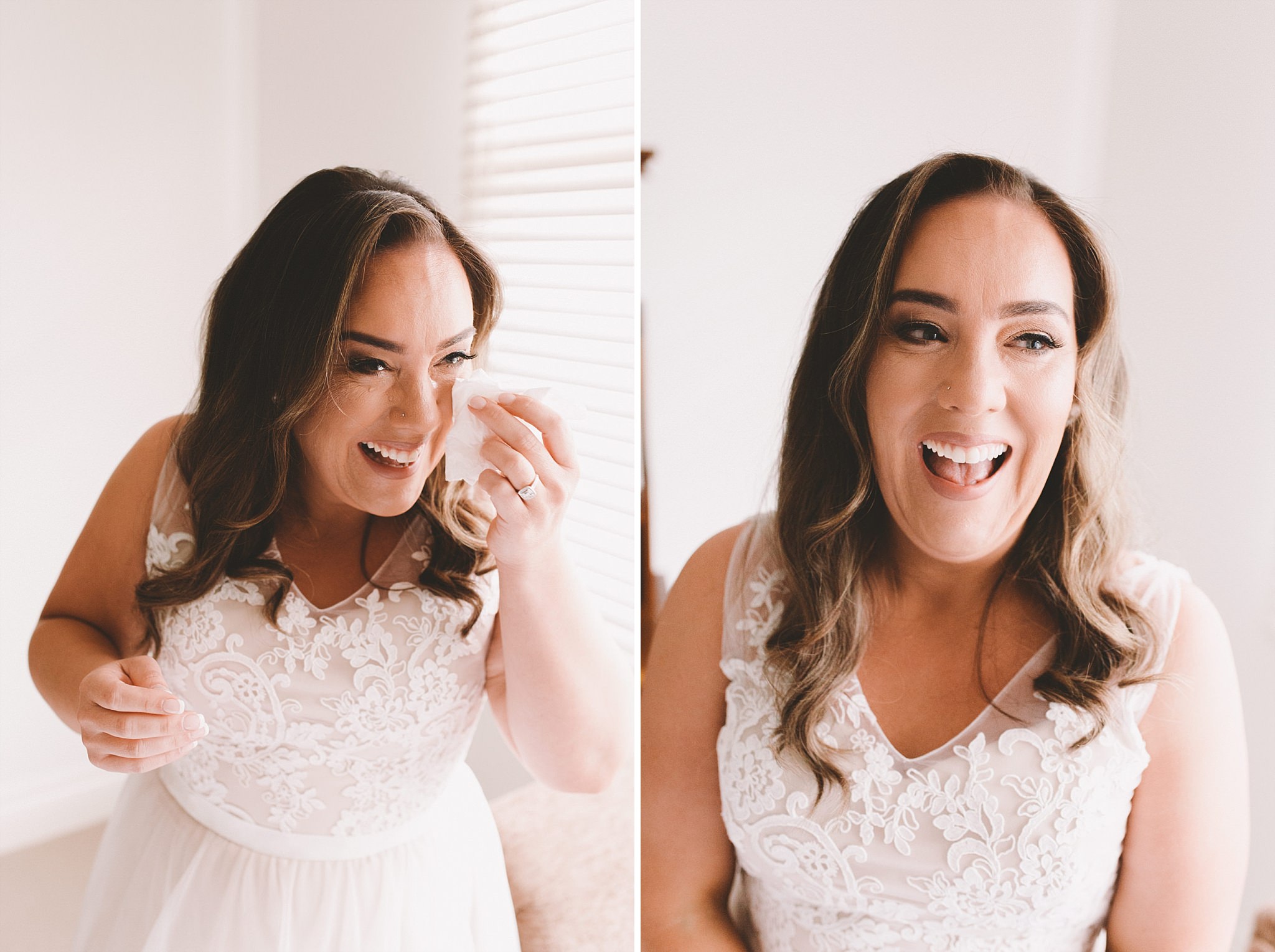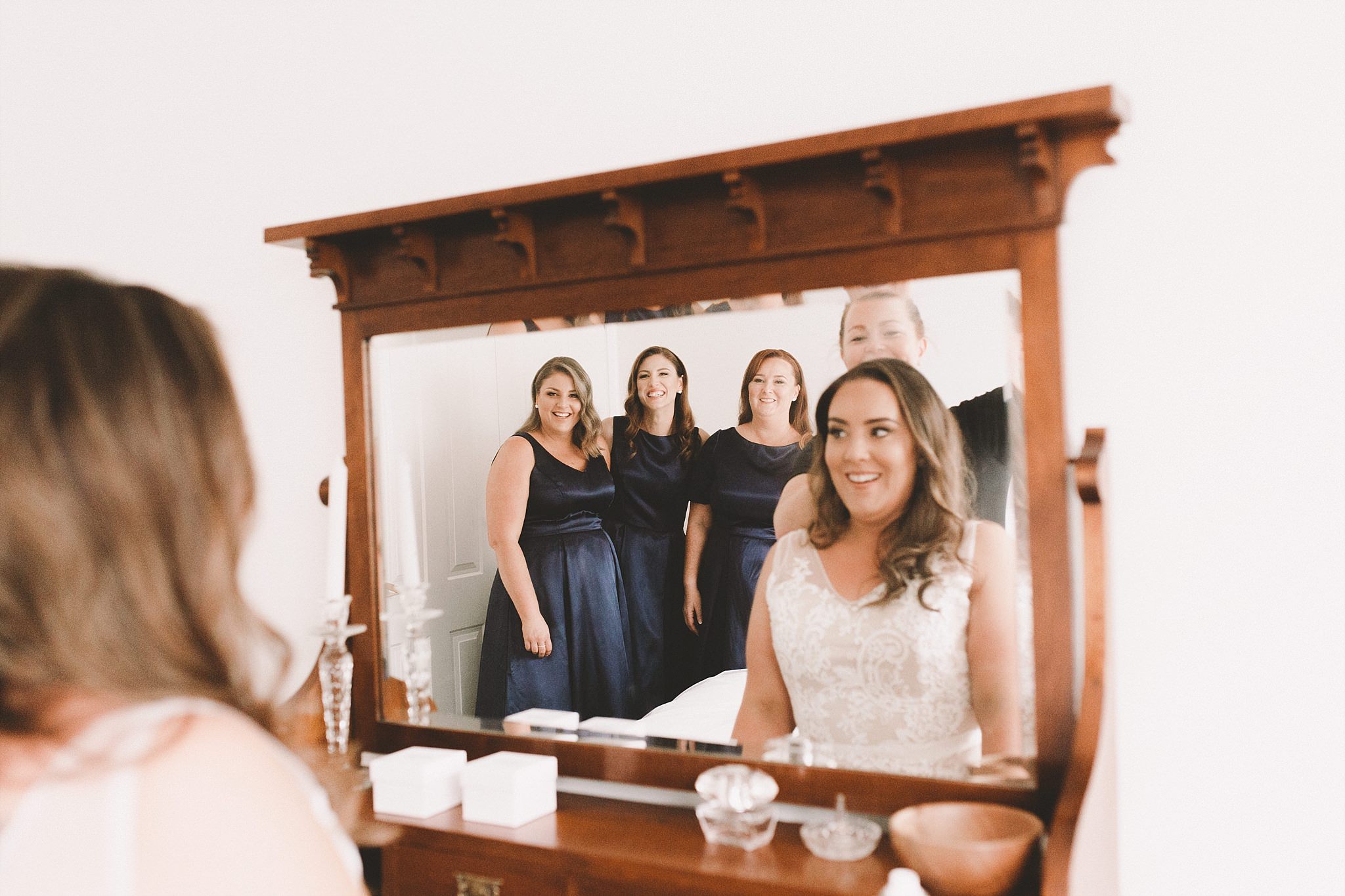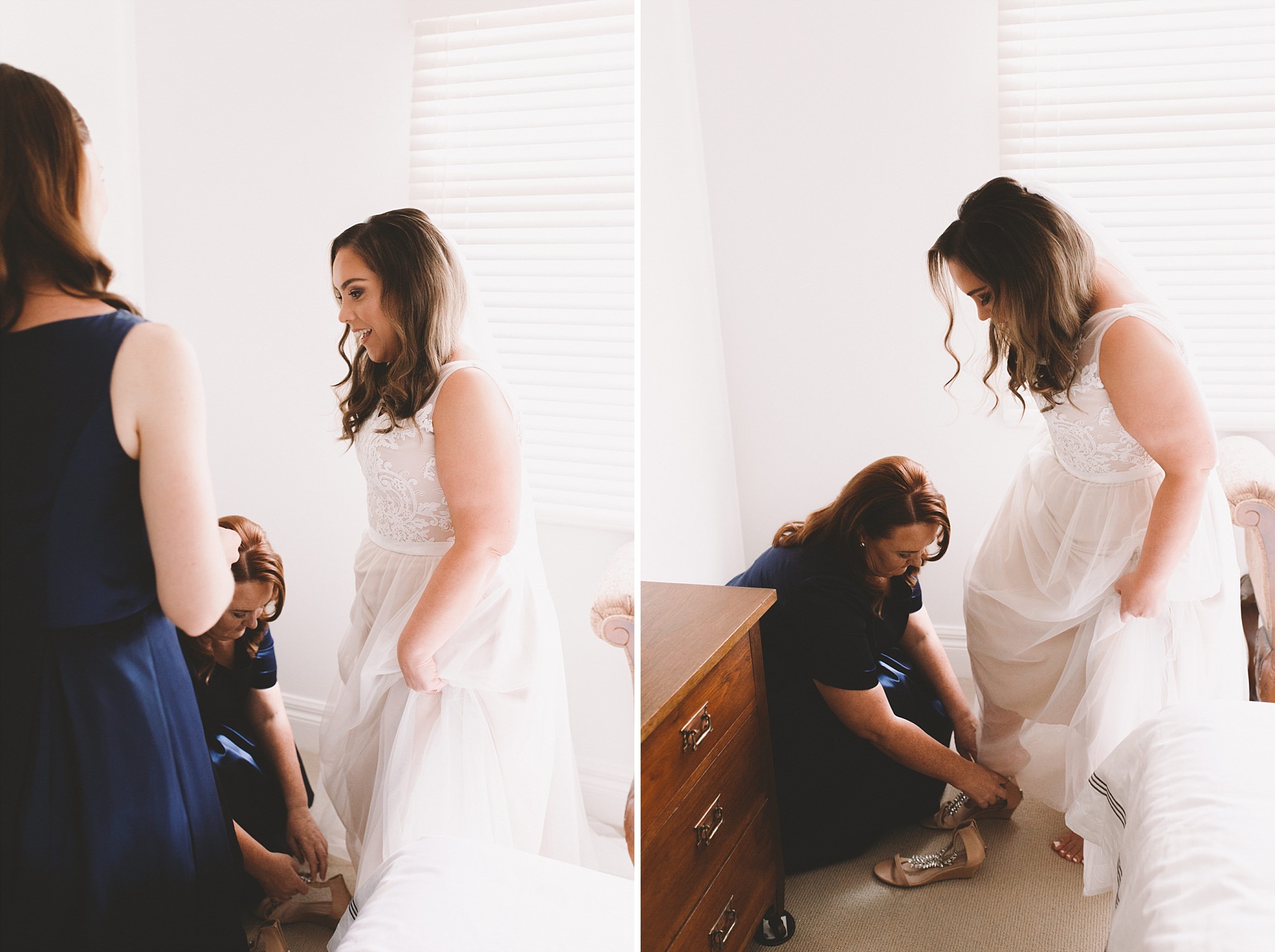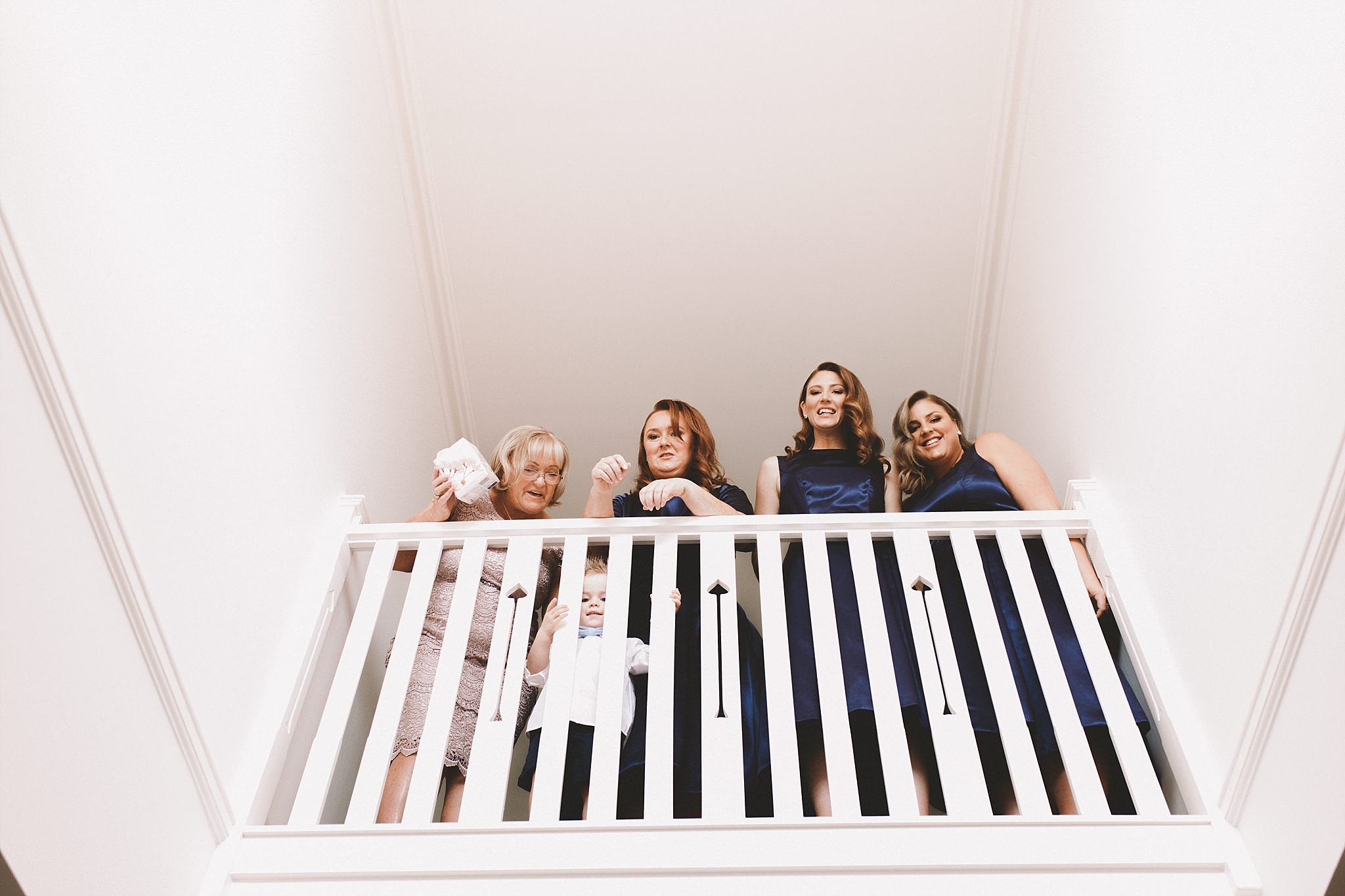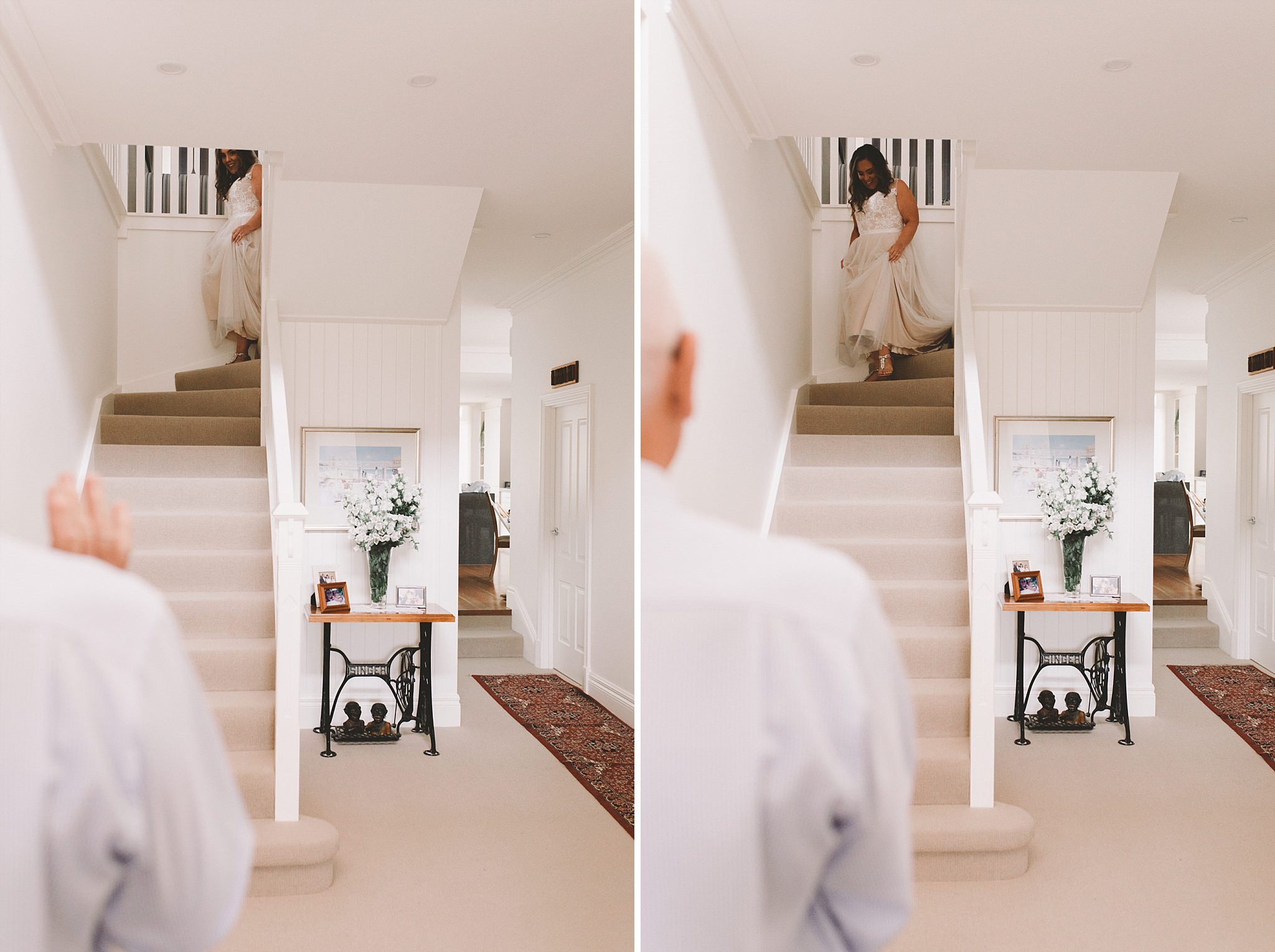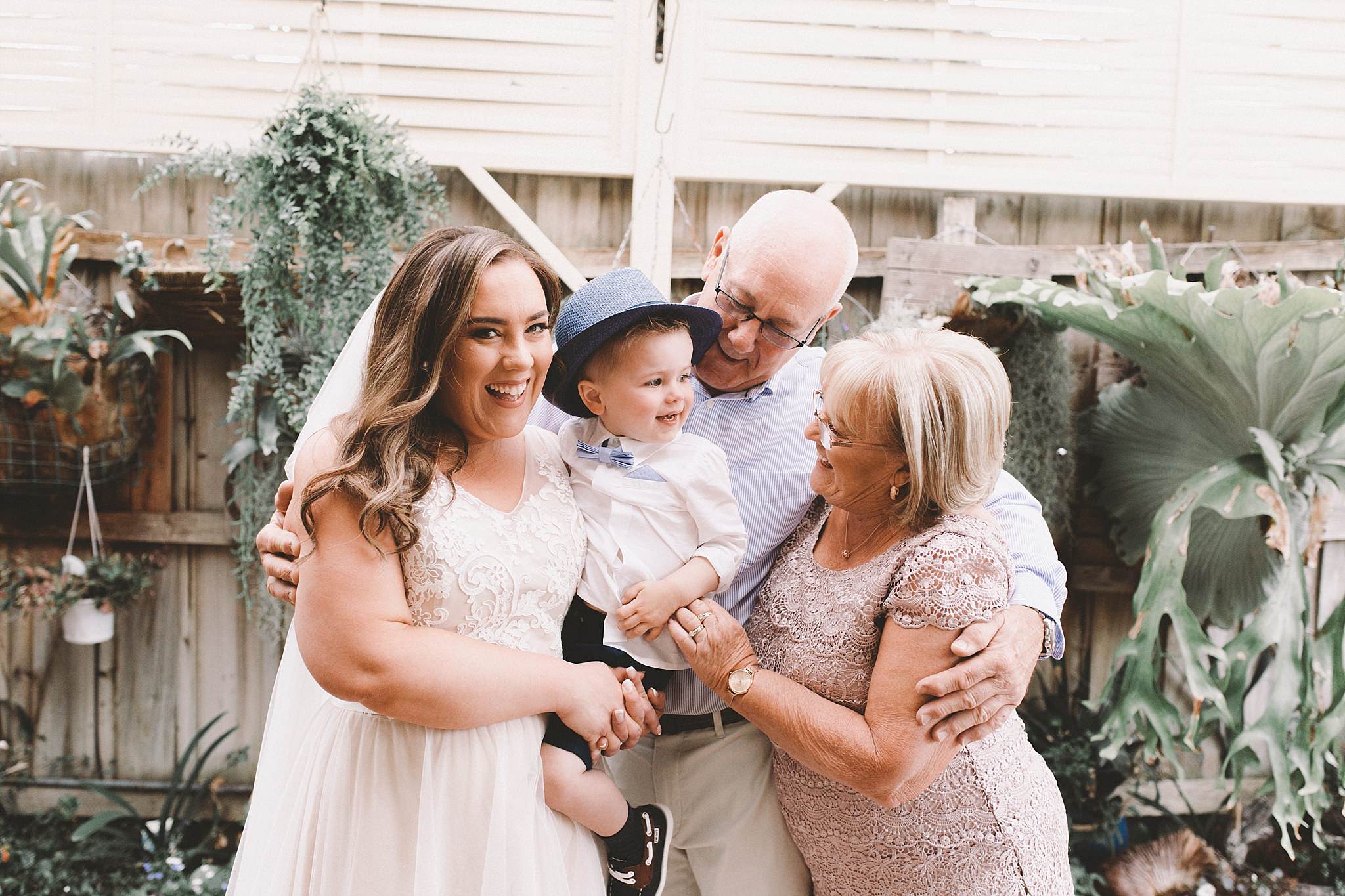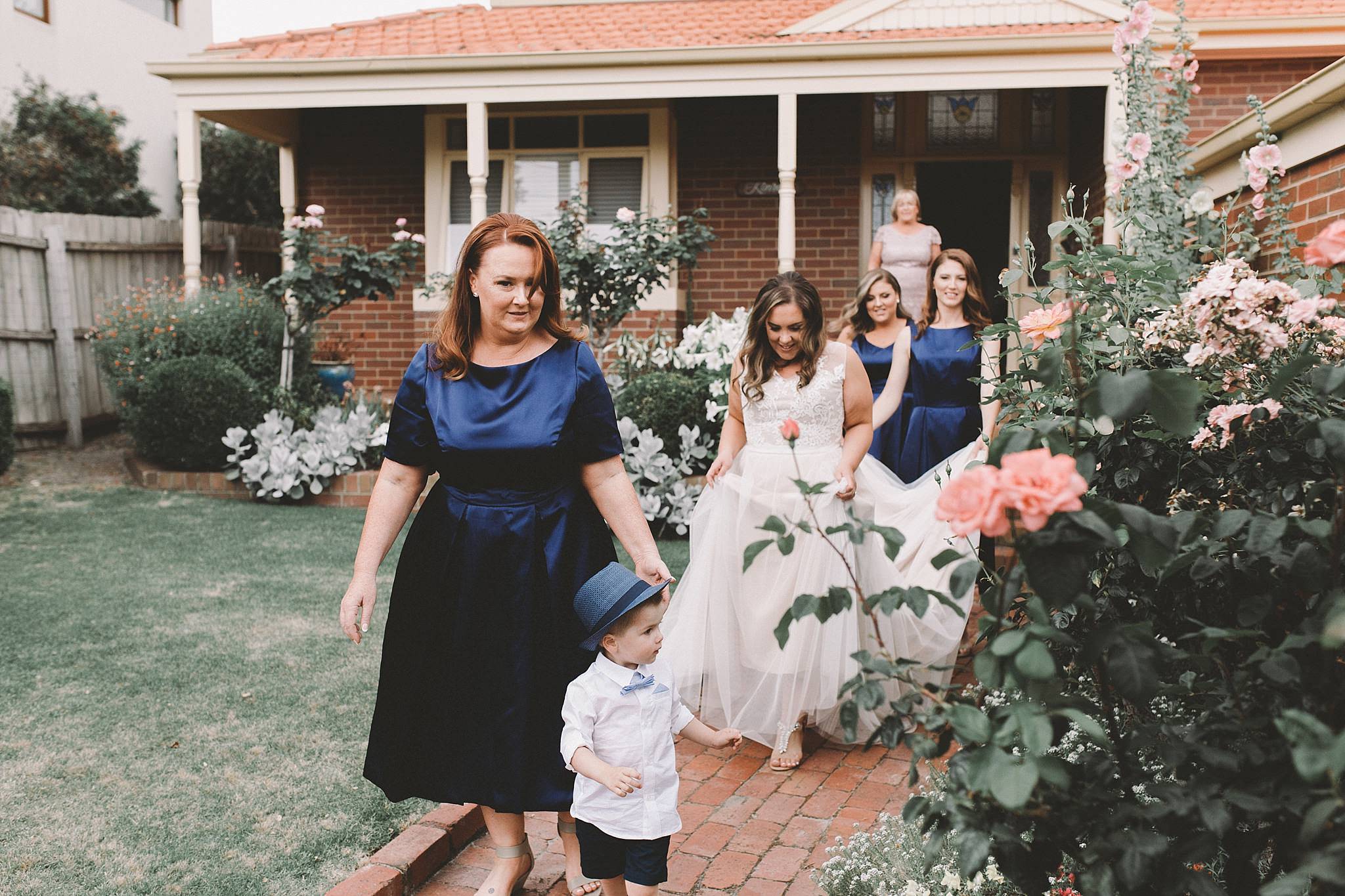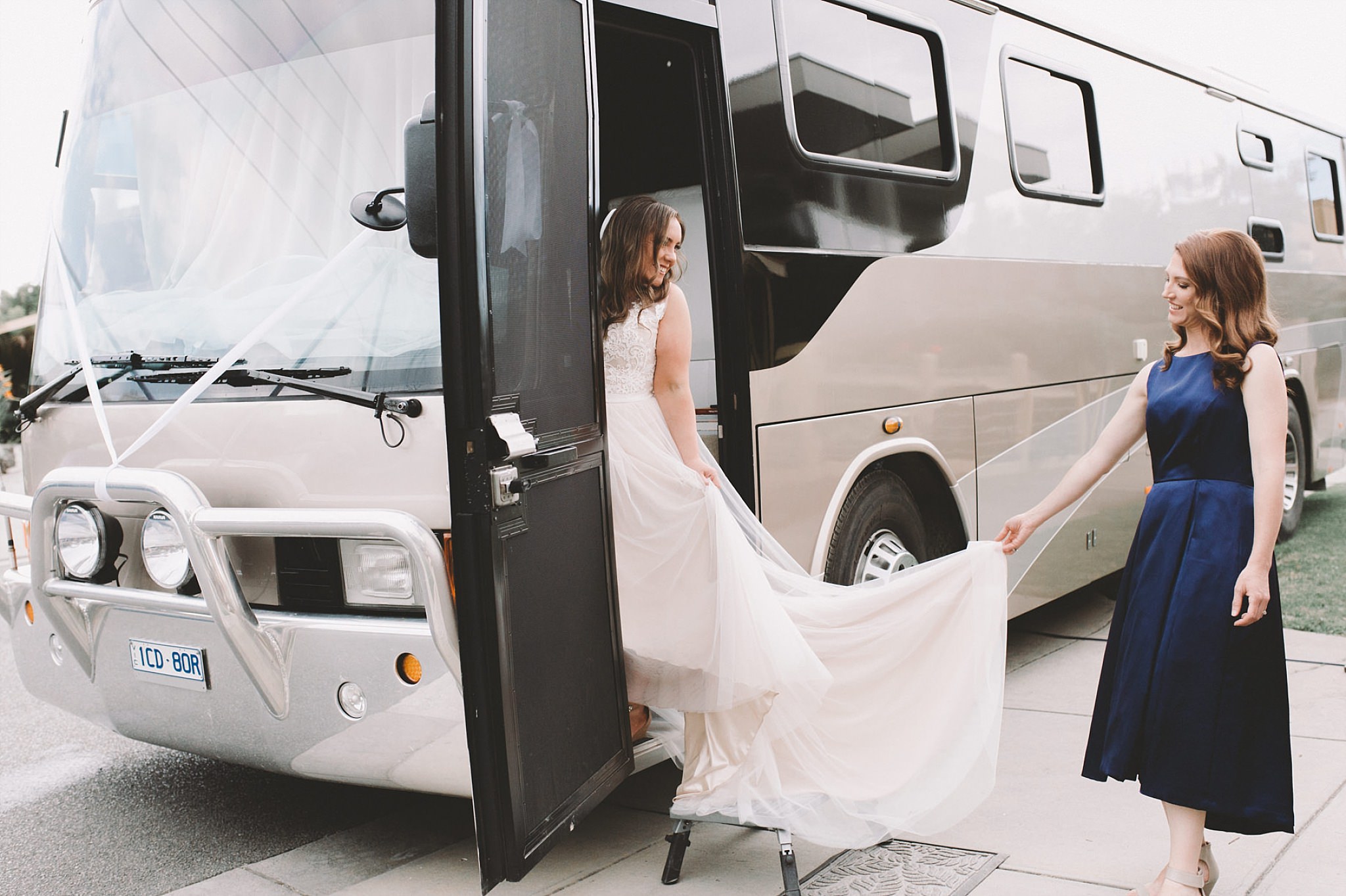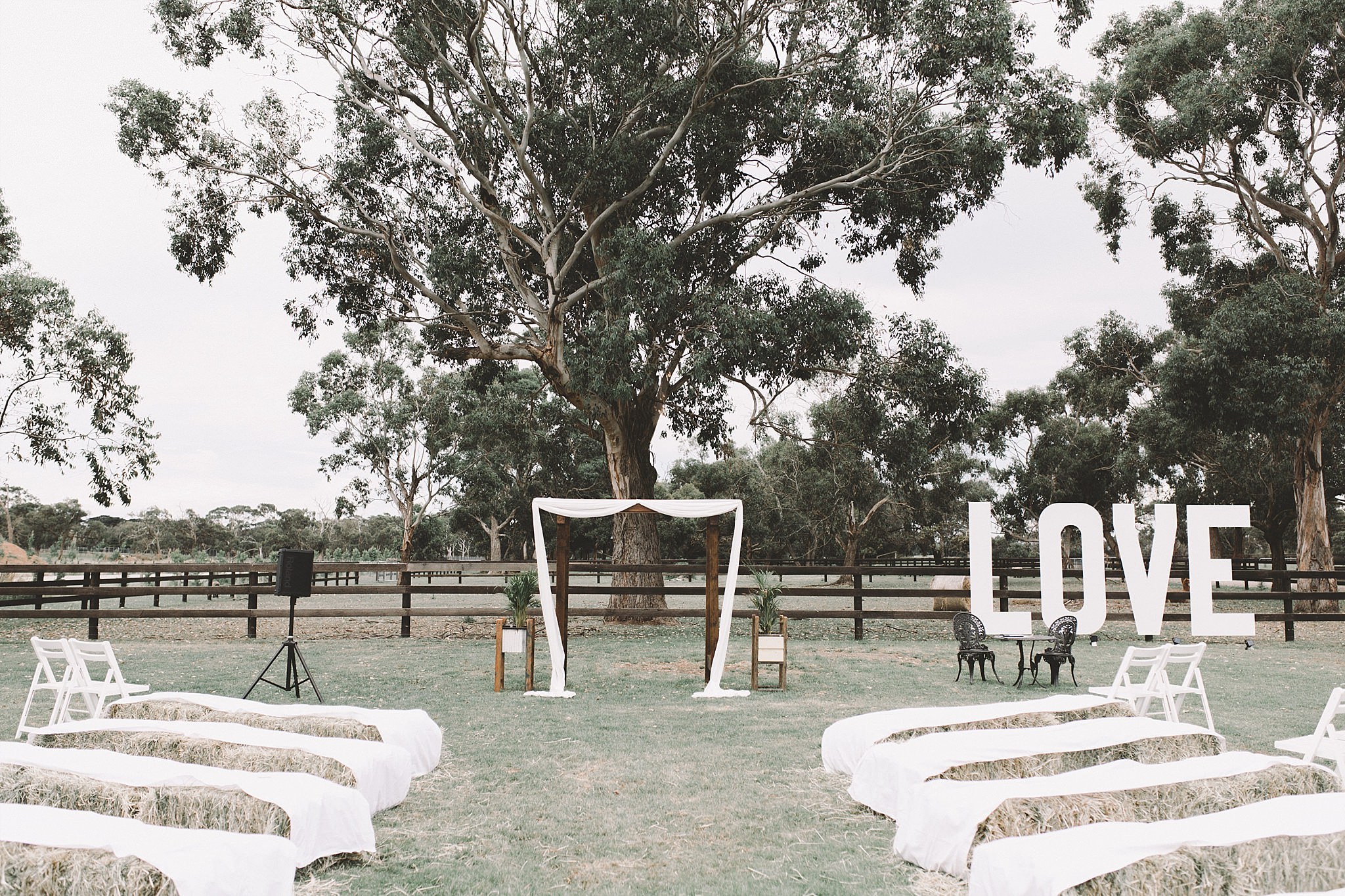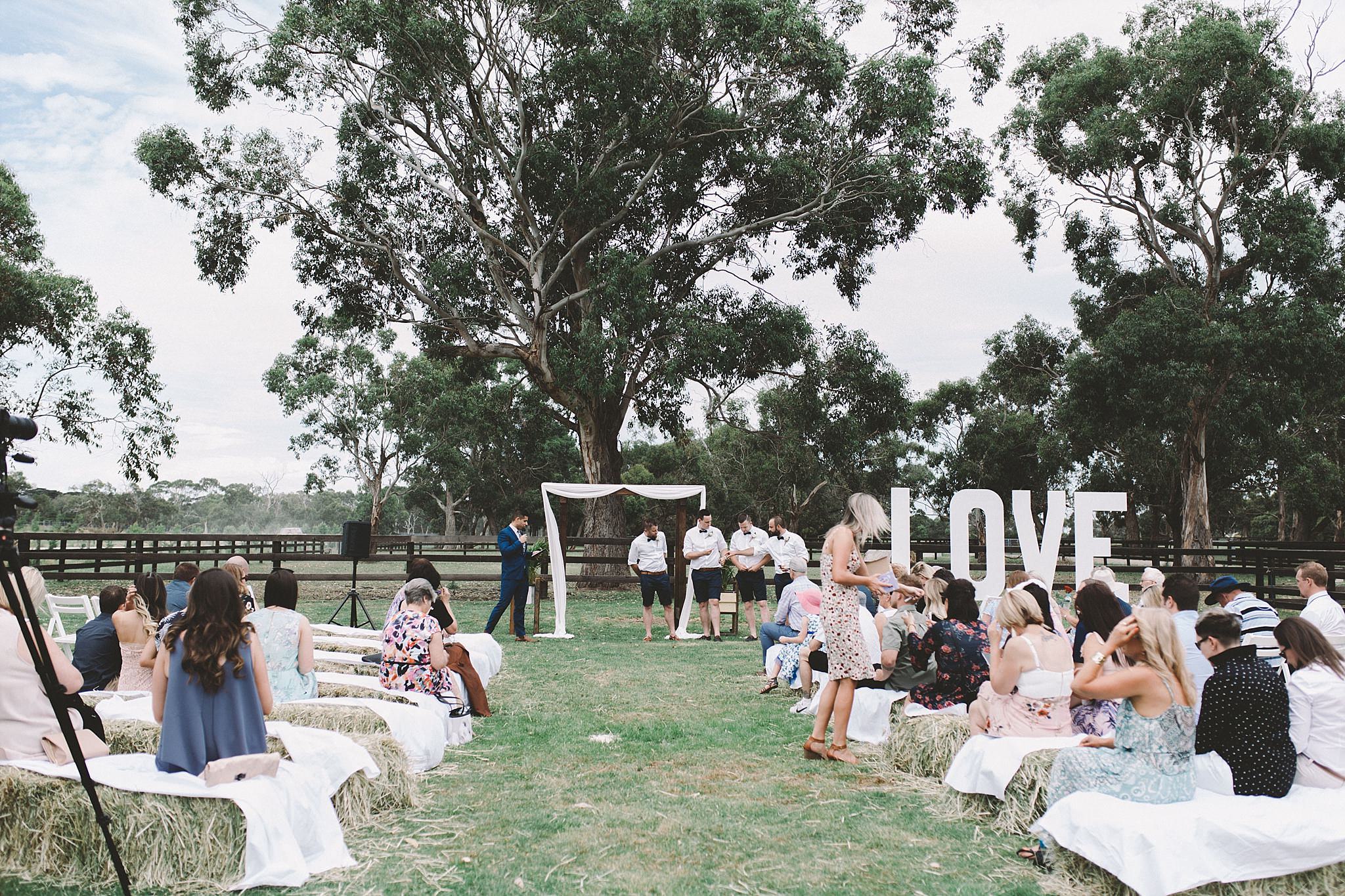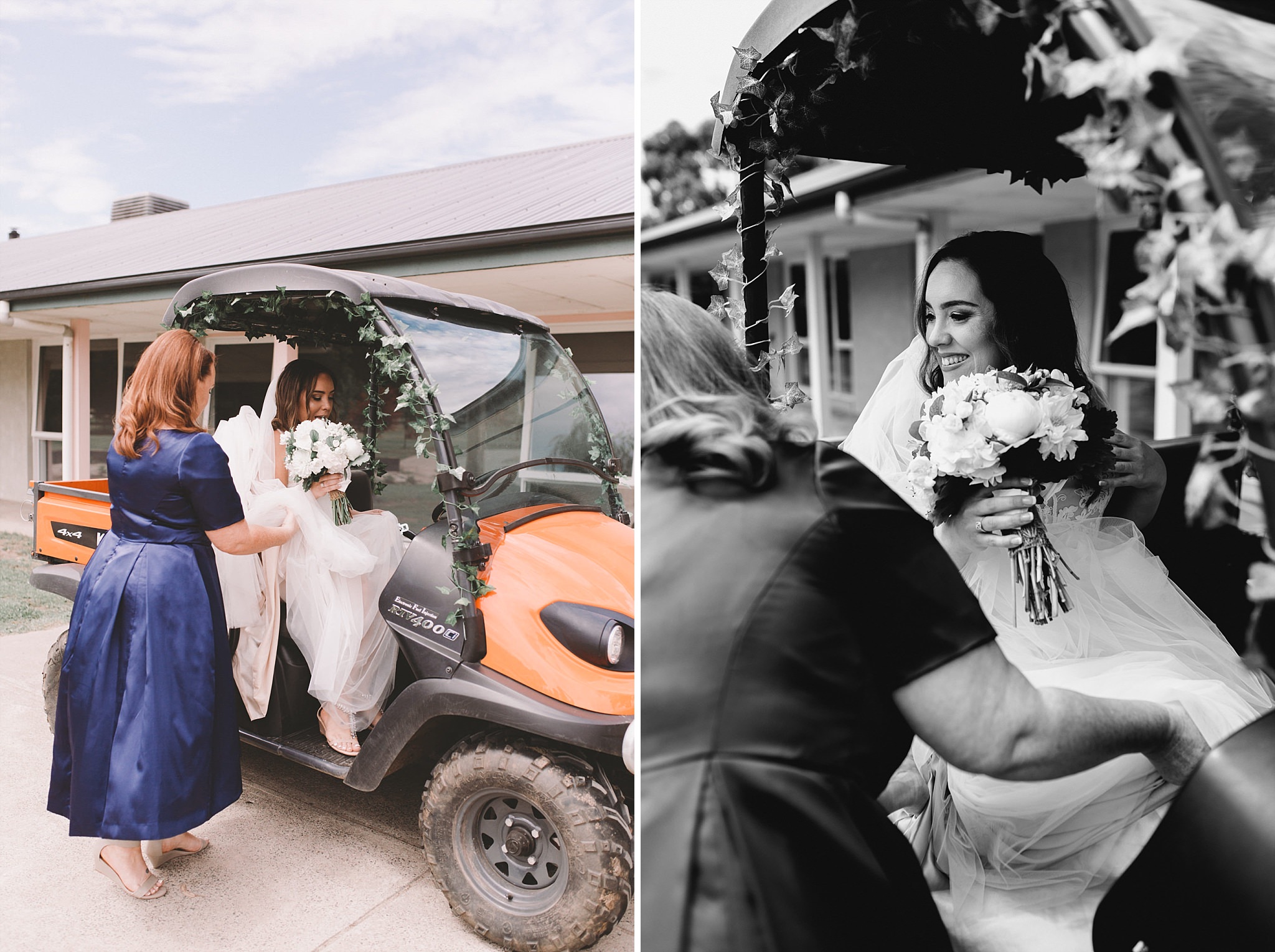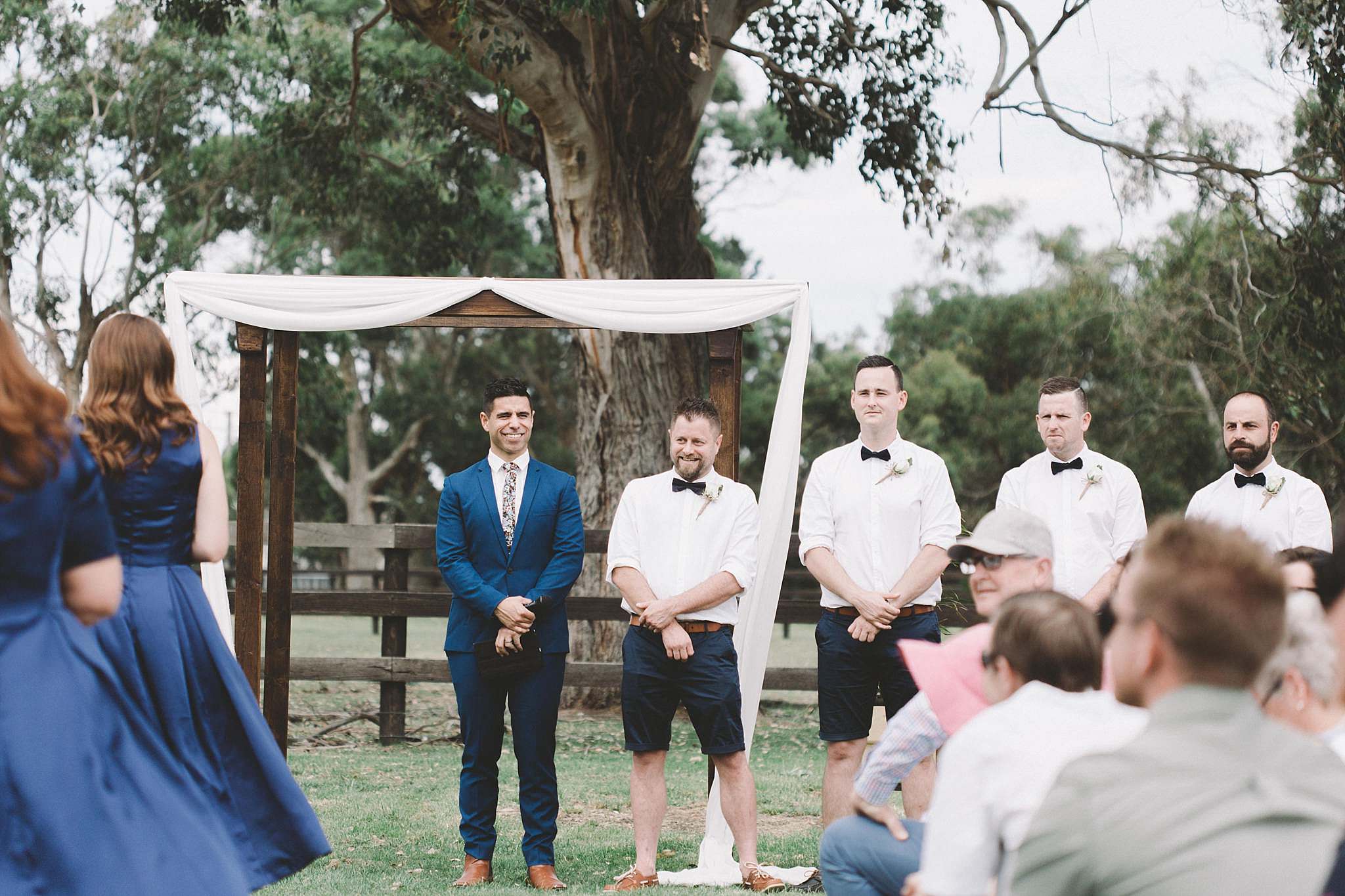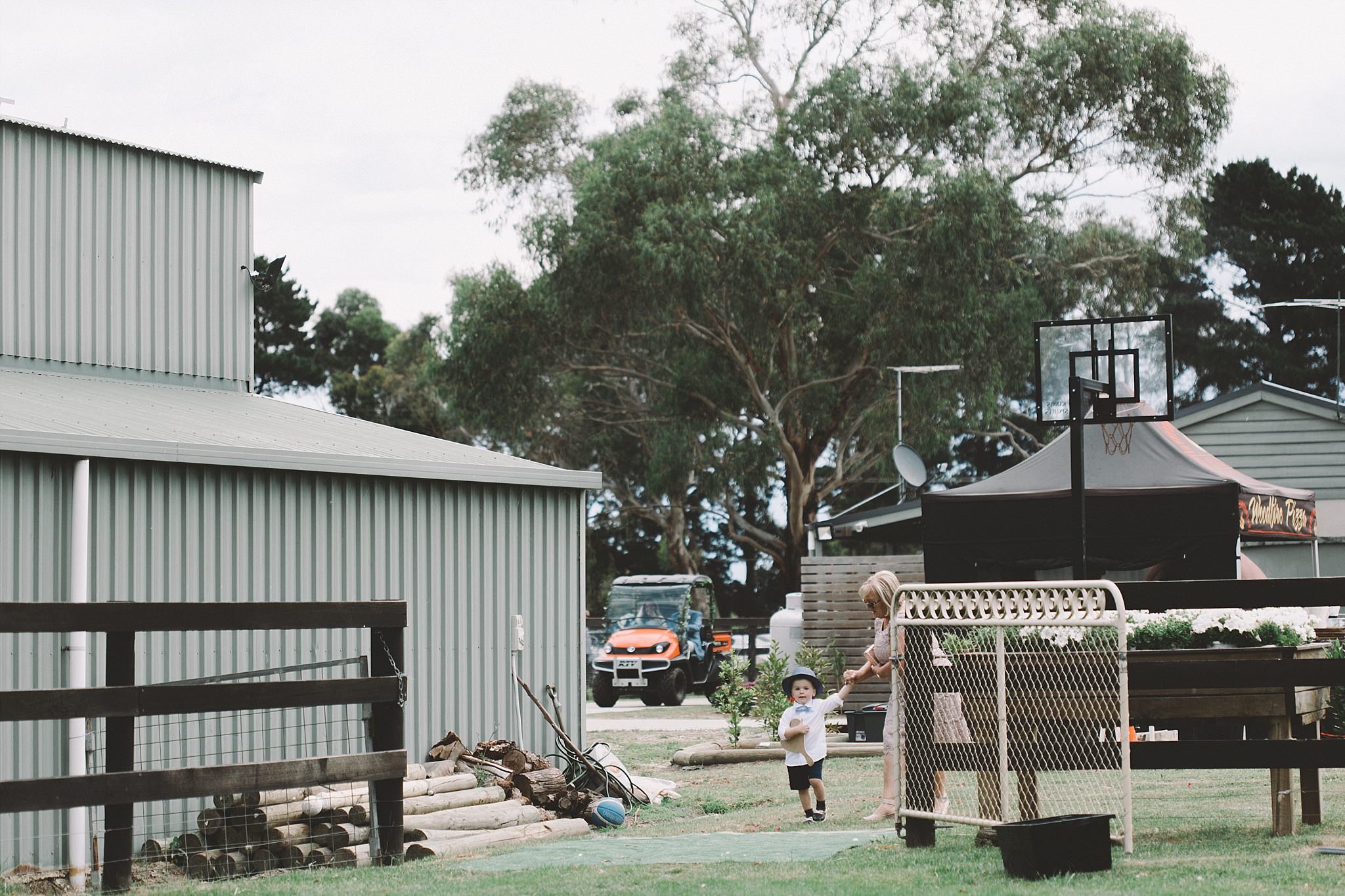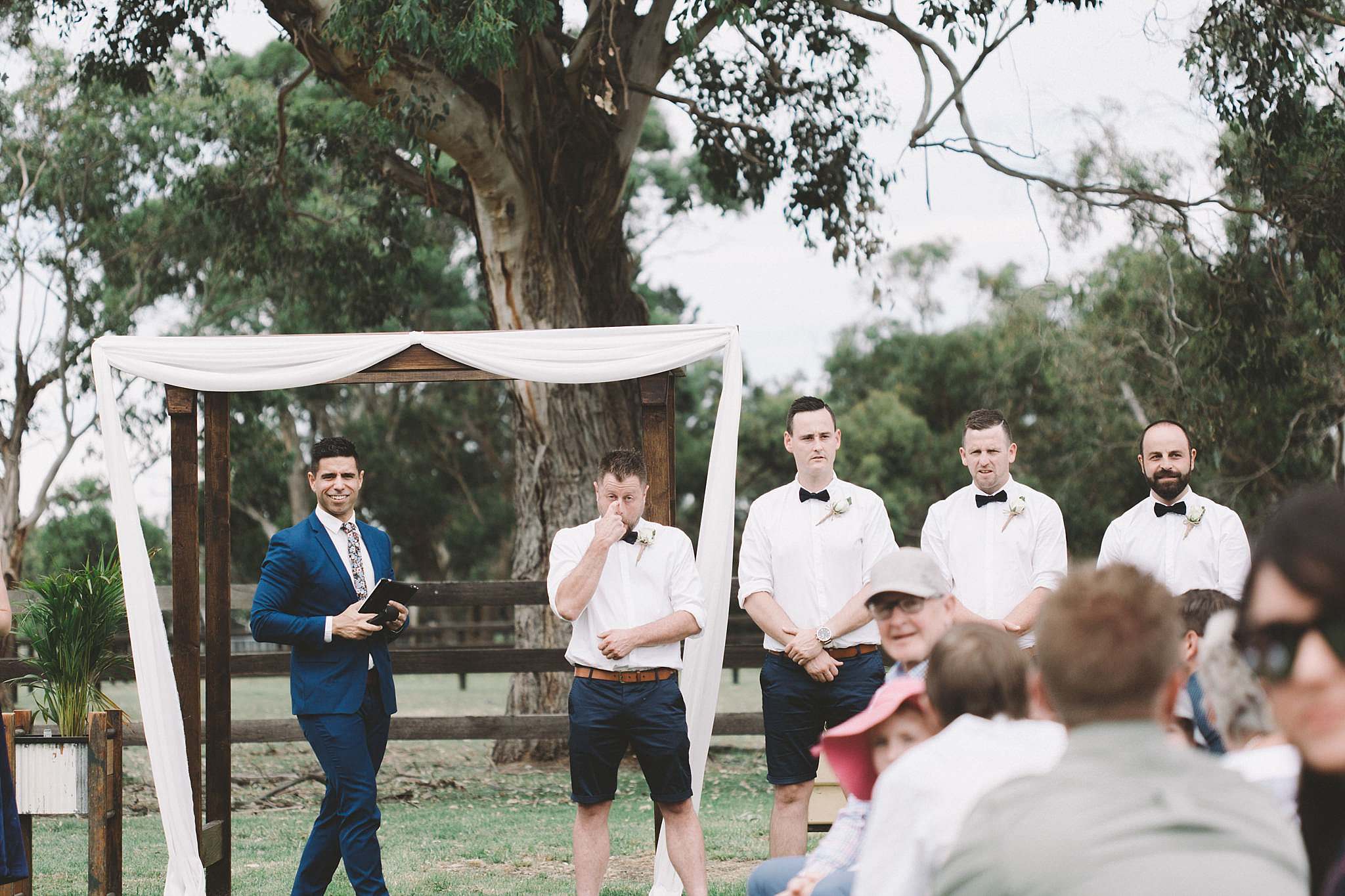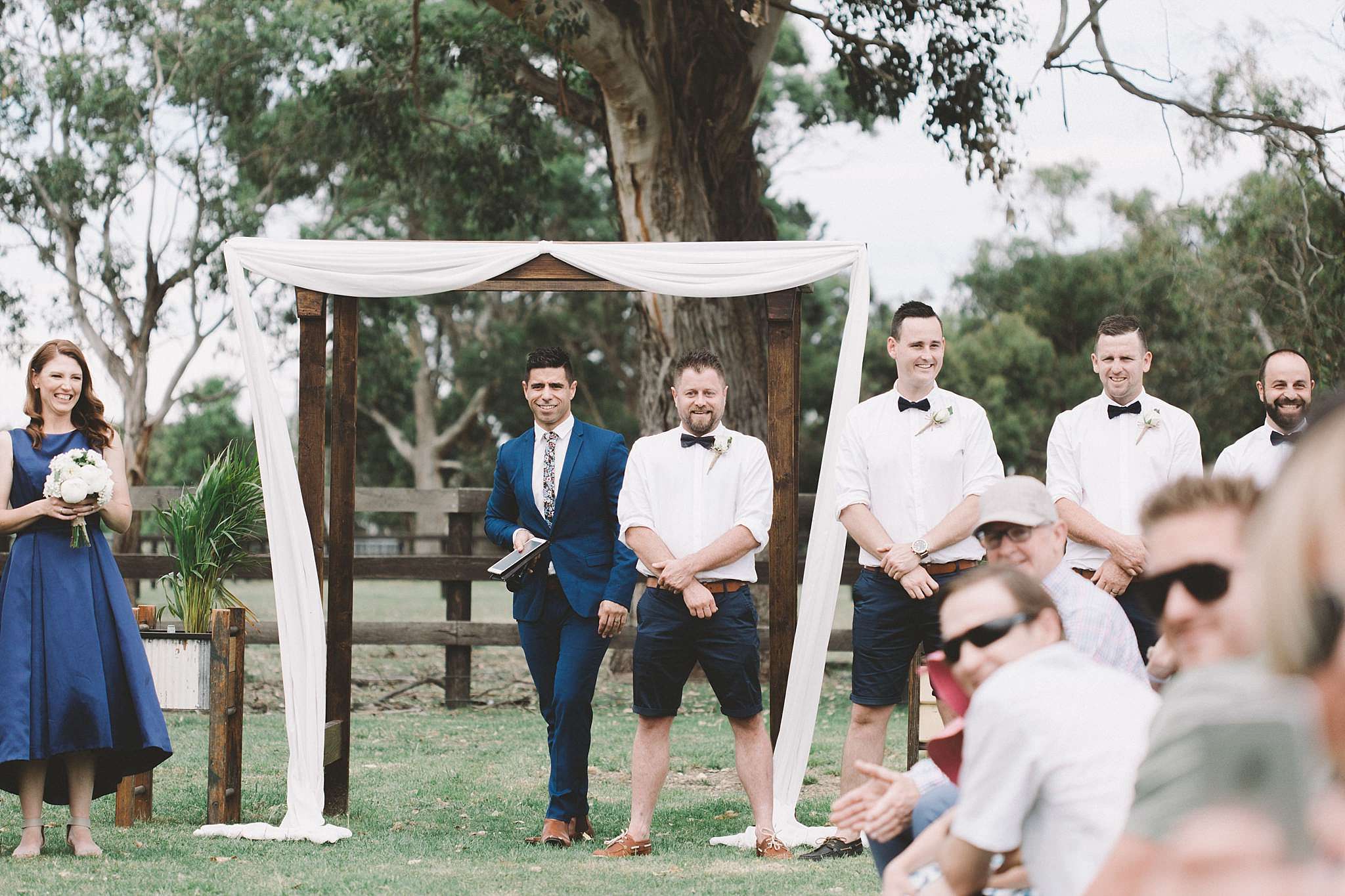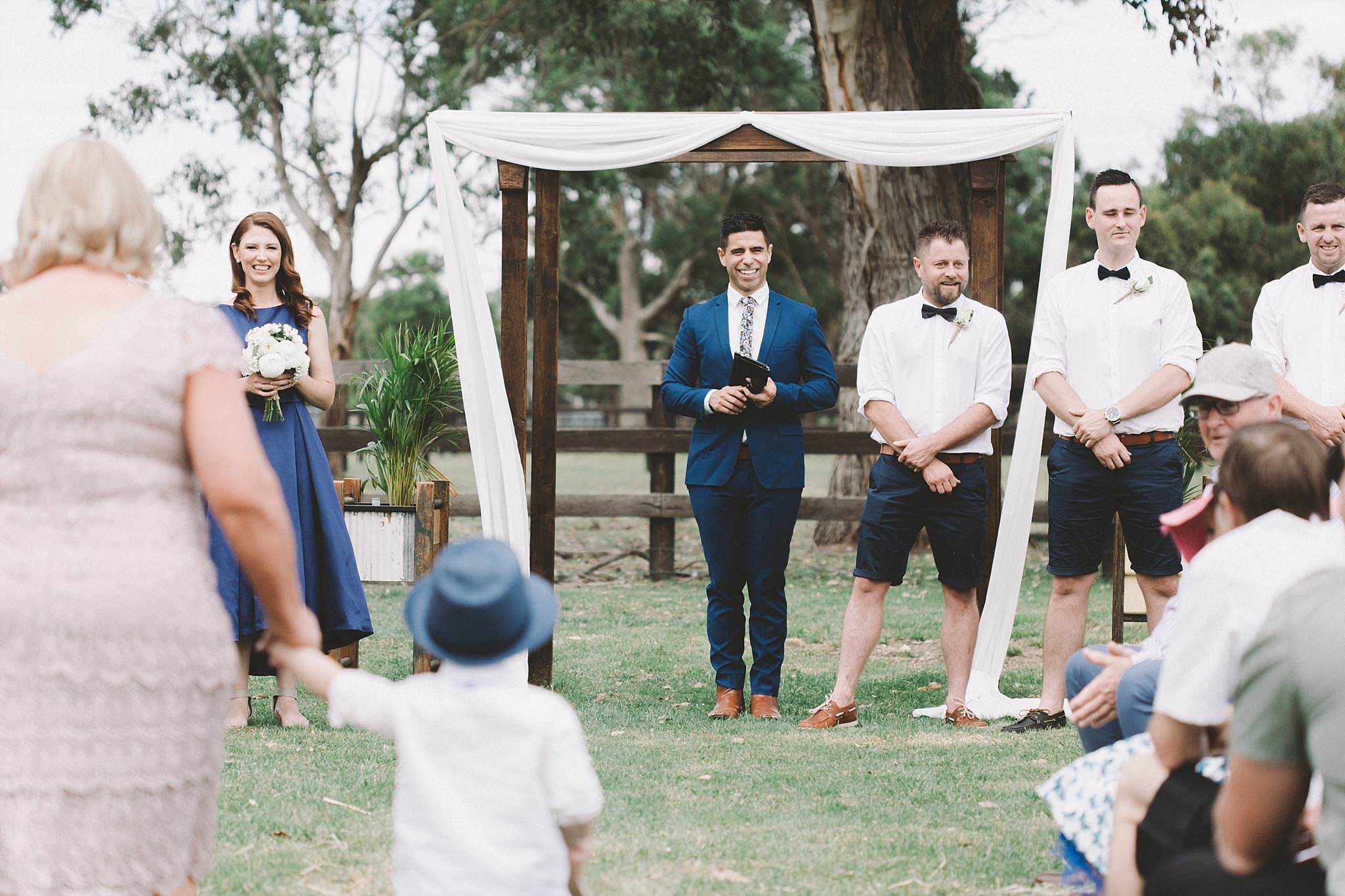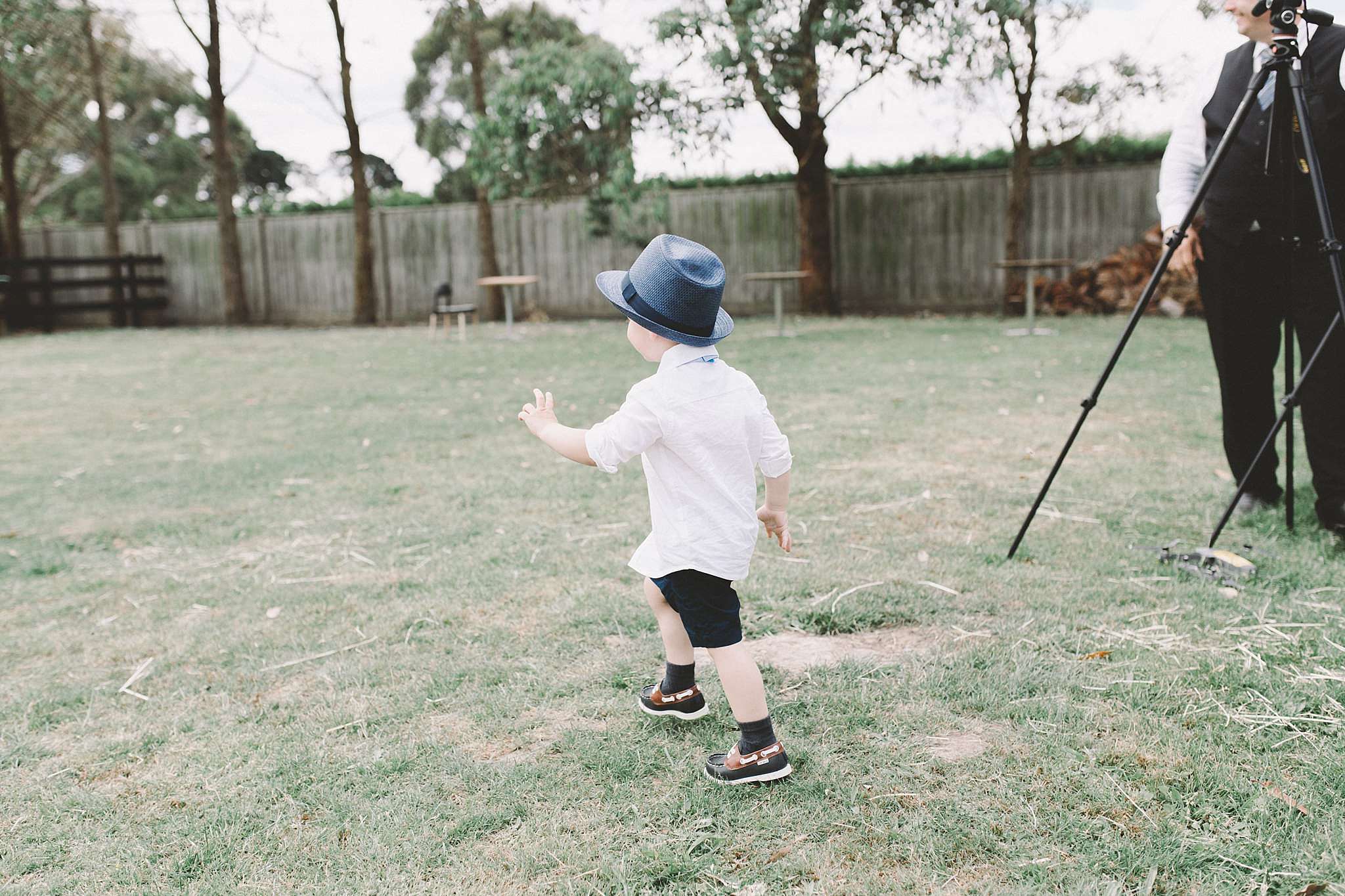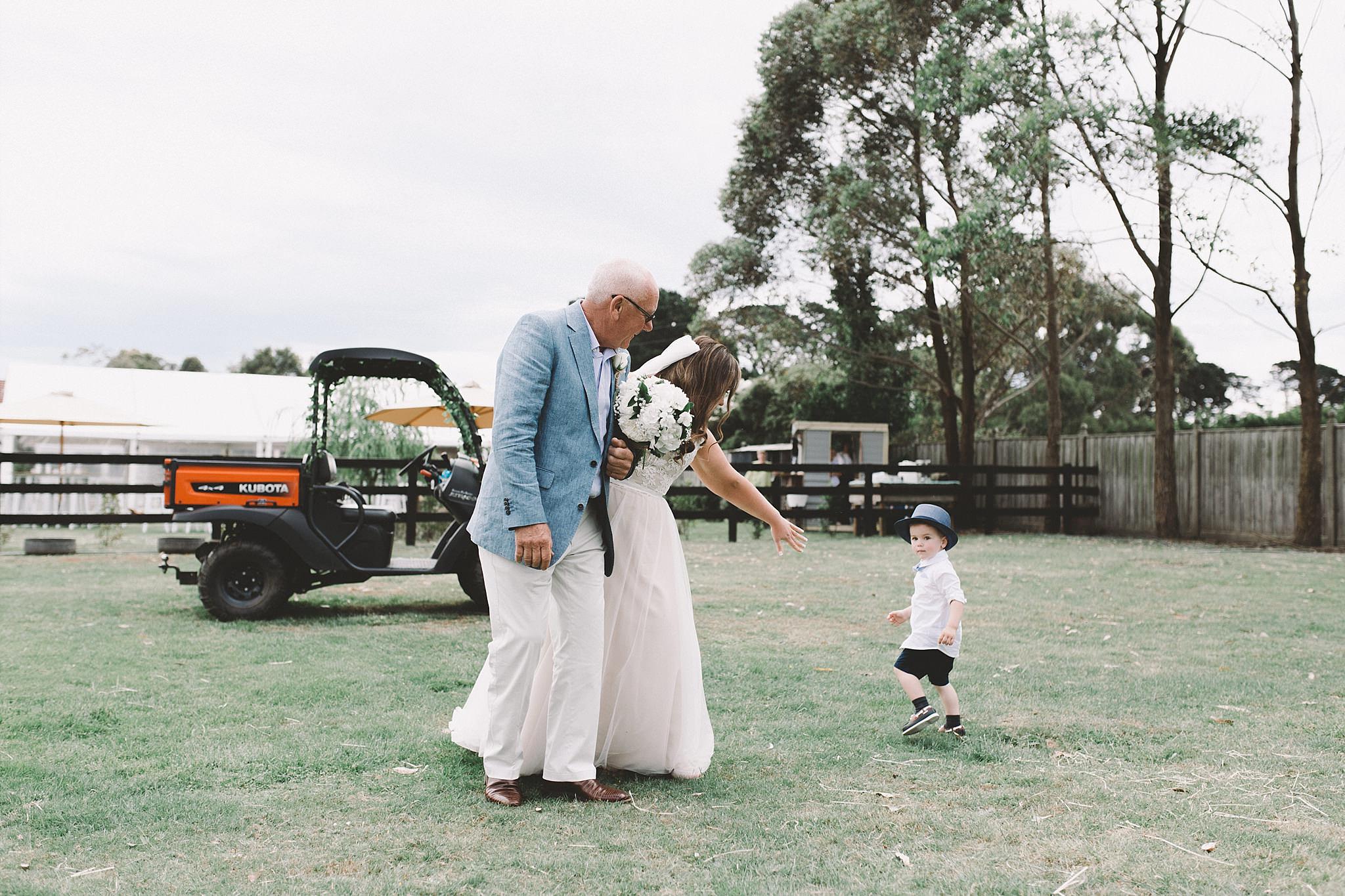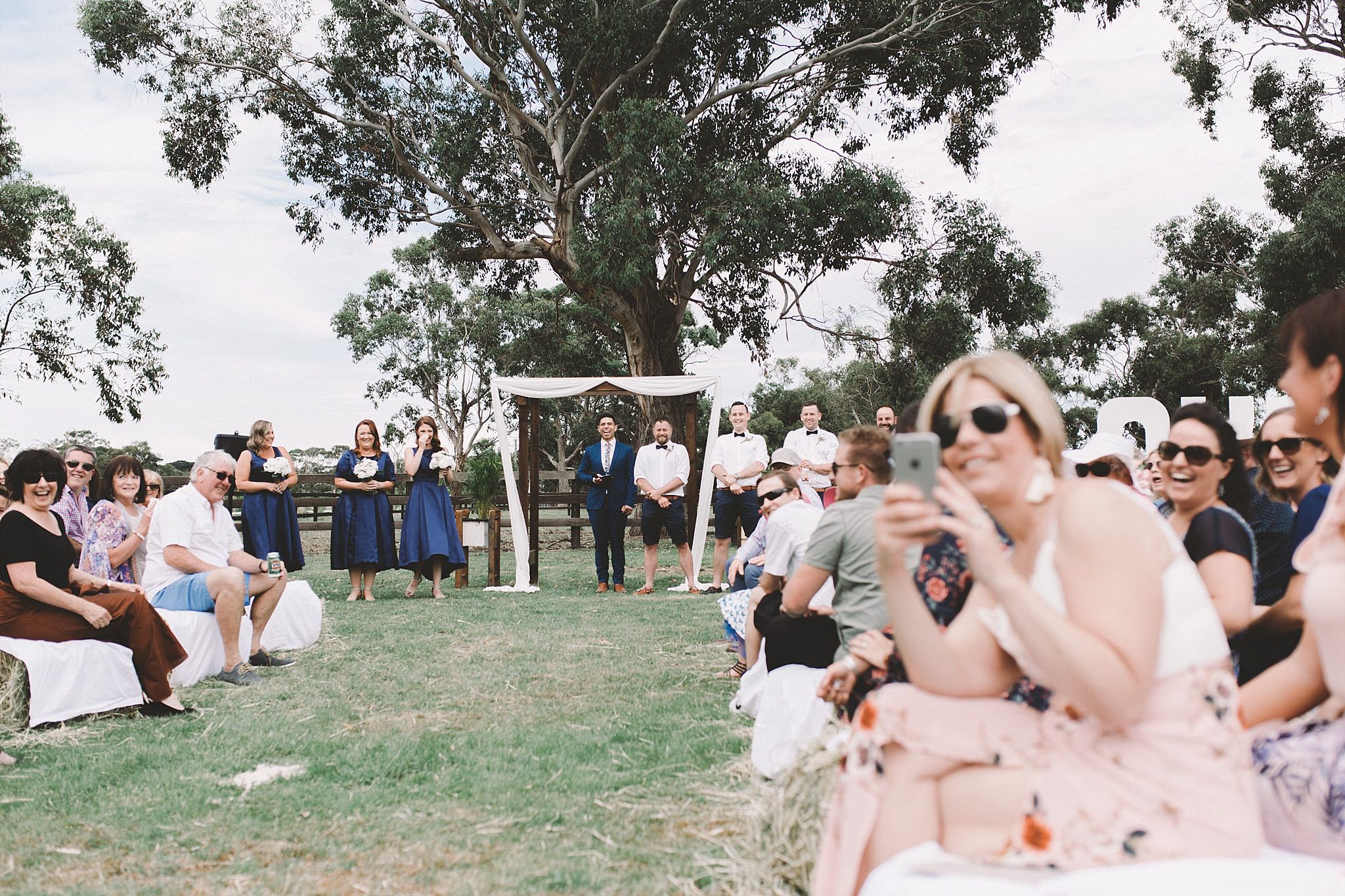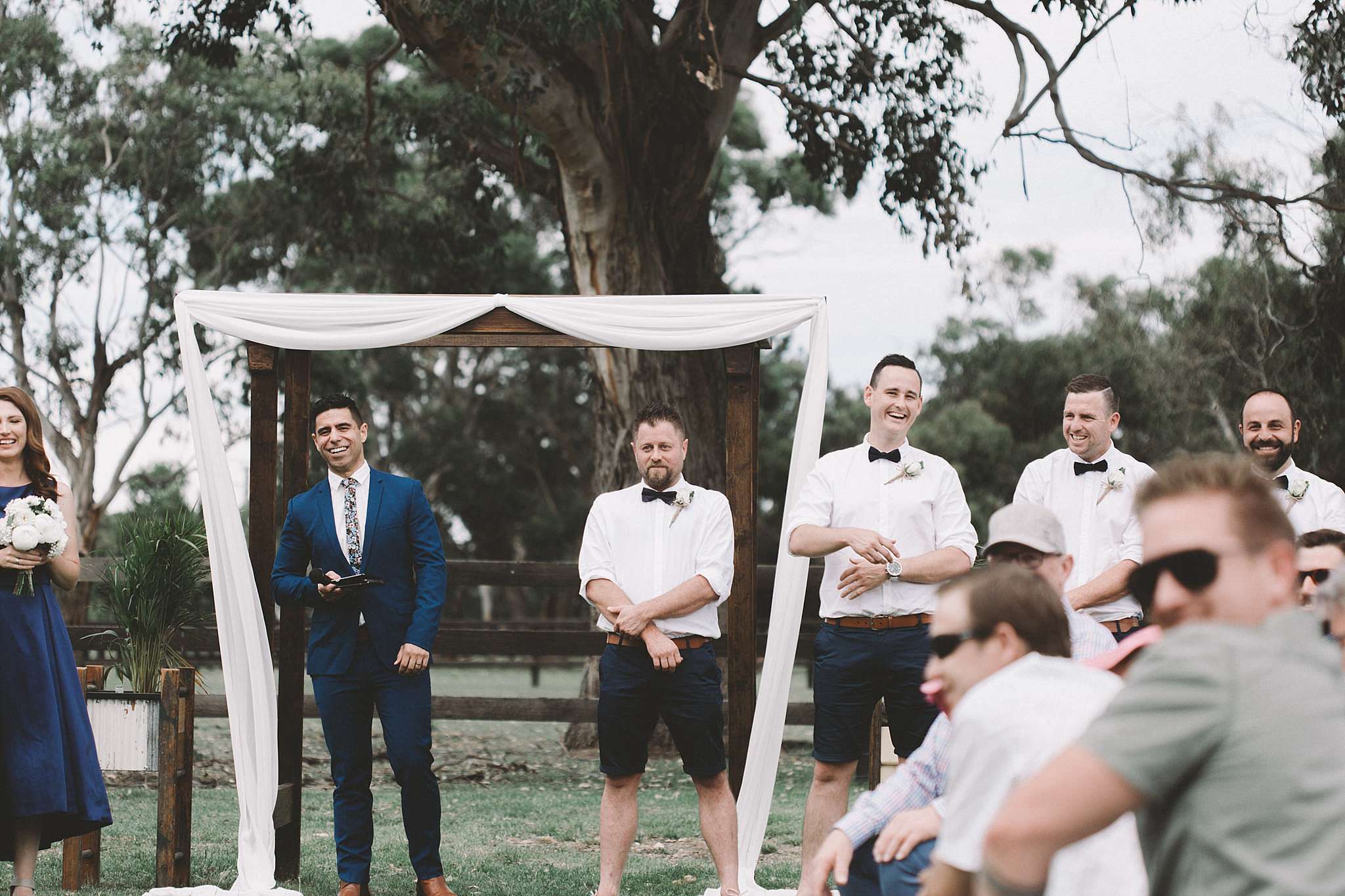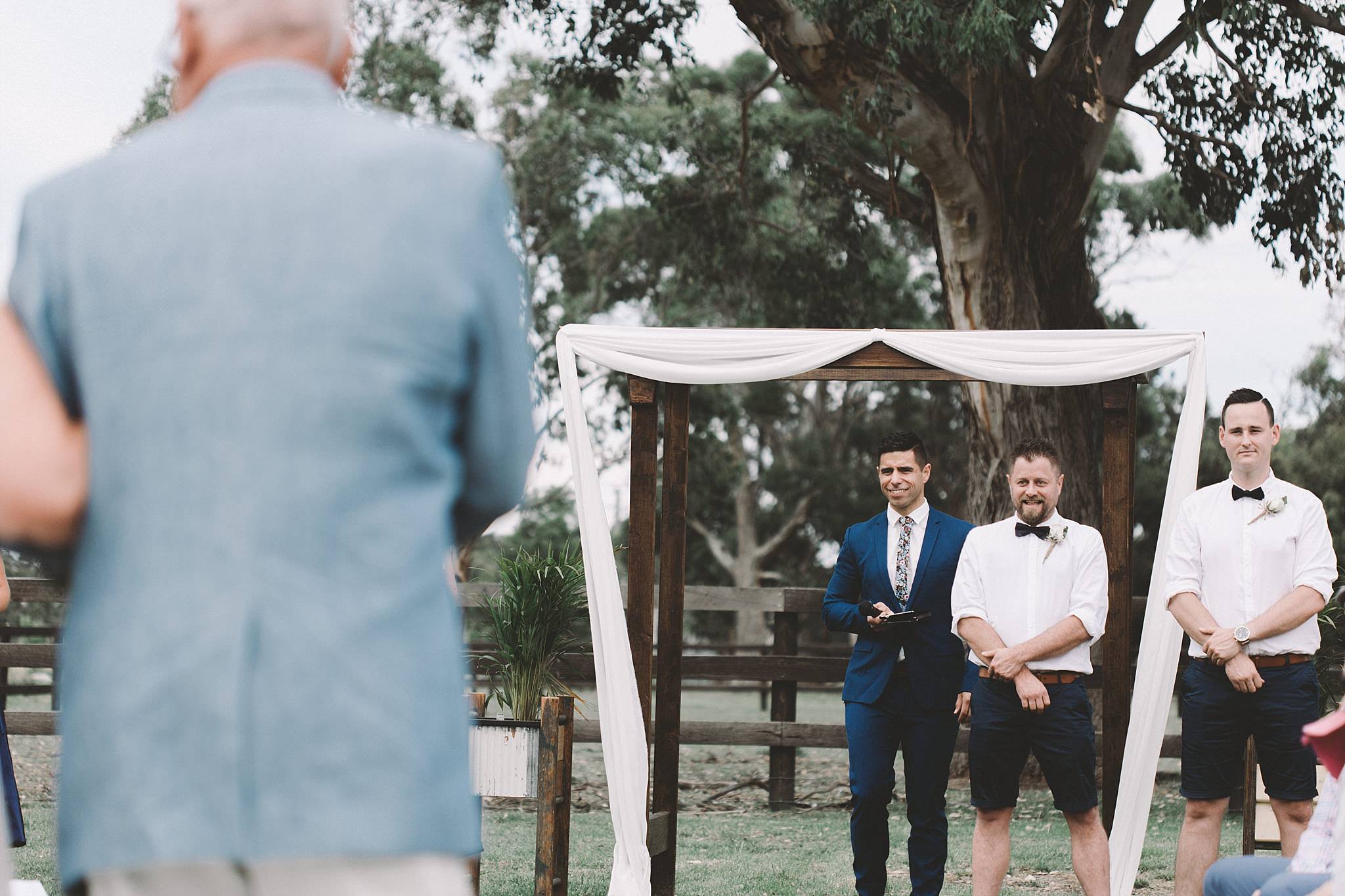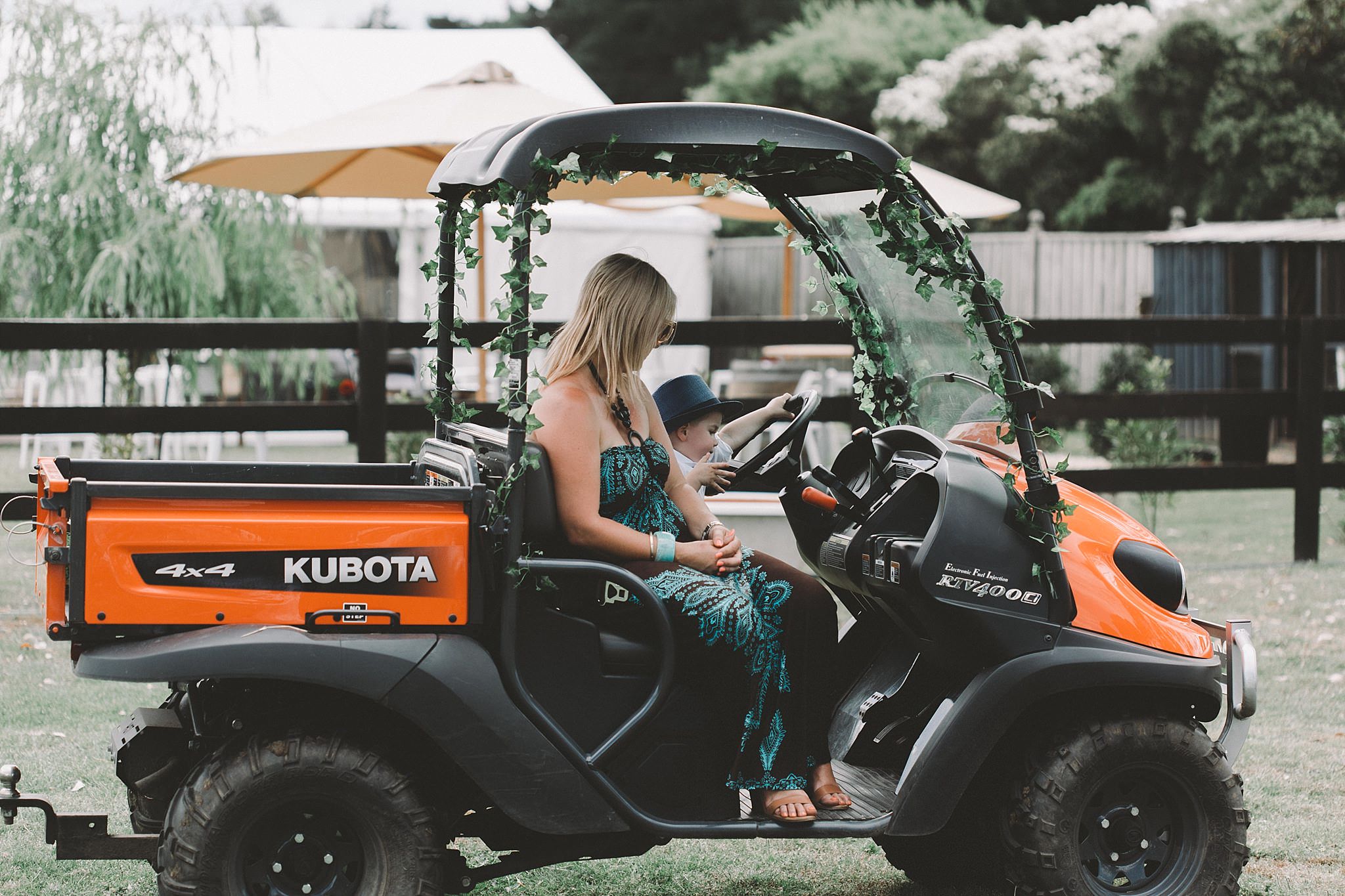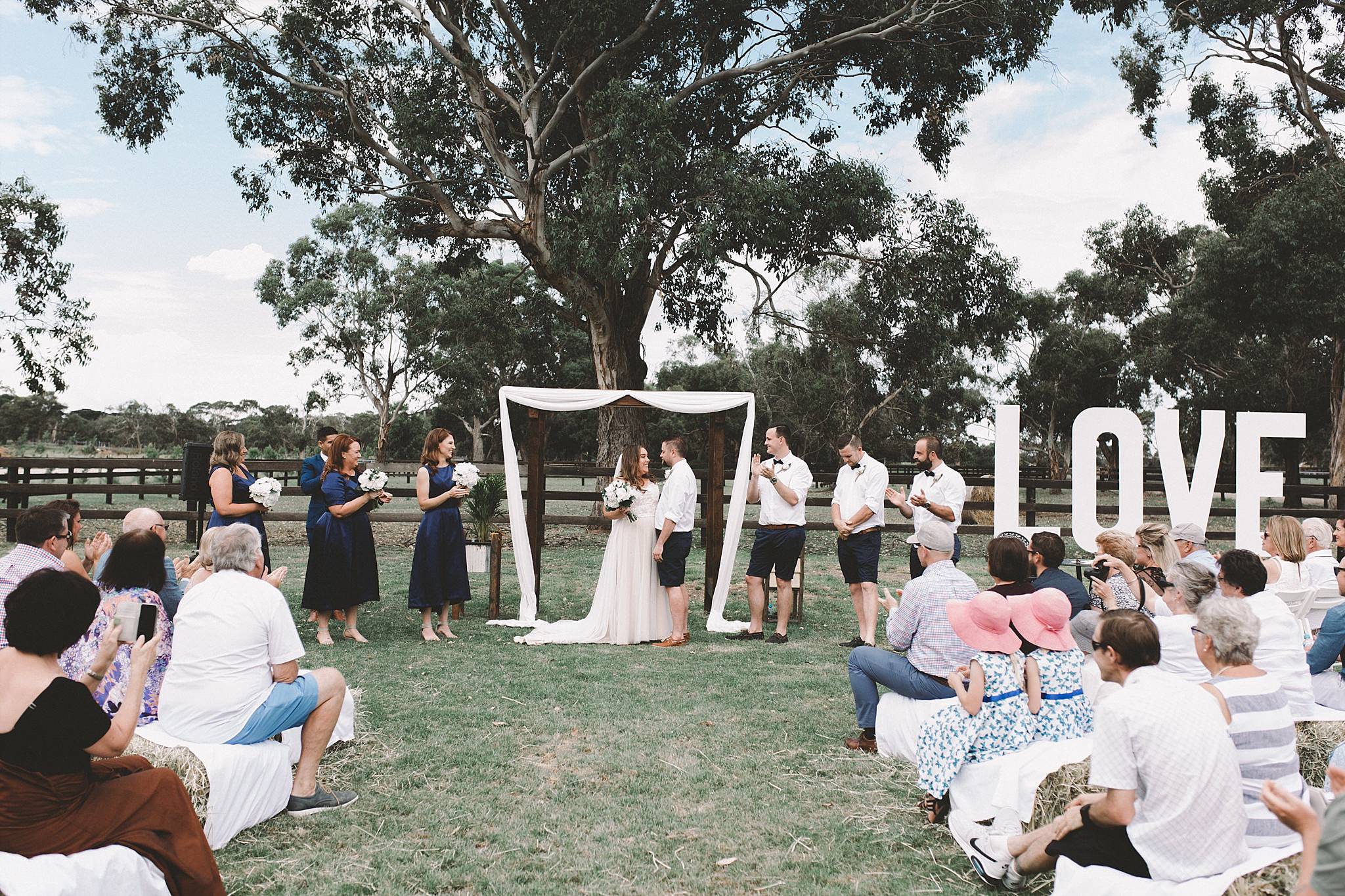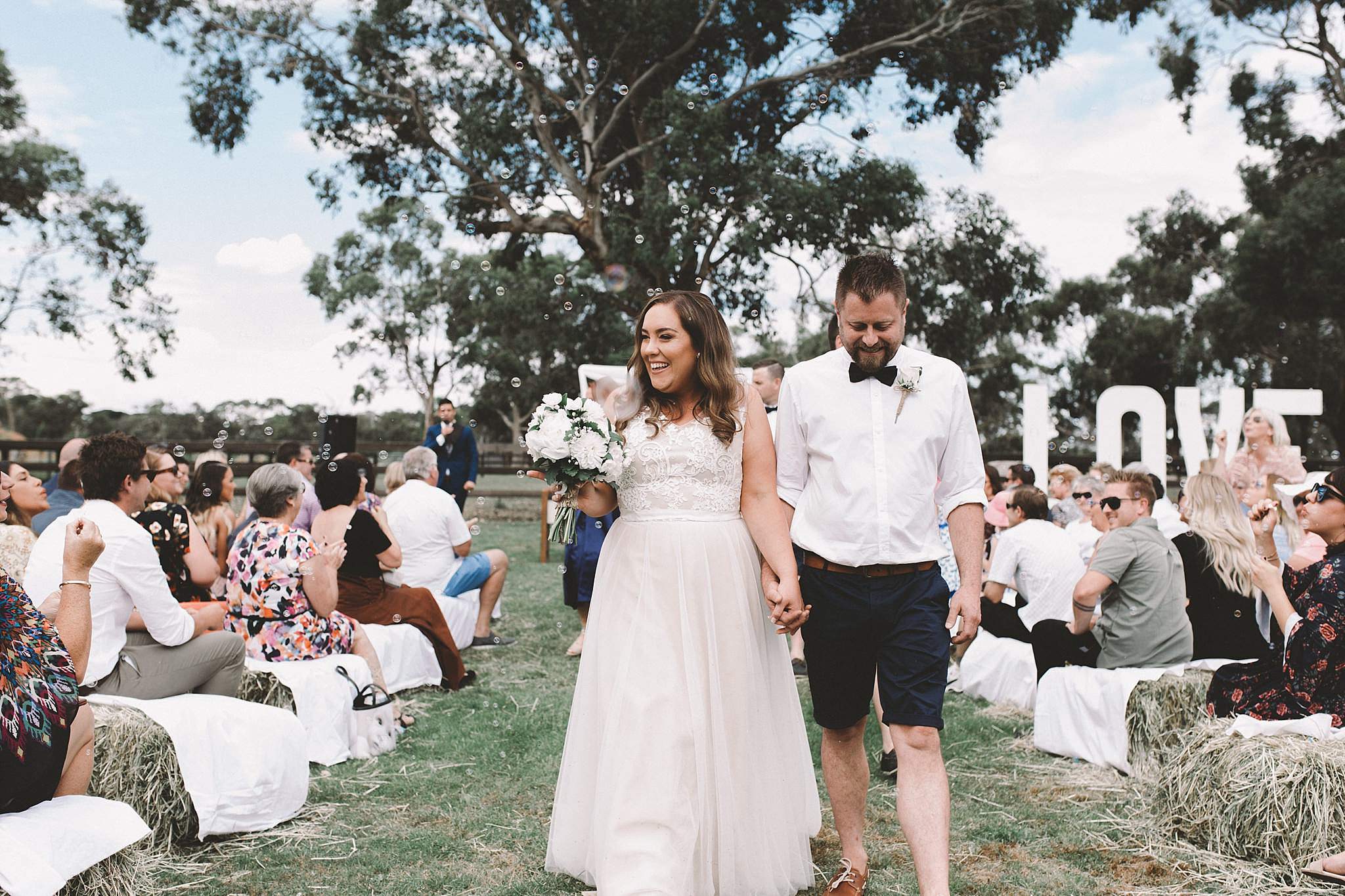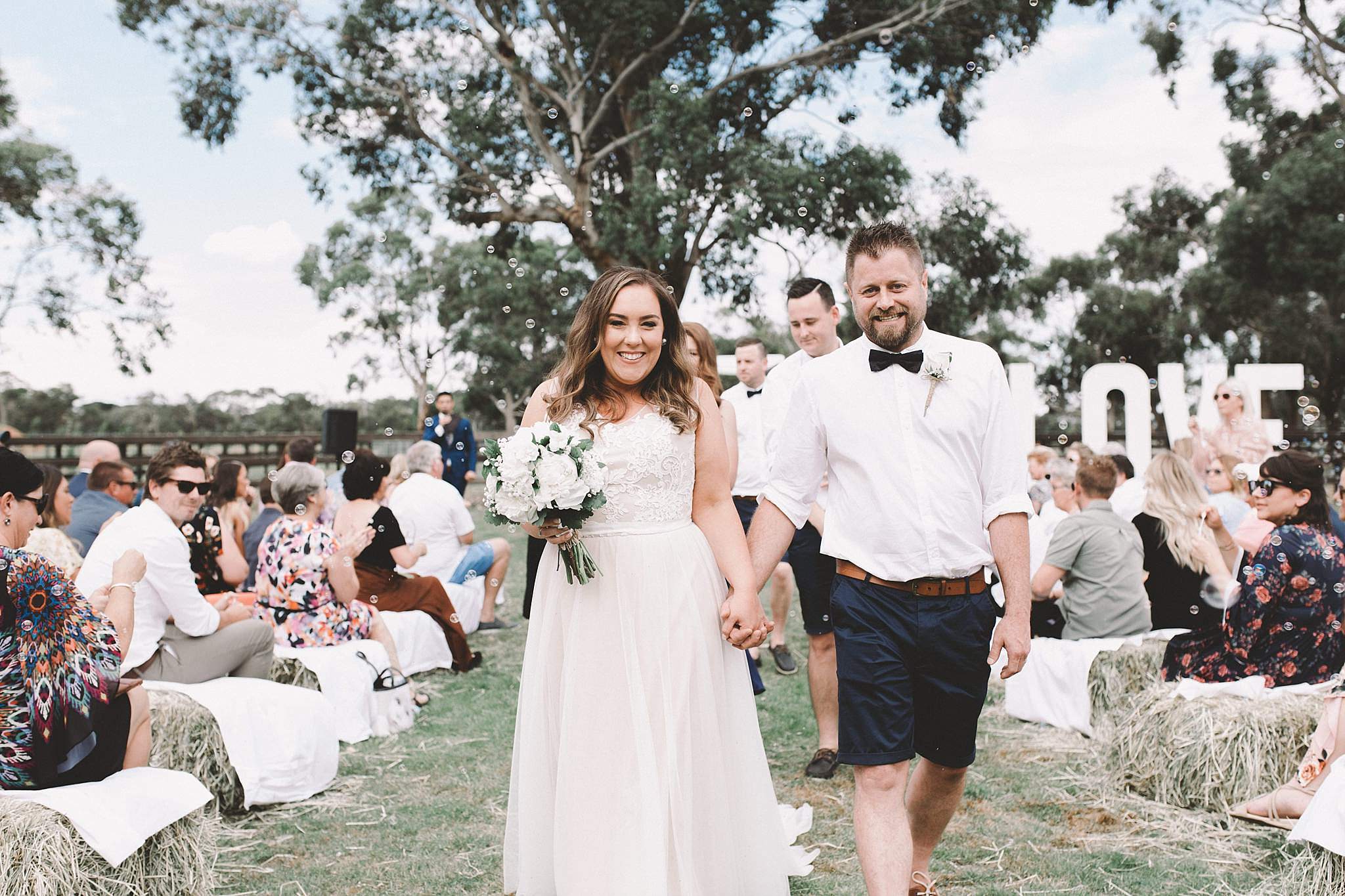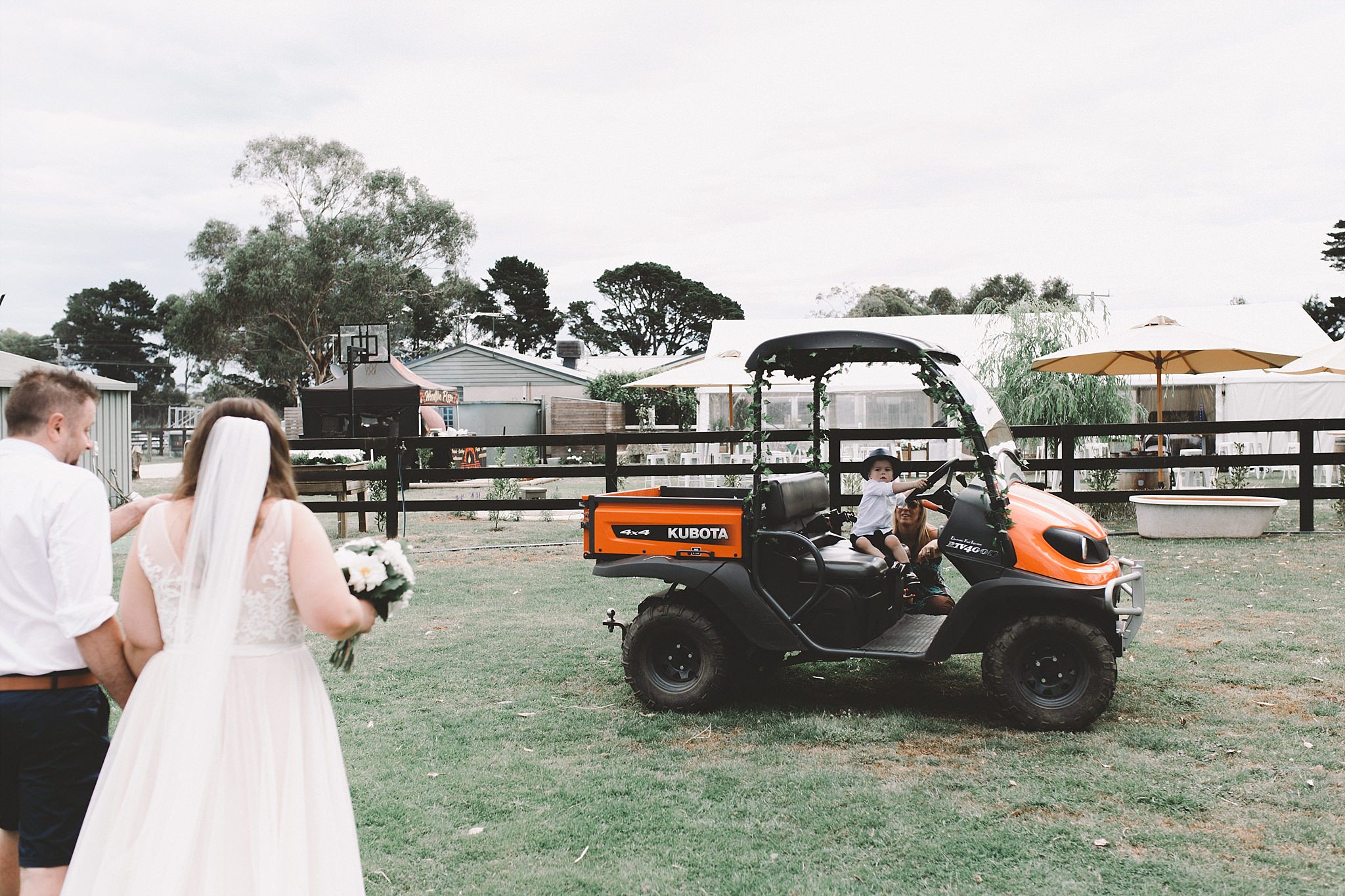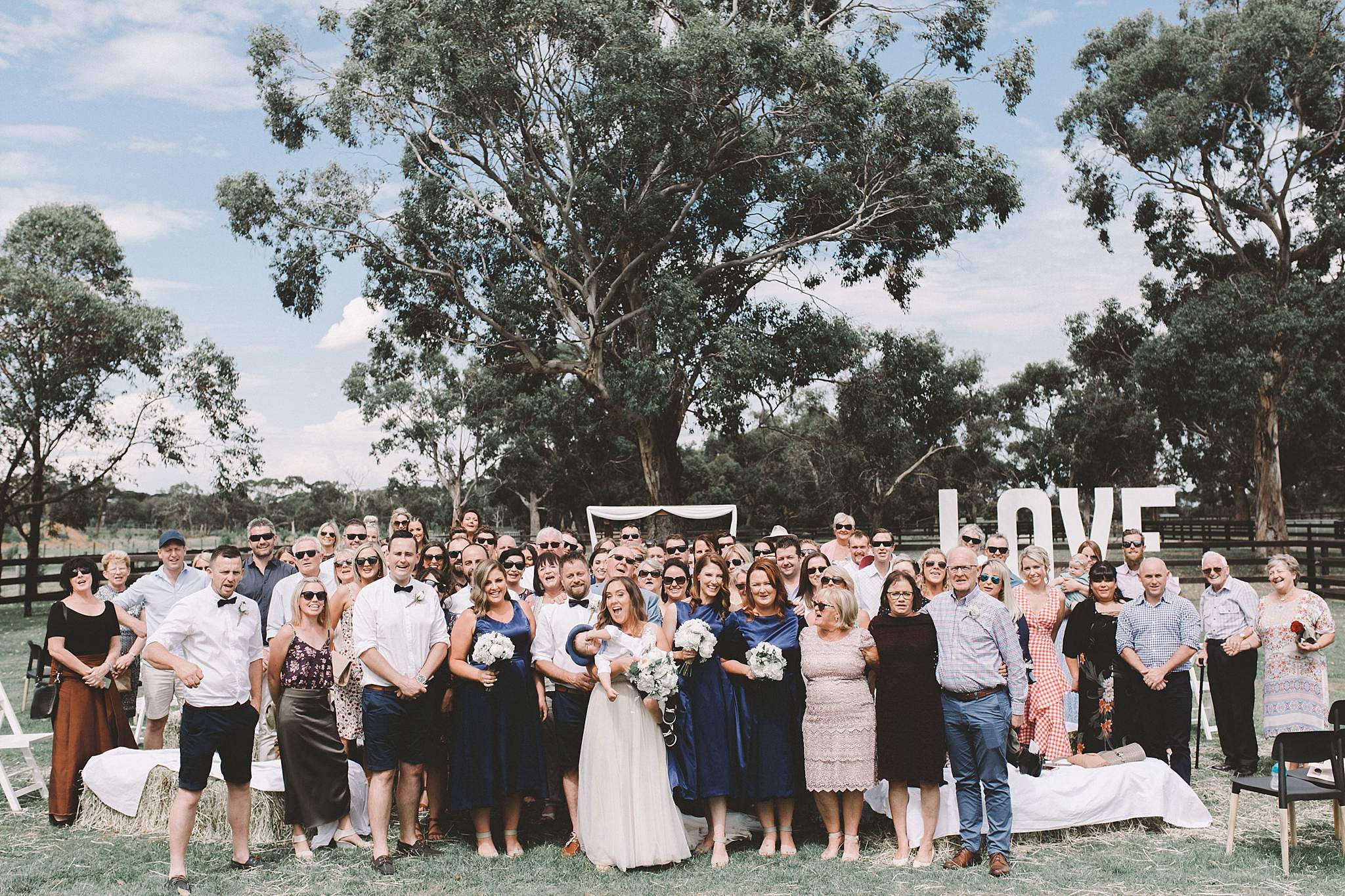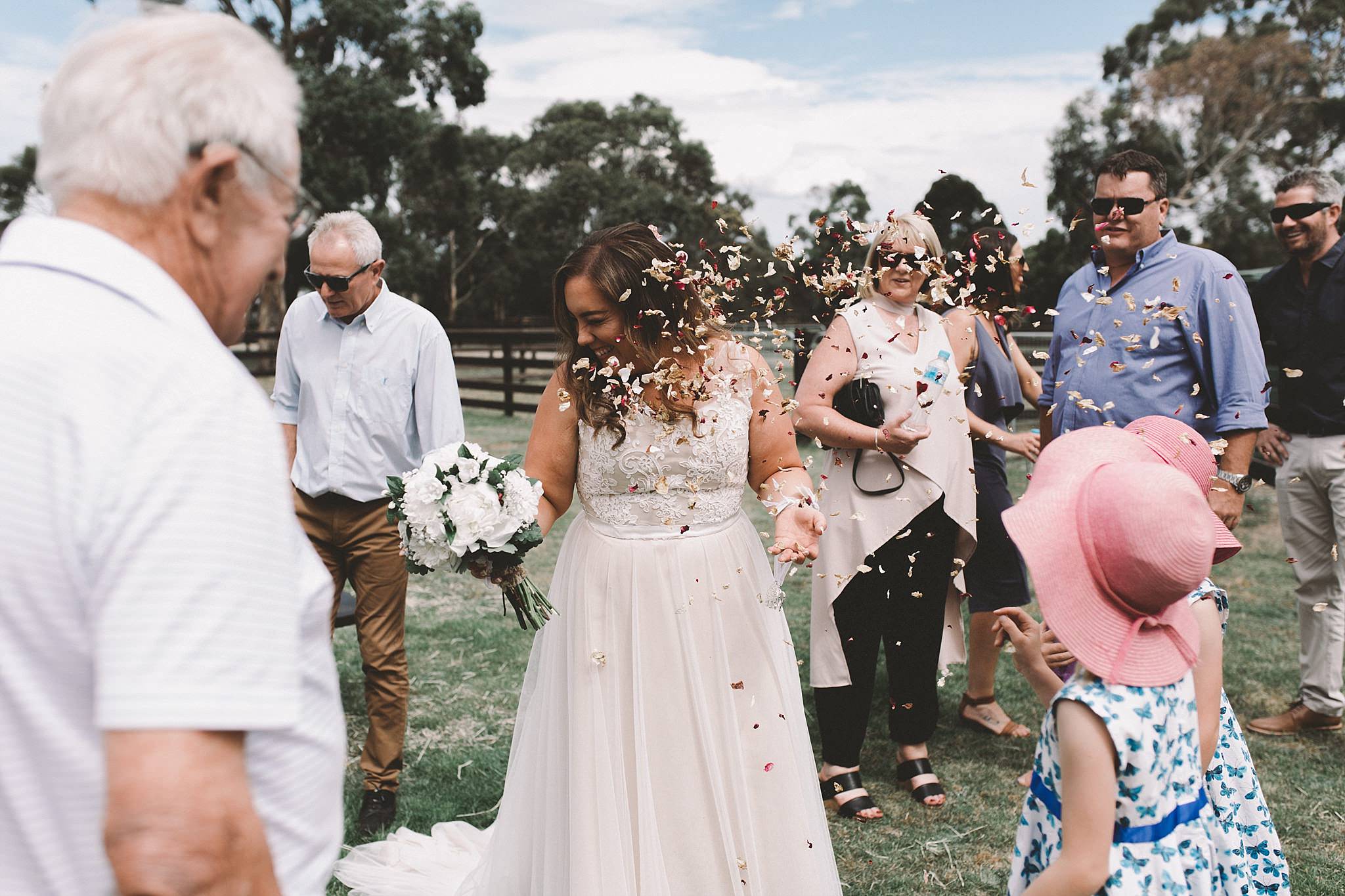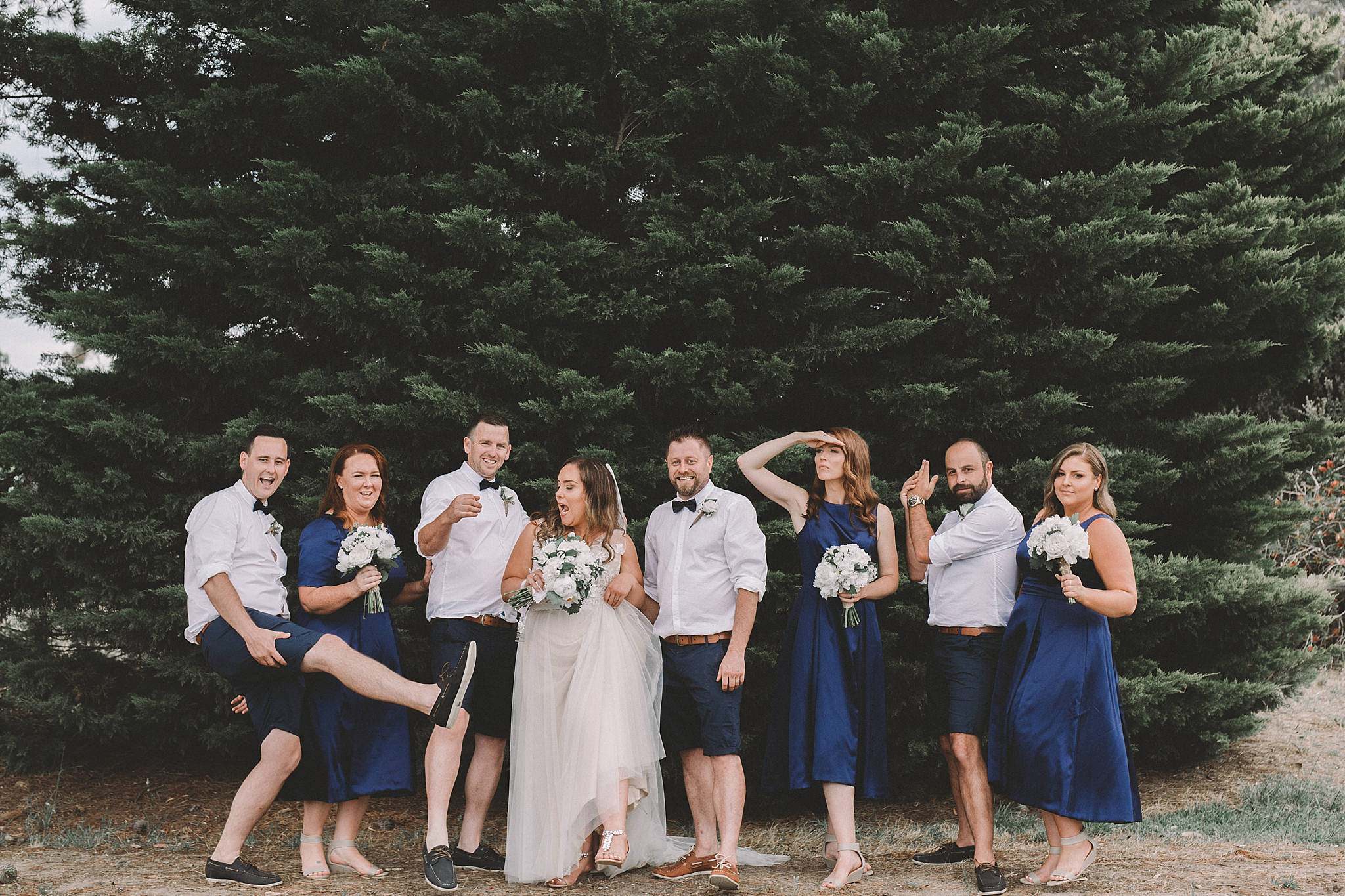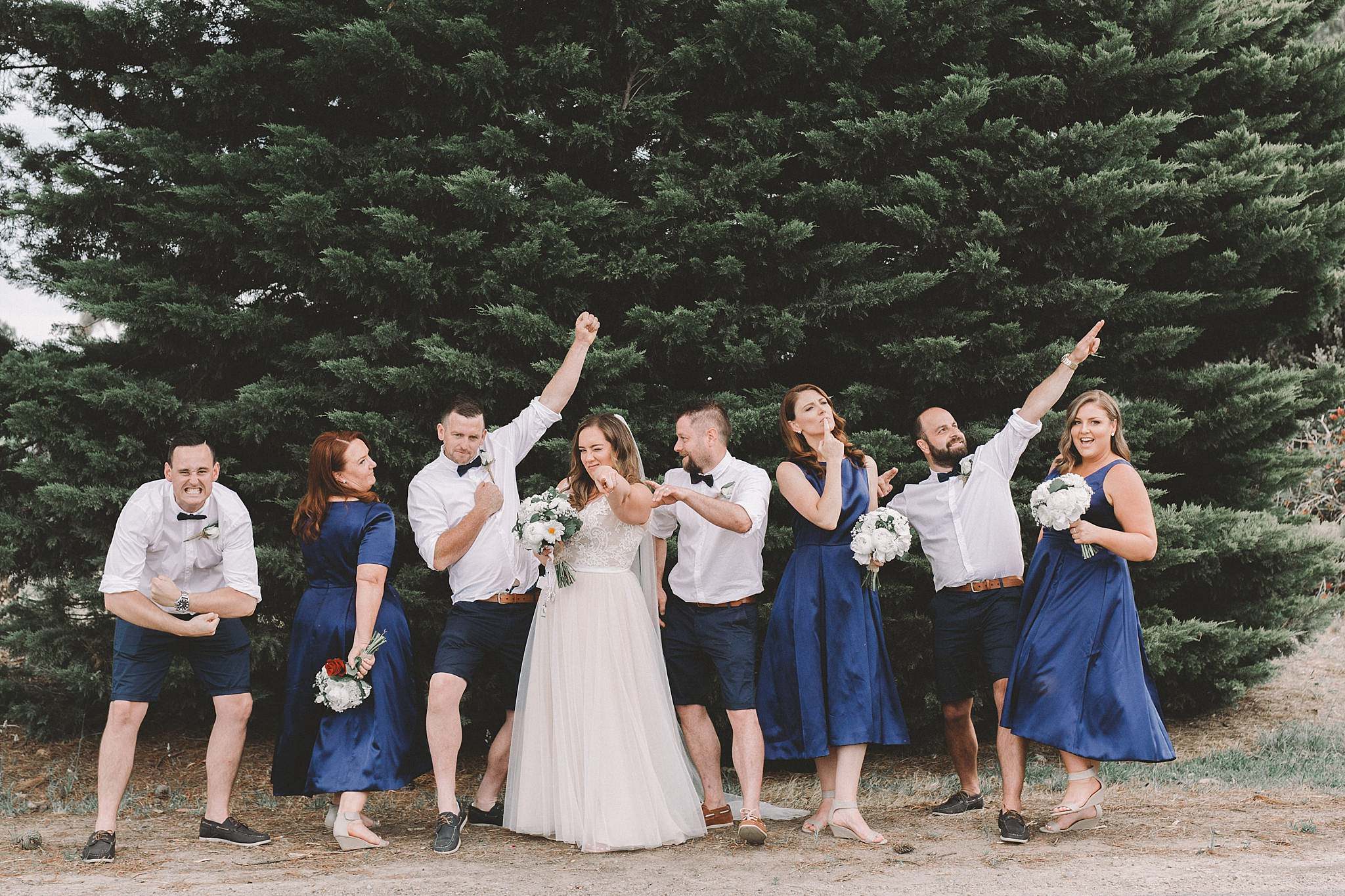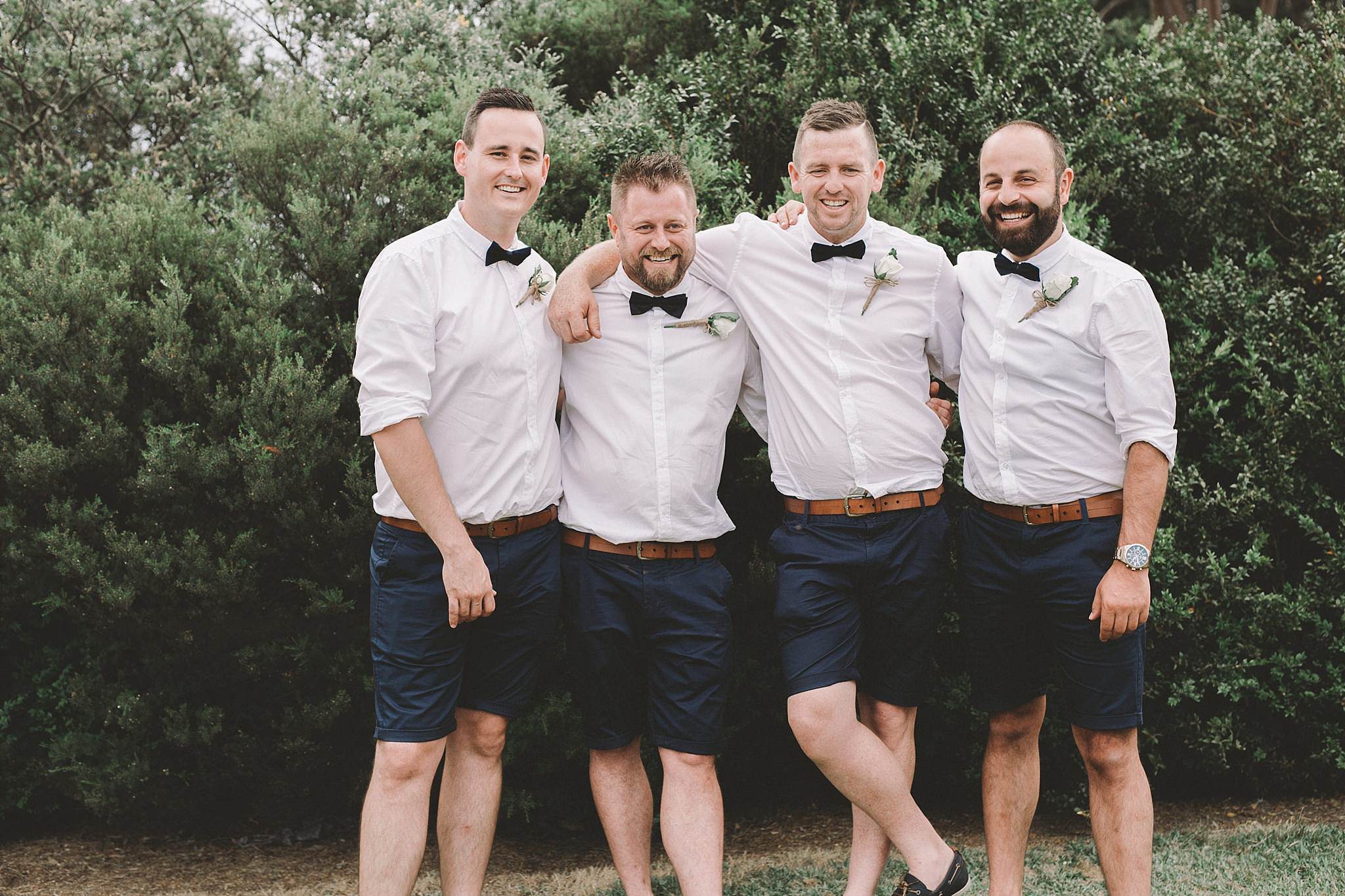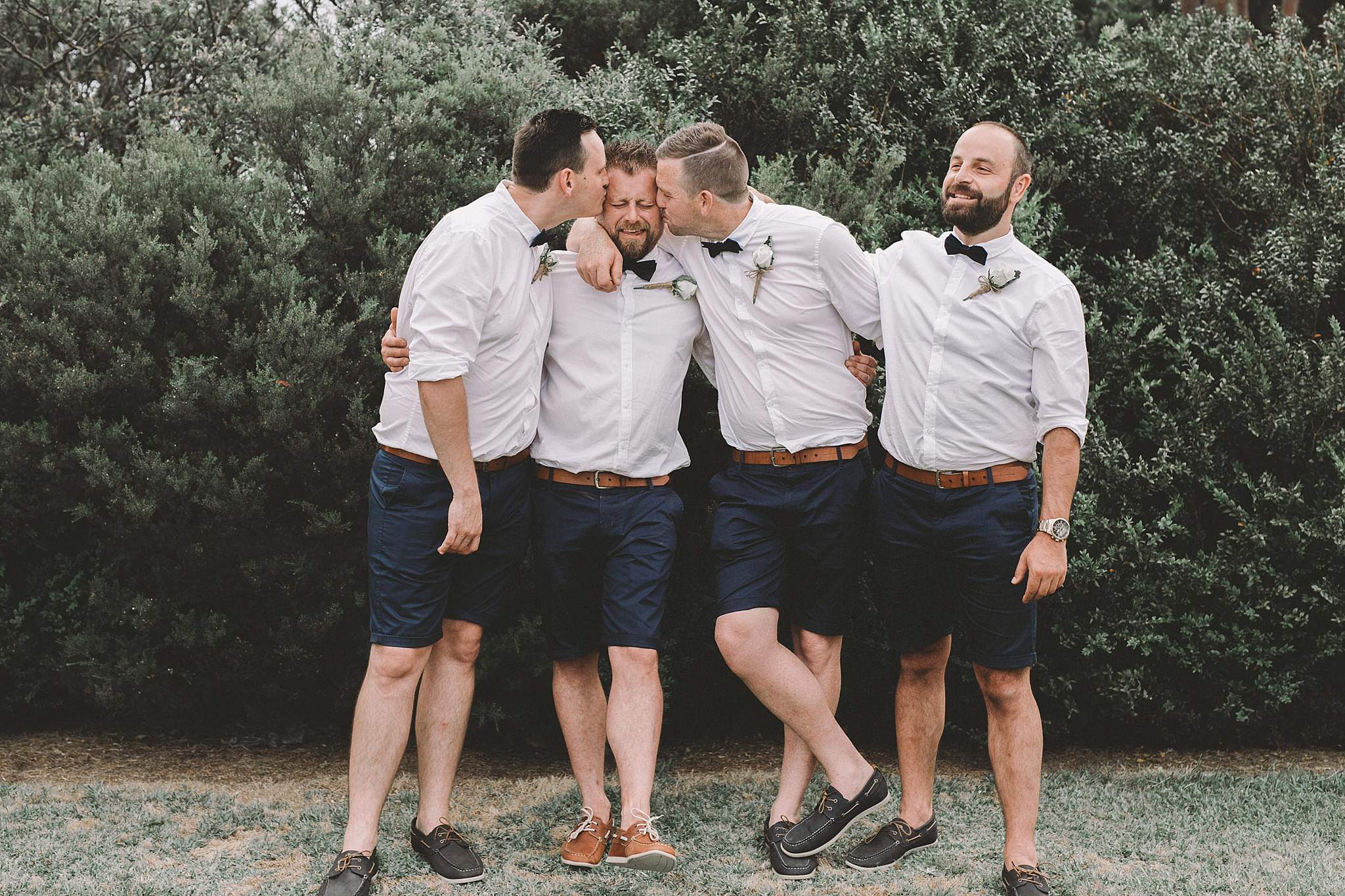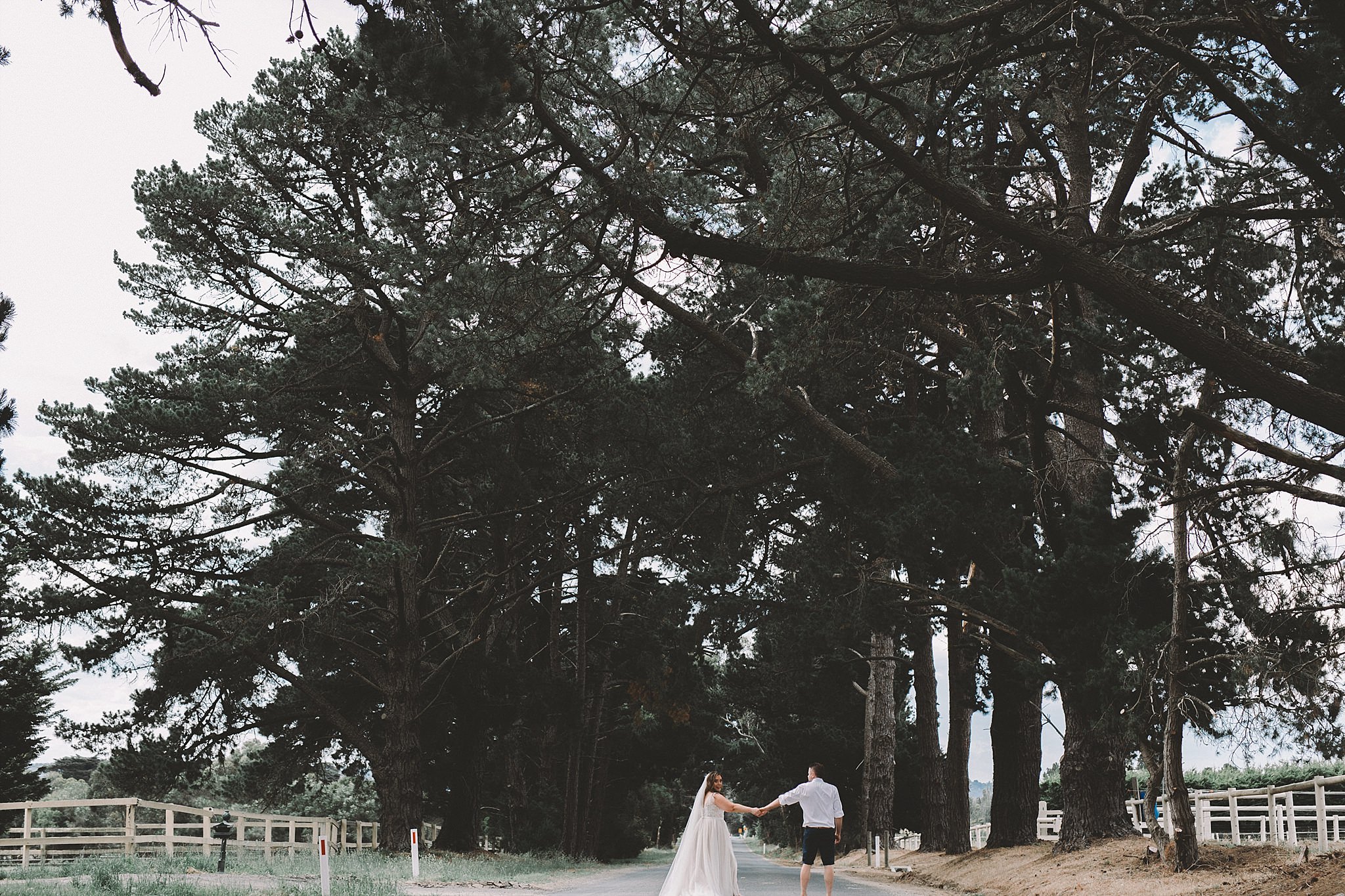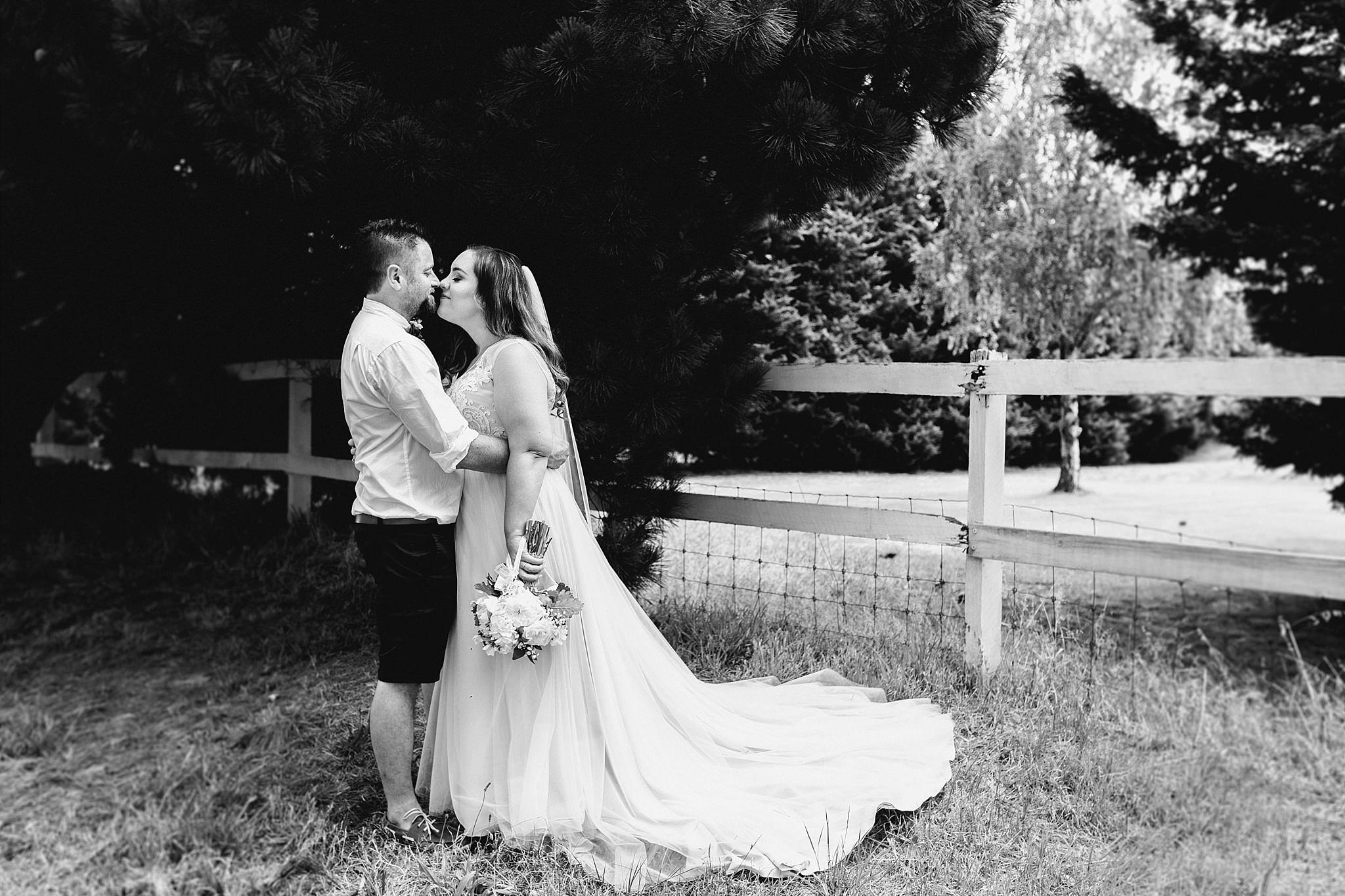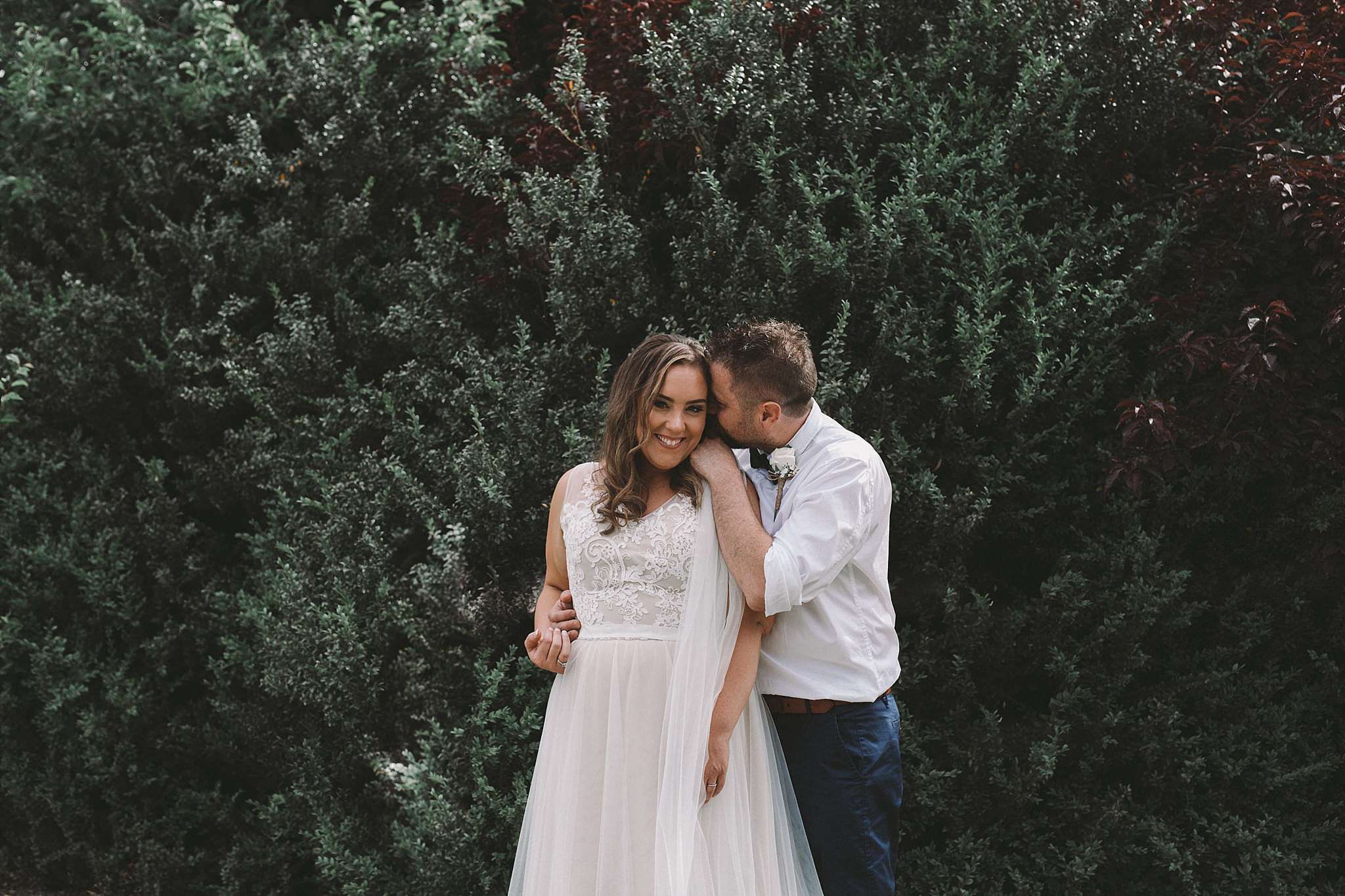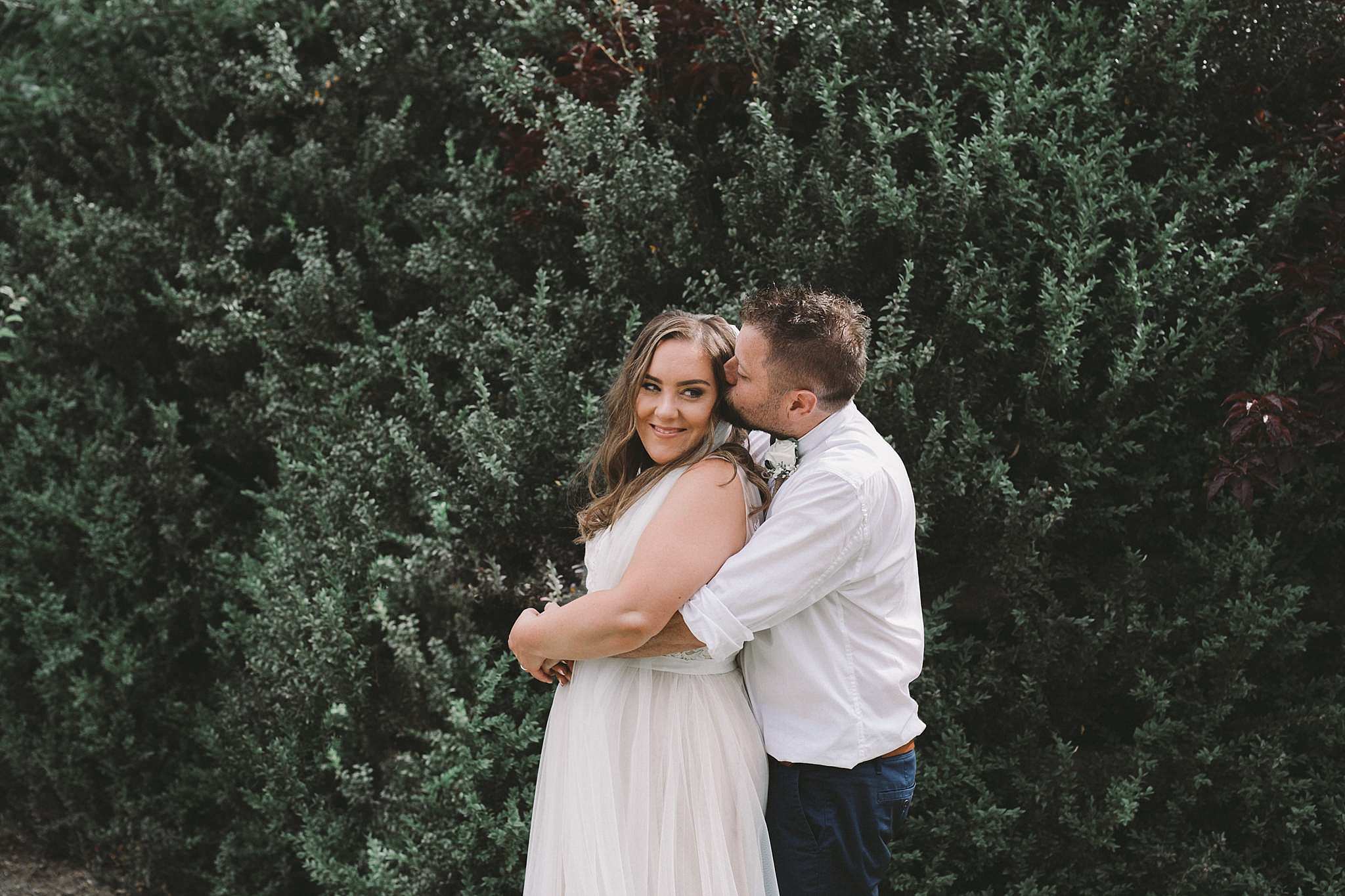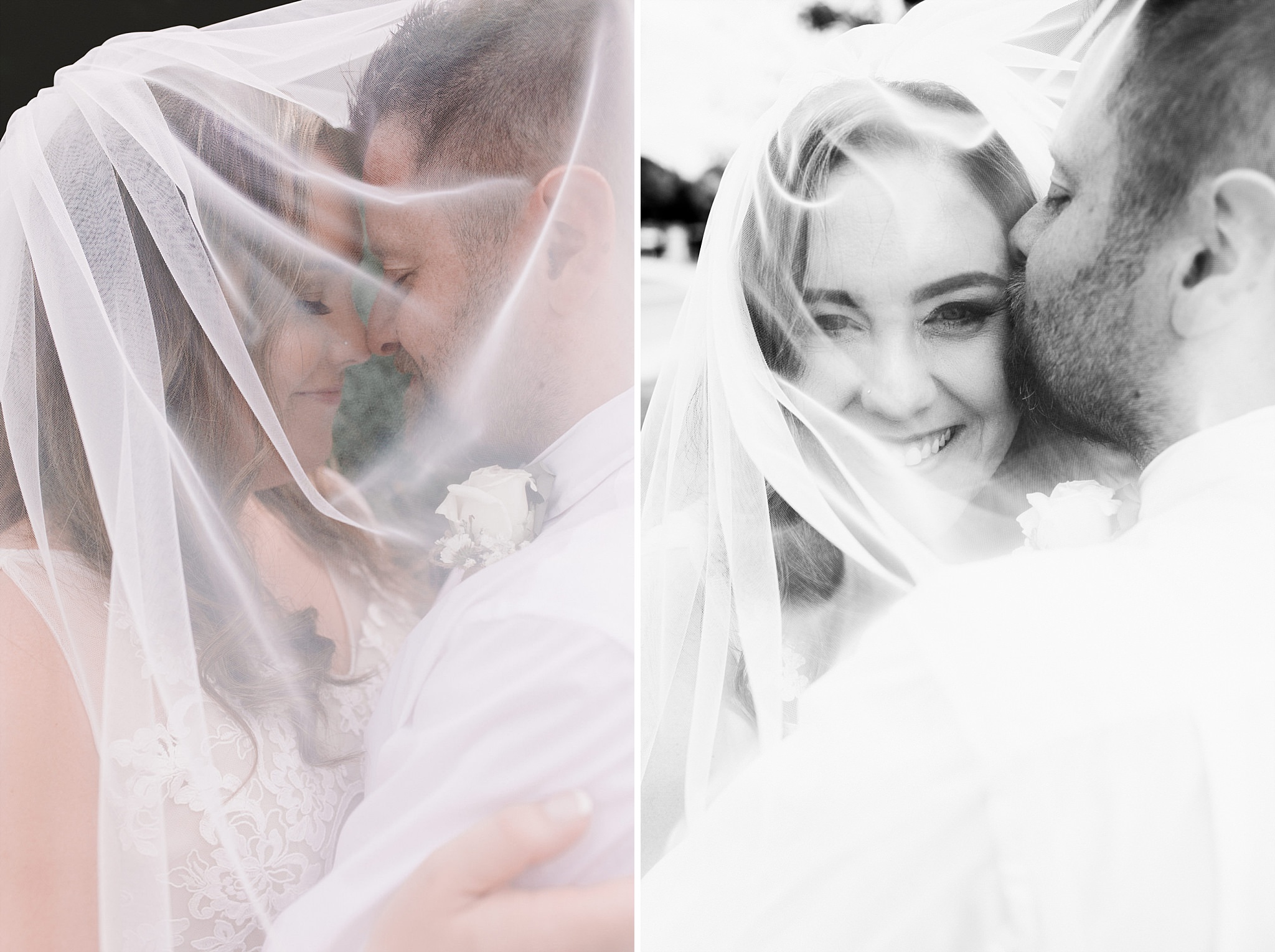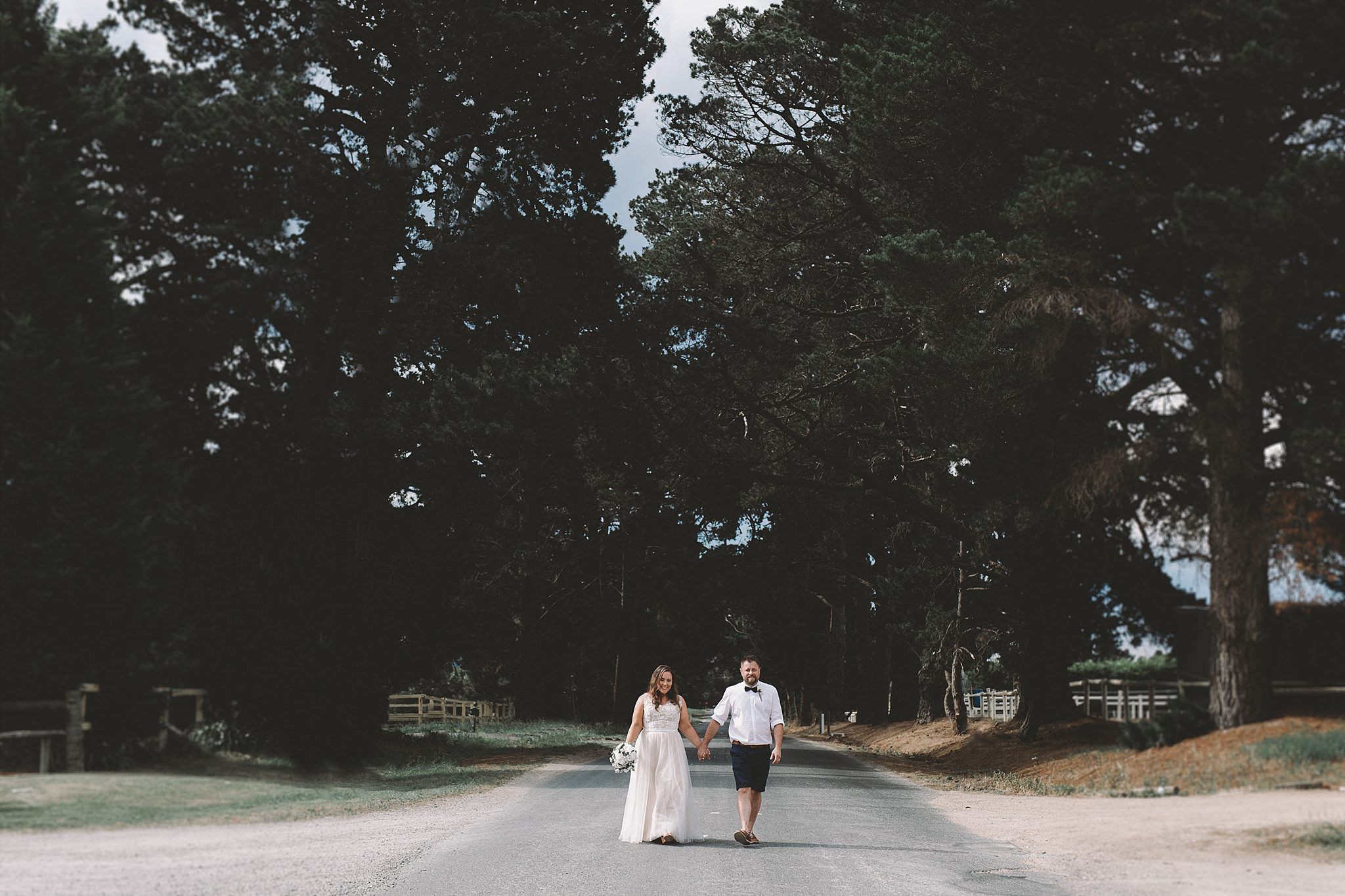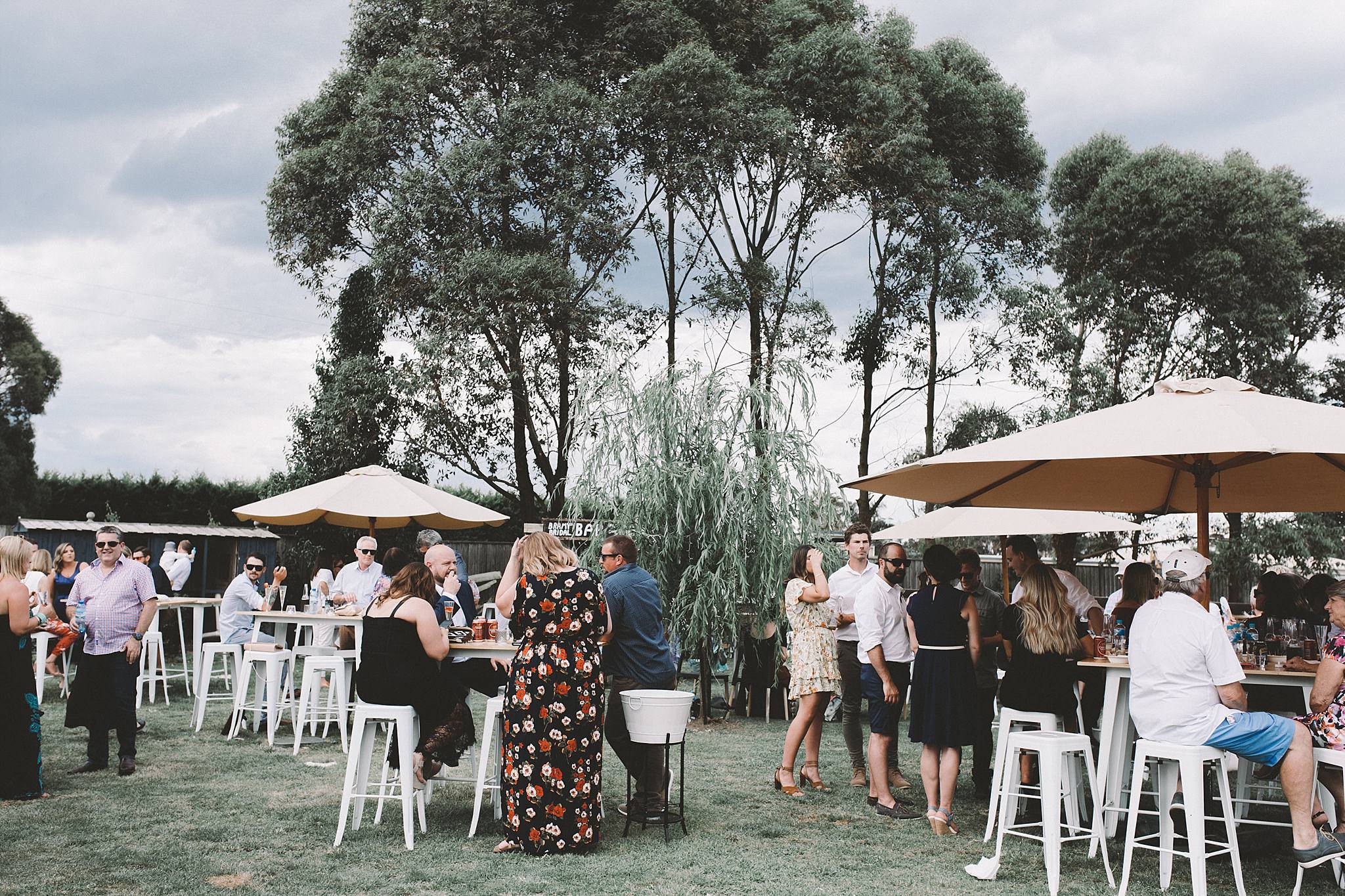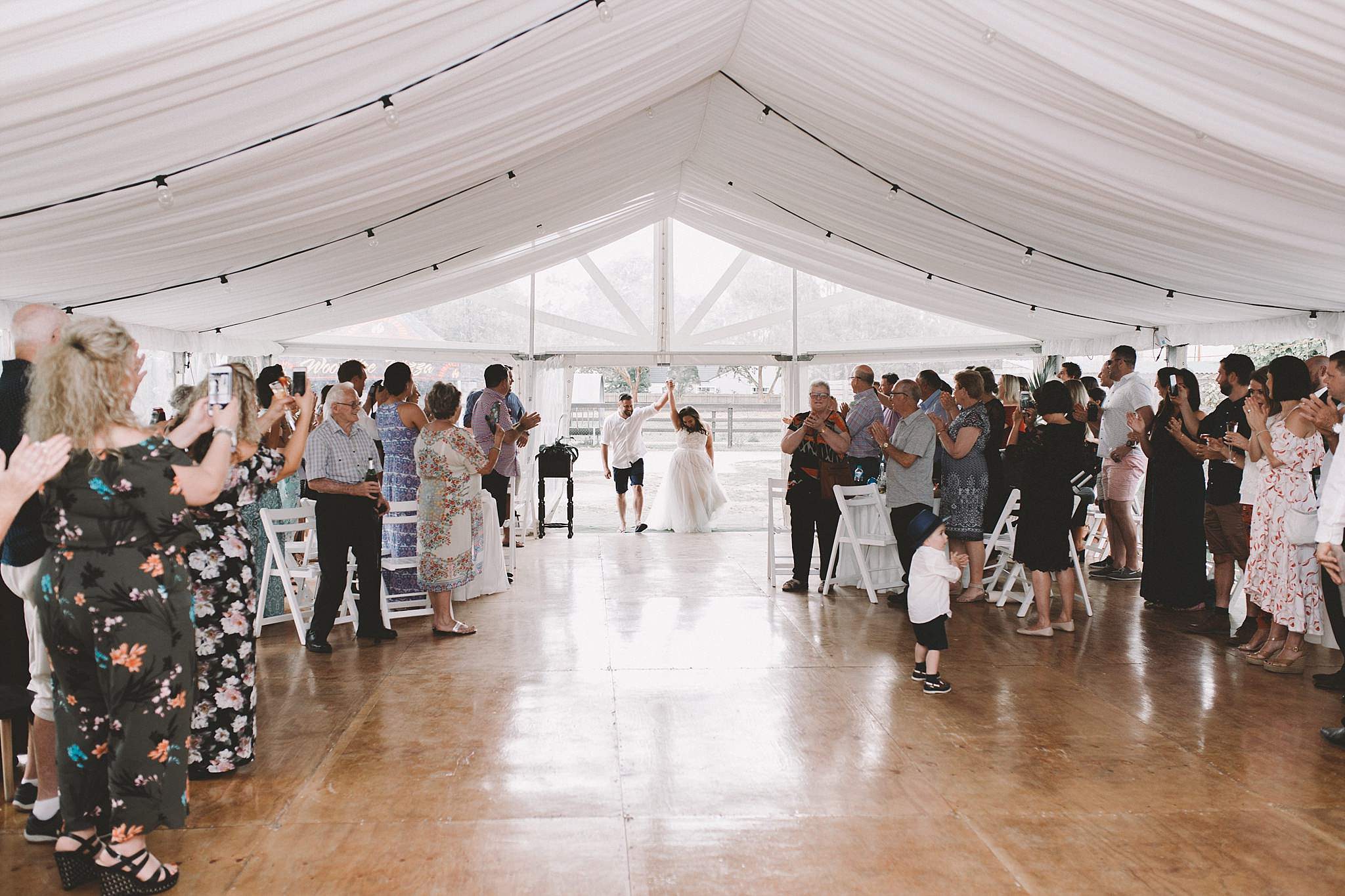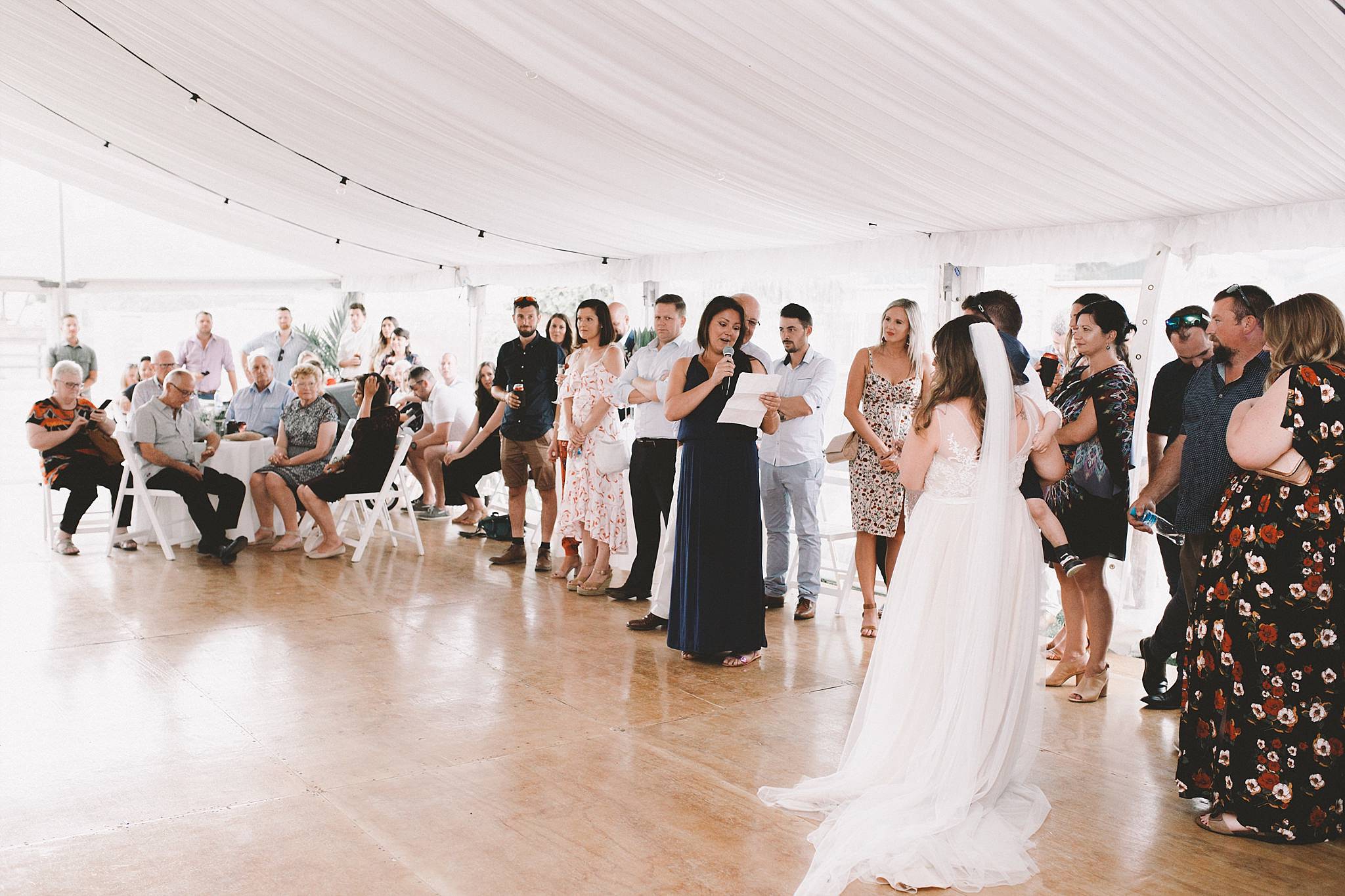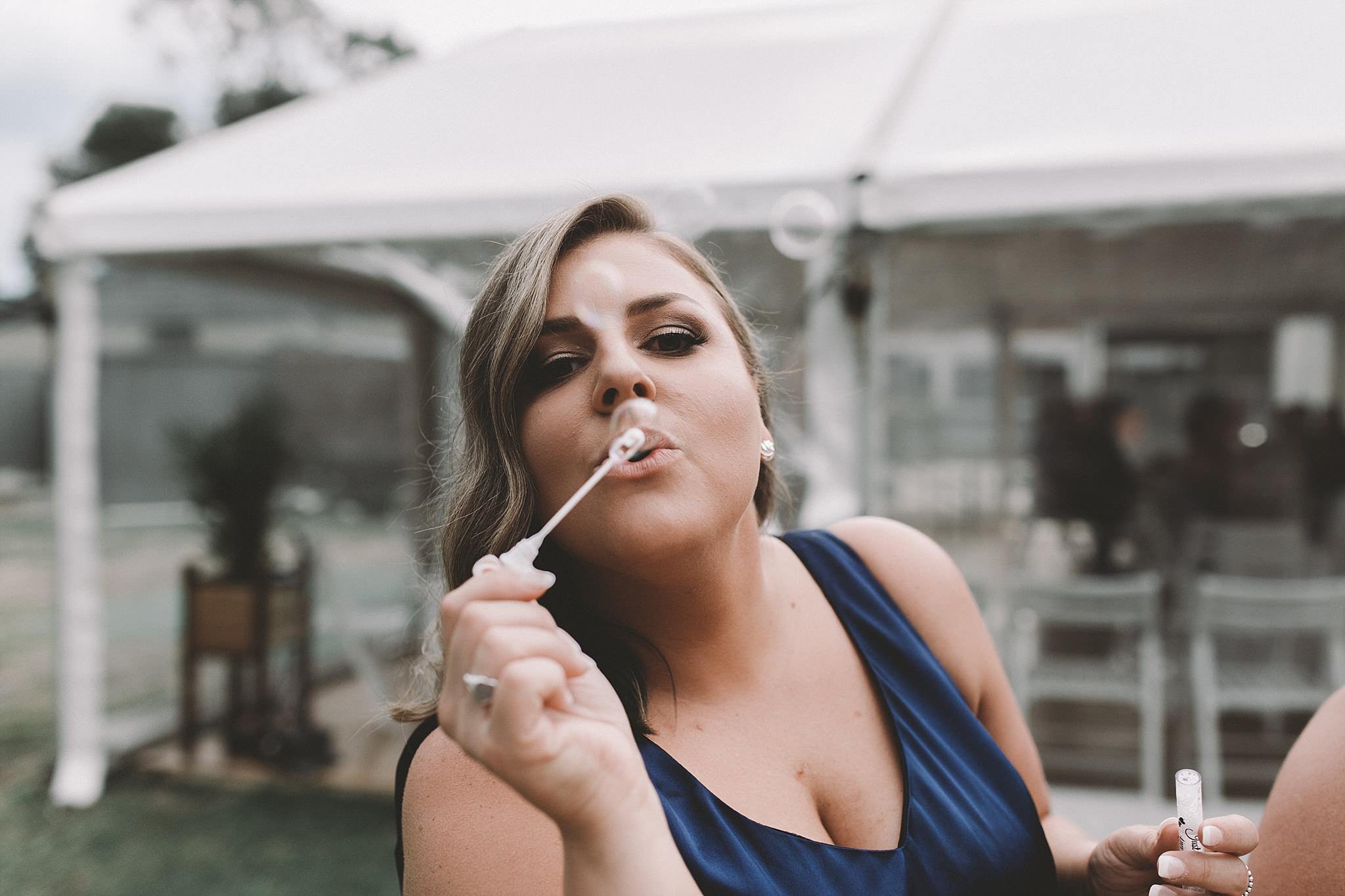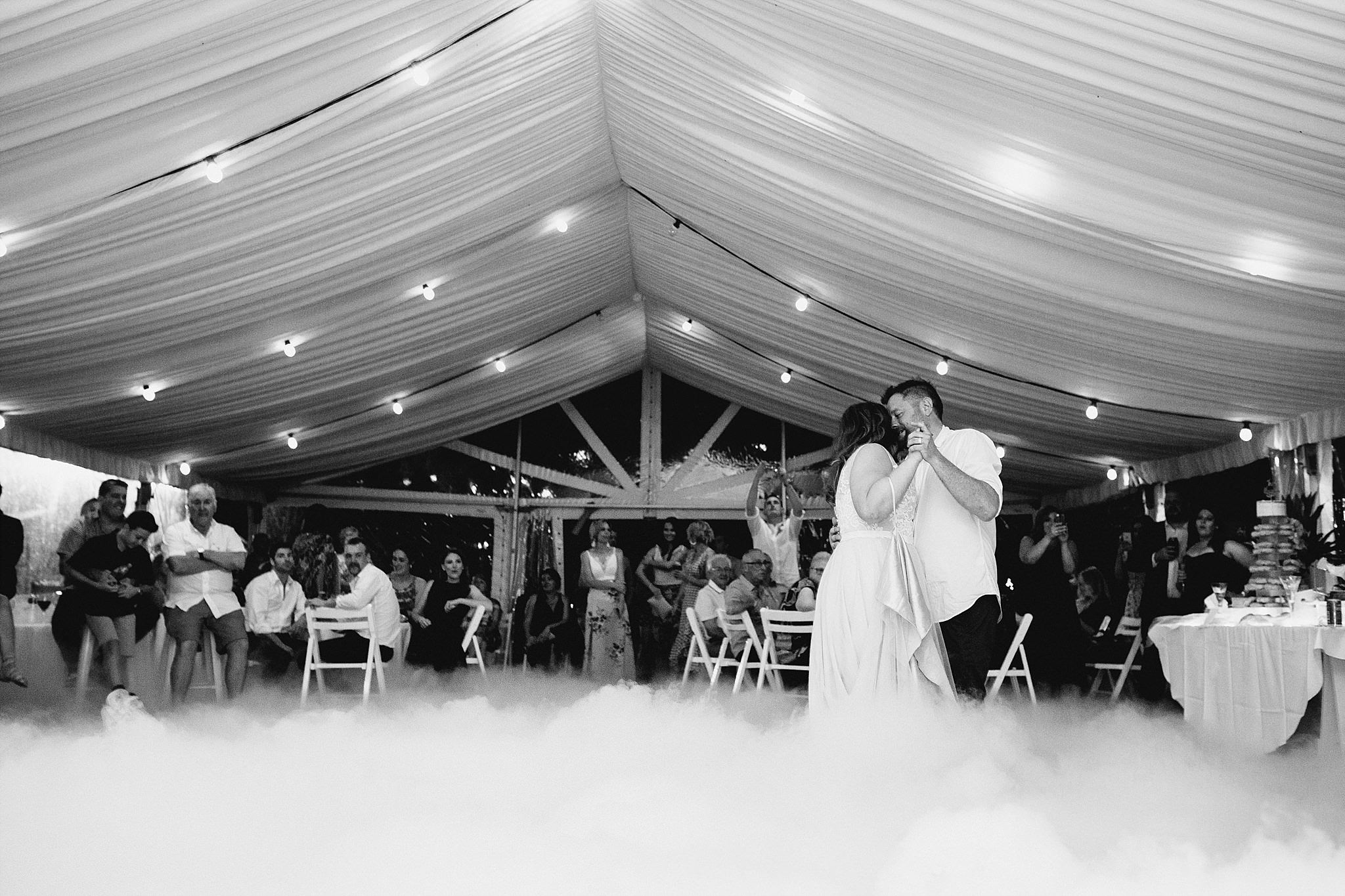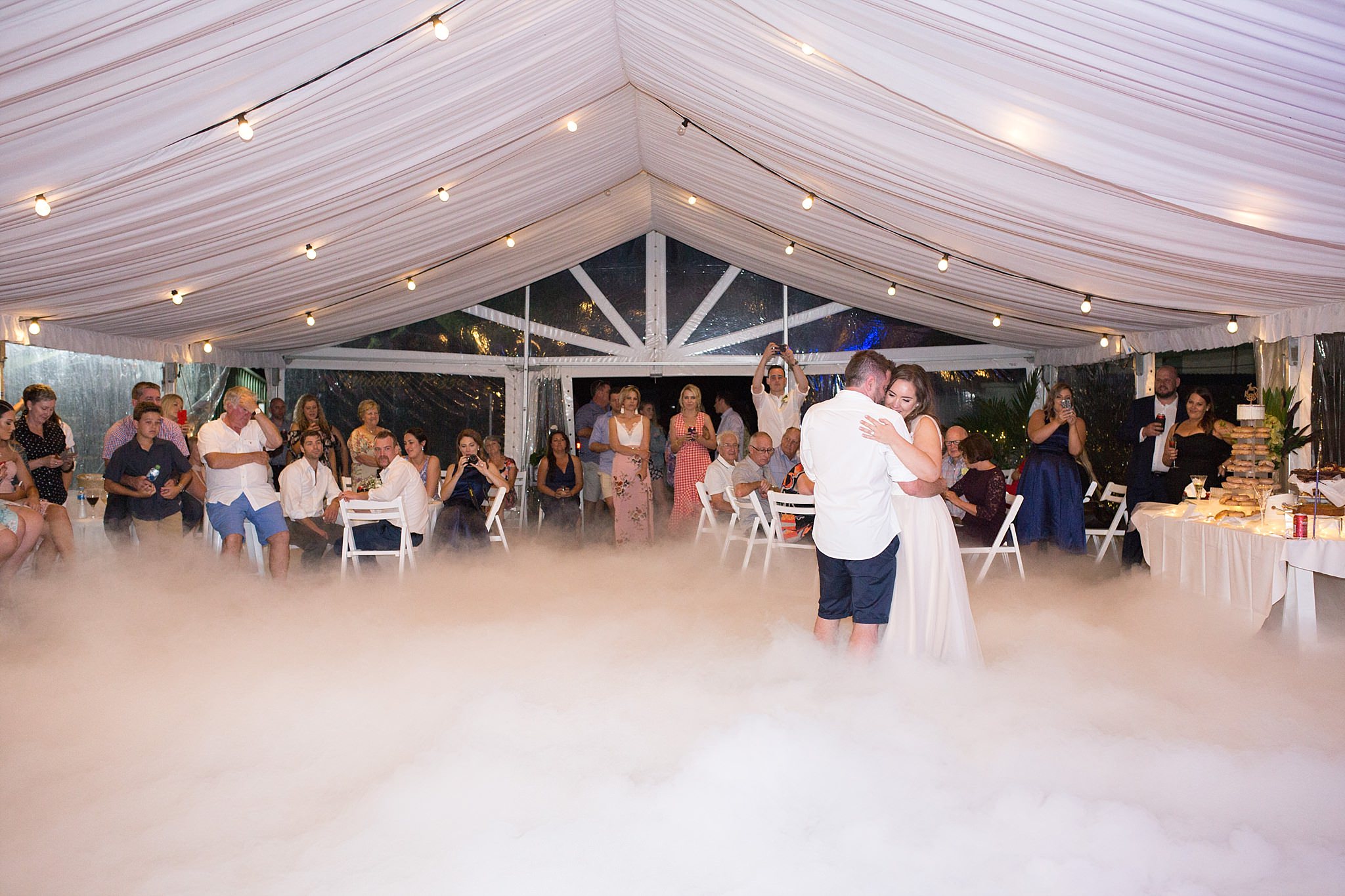 VENDORS
Venue: Private property (family owned)
Celebrant: Russ Macumber
DJ + ME - A to Z Disco
Flowers - Oh My Dahlia Flowers
MUS: Ruby Vass Makeup
Dress: Wendy Makin Bridal
Food - Pizza
Weddings
Lecinda Ward
melbourne wedding photographer, fun wedding photographer melbourne, natural wedding photography melbourne, beautiful wedding photography melbourne, simple wedding photographer melbourne, classic wedding photography melbourne, timeless wedding photography melbourne, beautiful wedding photography in melbourne, melbourne photographer, melbourne wedding inspiration, minimal wedding, black and white wedding photography, beautiful wedding florals, candid wedding photographer Melbourne, creative wedding photographer Melbourne, fine art wedding photographer Melbourne, artistic wedding photographer melbourne
Comment