Bunt + Sally · Hay, NSW
HAY NSW WEDDING PHOTOGRAPHER
Can you imagine a better way to end 2016, than by tying the knot with your best friend on New Years Eve?! These two beautiful souls got hitched on Sally's parents property in true country style; stacks of friends (180 to be precise), lots of laughs, a few cheeky beers and a whole load of love.
Sally + Bunt also chose to have a first look and do all their portraits before the ceremony, so they could spend as much time as possible with their friends and family during cocktail hour (seriously, such a fab idea)!
Sally had the most beautiful ring too, I became a little addicted to photographing it (which is why there are so many photos lol!).
It was the best day, and I have to give the biggest thanks to Sally's family for hosting me as well, I had a FABULOUS time and was sad to leave everyone!
Lexi x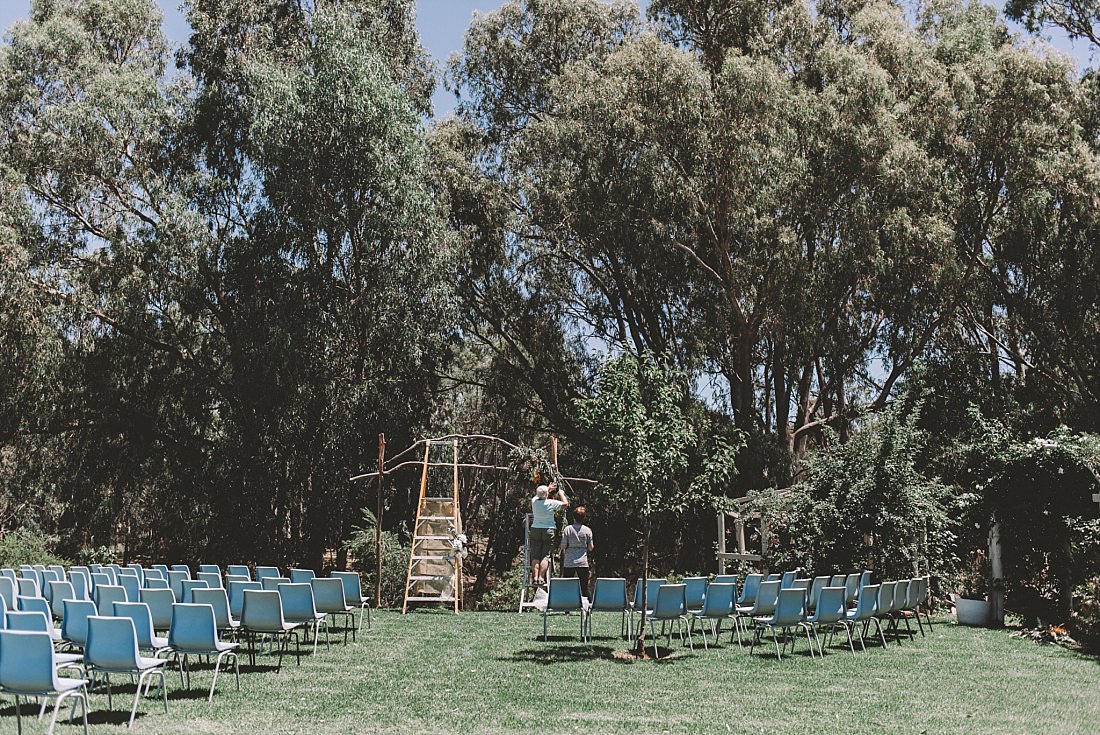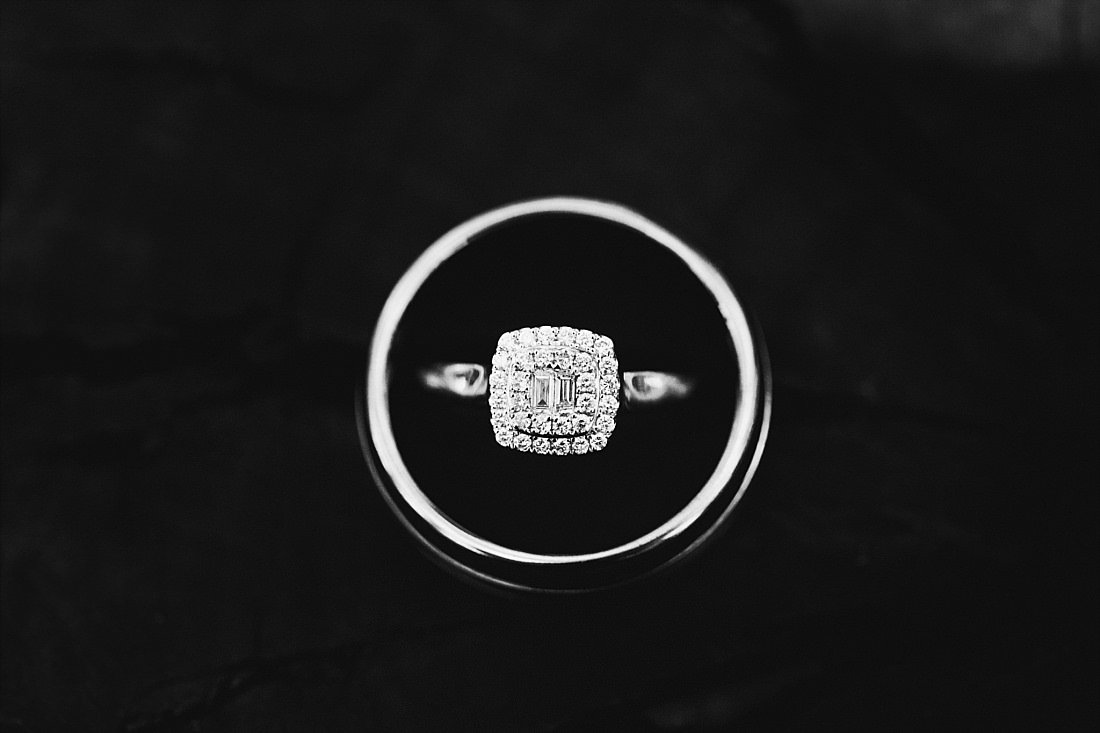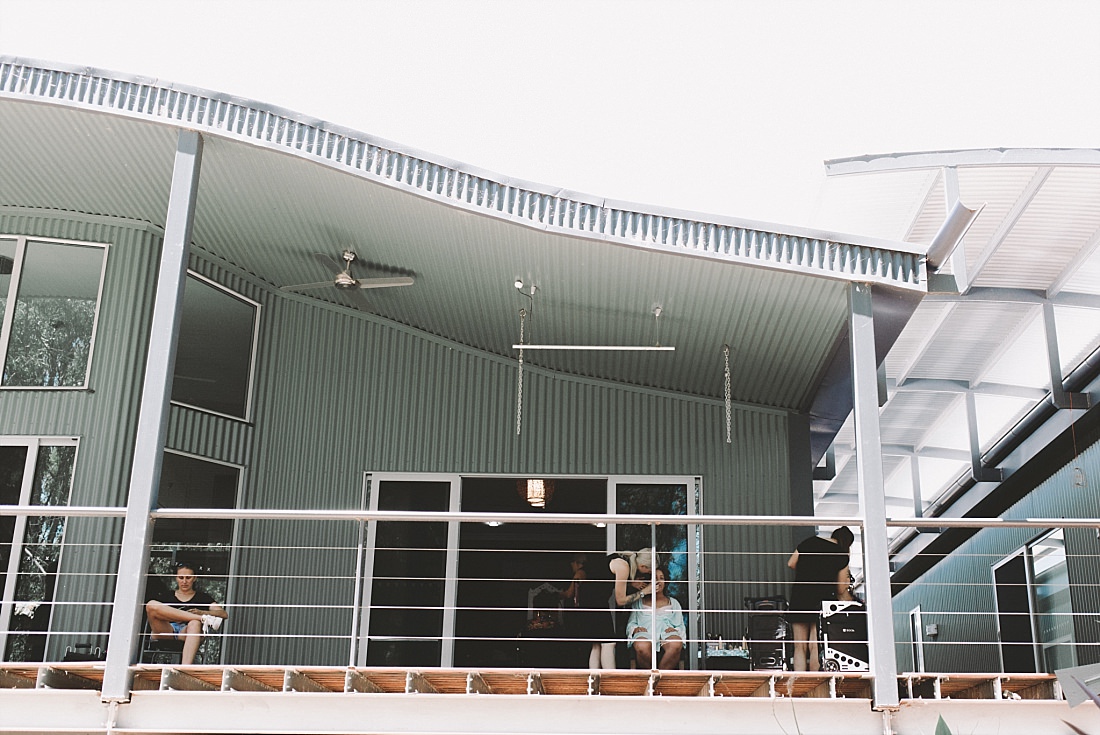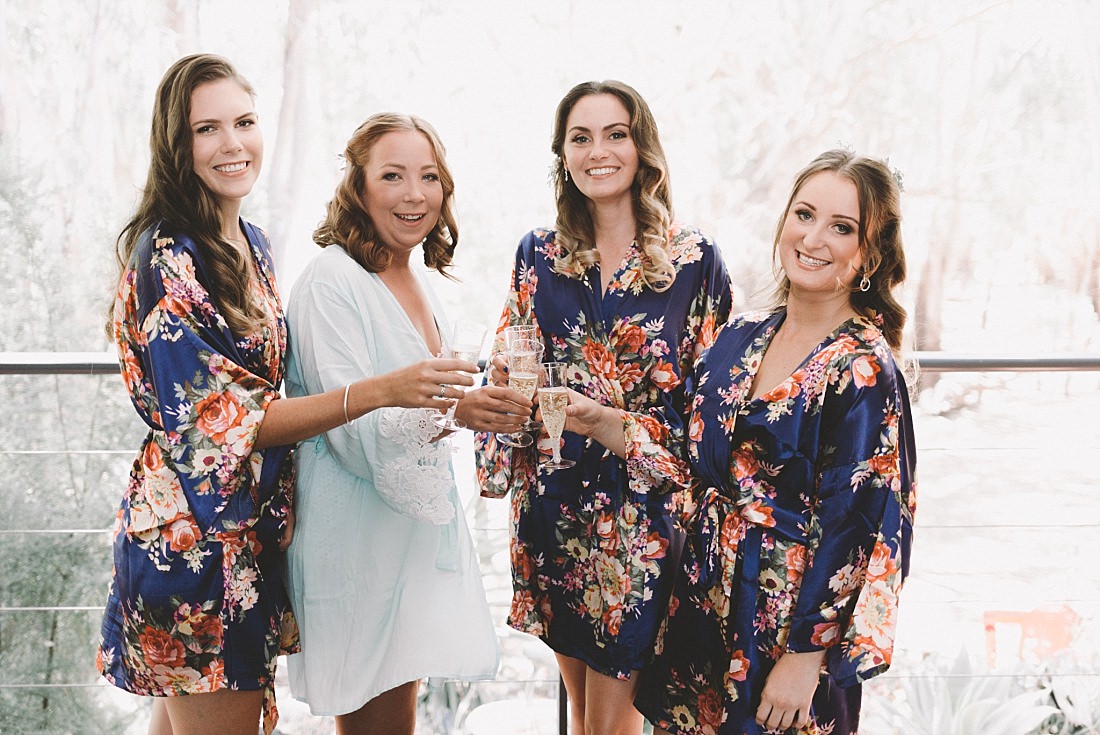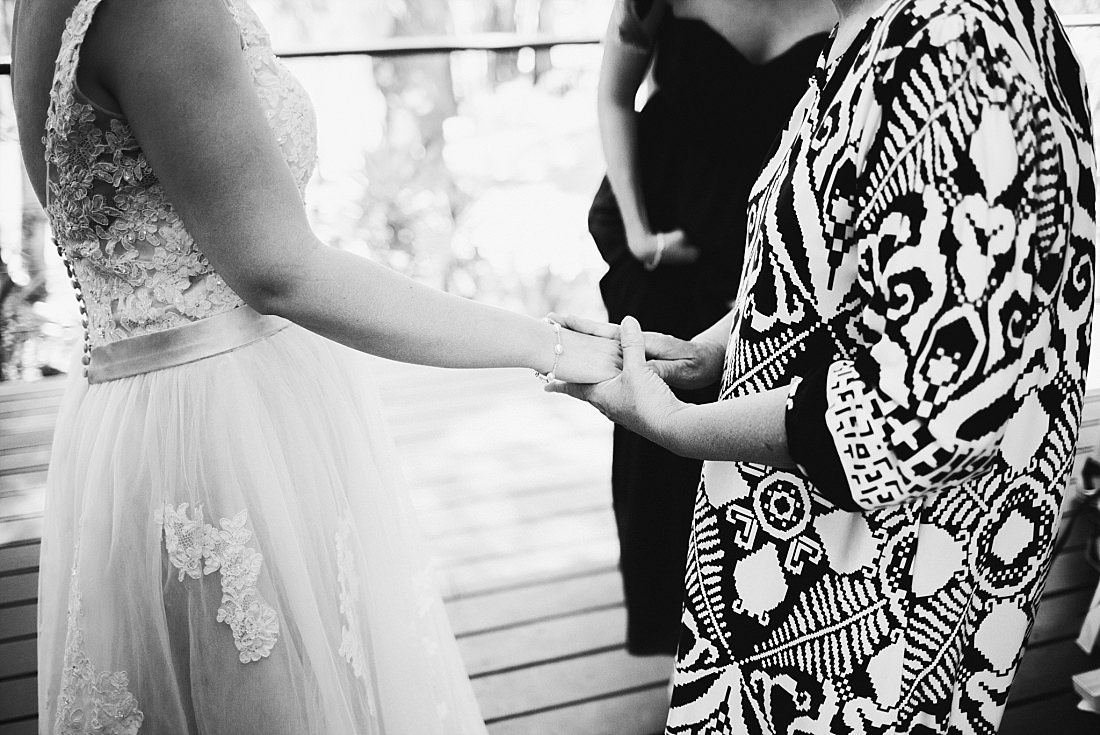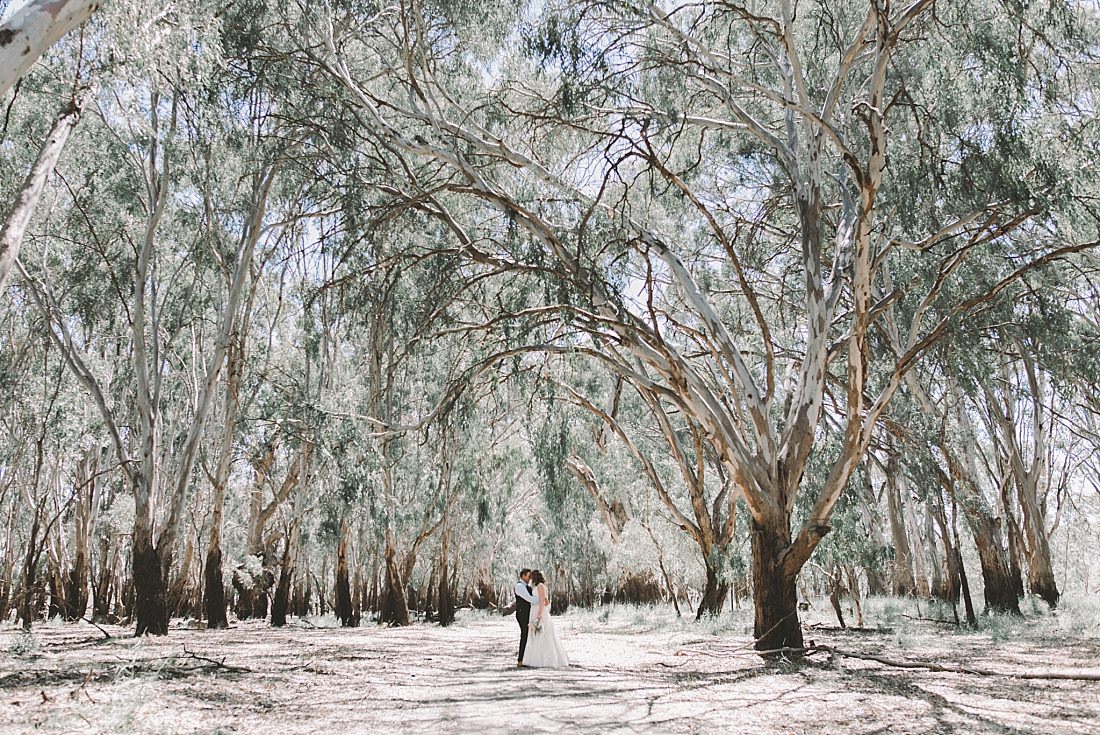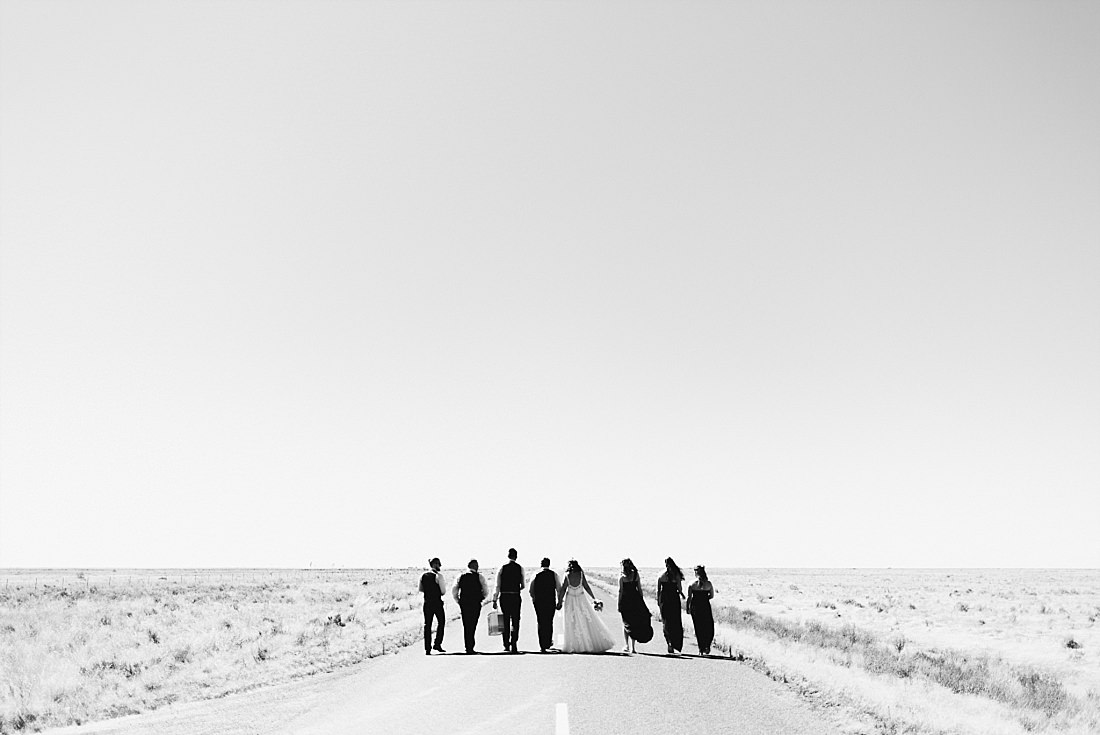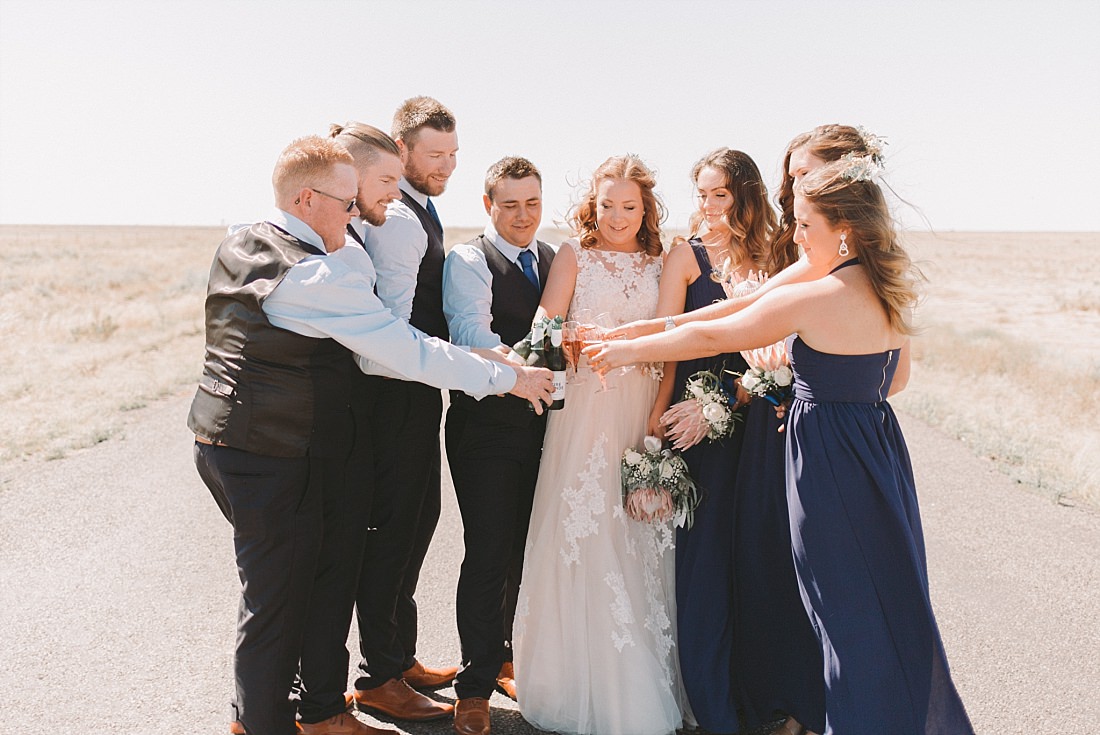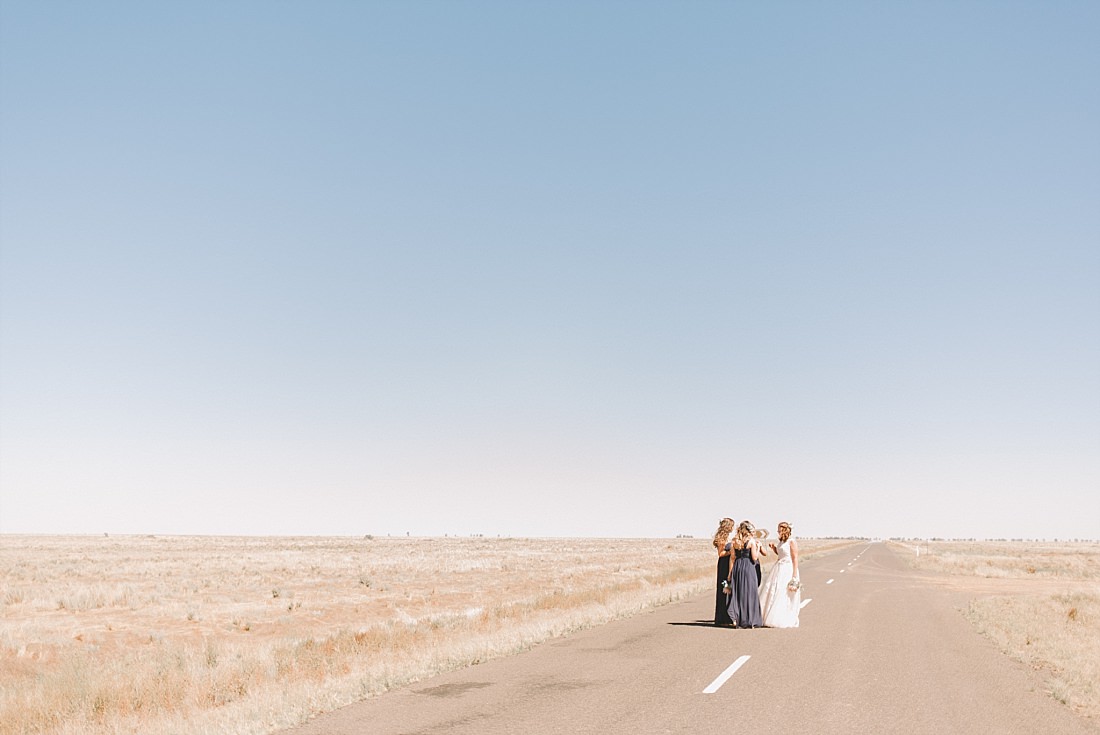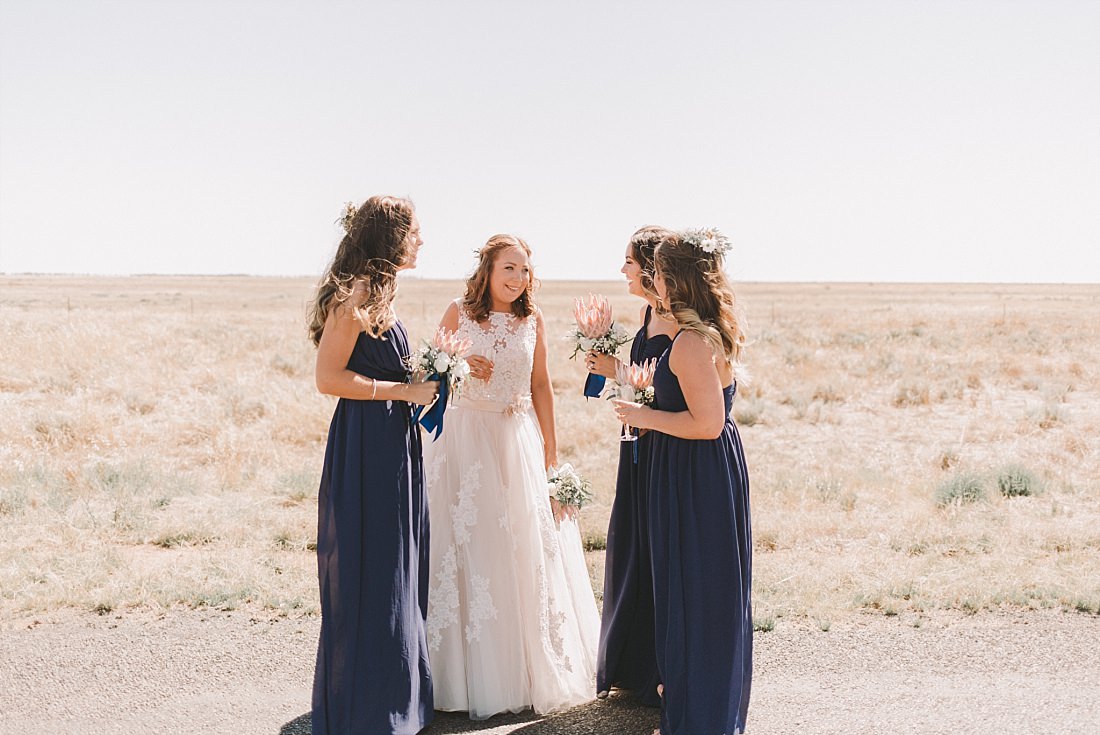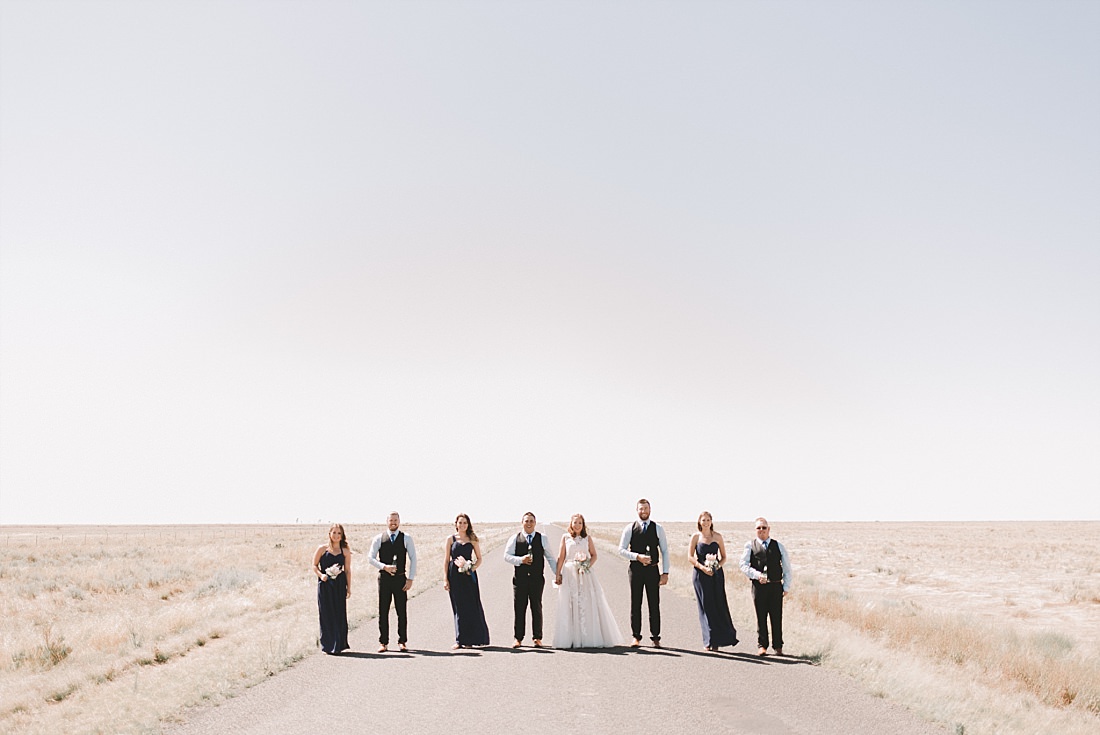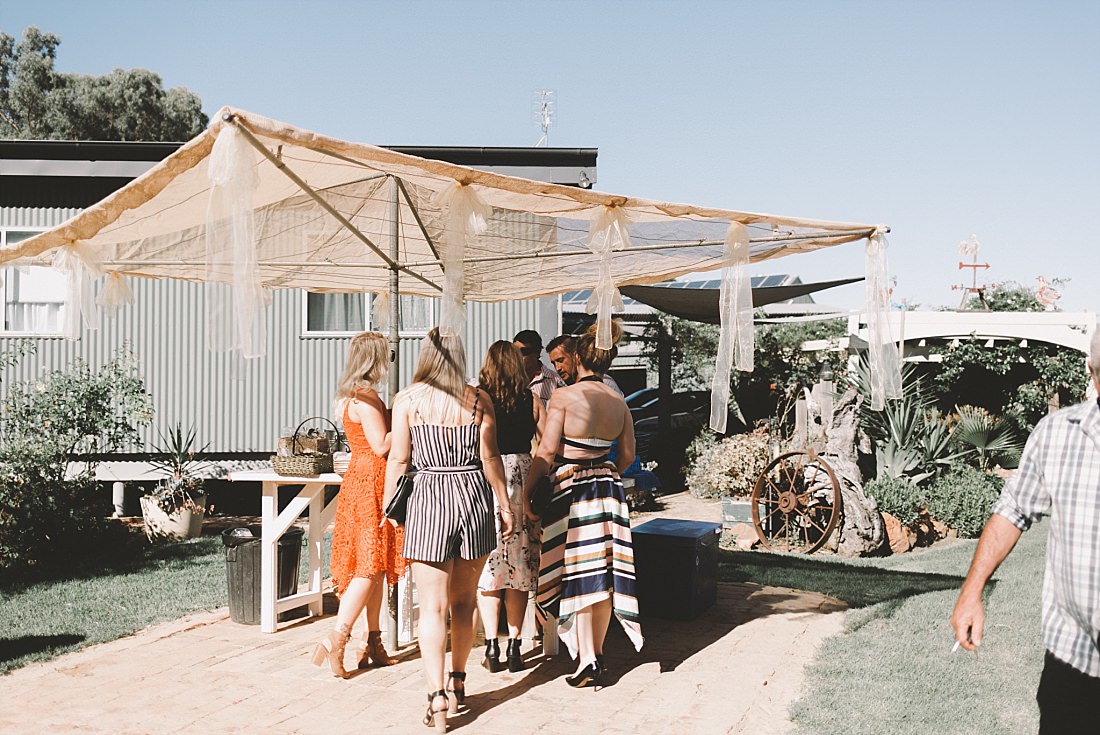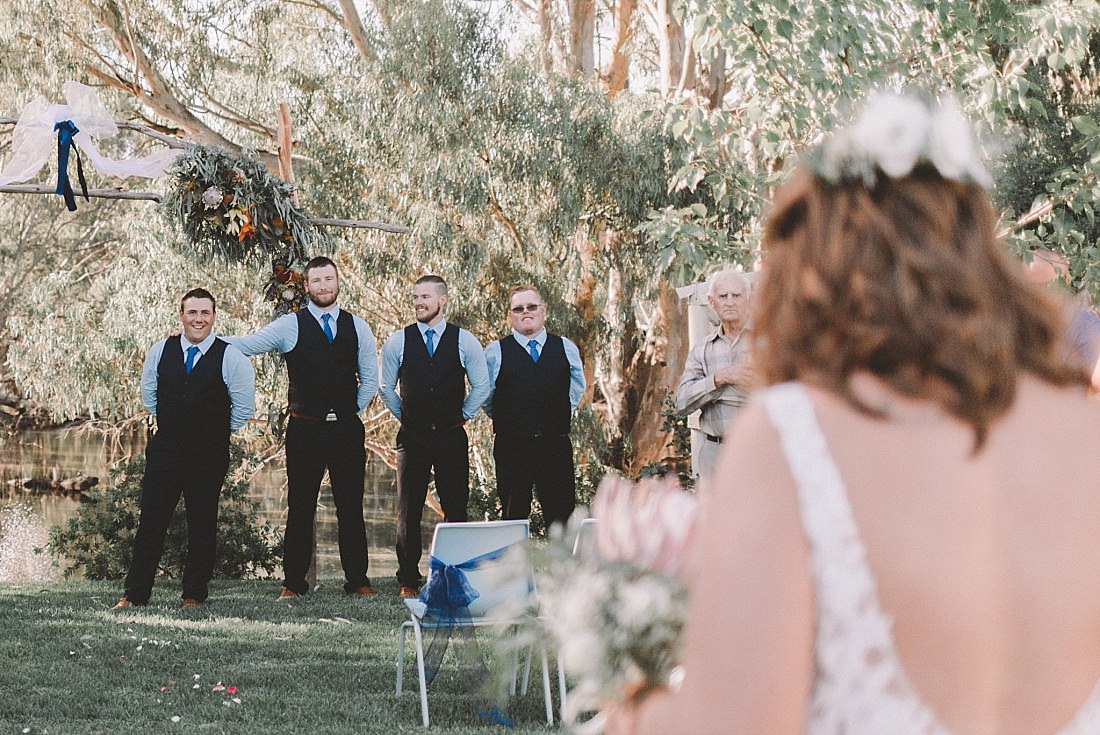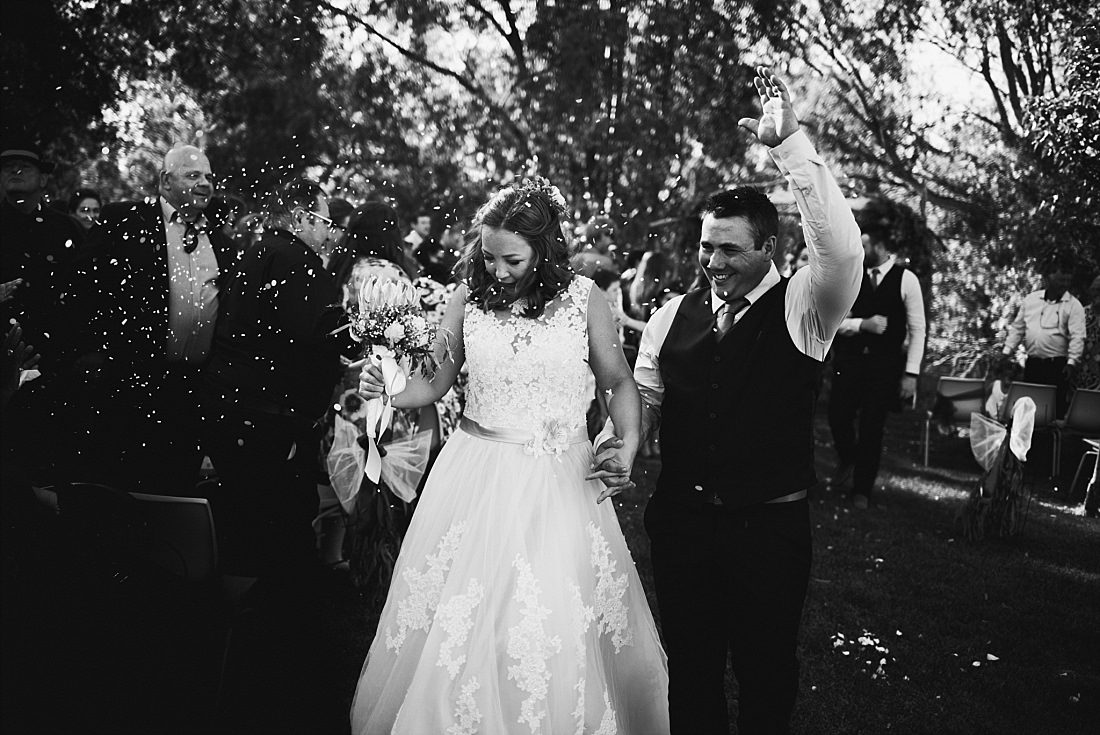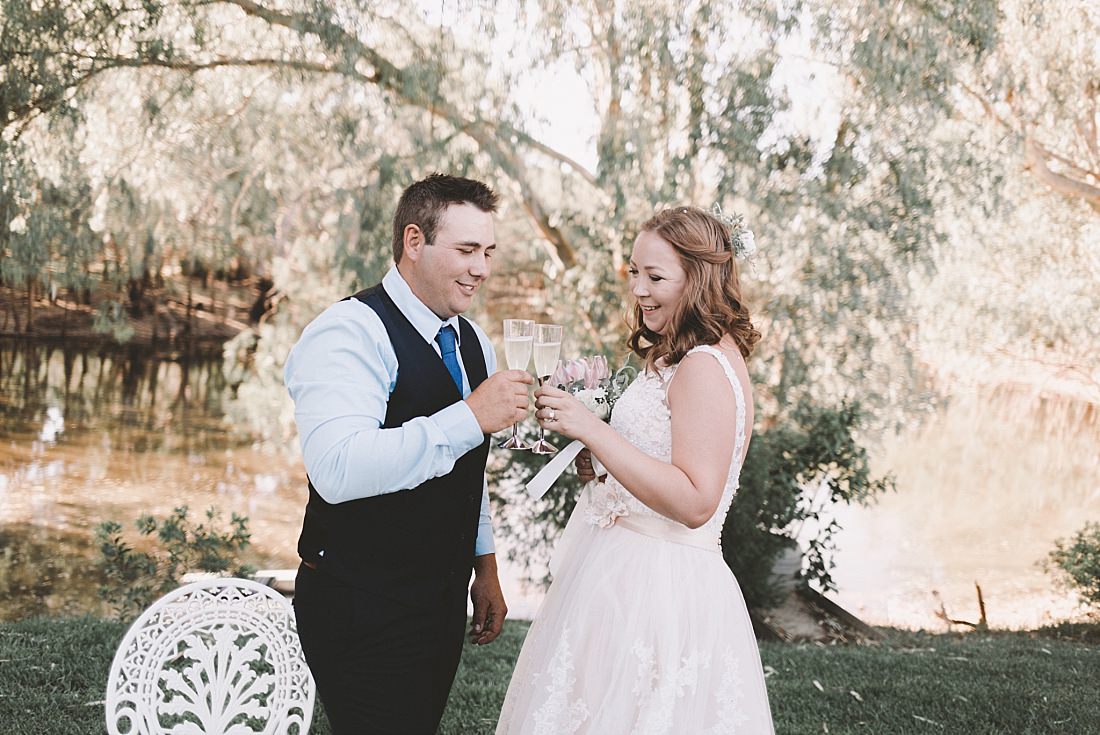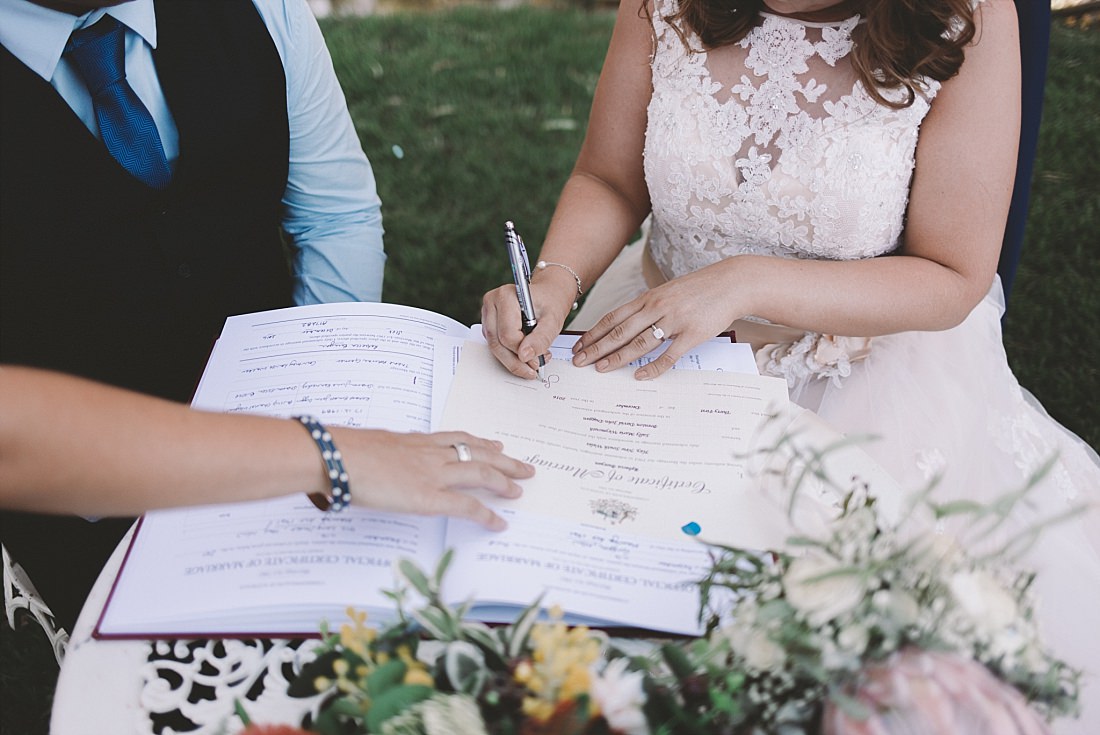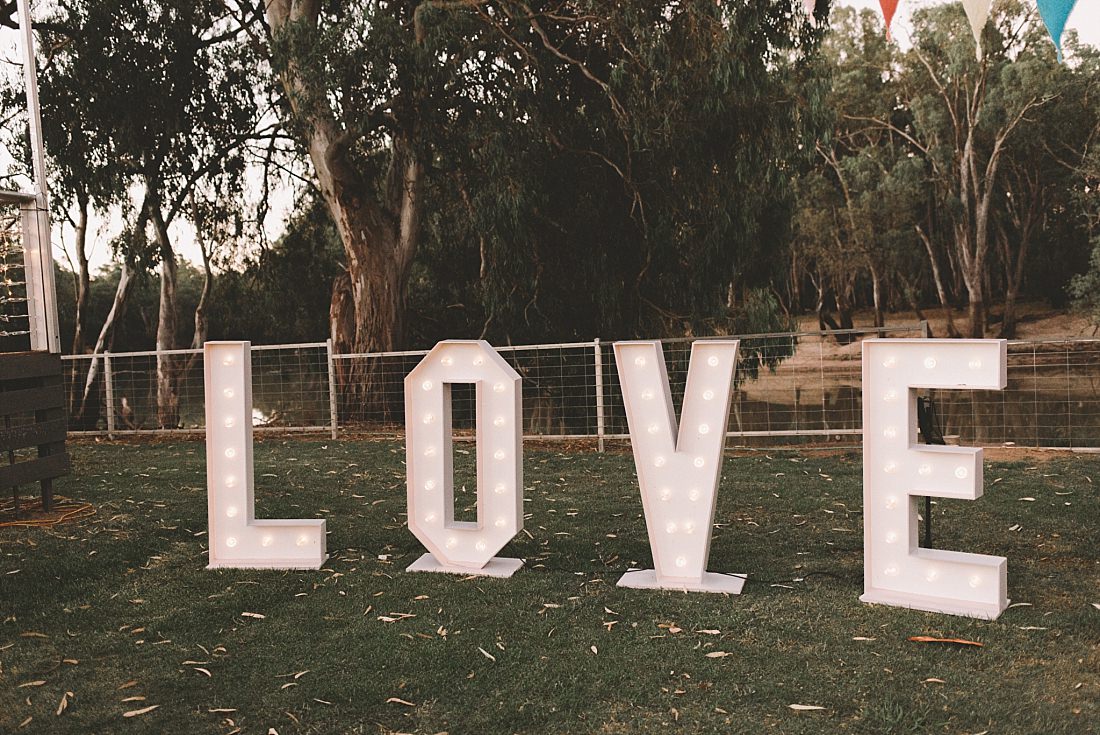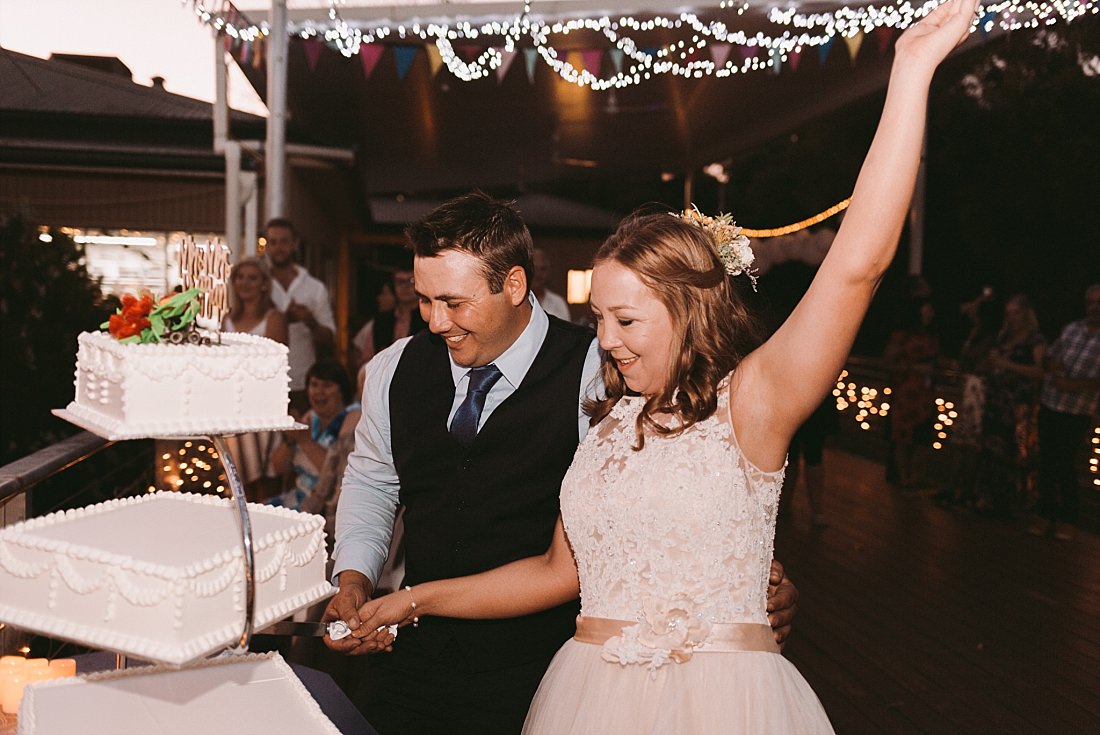 Weddings
Lecinda Ward
melbourne wedding photographer, fun wedding photographer melbourne, natural wedding photography melbourne, beautiful wedding photography melbourne, simple wedding photographer melbourne, classic wedding photography melbourne, timeless wedding photography melbourne, beautiful wedding photography in melbourne, melbourne photographer, melbourne wedding inspiration, minimal wedding, black and white wedding photography, beautiful wedding florals, candid wedding photographer Melbourne, creative wedding photographer Melbourne, fine art wedding photographer Melbourne, artistic wedding photographer melbourne
Comment